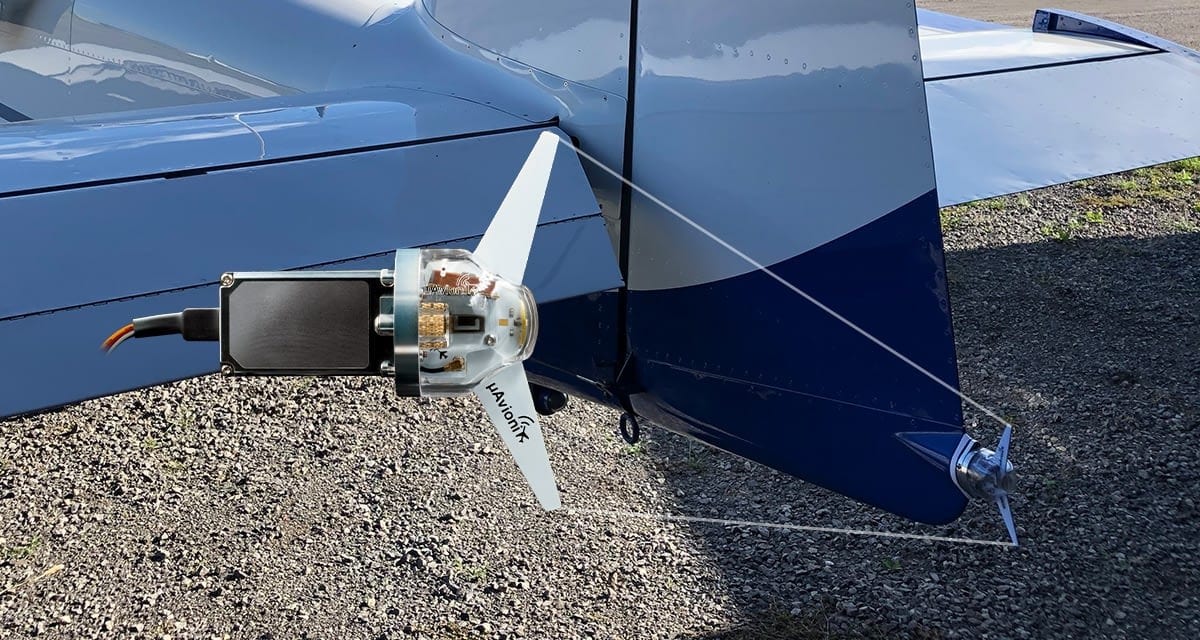 uAvionix has introduced a Trade-Up to tailBeaconX Program for aircraft owners who want to upgrade to a space-based Mode S 1090ES ADS-B transponder for mandate compliance and flights in 1090 MHz airspace.
Owners of a uAvionix skyBeacon, tailBeacon, or echoUAT can receive up to $1,200 trade-in credit towards a TSO certified tailBeaconX Mode S ADS-B Transponder.
Installation of tailBeaconX will ensure compliance with Canada and Mexico's performance requirements and provide access to all countries where 1090 MHz ADS-B transponders are accepted, company officials said.
The transponder replaces a rear navigation light and combines a transponder, ADS-B Out, SBAS GPS, and rear LED position light.
uAvionix expects to start shipping pre-orders soon for more than 500 of the most common general aviation aircraft in the U.S., Canada, South Africa, Australia, and New Zealand, followed by markets in the EU, UK, and Brazil, company officials said.
For more information: uAvionix.com