Question for Engine Expert Paul McBride: What is the best way to find an engine serial number without using the data plate?
The engine was overhauled but the data plate was lost (by the previous owner). I need to verify the engine's serial number to verify the overhaul on this engine and order another data plate from Lycoming. Is there a stamped number I can call Lycoming with?
Taylor Kelley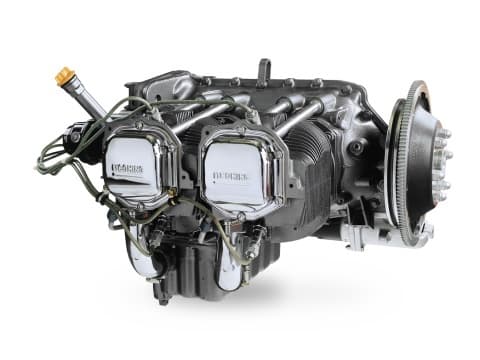 A: The engine serial number on the O-320-H2AD is metal stamped on the right front side of the crankcase, just aft of the starter ring gear support.
I'd suggest once you locate the serial number, you refer to Lycoming Service Instruction 1304J. If you Google that, you should be able to read the requirements for acquiring a replacement name plate.
A replacement data plate will only be issued upon written request when accompanied by a document from the FAA authorizing a replacement nameplate.