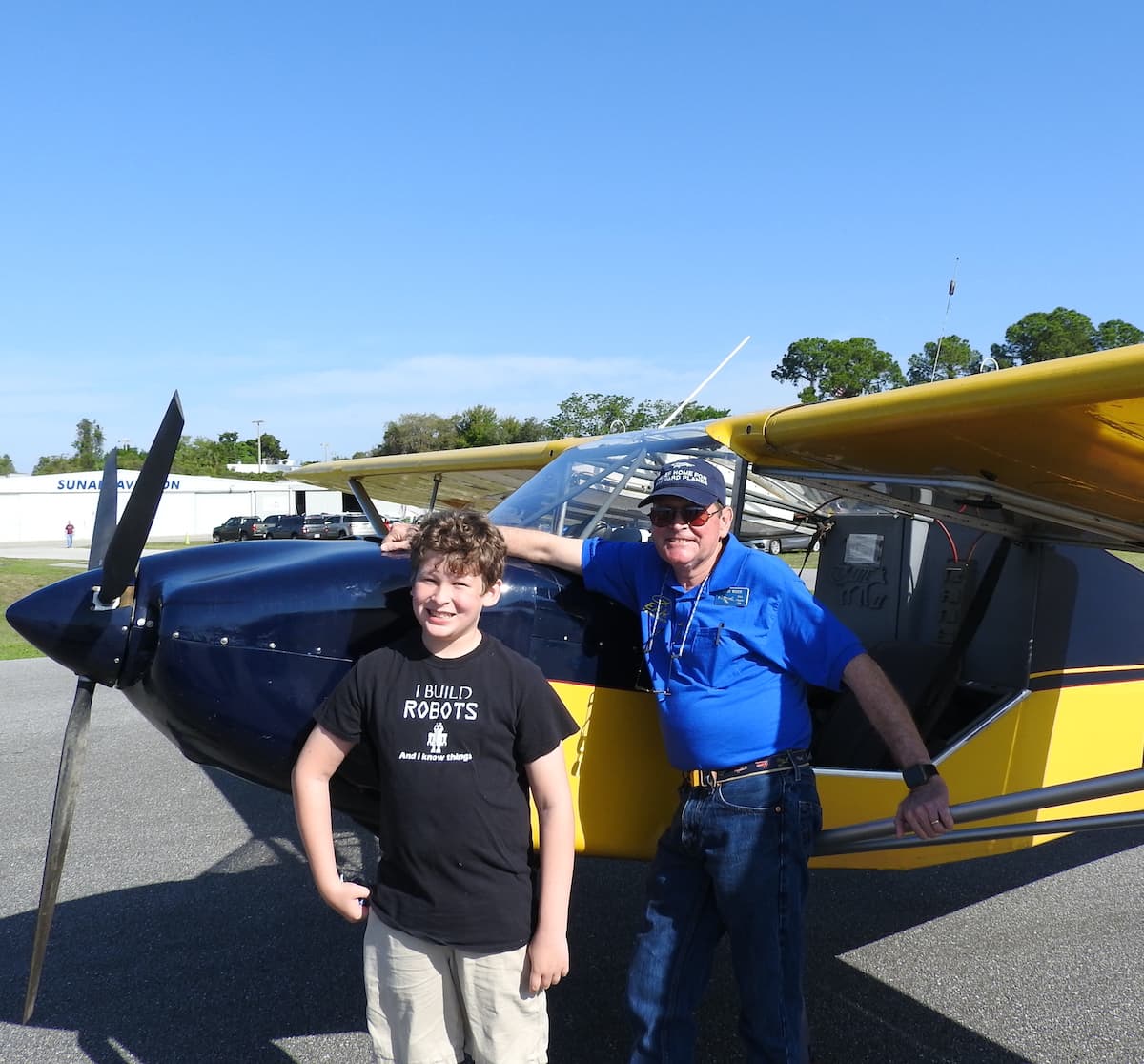 Young Eagles are returning to the skies after a two-year hiatus due to the COVID-19 pandemic.
The first Young Eagles day for Experimental Aviation Association Chapter 534 in Leesburg, Florida, saw 15 kids take their first flights on March 19, 2022.
Young Eagles flights are free to young people between the ages of 8 and 17. All they have to do is appear with a parent or guardian at a Young Eagles Day at a local airport where there is an EAA chapter holding a first flight event.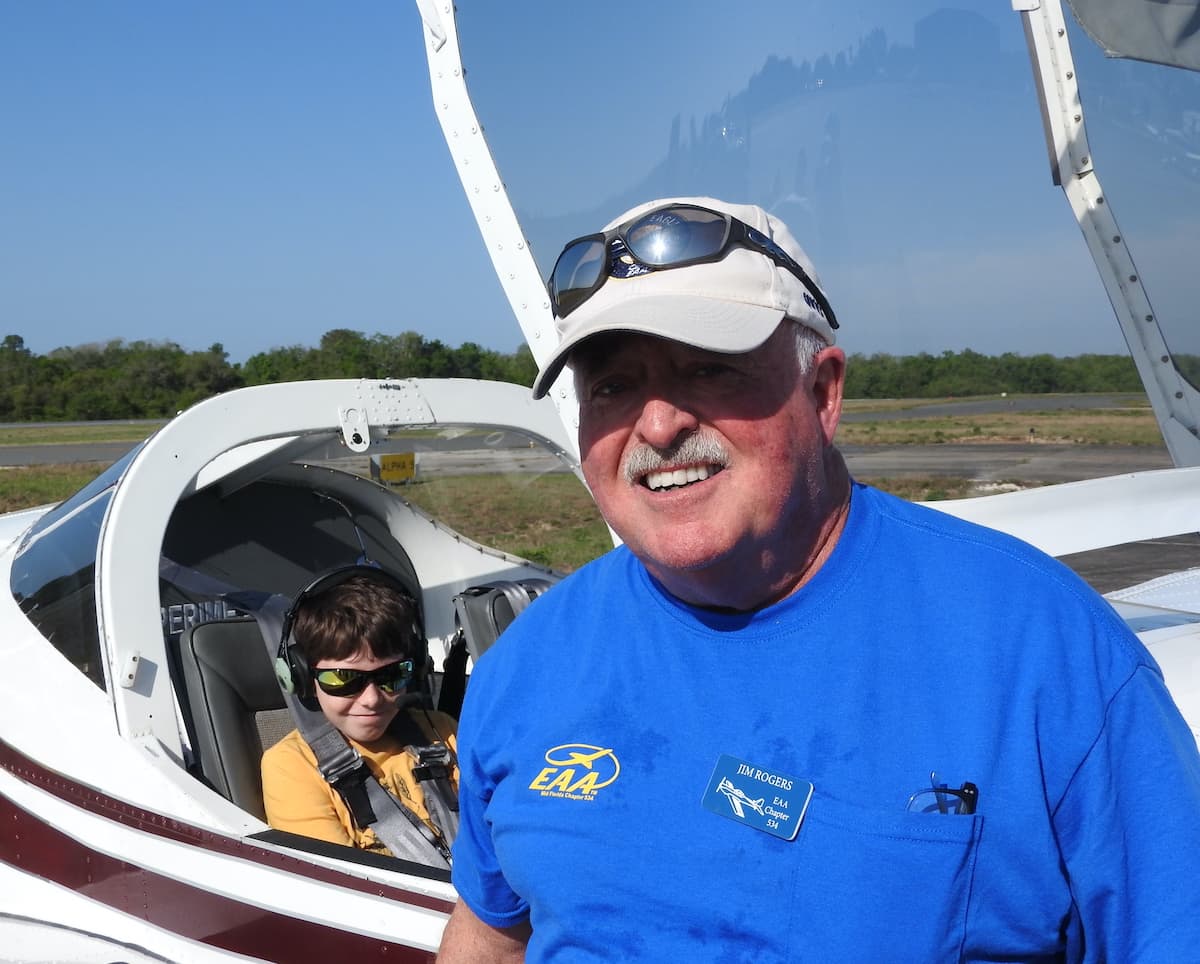 For the first Young Eagles day in several years, EAA Chapter 534 had five airplanes available for flights. The pilots volunteer their time and aircraft for the flights, while other chapter members volunteer to help fill out paperwork and escort people safely on the ramp before and after flights.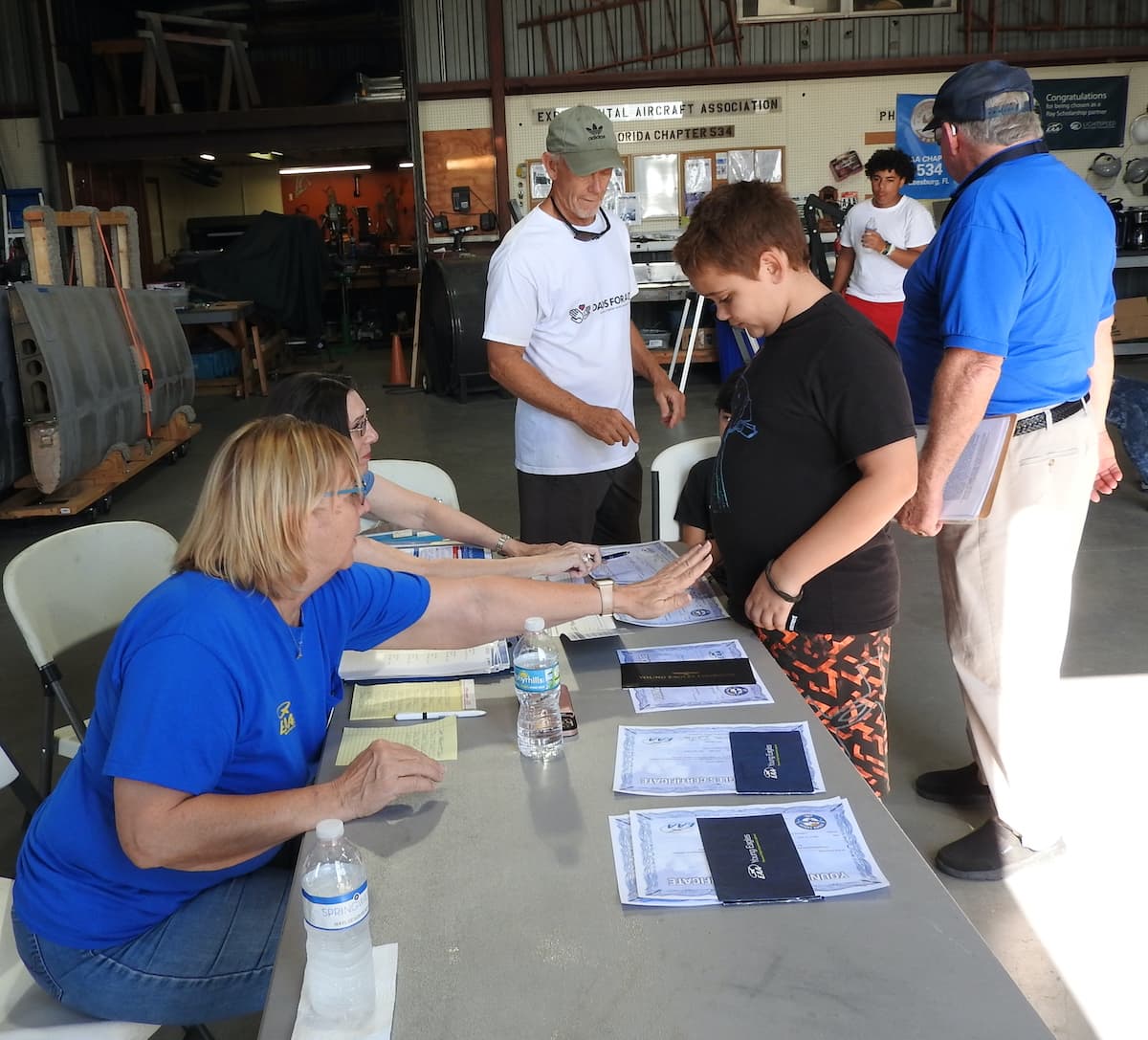 During the flights, which typically last 20 to 30 minutes, the Young Eagle sitting in the right seat may be asked if they would like to try flying the plane. If they agree, they can take control of the aircraft under the watchful eye of the volunteer pilot.
If the kids live nearby, pilots will often fly over their homes.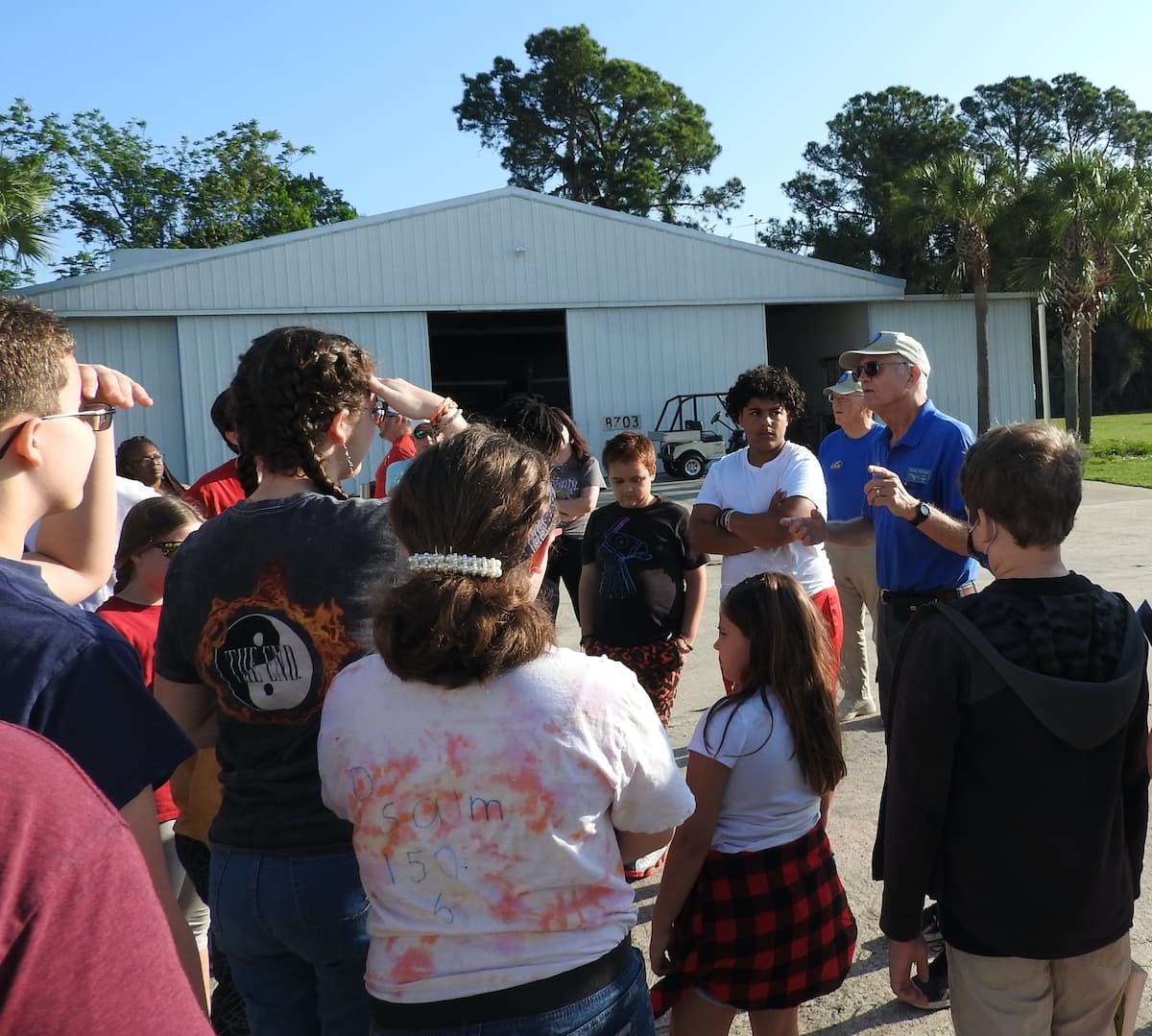 Upon completion of a flight, each youngster is given a Young Eagle logbook filled out by their pilot, as well as a certificate commemorating the flight. At this point, they may elect to become official EAA Student Members.
As student members, they qualify for a free online Sporty's Learn to Fly Course, free admission to more than 300 science and technology museums, a free electronic copy of EAA Sport Aviation magazine, and a free flying lesson valued at $120 upon completion of the Sporty's Learn to Fly course.
The first post-pandemic event was a great success, according to chapter members, who noted there were a lot of smiles as the kids deplaned after landing. For some, this might have been a life-changing day.