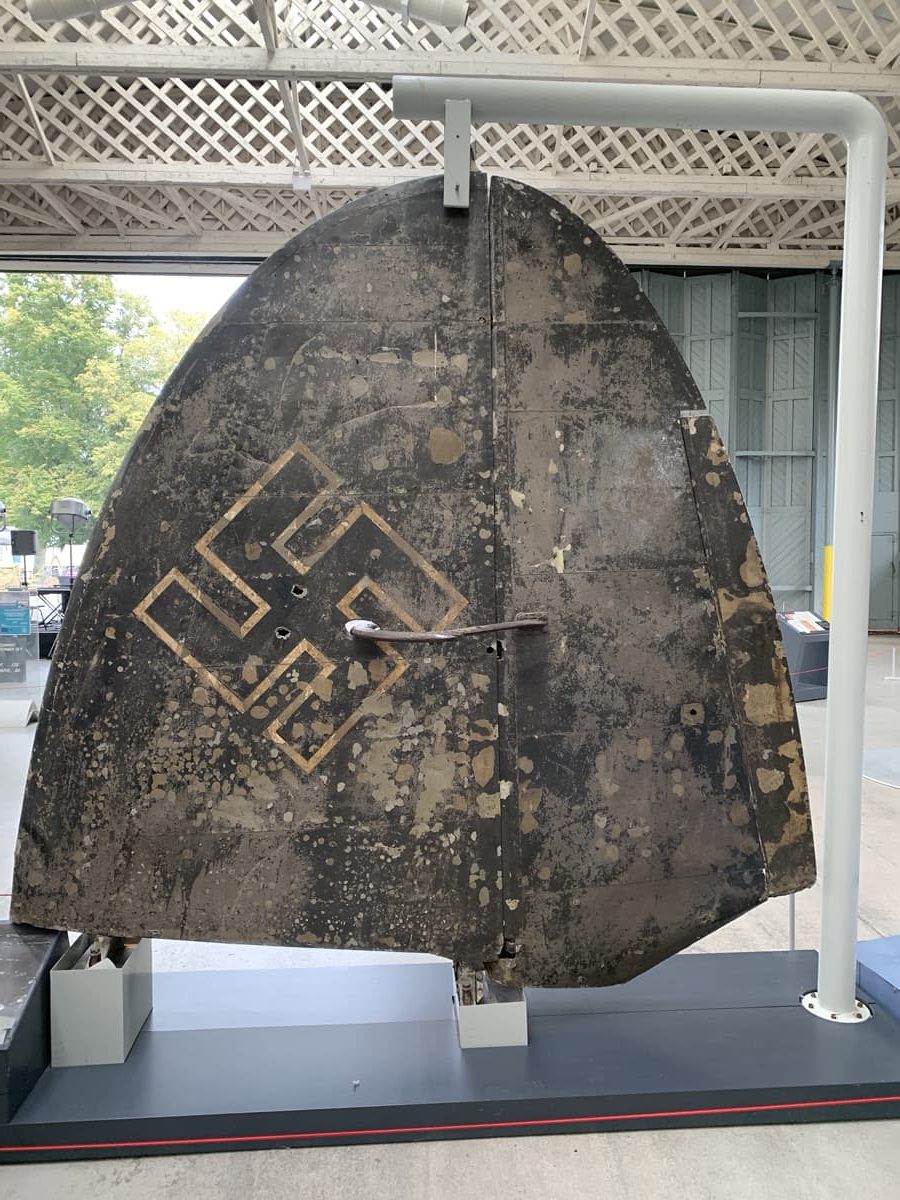 William Hunt submitted this photo and note: "The Imperial War Museum at Duxford, England, has many artifacts that are displayed as found. Notable is the tail of a German aircraft with a pair of holes in the middle of the swastika. If you looks closely, the holes are square rather than round. The museum says that they were made by a pickaxe rather than a gun. To paraphrase a favorite movie: "This wasn't business. This was personal."
Would you like to have your photo featured as Picture of the Day? You can submit it via this form.
All photos sent in for Picture of the Day are also considered for our new Page 4 photo feature in the print issue of General Aviation News, as well as A Year in Pictures in the December issues.