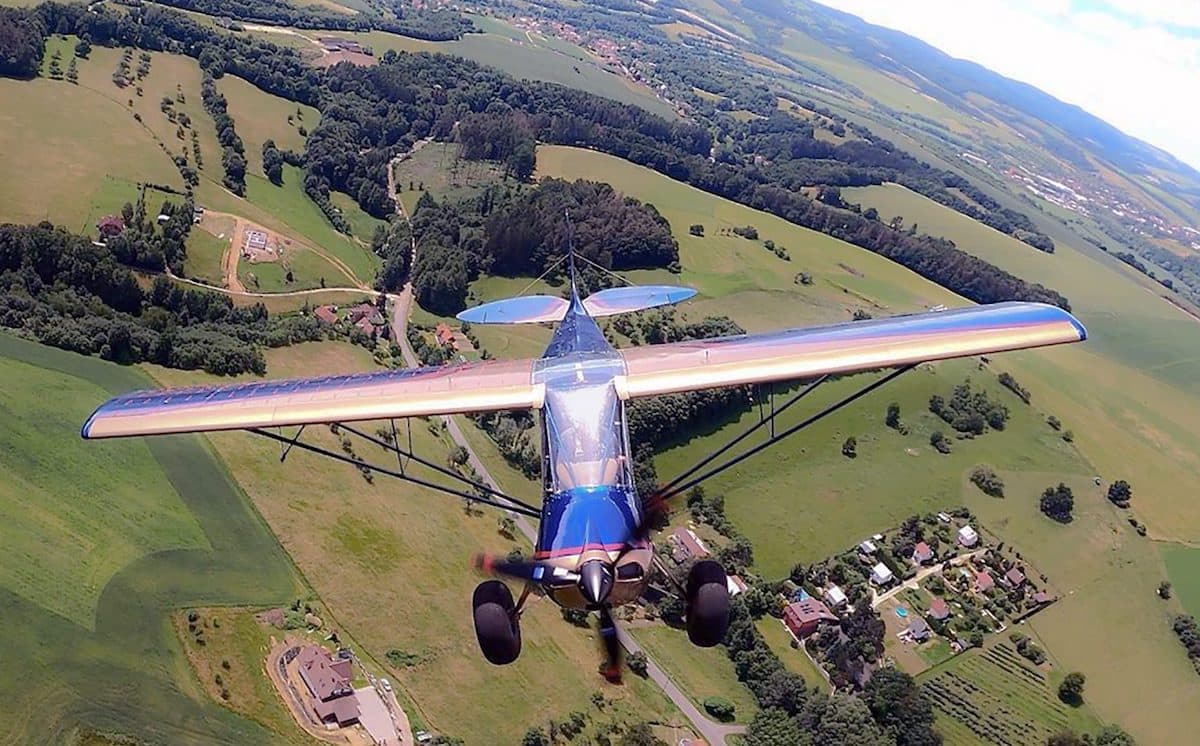 The American version of the new Savage Norden by Zlin Aviation in the Czech Republic has received an FAA certificate of airworthiness as a Special Light Sport Aircraft (SLSA).
SportairUSA based in North Little Rock, Arkansas, is the distributor and service center for Savage and other sport aircraft in the USA.
"The Norden is a high performing, aluminum-wing airplane with electrically controlled leading-edge slats, designed and thoroughly tested for short-field and off-runway performance," said Bill Canino, president of SportairUSA. "It also exhibits good speed and stable cruise characteristics, which are unusual in aircraft of this design. We have reserved a limited number of production slots, with delivery scheduled for this year."
SportairUSA has presold seven aircraft and reserved six additional production slots for 2022, according to Canino. More than 50 have been sold worldwide, he added.
The first Norden in the states will be flown in May to its new home in McCarthy, Alaska.
The American version of the Savage Norden is equipped with avionics, operational functions, and other features that are offered only as options in other locations around the world, Canino said, noting "SportairUSA's goal is to provide an aircraft tailored to meet the expectations of a demanding marketplace."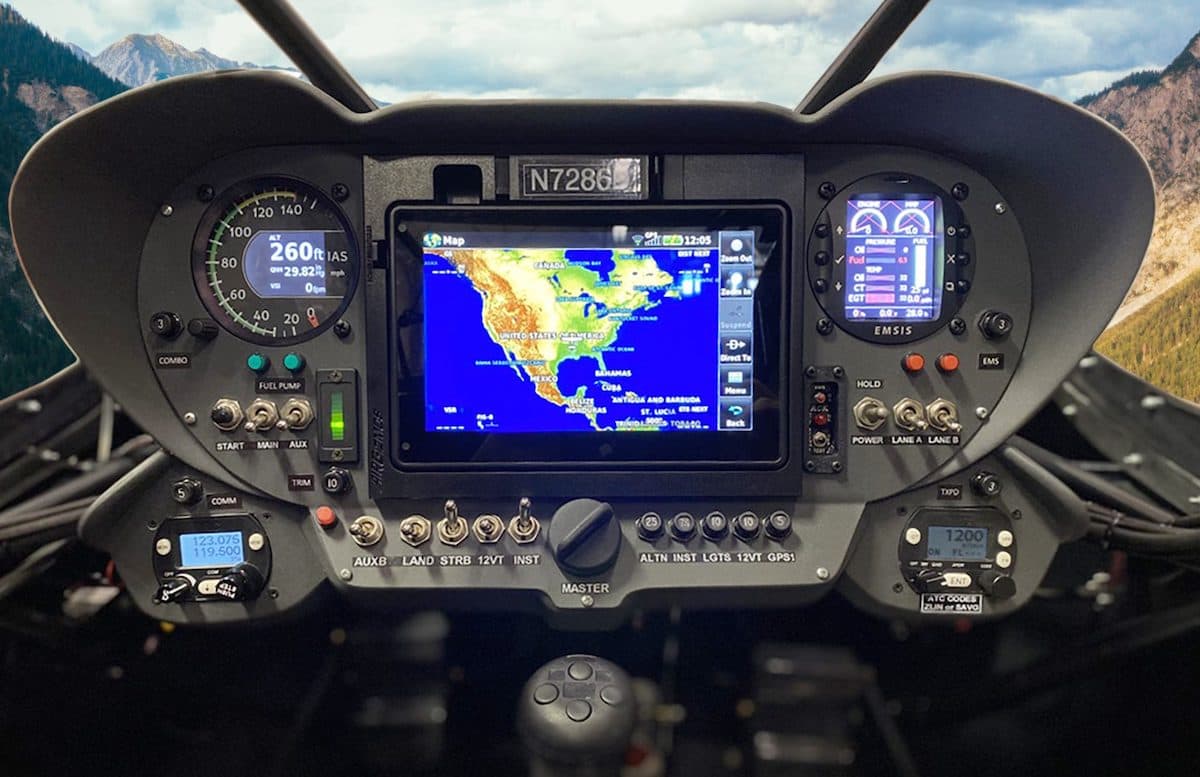 "The design target was to offer to the market a new version of our plane with improved STOL performance and with these main characteristics: Full metal wing, electrically-operated retractable slats, double slotted flaps, extended range, optimized cruise and low-speed flight characteristics, a wide flight envelope and low pilot workload," added Zlin's founder Pasquale Russo.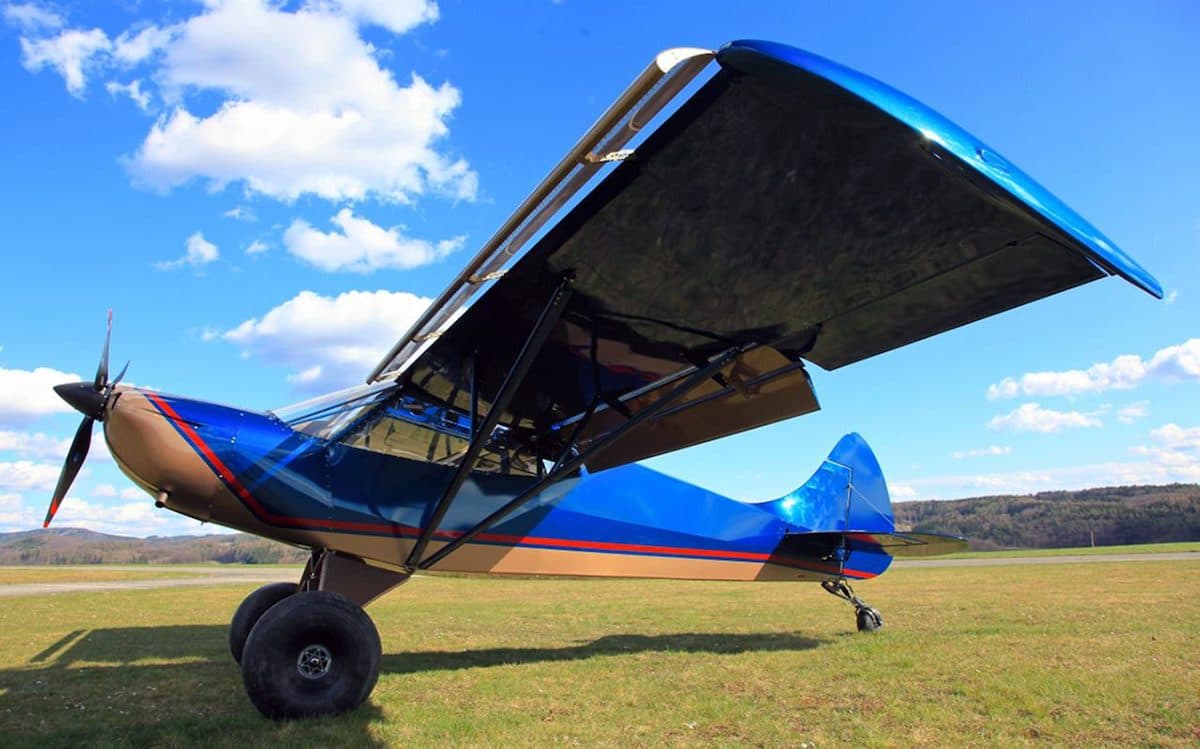 According to company officials, features include:
ROTAX 915iS, turbocharged and intercooled, 141-hp engine
Complete instrumentation including Garmin GPS with ADS-B In, EMS, XPDR, VHF
All aluminum wing design optimized for speed in cruise configuration
Aluminum electric retractable leading-edge slats add lift to balance the flaps for extreme low-speed control
Flattened landing flare lets you see the entire landing site
Push rods and ball bearings for the aluminum frise ailerons mean light control pressures
Basic empty weight less than 900 pounds
Fuel tank designed for distance travel; 36 gallons useable
Dual low fuel warning systems
Large cargo area with optional carbon fiber and external aft access door
Float attachments included in the airframe
Available Acme Aero PRO shock absorber systems
Available dual caliper wheels and braking
Available Airframes Alaska T3 or Acme Aero Stinger tailwheel suspensions
Available extended aft storage for travel sleeping area
Available all aluminum, amphibious 1500 Z~Floats for water operation
For more information: Savage.aero or 501-228-7777.