Riley, a CFI candidate's non-pilot flying companion from Florida, asks: "So what's rotating when you say 'rotate' during takeoff? It seems to me to be more of a pull-back than a spinning motion."
I have no idea whatsoever. Next question?
What? What's that? Oh, my editor is telling me that I need to do better than that.
Ohhhhkaaay….I guess we need to start with something called "vee-speeds," which are performance and maneuvering numbers all pilots need to learn for any aircraft that they fly.
V-speeds are highly variable, airplane specific, and sometimes change with the weight or configuration of the airplane. Some V-speeds are coded with numbers — such as V1, which is the speed at which you can no longer safely abort a takeoff — while others are coded with letters.
Some of the letters make sense, such as VFE for the max speed for extending flaps, but others not so much. VB deals with wind gusts. I don't know about you, but "B" doesn't exactly speak gusts to me. Maybe whoever came up with it was a fan of Winnie the Pooh and the Blustery Day.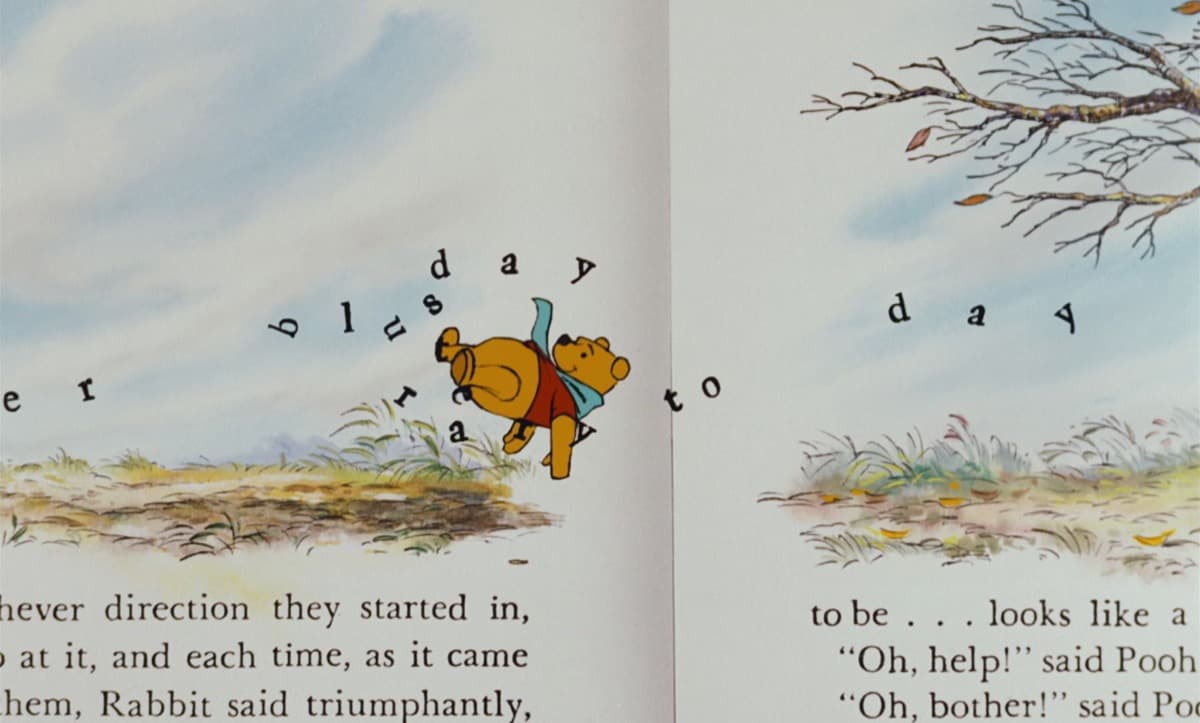 Anyway, VR is one of those VSPEEDS that does make sense. "R" is for "rotation."
But that's where the "sense" breaks down. Because while rotation is one of the most common terms in aviation, and anyone with a pilot certificate (including student pilots) knows what it is, no one — with any degree of authority — knows what it means.
And by that, I mean that all of us know that rotation is the act of making whatever inputs are required in a given airplane to transform it from a fast rolling ground-based vehicle to slow-moving airborne one. And you are correct that it's a pull-back kinda thing, generally entailing some degree of "back pressure" on the yoke/stick/sidestick, which changes the pitch of the airplane, which in turn allows aerodynamic magic to occur with the wings, which allows the airplane to generate lift (according to whatever theory of lift you personally ascribe to).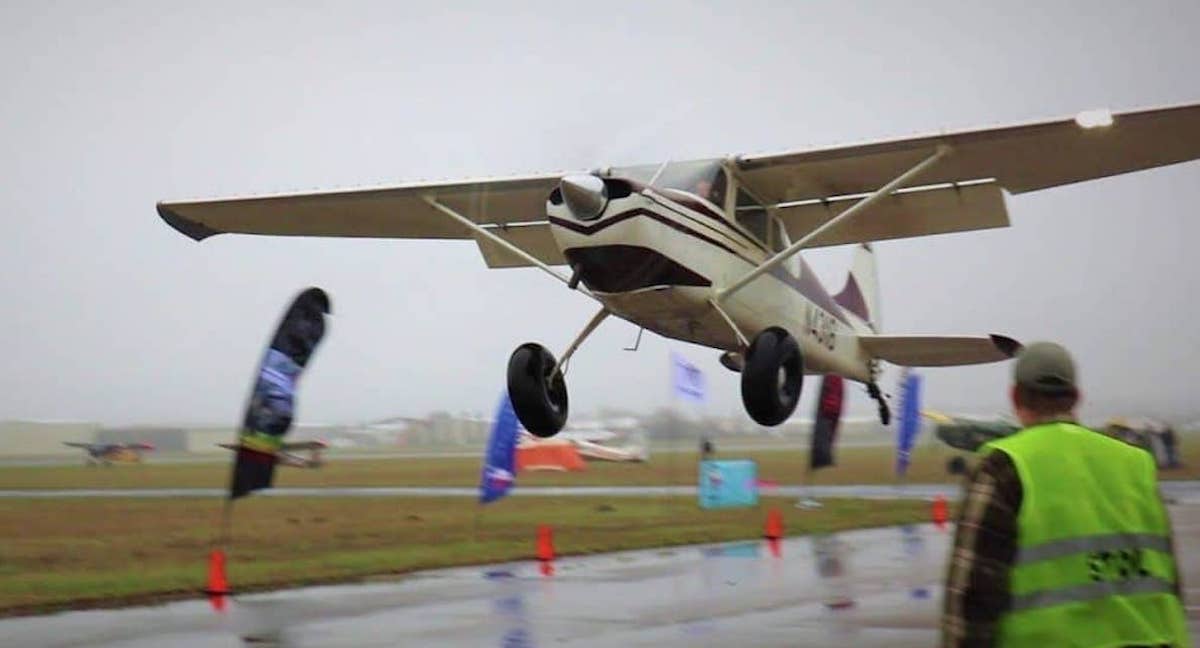 But, to your question, what are we actually rotating when we, you know, rotate?
That, no one seems to agree on.
Yeah. This is what I love about aviation.
But here are the three main "camps:"
The aircraft is rotating around its center of gravity.
The aircraft is rotating around its lateral axis, alternately stated as moving on its pitch axis.
The aircraft is rotating on its main landing gear.
Let's quickly look at the strengths and weaknesses of each theory, starting with the last one first, which is actually a bit complicated and requires some discussion.
The landing gear camp says to fly, one must lift the nose, and to do that, the plane needs to rotate on its mains. This is technically true for tricycle-gear aircraft, but maybe not so much so for taildraggers.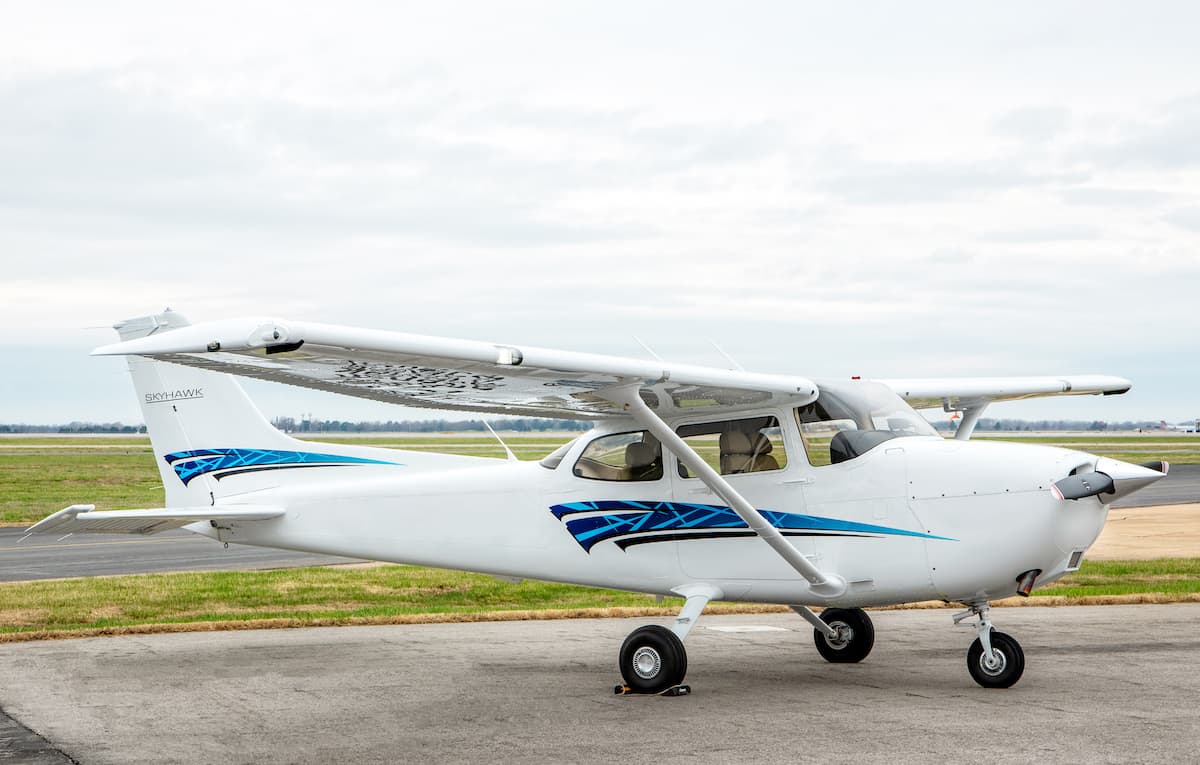 And supporting the notion that rotation is largely a trike kinda thing is the fact that the word "rotation" is not found in older flight texts from the tailwheel-dominated days, at least in the context of a takeoff. The older books largely talk about "liftoff," while rotation is the standard term in newer books, and modern flight training is dominated by tricycle gear aircraft.
When did that change? I'm not sure, but by the early 1980s, looking at the FAA's Flight Training Handbook, "liftoff" is still standard, but we also find the statement, "When all the flight controls become effective during the takeoff roll in a nose wheel-type airplane, back elevator pressure should be gradually applied to raise the nose wheel slightly off the runway, thus establishing the takeoff or liftoff attitude. This is often referred to as 'rotating.'"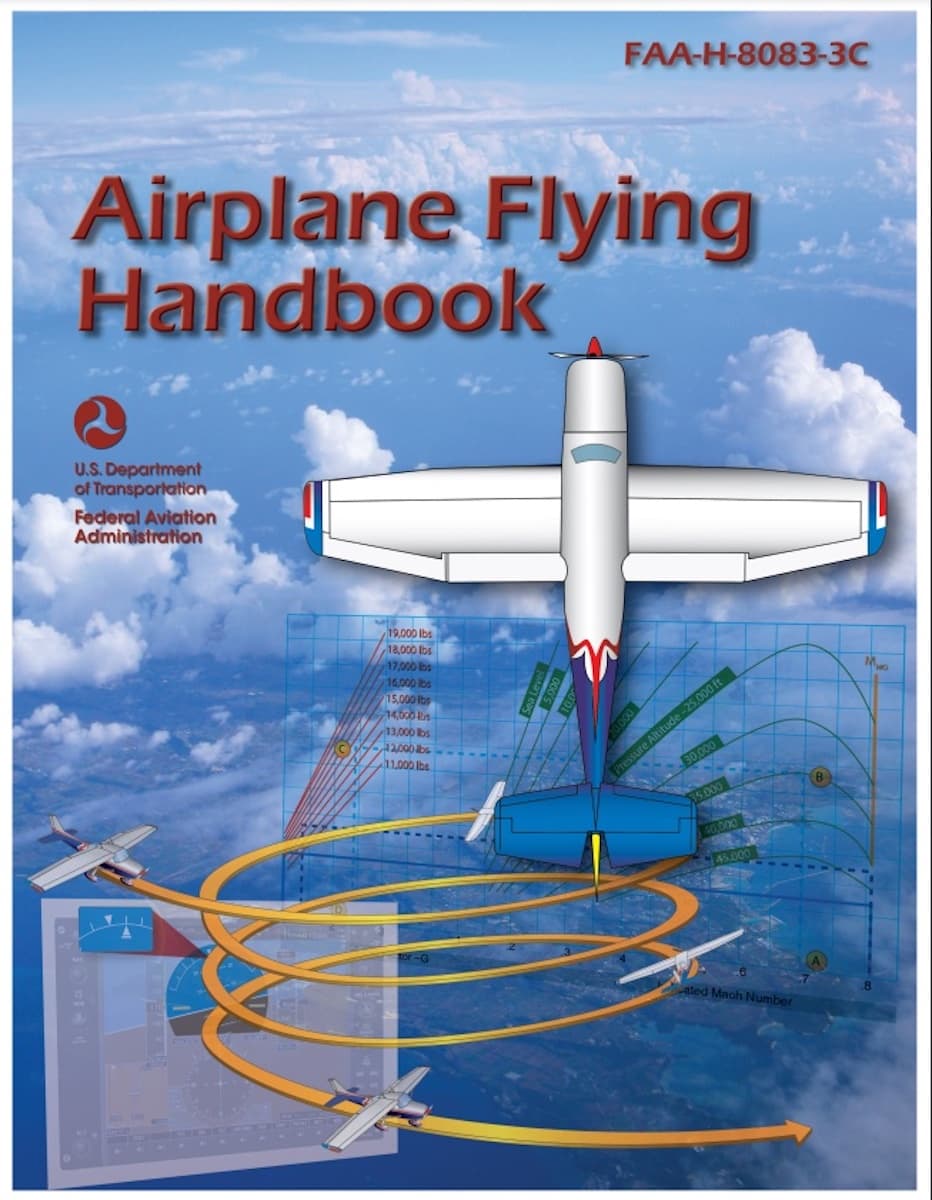 It might be possible this same language is used in the 1965 version of the same book, which would be interesting to know, but I don't have a copy of that. Readers?
Of course, one of the problems with this whole thesis is that the tailwheel crowd also talks about rotating. Still, that could simply be from exposure to the modern term, which has largely replaced "liftoff."
What about rotation on an axis? To fly, the aircraft, again focusing on the trikes, needs to change the angle of its longitudinal axis, raising its angle on the pitch axis, which is movement on the lateral axis.
Good Lord, no wonder none of us ever sort this out.
Still, in aerodynamic terms, any motion on any axis is defined as rotation, so it makes sense that the displacement of the longitudinal axis during liftoff could properly be defined as aerodynamic rotation.
Lastly, what about movement around the center of gravity (CG), which is technically different from movement around an axis or around the landing gear wheels?
One of the problems here is that it's arguable whether or not CG comes into play on the ground. CG is generally defined as the point at which an aircraft in flight would "balance." But of course, at rotation, you are no longer ground-bound…but you're not really flying either. You are in the nether regions between taxi and flight and the rules and forces at play are…well…murky.
So what does the FAA say? Now, in my defense, I've not read everything the FAA has ever written, so I might have missed it, but it would appear they don't know either or have chosen to duck the subject. When discussing VR in the Airplane Flying Handbook, our Friendly Federal Authorities simply say that rotation speed is the "speed at which back pressure is applied to rotate the airplane to a takeoff attitude."
They aren't sayin' what we're rotating either.
So there you have it, something is rotating at VR, but your guess is as good as the next pilot's as to what — specifically — you rotate to take to the sky. I guess it falls into the category of "we don't need to know everything there is to know to fly the plane."
"I guess it falls into the category of 'we don't need to know everything there is to know to fly the plane.'"
Oh, but speaking of what we know and don't know, most pilots incorrectly believe that the "V" in V-speed stands for velocity. It doesn't — at least, not technically.
It stands for vitesse, another one of those French words that snuck into aviation (itself a French word). So no velocity speeds, folks. They're vitesse speeds.
Of course, in fairness, vitesse is one of a number of French words for speed, although it might more closely be translated as "rate," while the engineers among us will point out that "velocity" is properly defined in kinematics as having a particular direction, and therefore inappropriate for use in a discussion of V-speeds.
If the French had wanted us to have V-speeds as most English-speaking pilots conceptualize them, we'd have R-speeds instead, as "velocity" in French is rapidité, at least according to Google.
Ironically, we'd then have RR — but we still wouldn't know what we're actually rotating.