For pilots who prefer to takeoff and land on turf, typically adjacent to hard-surfaced runways, a new FAA Advisory Circular, 150/5300-13B, offers a pathway to these operations.
Effective on March 31, 2022, the AC acknowledges turf operations within Runway Safety Areas (RSAs).
Three general aviation advocacy groups — the Recreational Aviation Foundation (RAF), Aircraft Owners and Pilots Association (AOPA) and Experimental Aircraft Association (EAA) — worked together to provide feedback to the FAA regarding the use of turf operating areas, according to RAF Director Jeff Russell, who noted the effort began back in July 2019.
"This advocacy win represents a great collaborative effort between the RAF, EAA, and AOPA," said Russell. "It's a huge win for recreational aviation. Kudos to the FAA for this logical approach to enhancing safety at airports."
While these types of operations have been taking place at airports across the country, this is the first time the FAA has officially recognized these areas, GA advocates note.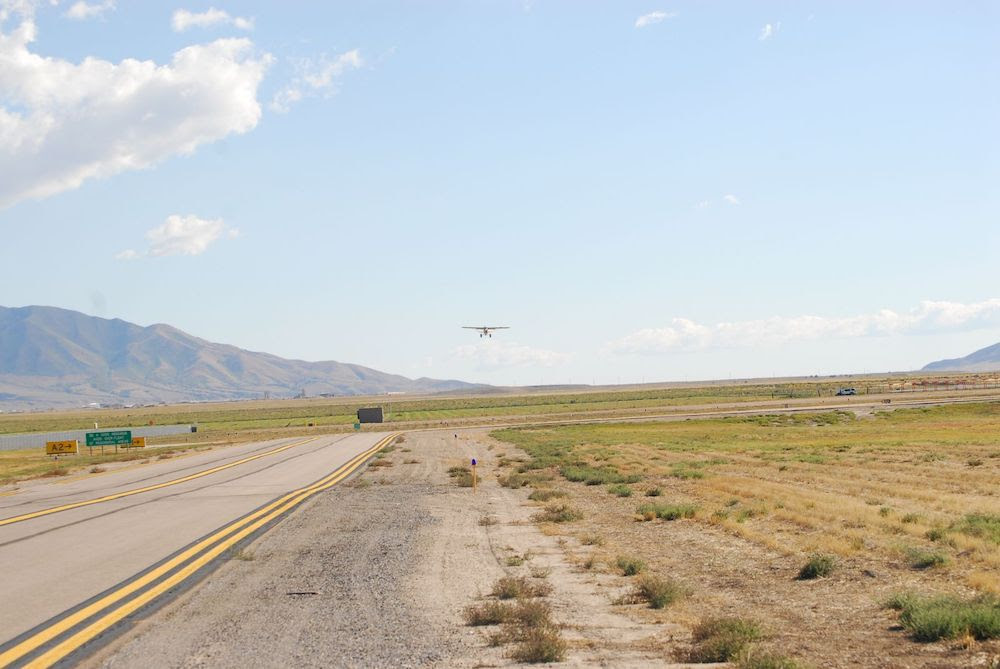 A Process
There is a process to go through before turf operations can be authorized.
The airport owner must request that a turf operations area be established.
The local FSDO must ensure that operations in the proposed area can take place safely in order to issue an approval.
The relevant language is in the new section on Diverse Aeronautical Activities on Airports (subsection 2.10.6). The FAA now recognizes operations on turf areas adjacent to paved runways:
"Pilots of certain aircraft (such as ultralights, powered-parachutes, helicopters, gliders, agricultural aircraft, tailwheels, aircraft with large balloon type 'tundra' tires, etc.) occasionally use the unpaved portion of the RSA adjacent to a runway for takeoffs, landings, or other operations (e.g., banner towing)."
"While this document does not guarantee these operations at all airports, it should ease the way to get them allowed on an official basis at many airports across the country," Russell added.