Flying Wings of Louisiana is raffling off two Cessna 150s on Oct. 22, 2022. Organizers report tickets are $100 each and no more than 5,000 will be sold.
First prize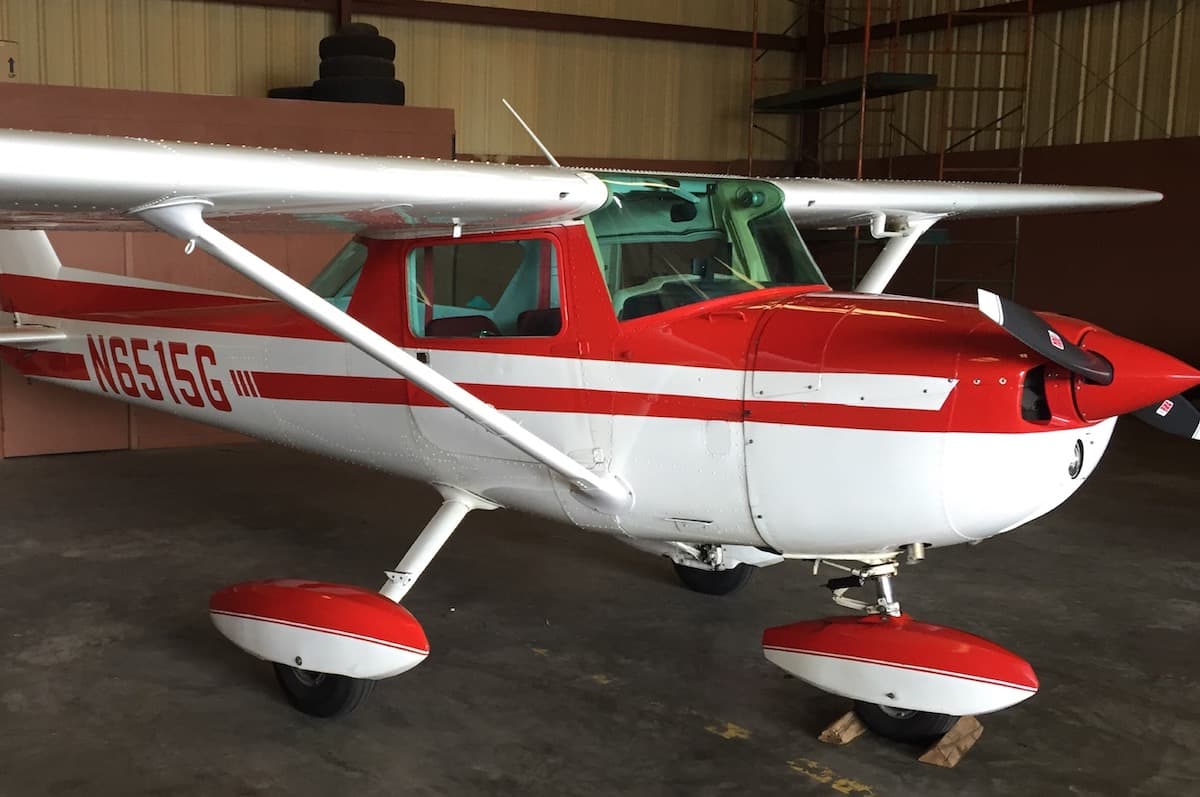 Second prize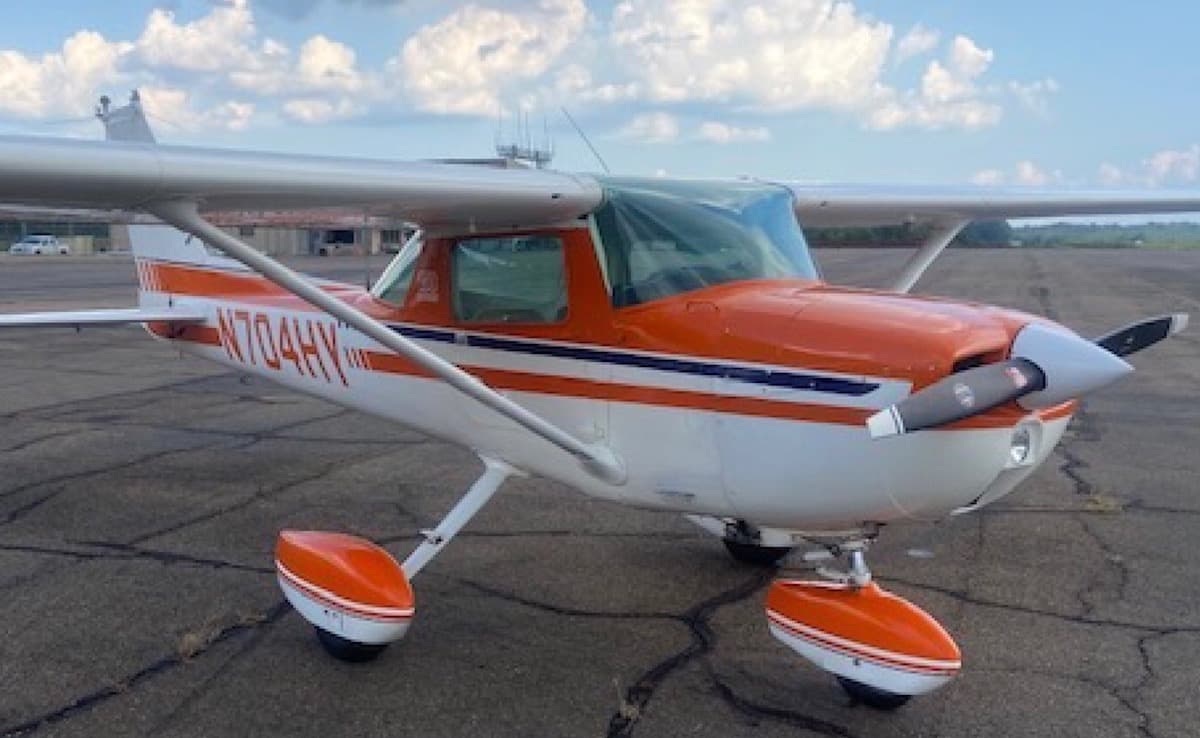 Third prize is a pair of Bose A20 headsets, while fourth prize is a pair of Citizens Watches.
Flying Wings of Louisiana's mission "is to ensure that Louisiana cancer patients will always have air transportation to the regional medical care they need."
Learn more at FlyingWingsOfLouisiana.org or 225-436-9199. Buy raffle tickets here.