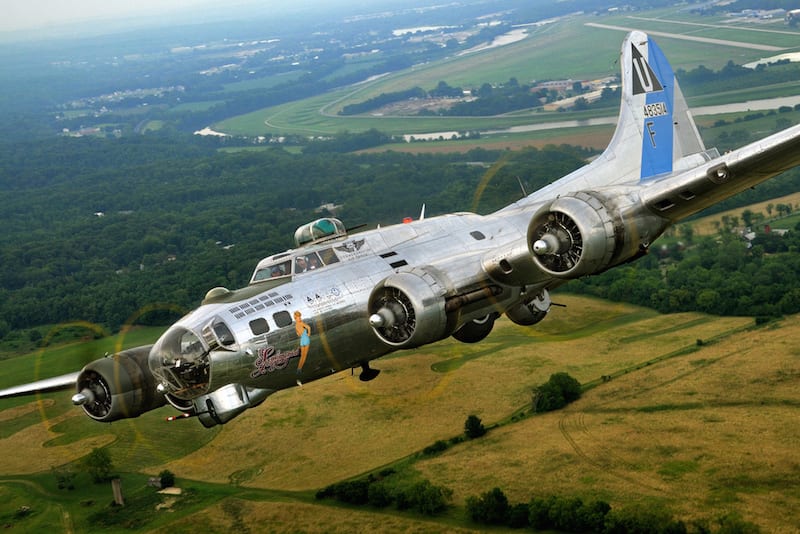 MESA, Arizona — Warbird enthusiasts will gather May 12, 2022, at 8 a.m. at the Commemorative Air Force's Airbase Arizona Flying Museum at Falcon Field (KFFZ) to see two famous warbirds take off on the Flying Legends of Victory Tour.
Spectators will be able to get up close and personal to the B-17 Flying Fortress, "Sentimental Journey," and the B-25 Mitchell bomber, "Maid in the Shade."
You will be able to see the crew perform their preflight and engine startup and then takeoff for their first stop in Chino, California, as part of the annual 18-week Flying Legends of Victory Tour through California, Utah, Colorado, Idaho, Montana, Washington, and Oregon.
Each stop on the tour includes ground tours of the aircraft and presentations of their combat history. Flights in both aircraft also will be offered for a fee. Fees range from $375 to $850, depending on the aircraft and the seat in that particular aircraft.
To see the entire tour schedule, go to FlyingLegendsTour.com.