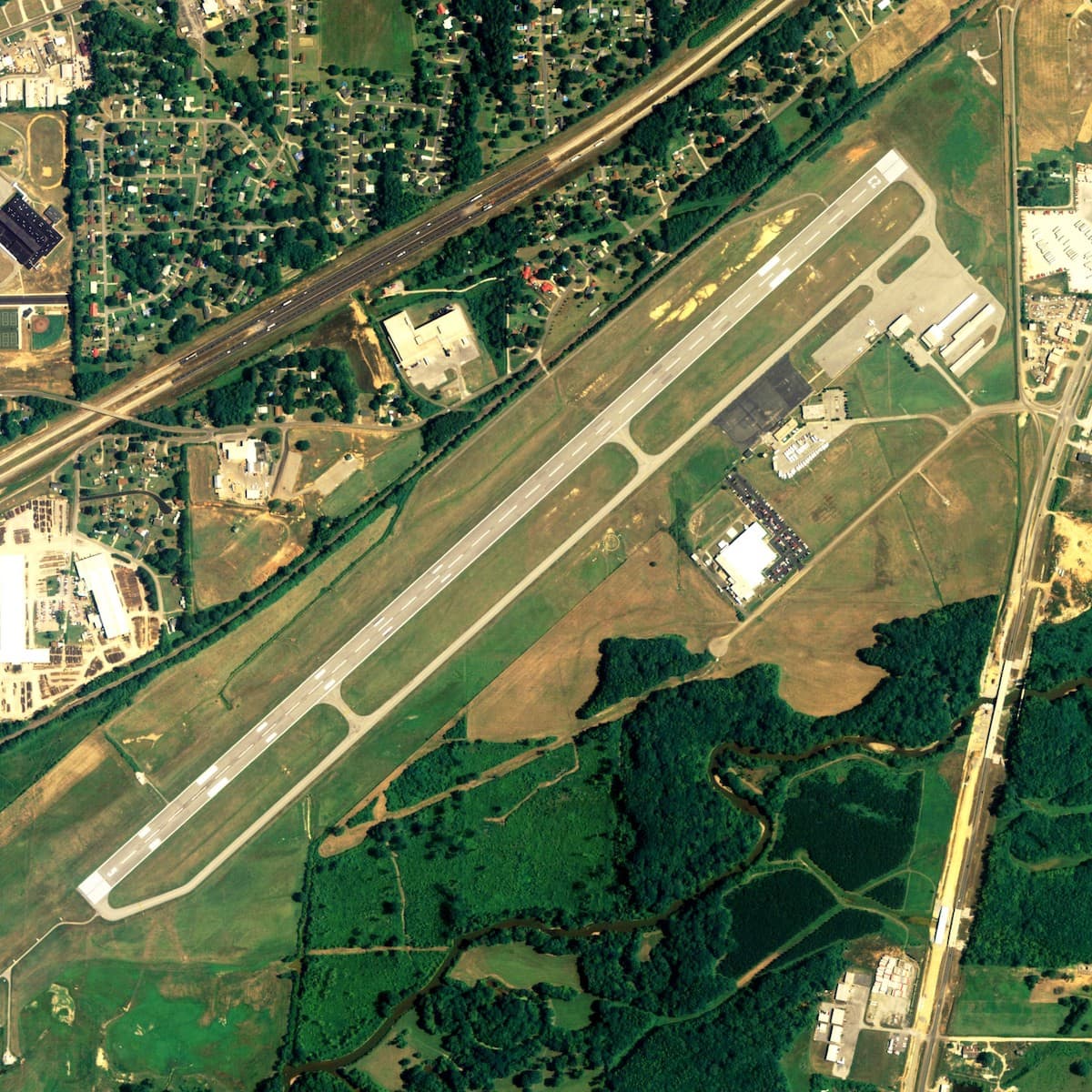 ANNISTON, Alabama — Things have turned around at Anniston Regional Airport (KANB) since this time last year.
It was in April 2021 when the FAA proposed $1.5 million in fines against the city, which operates the airport.
The fines and penalties were assessed after an FAA investigation found that, between 2019 and 2020, the city had not repaired runway and taxiway pavement, had not maintained lighting and marking systems, and did not maintain a reporting system to make sure unsafe conditions were identified during daily self-inspections. Other offenses were also detailed by FAA officials.
In the past year, the city has corrected all the issues, leading the FAA to discharge the city from the $1.5 million in fines and penalties, according to city officials.
In addition, the Anniston Regional Airport is now state certified as an unlimited general aviation (GA) airport. This is the first time in the airport's history that this certification has been obtained, city officials report.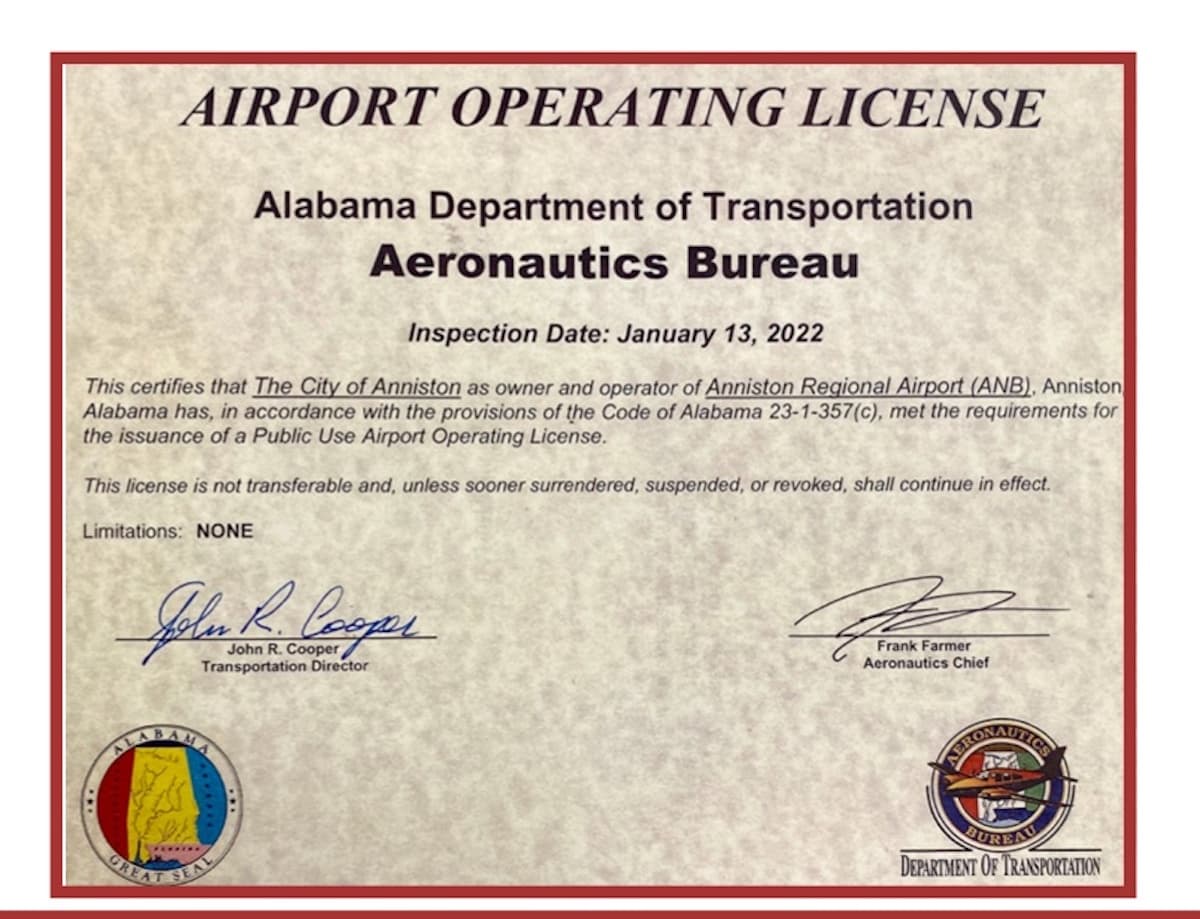 "City leadership is excited over these recent developments, as they bode well for the future growth of our airport," officials said in a May 2022 press release.
Anniston Regional Airport, which averages 63 operations a day, provides hangars, tie-downs, flight instruction, Exxon 100LL and Jet-A. With an asphalt runway 7,002 feet by 150 feet, and more than 500,000 square feet of paved apron and seal-coated tile ramp, the airport accommodates dual wheel aircraft up to 500,000 pounds, according to city officials.