Question for Paul McBride, the General Aviation News engines expert: Does anyone make an adjustable air shutter for the Lycoming 360 engine? When I blocked mine off and flew to Florida and back I ran a 200° oil temperature.
Ronald Kravitz
A: Ronald, I'm not sure if anyone out there makes an adjustable shutter for an oil cooler.
I will say the temperatures you experienced during your Florida trip are right where I'd like to see them, assuming the accuracy of your oil temperature gauge is correct.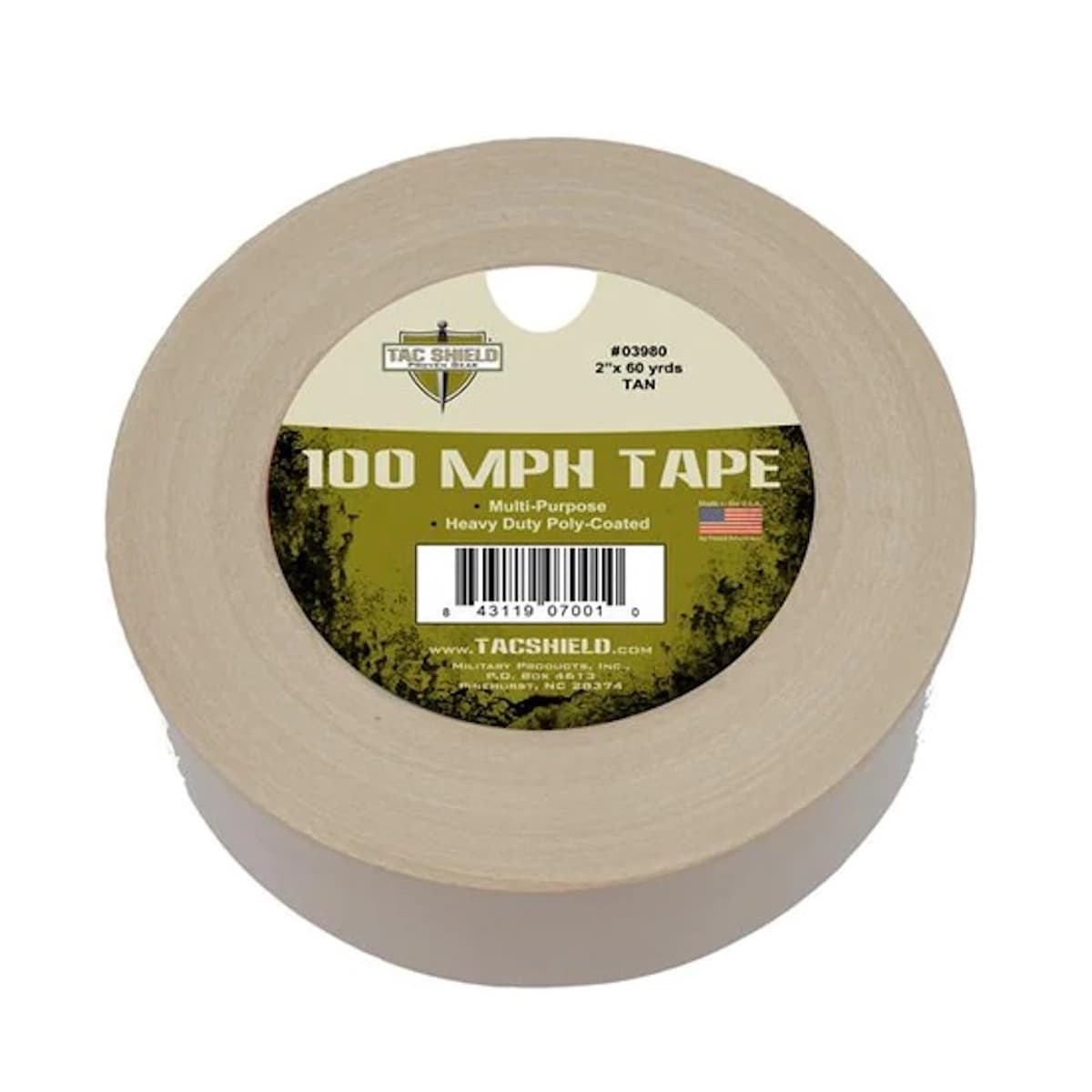 My suggestion is rather than spending money on an adjustable shutter — if you can locate one — consider using good old "100 mile an hour tape," which is inexpensive and can be applied in various sizes. Plus, it's also easy to remove.