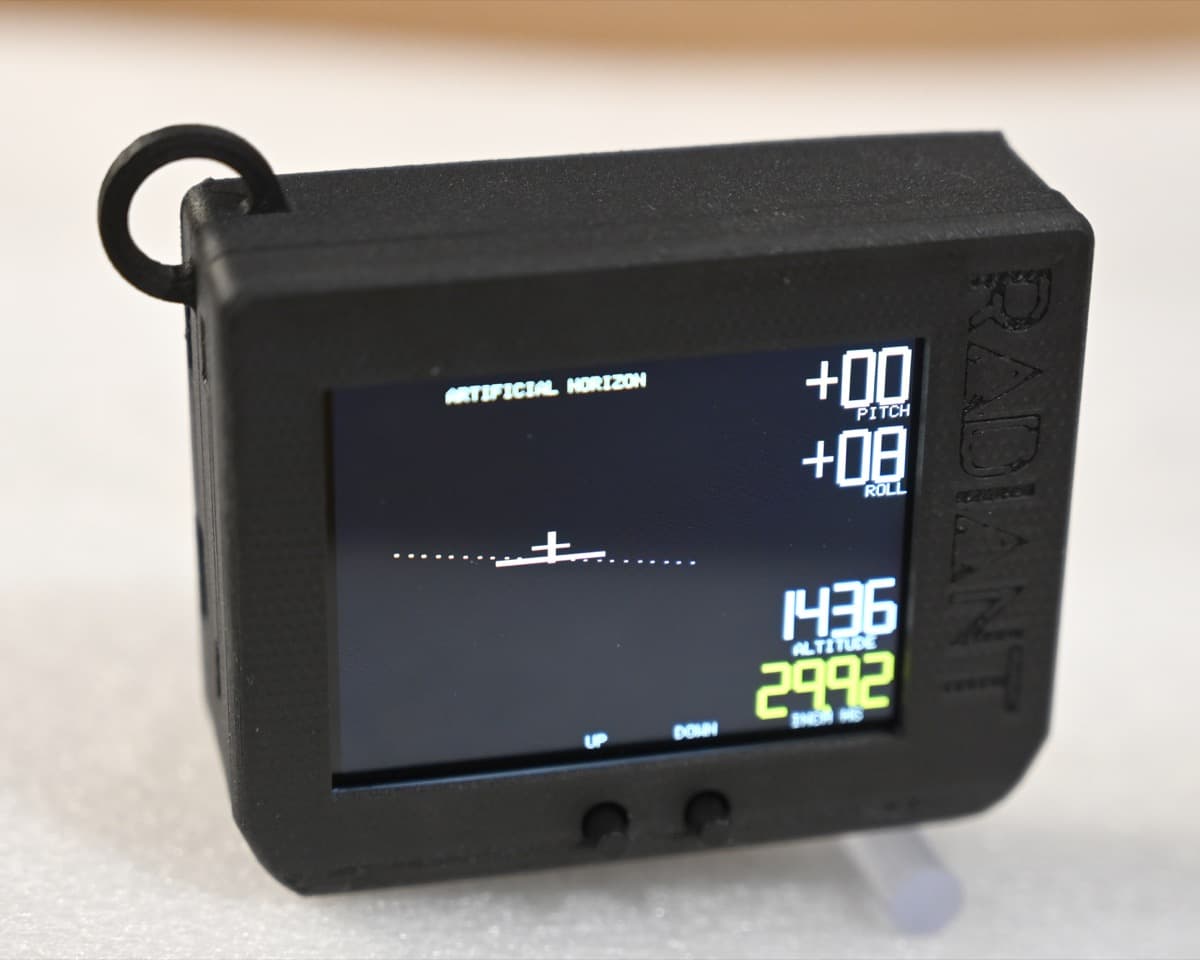 Radiant Technology has introduced its Flight Sensor Pack, a portable artificial horizon combined with several other aircraft instruments.
The formative feature of the Flight Sensor Pack is the artificial horizon, which allows pilots to visualize the horizon via the built-in gyro reference, company officials explain.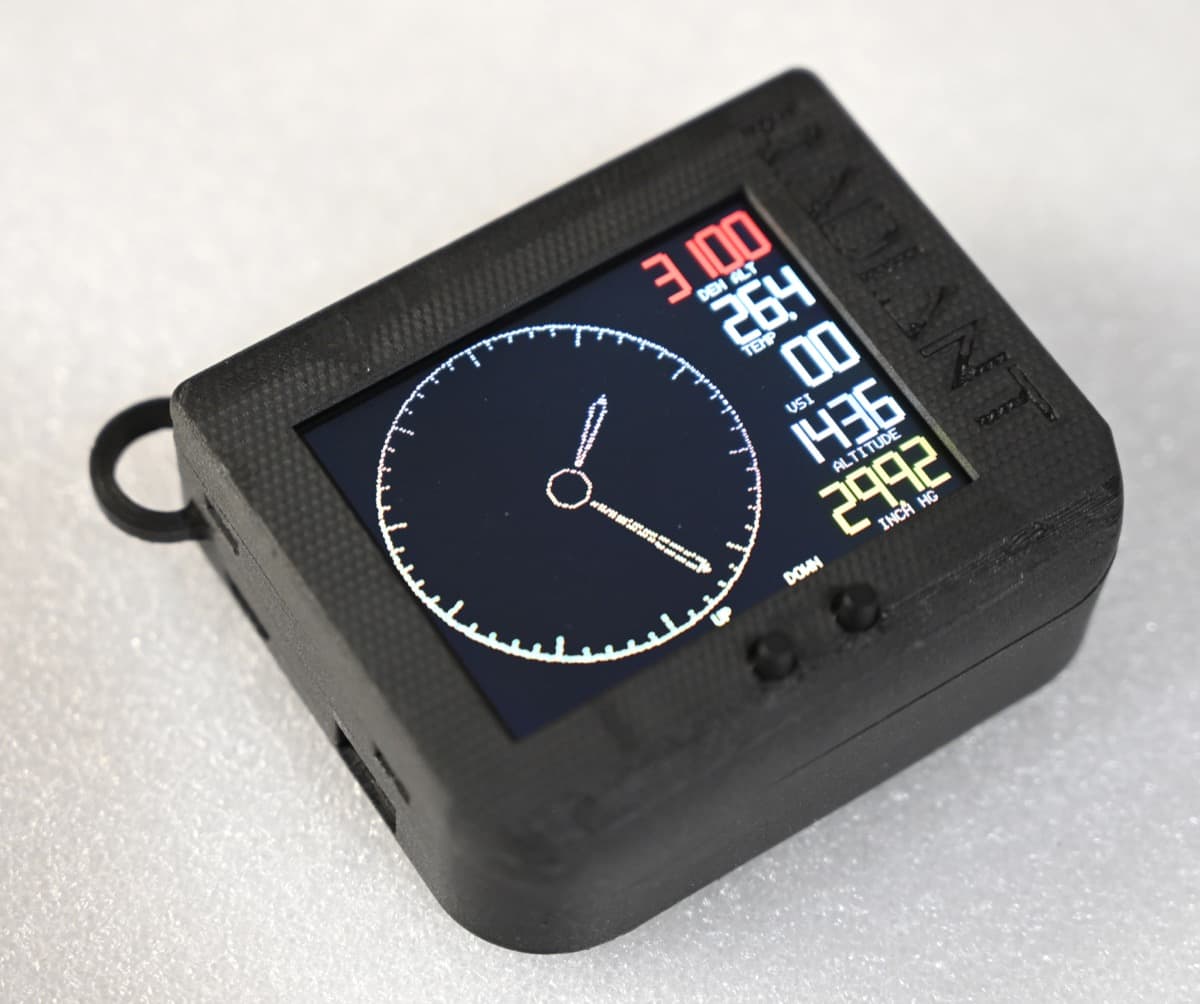 Other features include:
Altimeter, which may be adjusted and calibrated
G-Meter, showing continuous/maximum/minimum values
Variometer (for glider pilots)
Graphing Display, which provides a graph of values over time, for instance, Altimeter or G-Meter
VSI
Density Altitude.
"Flight Sensor Pack represents a fusion of commonly requested aircraft flight data, all in a very small package," said James Wiebe, CEO. "The artificial horizon allows inexpensive backup capabilities for any pilot, and as it is not attached or powered from the aircraft, is legal in all flight environments as backup. Another version of the product is designed for installation in a standard 2-¼-inch instrument cutout for experimental aircraft, and by manufacturer approval, also in light sport aircraft."
Price: $299.95.
For more information: RadiantInstruments.com.