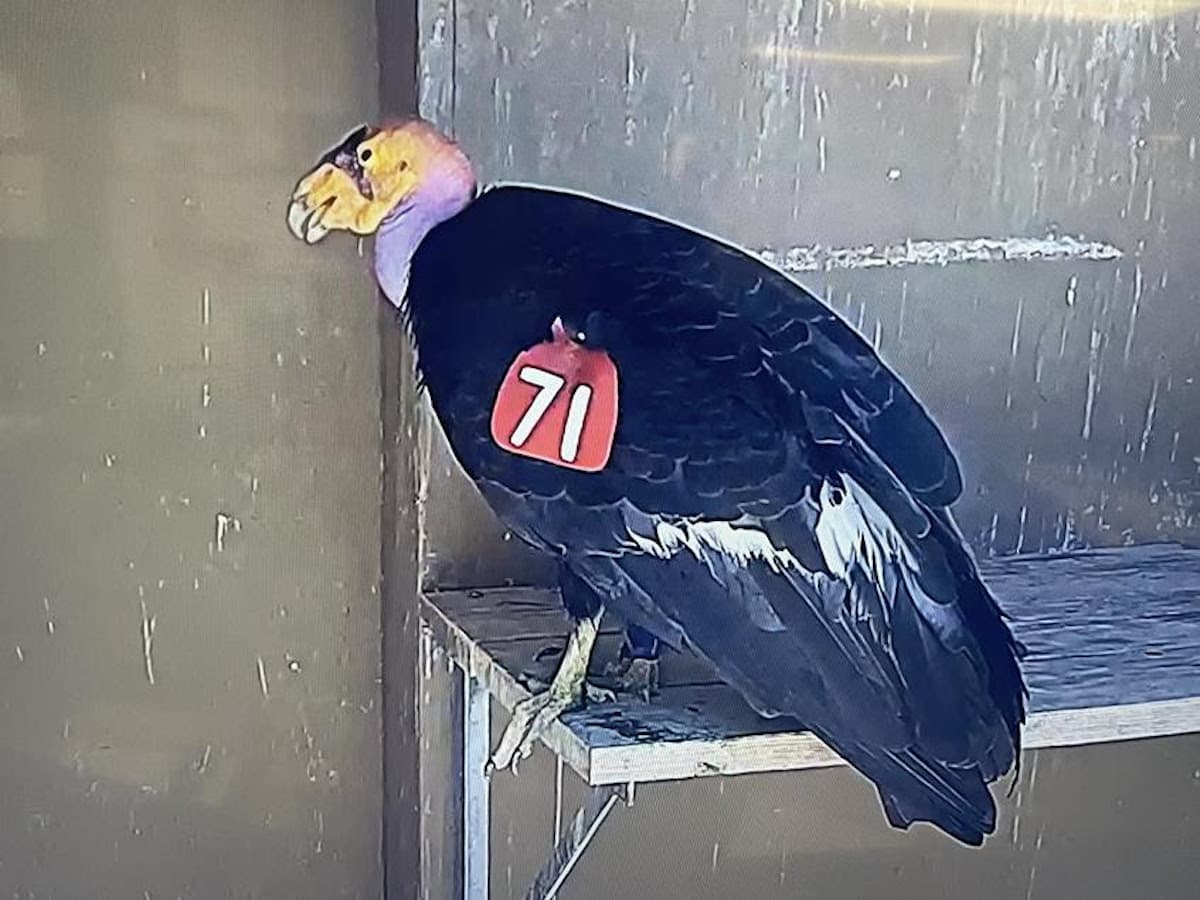 When California condor 171, "Traveler," needed emergency transportation to life-saving surgery, a general aviation pilot flew in to save the day.
In early July 2022, LightHawk received an urgent request from the Los Angeles Zoo to transport the sick California condor. The wild matriarch of the Central Big Sur Coast, condor 171, was suffering from lead toxicosis. At 25 years old, she was in dire need of critical care and surgery to remove lead fragments from her stomach.
The bird was at the Oakland Zoo and needed to be transported to the LA Zoo, which is experienced in this kind of procedure. Without the surgery and treatment, she would not survive and the world would lose an endangered California condor. With fewer than 600 condors in existence, each one is important.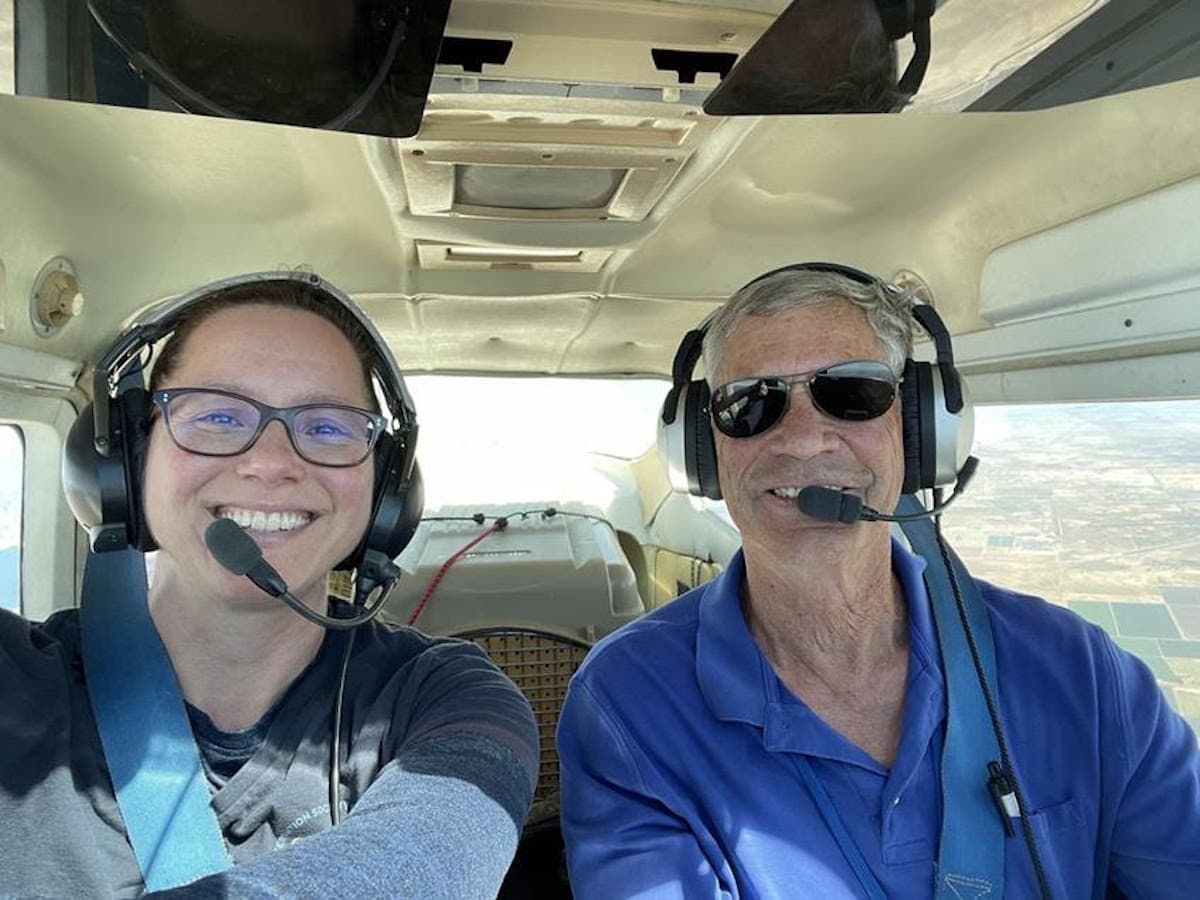 LightHawk volunteer pilot Mark Dedon answered the call for emergency transport.
With Oakland Zoo vet tech Monica Fox, Mark loaded the condor's crate into his Cessna 182 and flew the bird south to be met by staff from the Los Angeles Zoo. From there, the condor was rushed in for surgery to remove the lead in her system.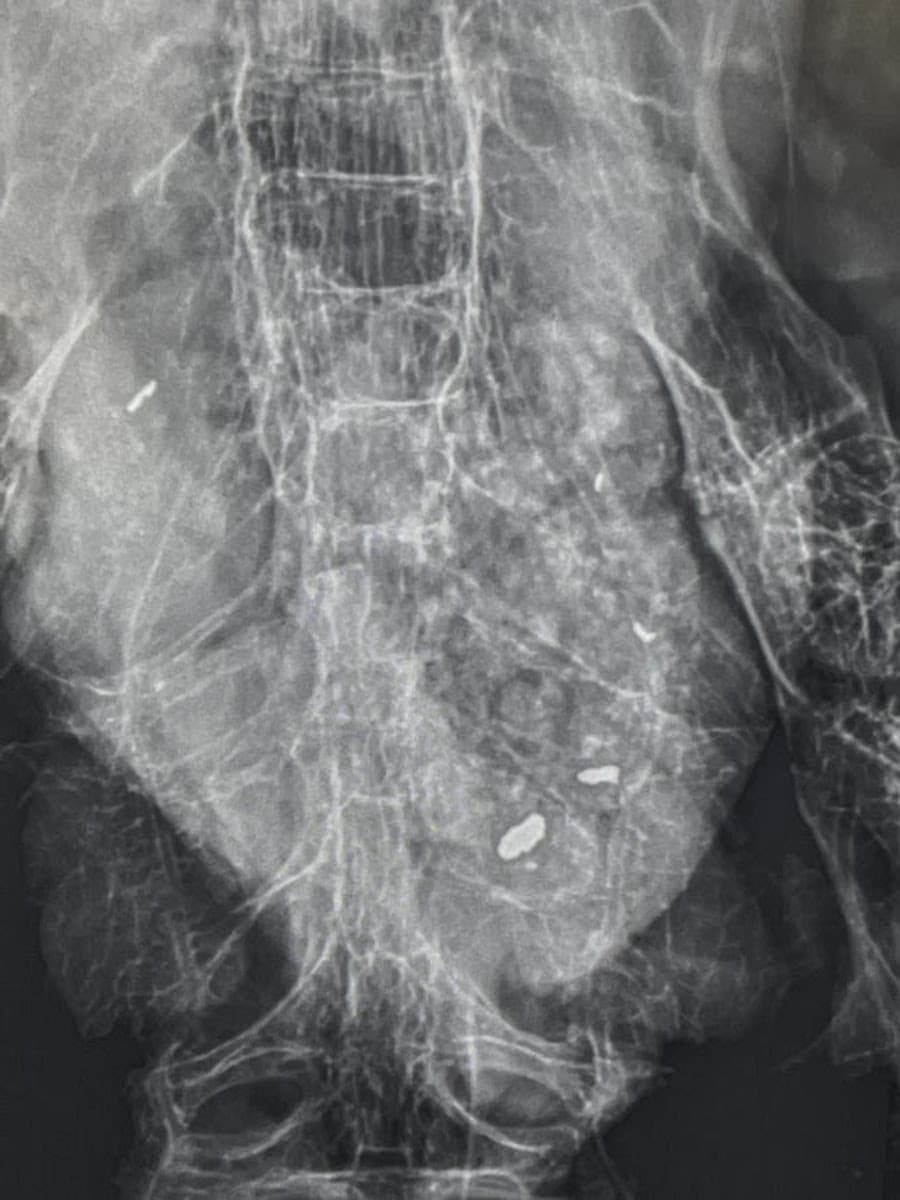 "This flight was great, as was the pilot Mark Dedon," said Monica. "I learned so many new things about flying and little planes, it was truly an amazing, eye-opening experience. Mark was an excellent pilot who was also very friendly and informative. Having LightHawk as an option to transport condors (ill or healthy) is such an amazing resource for the CA Condor Recovery Program and all of us are so thankful for this service."
Fortunately, condor 171 survived and has made a full recovery and been released back into the wild.
"LightHawk has done it again," said LA Zoo's Mike Clark. "We made this request last minute because of the critical nature of the lead-poisoned condor. The bird was at the new location less than 24 hours later. We know that if LightHawk can help us, then they will help us."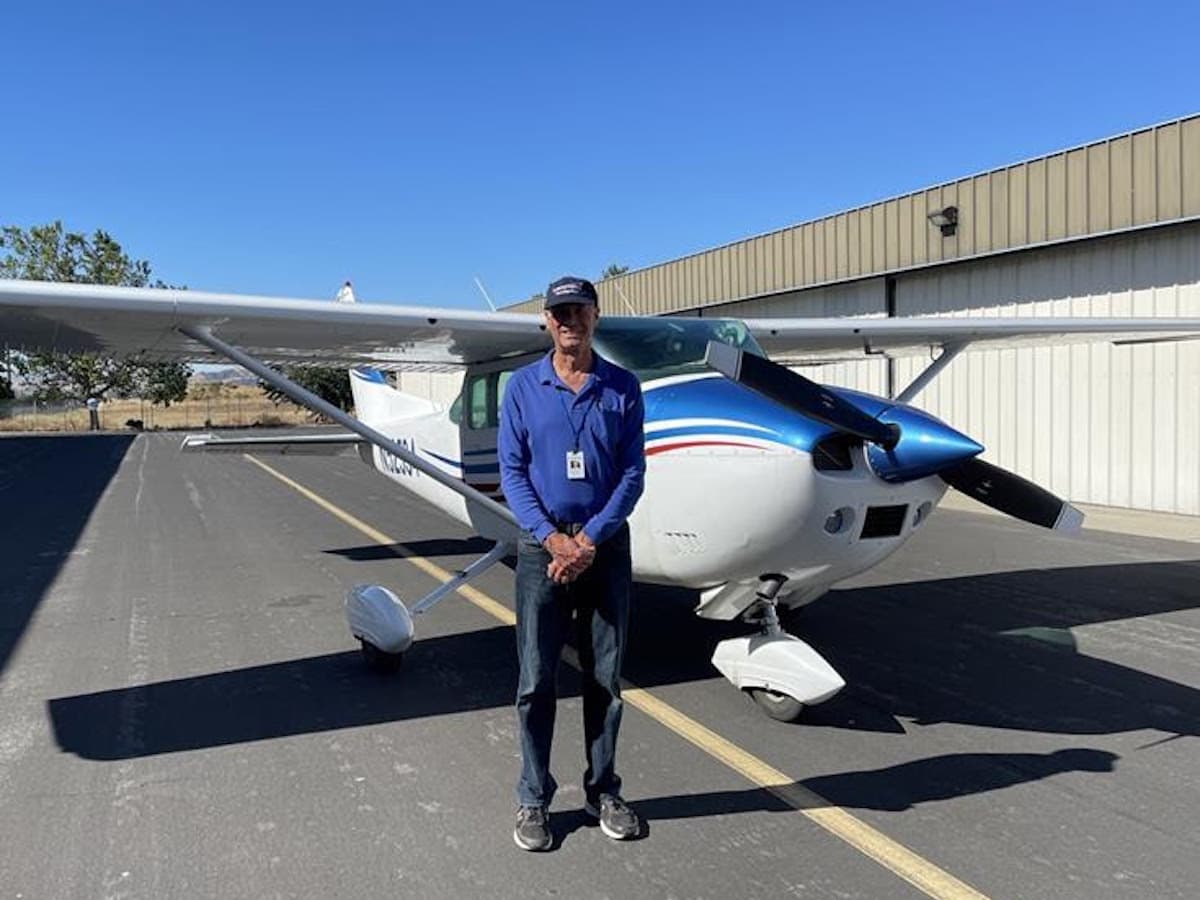 Non-profit LightHawk has a network of volunteer general aviation pilots around the country to help in conservation and environmental issues. Find out more about LightHawk, and how to become a volunteer pilot, at LightHawk.org.