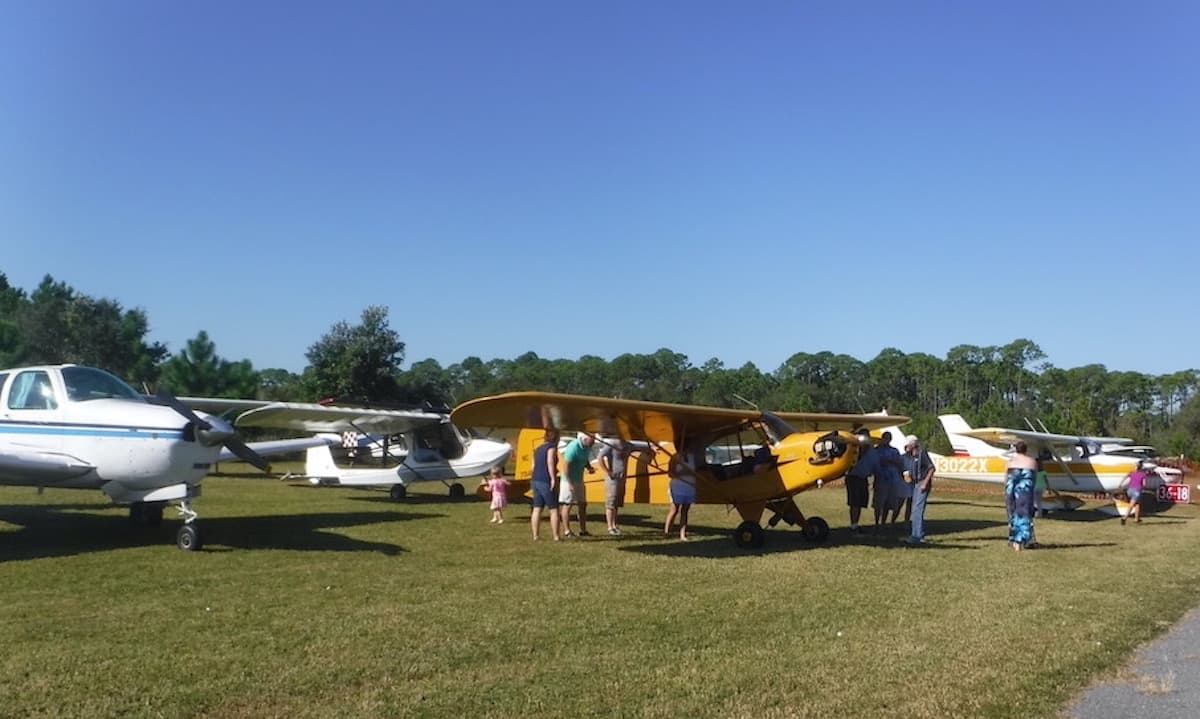 Officials with the Recreational Aviation Foundation have sent out a call to action to help save Wakulla County Airport (2J0) in Panacea, Florida.
"On Monday, Sept. 19, 2022, Wakulla County Commissioners are expected to effectively close the Wakulla County Airport by terminating the airport license," RAF officials said in the call to action.
"This will result in the loss of Wakulla's only public use airport," officials continued. "Once it's closed it's lost forever, a loss to Florida and all pilots who enjoy flying to this Florida airfield near Panacea, Florida, with nearby Gulf fishing, boating, hiking, biking, bird watching, and a live 'gator cam' that reveals fascinating underwater life."
What Pilots Can Do
Show your support: Attend the upcoming commissioner meeting, if you are able.
Express your support: If you can't attend the meeting, email each commissioner. Important points to make in stating your case for keeping the airport open include:
Wakulla County Airport has been open since 1966
The turf 2,590-foot airfield is only suitable for light aircraft, so no worries about heavy iron
The commission recently invested more than $2,500 for brush removal and the installation of a fire hydrant
Local airports are a significant economic driver in tourist and recreational areas
Recreational aviation is a growing segment of general aviation.
Recreational Aviation Foundation officials said they would like to see the commission renew the airport's license and transfer management of the facility to the Tarpine Homeowners Association (HOA), which represents property owners of a fly-in neighborhood adjacent to the airport.
Find out more, including the email addresses for each commissioner, at TheRAF.org.