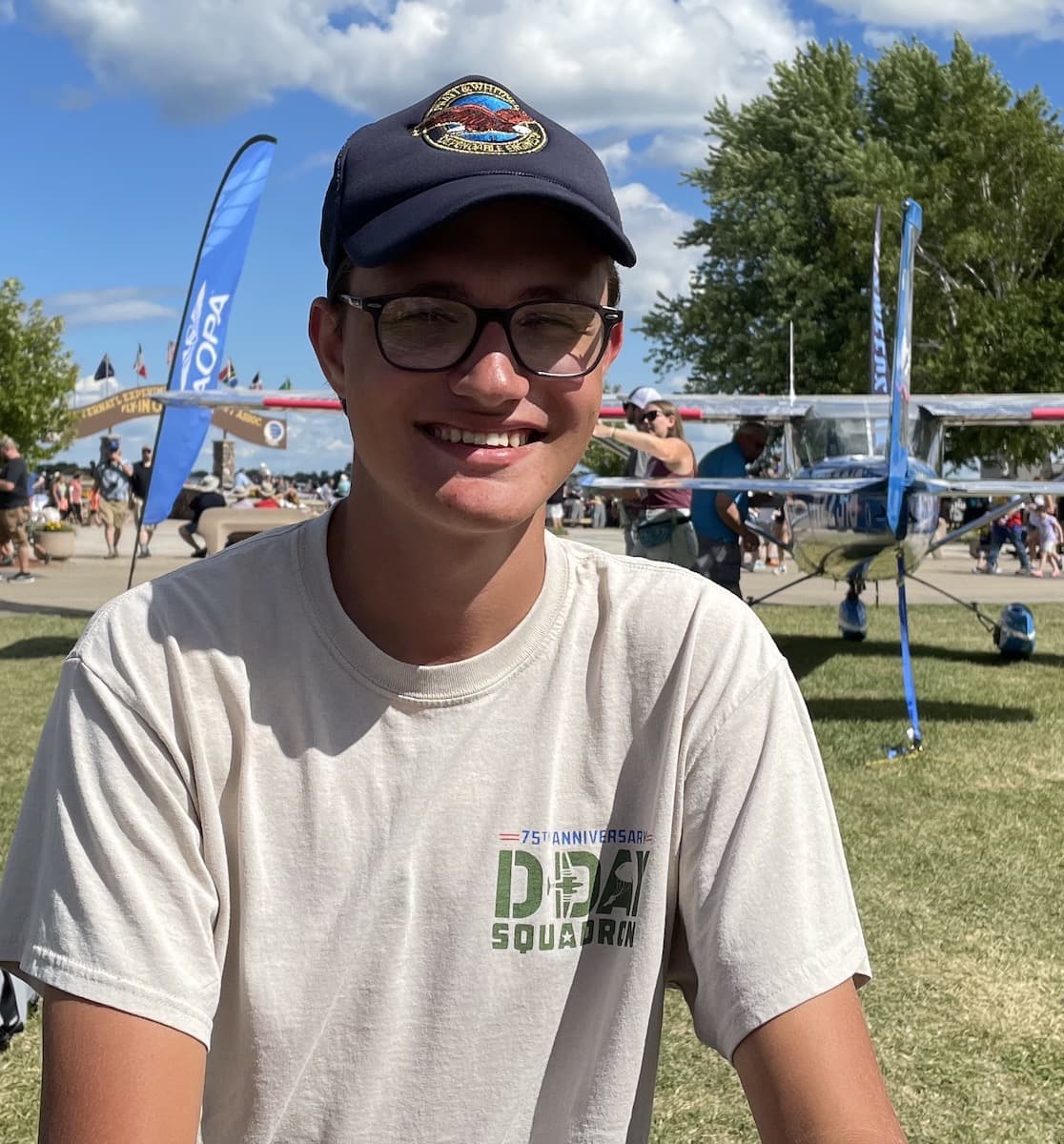 Luc Zipkin discriminates.
That may not be politically correct nowadays, but he saw the need.
The 17-year-old private pilot is the founder and president of Young Pilots USA, a social organization exclusively for young aviators. One that discriminates against people over 25 years of age.
Not that Luc has a problem with older people. He grew up in an aviation family.
His grandfather, who learned to fly on the G.I. Bill after World War II, owned a number of airplanes over the years, including a Stearman, a Stinson 108, and a Cessna 172.
Additionally, Luc's uncle, father, and mother are all pilots.
And Luc grew up in the aviation biz. Before he was even born, his father and his uncle founded Tradewind Aviation, a regional airline and charter outfit serving the Northeast U.S. and Caribbean.
So Luc's been around airplanes and pilots his entire life. And while he says he's benefited from, and enjoyed, his contact with older aviators, he freely admits that young people most enjoy the company of their own kind.
That fact, plus the realization that many young people who start off in aviation end up dropping out, galvanized Luc to create an organization that would give young people their own place in the aviation universe.
And that's where Young Pilots USA differs from the youth outreach of legacy aviation organizations like the Experimental Aircraft Association (EAA) with its Young Eagles or the Aircraft Owners and Pilots Association (AOPA) with its high school STEM curriculum.
Young Pilots USA's mission is not to bring people in the door, but to create a "home" for like-age and like-minded people once they pass through that door.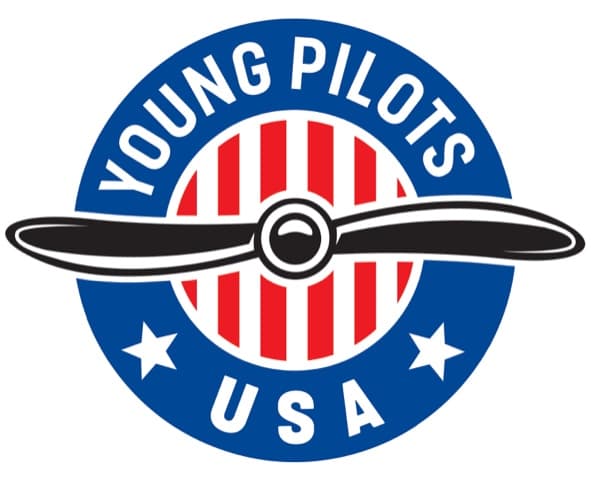 Designed for aviation enthusiasts and pilots between the ages of 13 and 25, Young Pilots USA emphasizes the social aspect of flying, with the goal of retaining young pilots during flight training and in the early stages of their careers. There's no cost to join, and no ongoing dues to pay.
The organization is decentralized, with most social activities planned and executed on the local level, although they have had two national fly-ins at Goodspeed Airport (42B), in East Haddam, Connecticut, with more planned for the future.
If the Zipkin name rings a bell, you might have heard of Luc's father, Eric. The elder Zipkin — in addition to running Tradewind Aviation — is active in the Warbird community, and one of the organizers of the D-Day Squadron that flew a group of DC-3/C-47 aircraft back to Europe to commemorate the 75th anniversary of D-Day in 2019.
Or perhaps, you have heard of Luc himself, in a different context. In 2021, he re-flew Kern and Rinker Buck's transcontinental "Flight of Passage" in a Piper Cub. Only Luc did it solo, and as a student pilot, to raise awareness of his then-new organization. Uh… wait a second… How on earth was that legal?
His CFI issued Luc a fresh cross-country endorsement each day for that day's leg of the trip. If you're wondering how Luc managed to sweet talk his instructor into that, you should know that his CFI is his dad. And his mom? How did she feel about the flight? Her only requirement was that he get a sat phone.
Of course, every day that passes we all grow older, so what happens when Young Pilots members age out, including Luc himself?
Luc says that he hopes older members will mentor younger members to replace them as they get ready to move on, so that Young Pilots USA can remain what it is: An organization for young people, by young people. One that chooses to "discriminate" against older folks.
And with his nearly two-year-old organization now boasting 25 chapters in 17 states, it looks like Luc made the right call when he decided to discriminate.