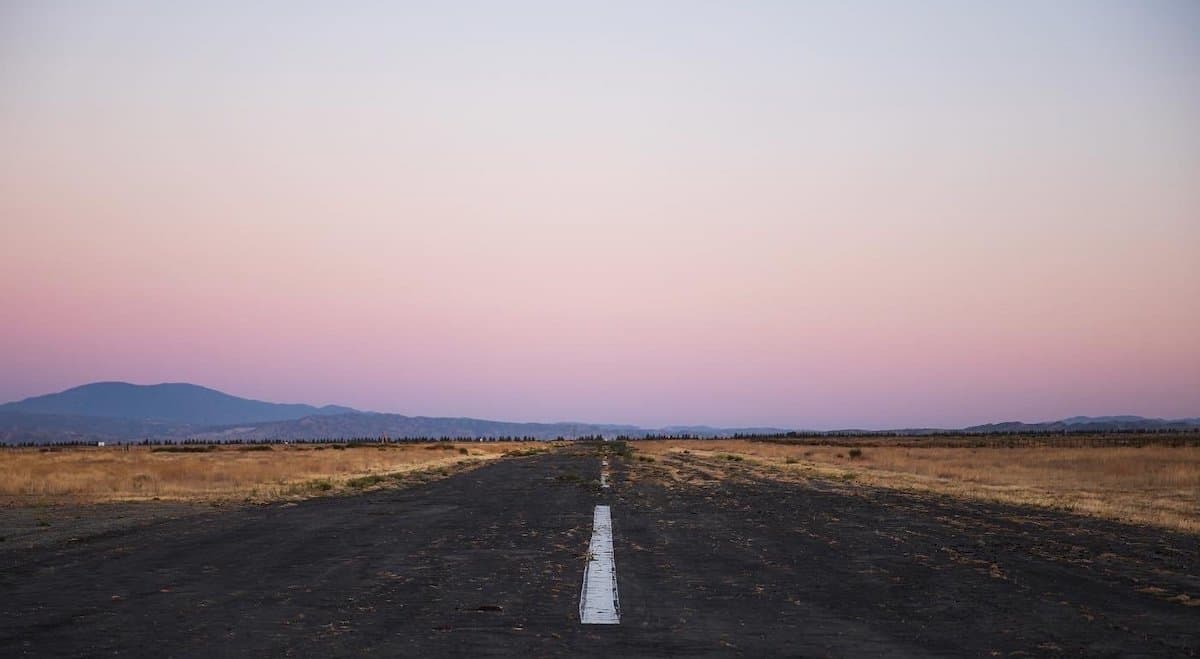 A grand reopening of New Cuyama Airport (L88) in Southern California is planned for Oct. 13, 2022.
The backcountry airstrip, located between the Southern California coast and Sierra mountain range about 32 nm north of Santa Barbara, has been closed since 2019.
The airstrip is privately owned by The Blue Sky Center, a nonprofit community development organization that promotes an "offbeat but comfortable camping, retreat, or event experience."
Built by Atlantic Richfield Company in 1950, it has served as a popular out-of-the-way destination for Southern California pilots, students seeking cross-country hours, and emergency services such as air ambulance and fighting wildfire, according to officials with the Recreational Aviation Foundation (RAF).
But years of hot sun took their toll on the asphalt, and in 2019, the deteriorating runway was closed.
A small group of pilots determined to re-open the airport formed a relationship with the Blue Sky Center, which offered free housing to volunteers. The group contacted a donor willing to contribute $400,000 toward re-paving, and thanks to additional funds raised directly from the public, the 3,940-foot runway and tie-down areas were repaved and marked. The work began in 2020 and is currently underway with a grand re-opening and ribbon cutting scheduled for Oct. 13, RAF officials said.
In the meantime, RAF California Liaison Katerina Barilov applied successfully for a RAF grant to enhance camping for pilots, by adding tent platforms, shade structures, fire pits, signage, and a kiosk.
The Blue Sky Center also offered $2,000 toward campground improvement.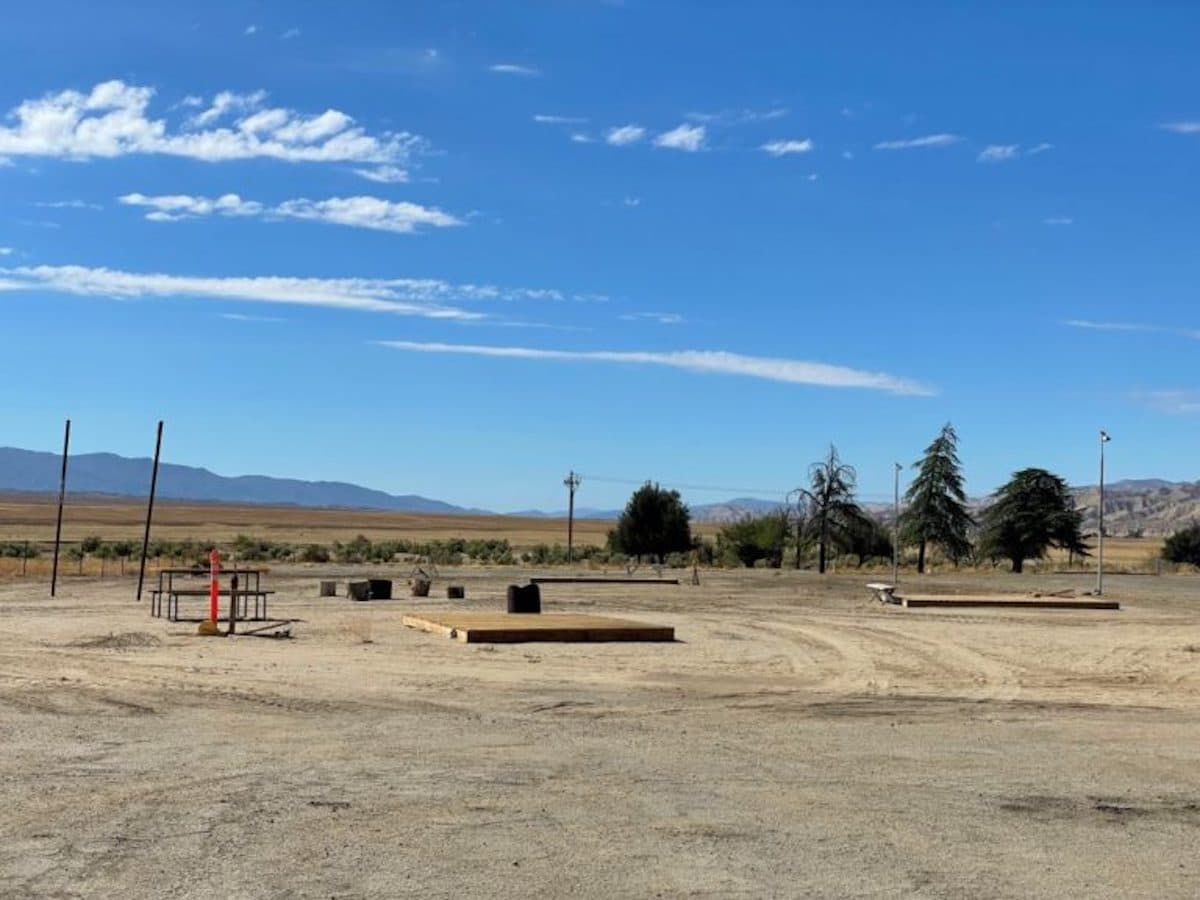 In addition to Blue Sky volunteers, Barilov said, "We will rally local volunteers from the pilot community to do a large portion of the work required."
She hopes to have the work completed by grand re-opening day.
The facility offers expansive views of the New Cuyama valley, access to hiking trails to nearby Corizo Plain National Monument and Los Padres National Forest. Barilov points out that New Cuyama is a rural community of 1,100 residents, including many artists and food entrepreneurs. There is a restaurant in the recently renovated Cuyama Buckhorn hotel, two blocks from the runway. In addition to event facilities, the Blue Sky Center airport campus features glamping huts, and galleries of local art and studio spaces open for use by pilot visitors.
"New Cuyama offers the only full-service public campground for pilots to experience the Southern California desert environment while enjoying the amenities of a full-time host, water, restrooms, showers, and restaurants, and artisans within walking distance," Barilov said.
Once the field is reopened, it will be listed in RAF's Airfield Guide.