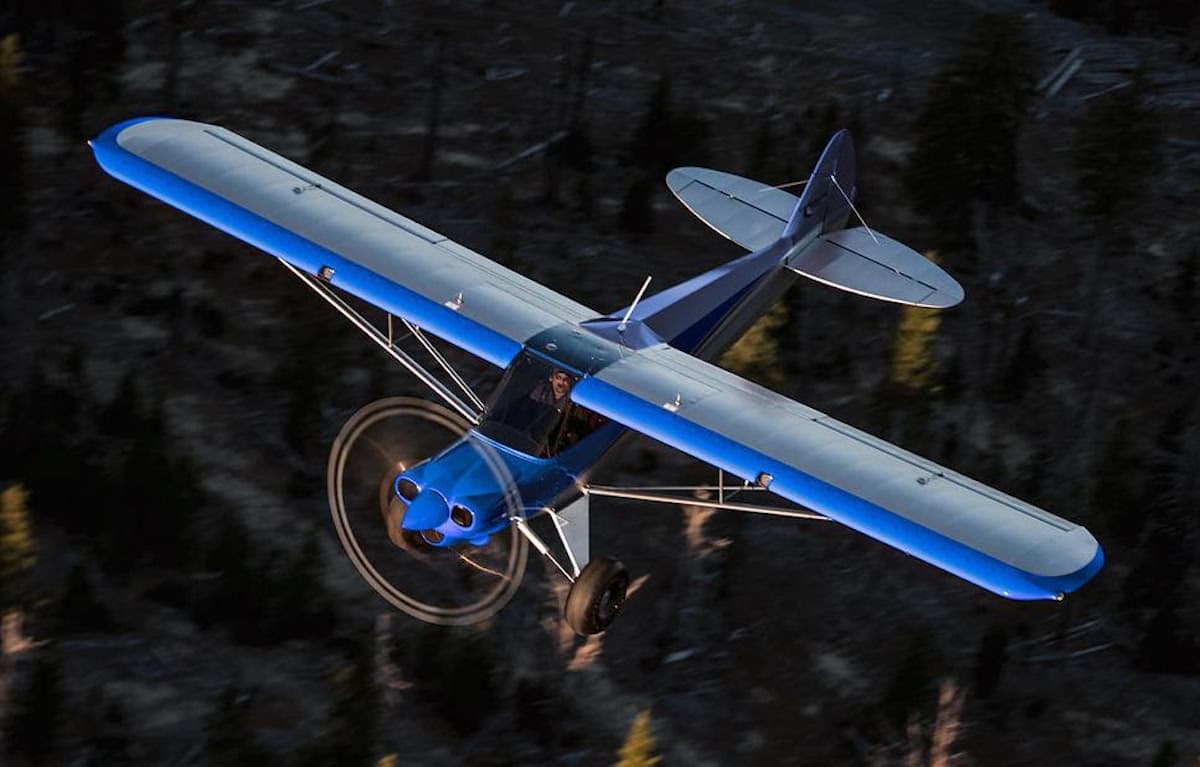 YAKIMA, Washington — You can now become part owner of CubCrafters.
The manufacturer of Light-Sport, experimental, and Part 23 certified backcountry aircraft has been qualified by the Securities Exchange Commission (SEC) for a $50 million public stock offering using the Regulation A+ exemption, which allows for the first outside investment in the history of the company.
Advised by Manhattan Street Capital, CubCrafters intends to raise up to $50 million from its fans, customers, aviation enthusiasts, the investment community, and the general public. The offering price for first round investors is $5 per share, with a minimum investment of $400 per investor.
First announced in July 2022, the stock offering received more than $25 million in reservations in just 90 days, according to Patrick Horgan, CubCrafters' president and CEO.
Proceeds from the offering will be used to increase manufacturing capacity and reduce new aircraft customer delivery times, said company officials, who note CubCrafters has a backlog of orders of more than two years.
"While many U.S.-based general aviation aircraft manufacturers have been sold to foreign entities, CubCrafters intends to remain American owned and operated," company officials added.
For more information: ManhattanStreetCapital.com/CubCrafters.