Robert "Birdie" Garcia-Kaliel started training for his private pilot check ride when he was in sixth grade.
That's when the now 17-year-old aviator first enrolled in the Southwest Aeronautics, Mathematics and Science Academy, known as the SAMS Academy, at Double Eagle II Airport (KAEG) in Albuquerque, New Mexico.
The free accredited public charter school he attends features a Pilot Progression Path that allowed him to earn his private pilot certificate before graduating high school — at no cost to him or his family. Not for the aircraft, not for the instructor, not for fuel, not for books.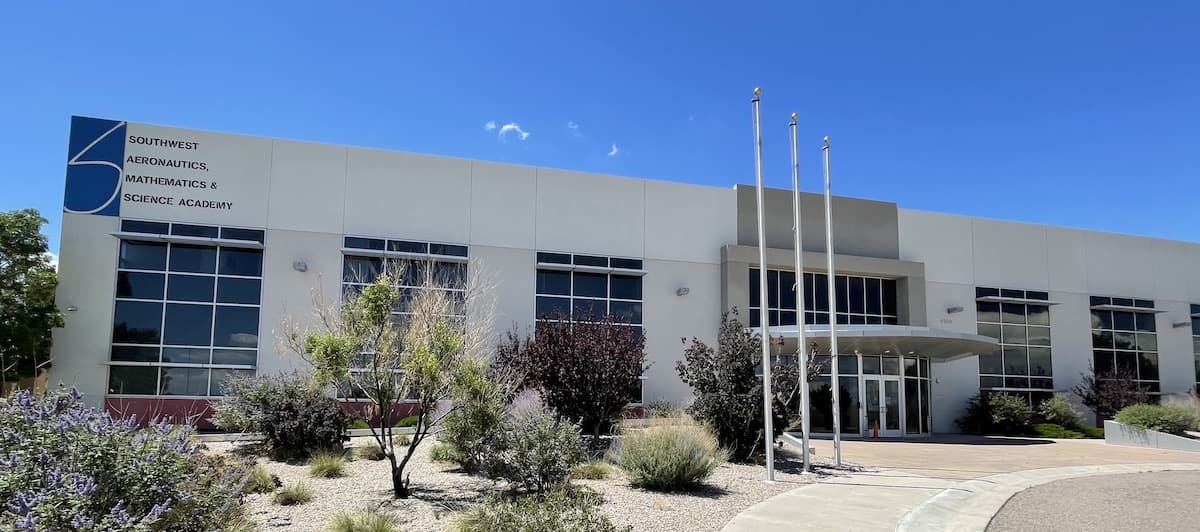 In fact, Birdie — all of the Pilot Progression Path students have call signs — passed his check ride this summer between his junior and senior years. That's somewhat unusual, as most SAMS Pilot Path students get their private pilot tickets during their senior year.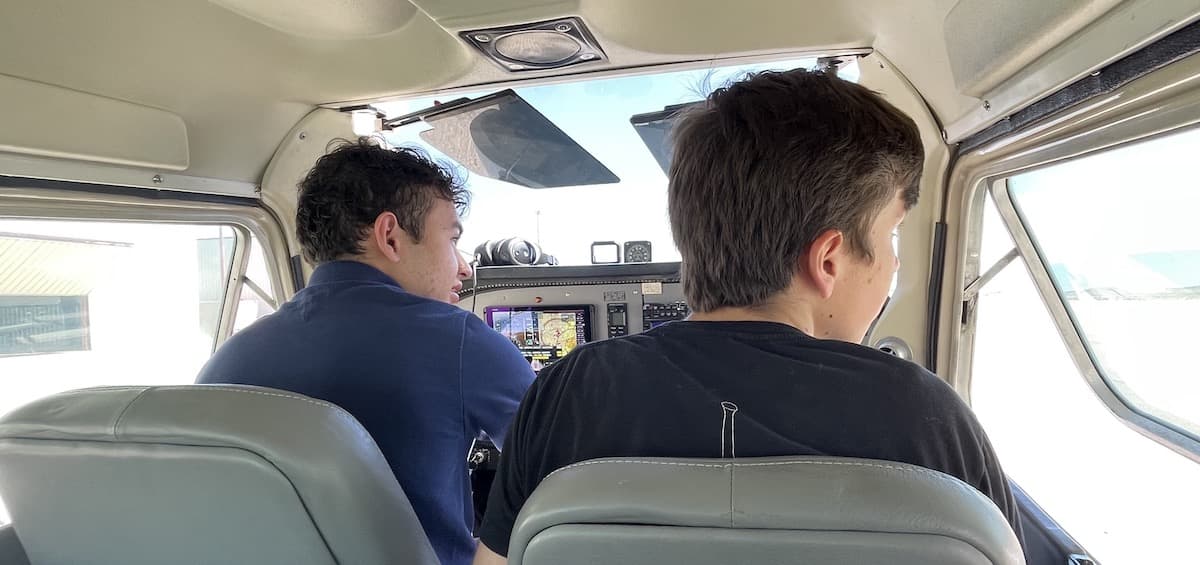 Ethan "Flash" Gordon was one of those seniors, and although a maintenance delay on the school's trainer pushed his check ride several months, it didn't slow Flash down. He was accepted into Embry-Riddle Aeronautical University where he hopes to eventually pursue a Masters Degree in Aerospace Engineering. After that, perhaps NASA. One of his hobbies is creating mind-blowingly beautiful photos of the planets using his 10-inch Newtonian telescope.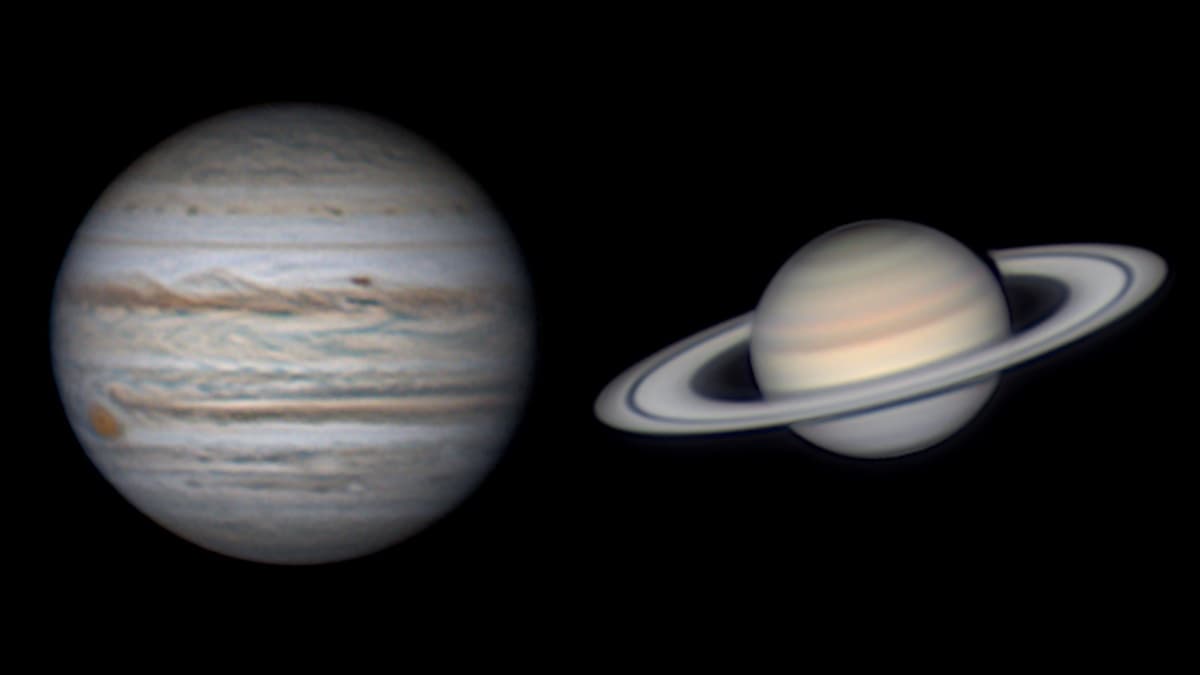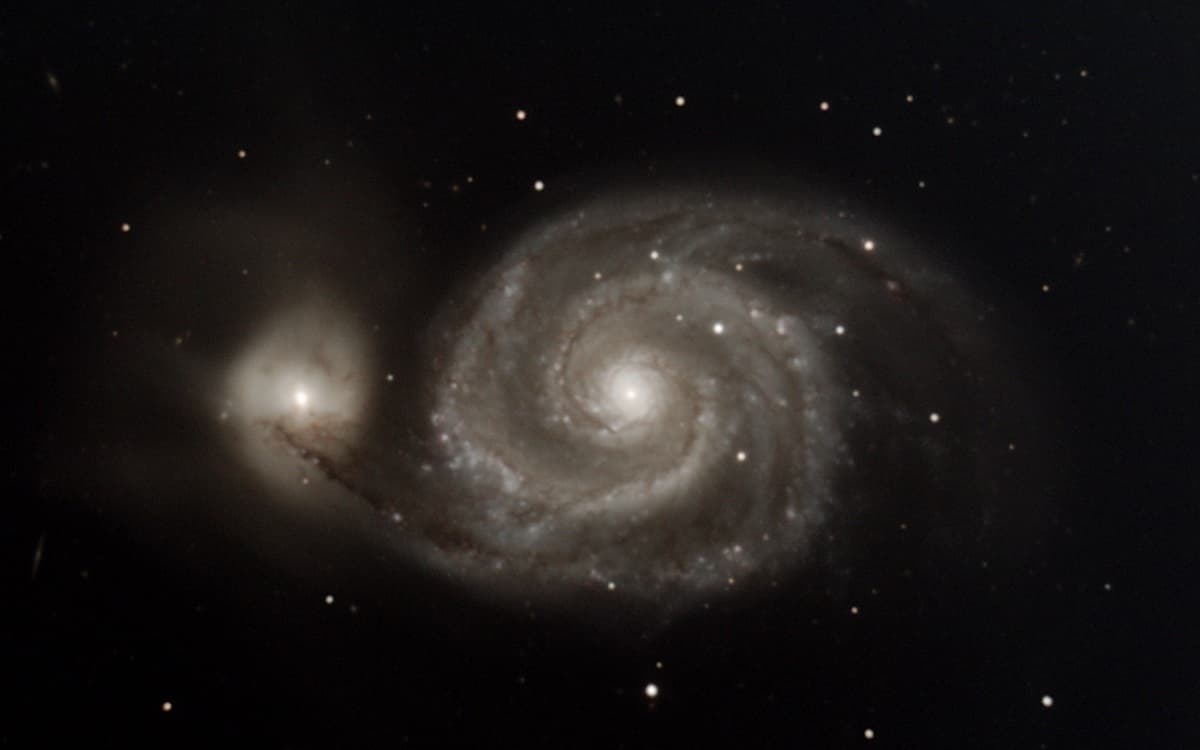 Meanwhile, Birdie is considering a different path. He isn't sure that college actually makes sense in the current aviation employment environment. He hasn't made up his mind yet, but he's leaning toward skipping college and going directly into one of the airline training academies.
And while he's still considering his options, his instructor isn't: She has set plans for Birdie. This year, he is serving as an Aviation Assistant, a peer instructor who helps younger students with their aviation studies and gives them experience on the school's sims, which include a Redbird Jay and a dual-control full motion Redbird MCX.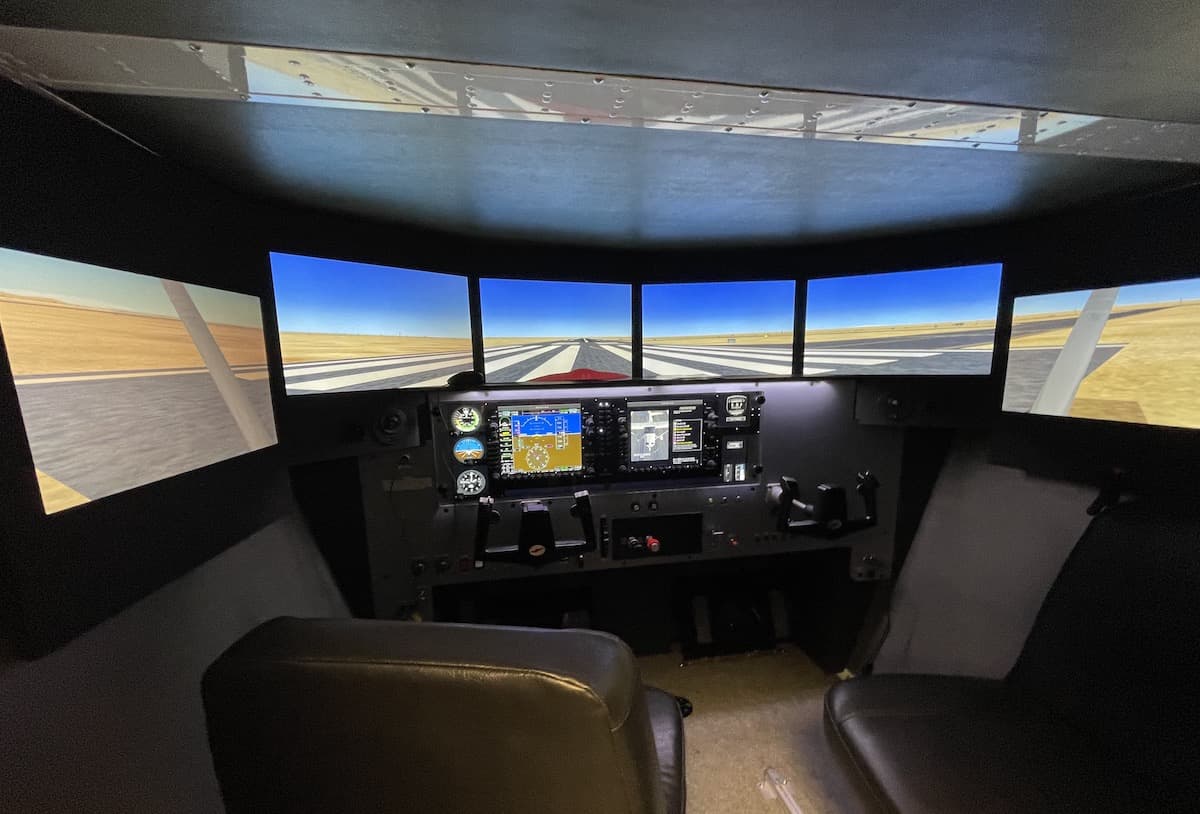 Speaking of the aviation instructor…
Meet "Doc" Chavez
The Doctor, Lawyer, Indian Chief line of a childhood nursery rhyme describes Lauren Hollingsworth Chavez, the Aeronautics Director of SAMS Academy. She's a medical doctor and an AME. She's also a CFI/CFII flight instructor, and, in addition to being Aeronautics Director, serves as the Chief Flight Instructor for the Academy.
But she was a latecomer to aviation, saying, "I had no interest in flying, ever."
Chavez attended medical school at the University of New Mexico, and then early in her career commuted back and forth 400 miles between Albuquerque and Roswell, N.M., for work in the Eastern New Mexico Medical Center's emergency department. The drive was grueling, and finally a member of her husband's parish (he's a pastor) who was a CFI said he'd teach them both to fly if they bought a plane.
That's how Sundowner N9758L — and aviation — came into Chavez's life.
After earning her private ticket, an instrument rating made sense for the kind of commuter flying she was doing. She said that while studying for her instrument rating she realized how little she really knew about aviation. That led to a commercial certificate, and then finally her CFI, not because she wanted to teach, but because she believes that to teach a subject, you must really know it. Basically, she became a CFI to reassure herself that she had mastered her own knowledge of aviation.
But then along came SAMS, and everything became secondary to the impact she realized she could make on the student's lives.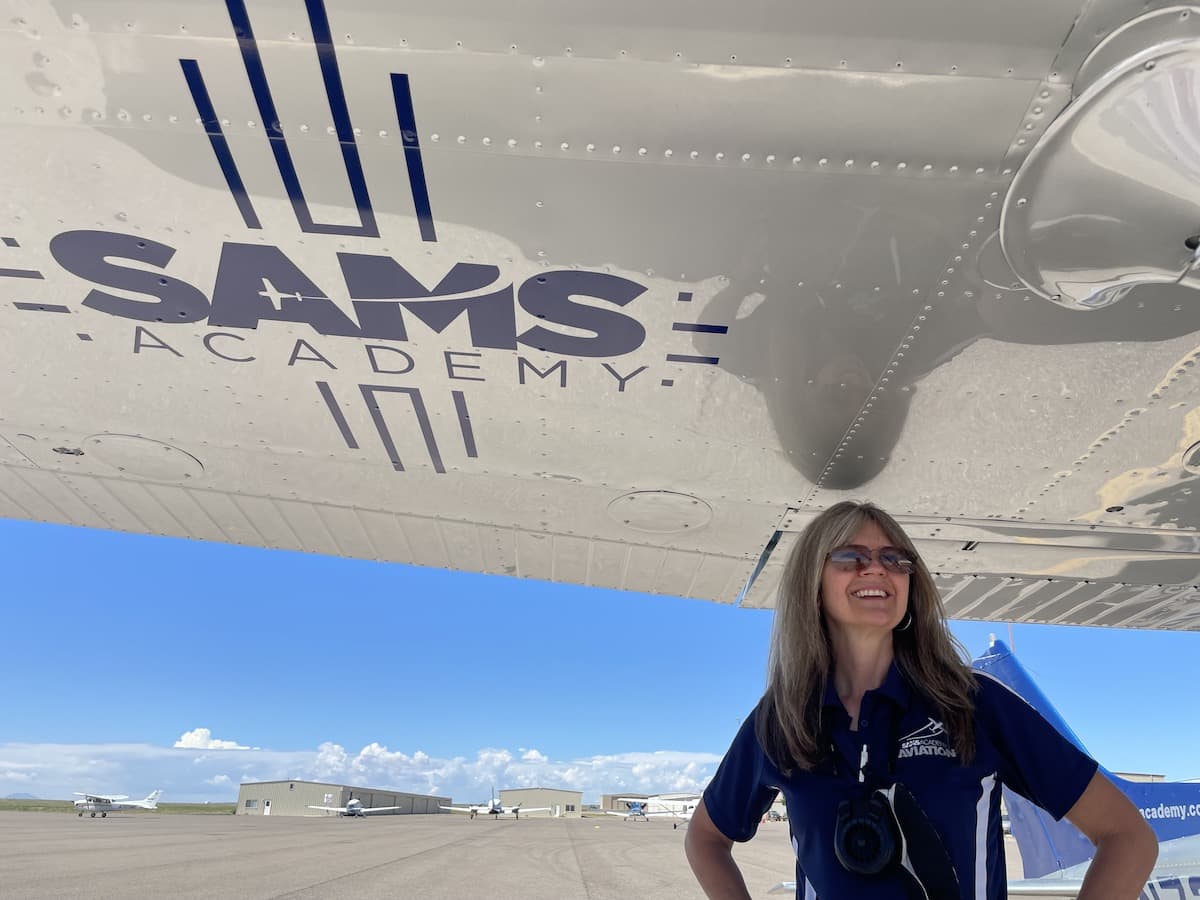 "I just fell in love with these kids," she says.
So much so, in fact, that teaching and flight training now dominate her weekdays, and she's scaled back her medical practice to part time, largely focusing on conducting medical exams for air traffic controllers.
Flight line
SAMS Academy Pilot Progression Path students aren't farmed out to third-party flight schools.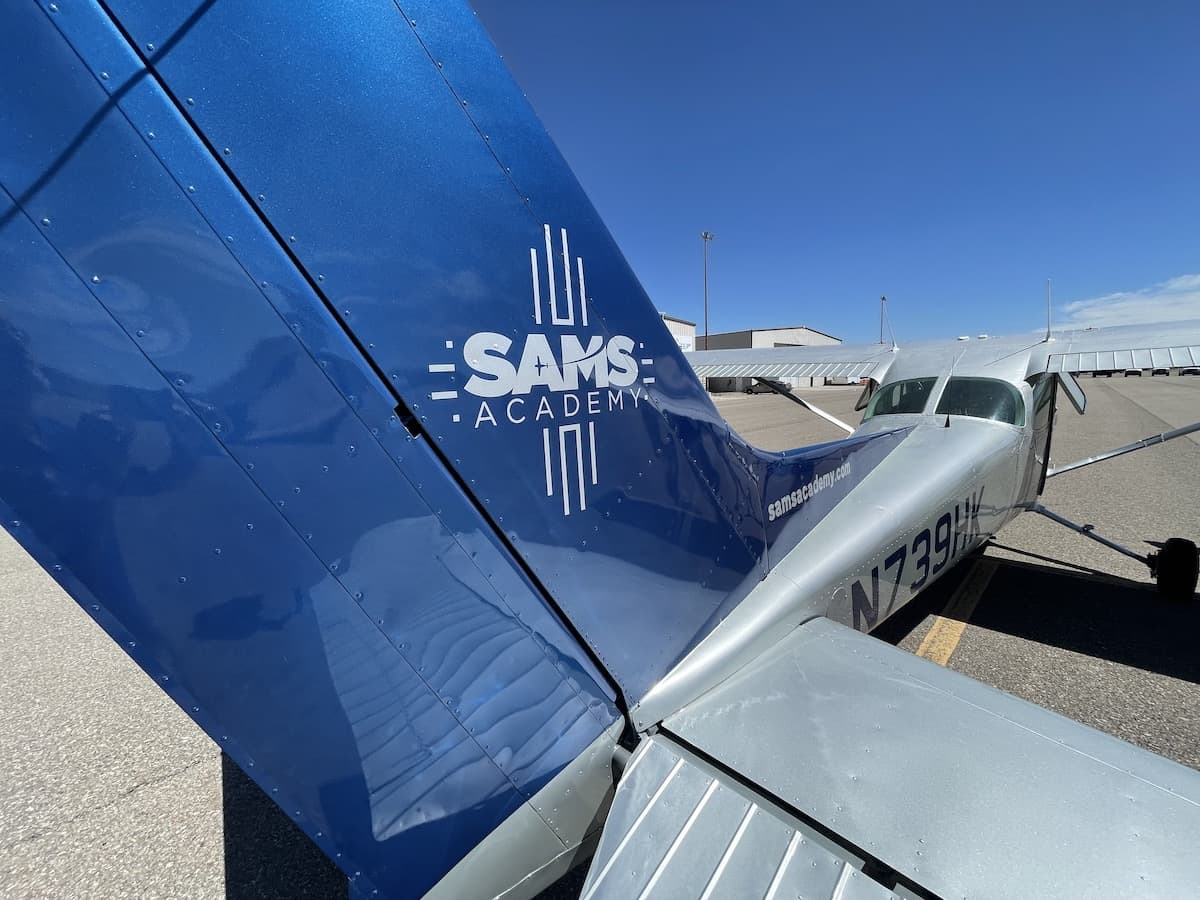 Instead they train in N739HK, the school's 1978 Cessna 172, which sports a sexy metallic silver and Dark Blue Mist paint job, new leather seats, and a modern glass cockpit featuring dual Dynon Skyviews — a 10-inch model for the student and a seven-inch model for the instructor, with an Avidyne 540 in the center.
Chavez admits it might be overkill, and makes sure that her students get steam-gauge time in the sims so they are prepared for anything they might find in the workforce fleet.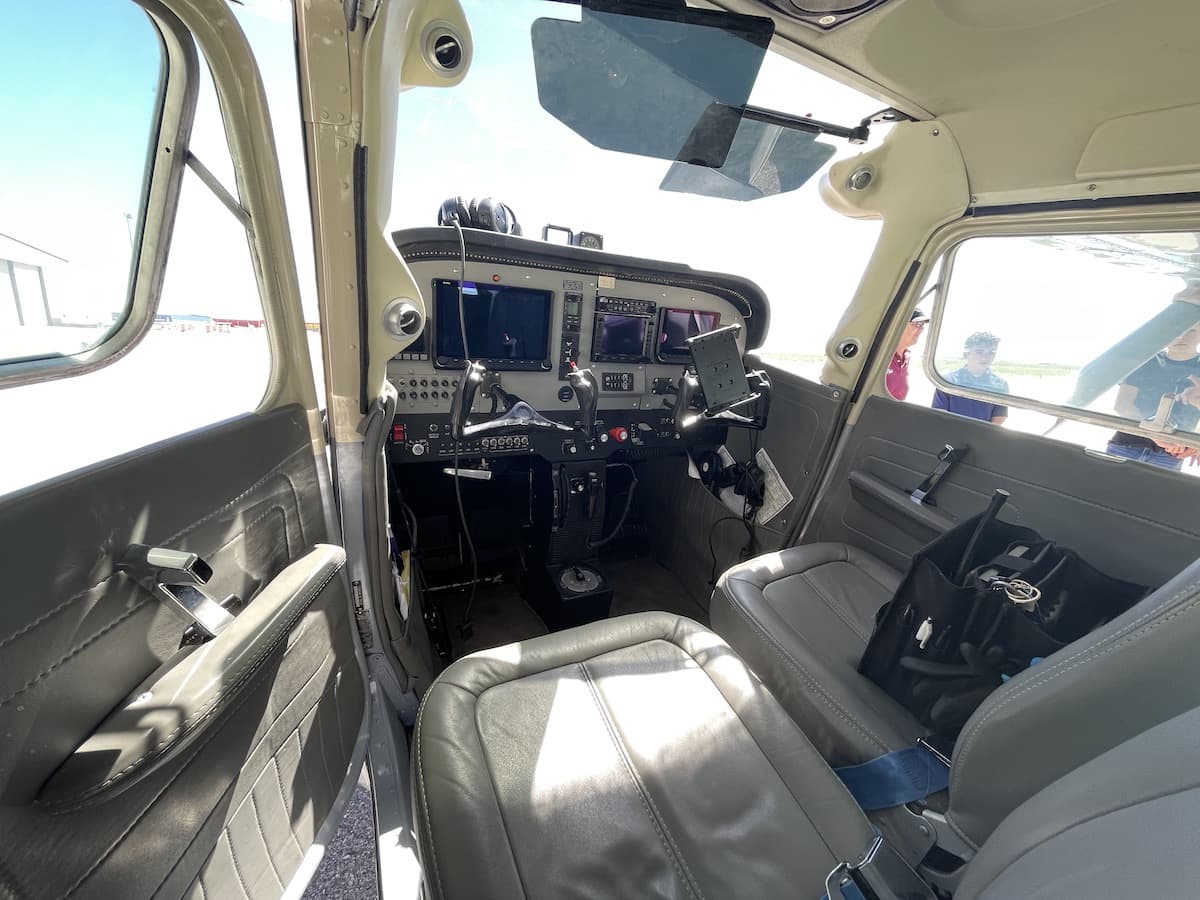 Chavez says she flies full house — three students at a time — when weight and balance allow it, maximizing "butts in seats" so that her students can learn by observing their peers and teaching each other.
She brings med school traditions to her teaching at SAMS, saying in medicine the way to master material is "See one, do one, teach one."
STEM Lab
SAMS academics aren't limited to the classroom, sim, and flight line. The school features an advanced hand-ons STEM lab that looks more Silicon Valley than high school, with a mind-blowing array of gear. There are 30 computer workstations with a robust range of software, graphics tablets, three 3-D printers, virtual reality systems, pneumatic equipment, and a wind tunnel.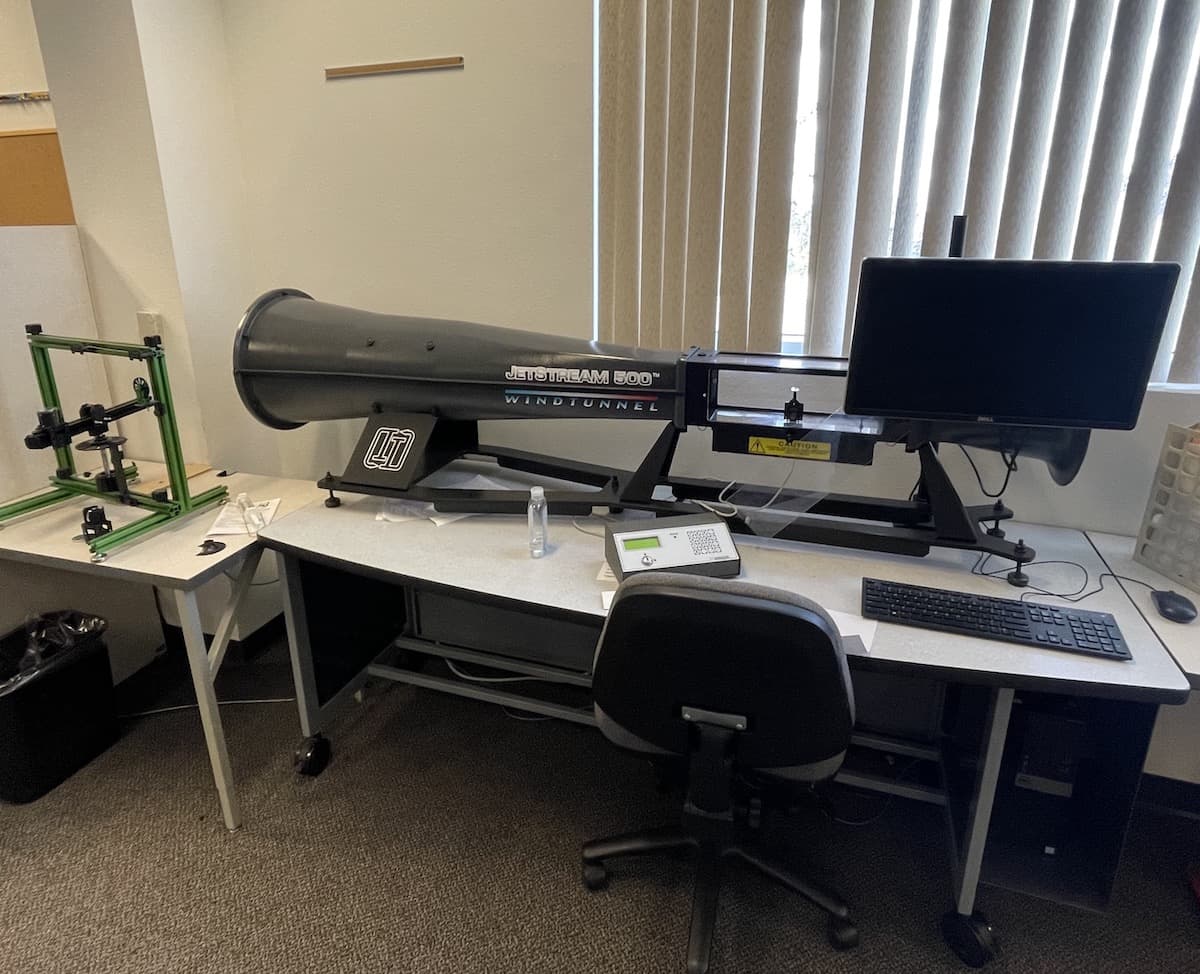 Flash says you can design a wing in CAD, print it on a 3-D printer, then test it in the wind tunnel.
Admissions and the pilot "funnel"
Currently, 100% of students who apply to the school are admitted. Students can join at any grade level and the school is actively recruiting.
Flash and Birdie describe the student culture as "comfortably nerdy" and both commented on what a safe environment the school has created. Both pilots have been with the Academy since sixth grade and could only remember seeing one fight in all of that time.
Currently, there are about 250 students in grades six through 12, with 87 students in the Pilot Progression Path, which starts in the ninth grade.
The Academy's non-STEM academic core is taught remotely through the Edgenuity platform, which both young pilots said "sucks," but is offset by the quality of the STEM instruction they've received over the years by the onsite staff.
To enter the SAMS Academy Pilot Path, students must first get a Young Eagles flight, typically through 100-member strong EAA Chapter 179, which is also located at KAEG, and hosts a half-dozen Young Eagles events each year. The chapter has participated in Young Eagles every year since the start of the program 30 years ago, giving more than 4,200 first rides.
Any Young Eagles flight, in turn, qualifies students for free student memberships in the Experimental Aircraft Association (EAA), which then gives them access — again at no cost — to Sporty's Learn to Fly Course. Three chapters of that course under their belts and EAA pays for a flight lesson.
At that point, having shown the proper drive and dedication — and having had a chance to make sure that flying is right for them — the students are admitted to the SAMS Pilot Progression Path, with full flight training through private pilot paid for by the school.
Which is not to say that it's not still hard work. Chavez says that while the school has eliminated the financial barrier to the first pilot certificate, she doesn't hold her student's hands. She expects a lot out of them, and much of their study is self-directed.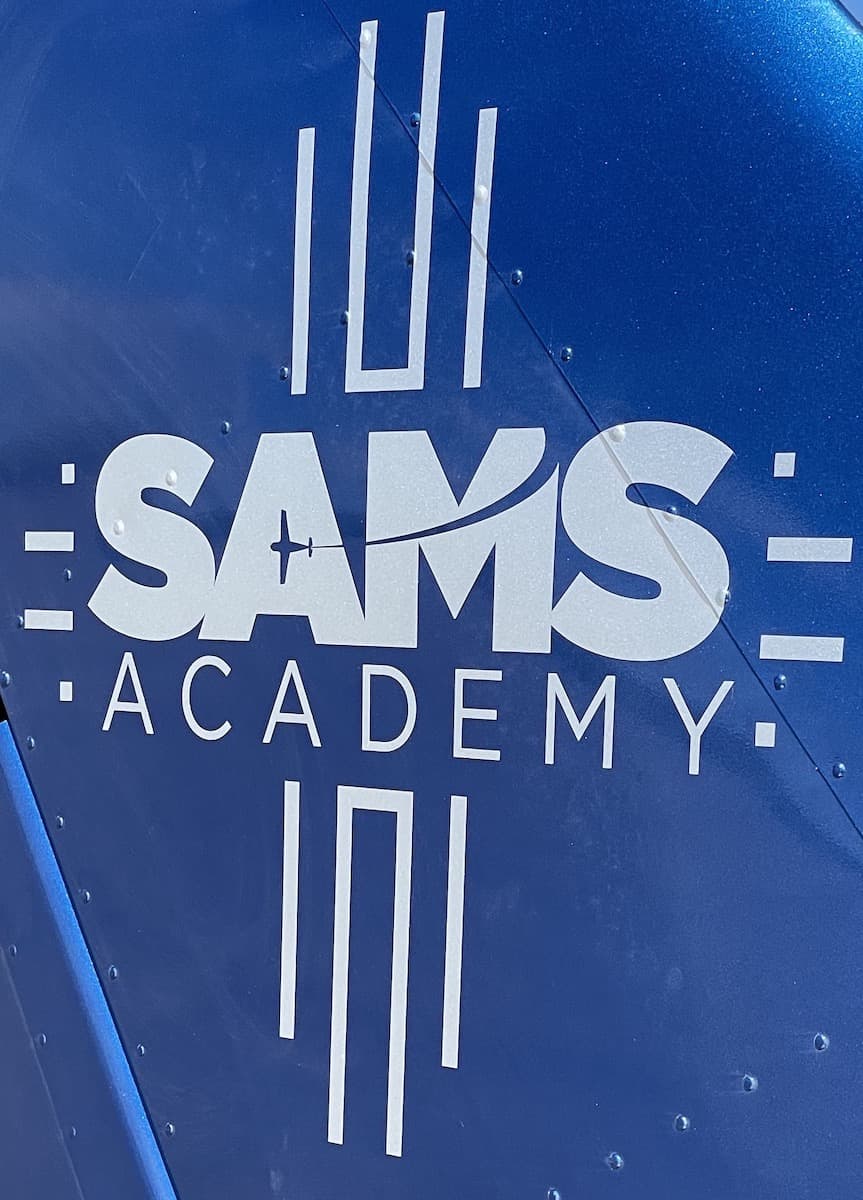 Building pilots
Chavez says that, historically, to become a pilot people either have had to have money or join the military.
"I love so much that we can open the door for our students to have an amazing career in aviation without fitting either of those profiles," she said. "I think that's my favorite part of working at SAMS. You can be the poorest kid from a rotten background, but if you have a good attitude and strong work ethic — or you're willing to develop them — you can be a pilot before you graduate. And, when you graduate, you can further your education in college or join the workforce. The fact that our country has such a shortage of pilots right now is just icing on the cake for these kids' career possibilities."
And Chavez has bigger plans for the future. She's just added a drone program and is working on creating paths for aviation maintenance technicians and air traffic controllers.
She's also hoping to move SAMS students into the aviation paths at an earlier age.
"There are some middle schoolers who walk by and longingly peek into the sim room," she says, "hungry for the day they'll be in high school and get to start aviation. I'm hoping to help them… soon."