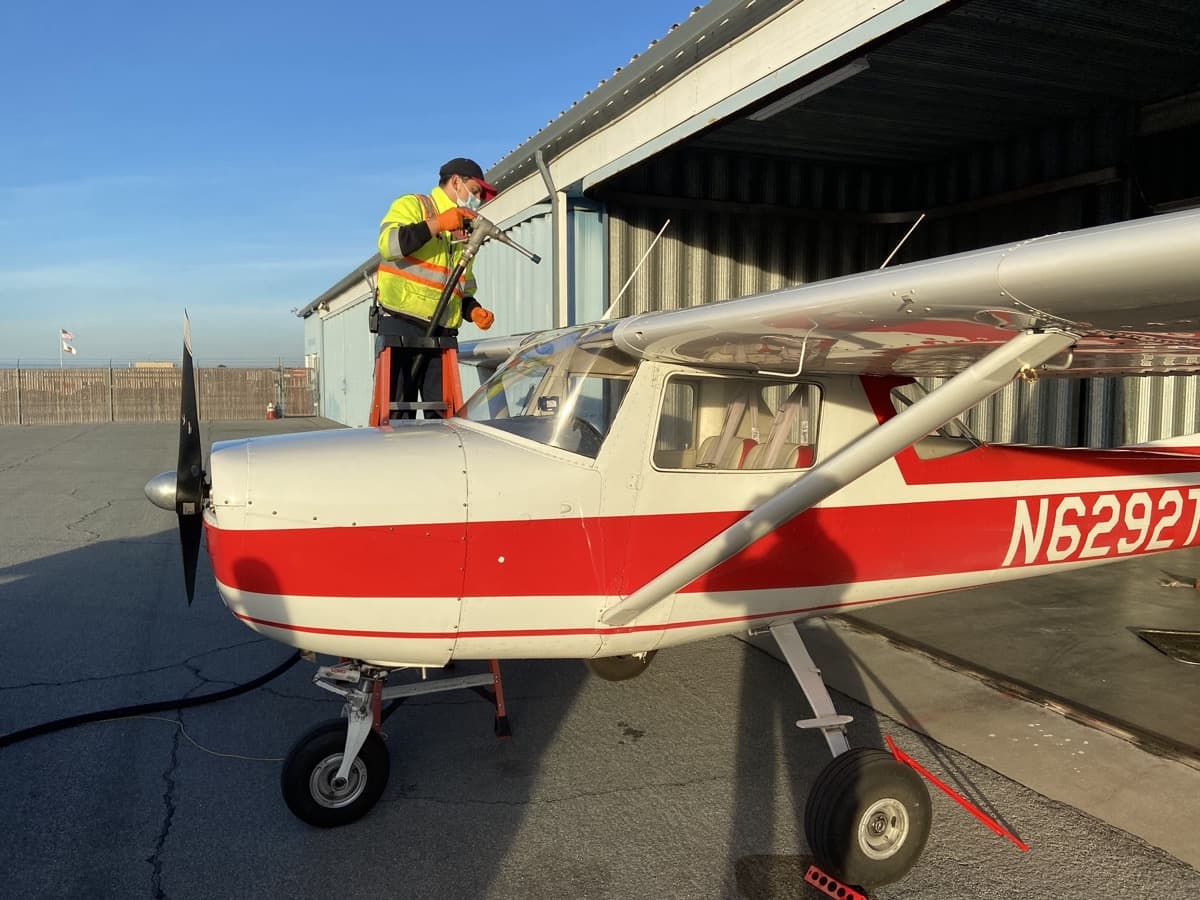 David Dickins submitted this photo and note: "The setting sun casts long shadows as our 150 gets topped off at the end of another great flight at Monterey Regional Airport (KMRY) in California. I'm always amazed at how the local FBO cheerfully brings its truck over and puts six gallons or so in our tanks after pumping a few thousand gallons into a Gulfstream or Global Express."
Would you like to have your photo featured as Picture of the Day? You can submit it via this form.
All photos sent in for Picture of the Day are also considered for our new Page 4 photo feature in the print issue of General Aviation News, as well as A Year in Pictures in the December issues.