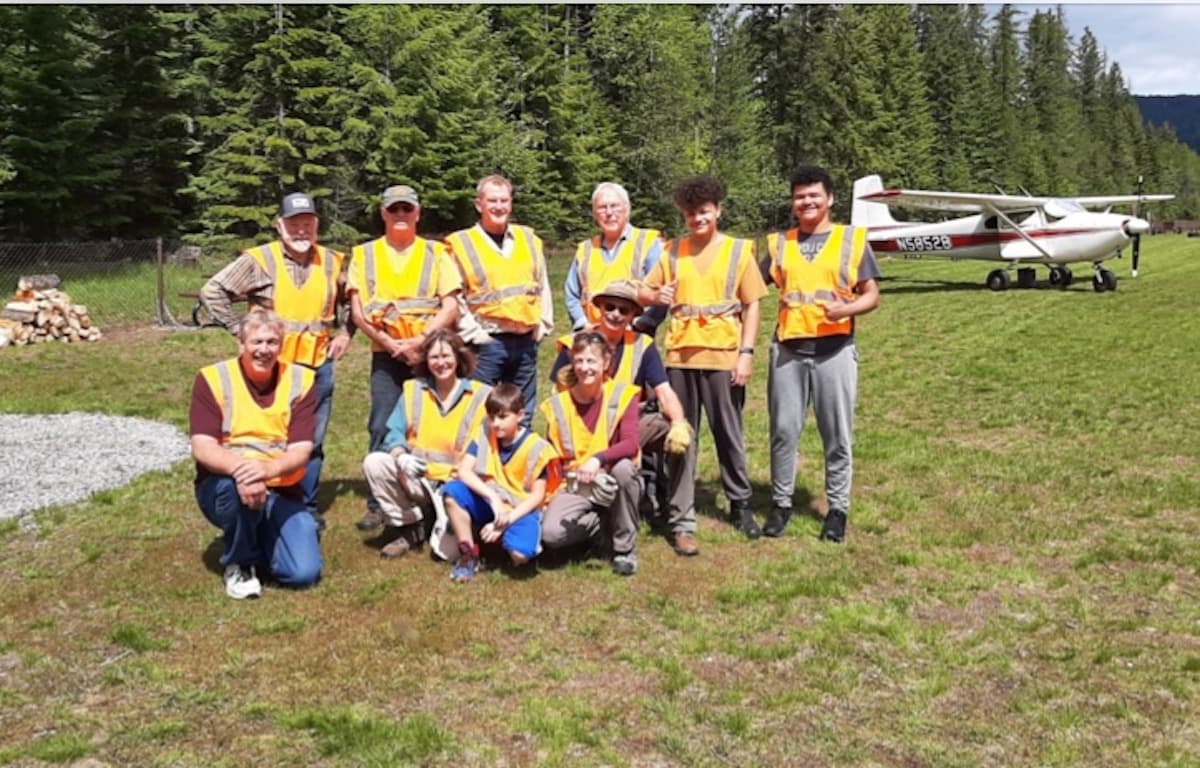 By PAUL WOLF, WSDOT Aviation
Pilots in Washington state can pitch in with some spring cleaning at the state-operated airports.
Through the Washington State Department of Aviation's Adopt An Airport program, volunteers help maintain the 15 airports operated by the state.
This year, volunteer support is a "critical need," according to WSDOT Aviation officials, who note the COVID-19 pandemic "resulted in significant agency work force shortages at regional levels."
Any individual, group, or organization can sign up for the program, including pilot groups, civic clubs, Boy and Girl Scout troops, and others, according to state aviation officials.
Frequent volunteers include members of the Washington Pilots Association (WPA), the Recreational Aviation Foundation (RAF), as well as local pilots, and other groups.
Volunteers don't need an aviation background to become involved in the program, but by helping out, they can learn what is involved in the operation, preservation, and maintenance of an airport and the importance of its economic value to the local community and the states airport's system at large, officials added.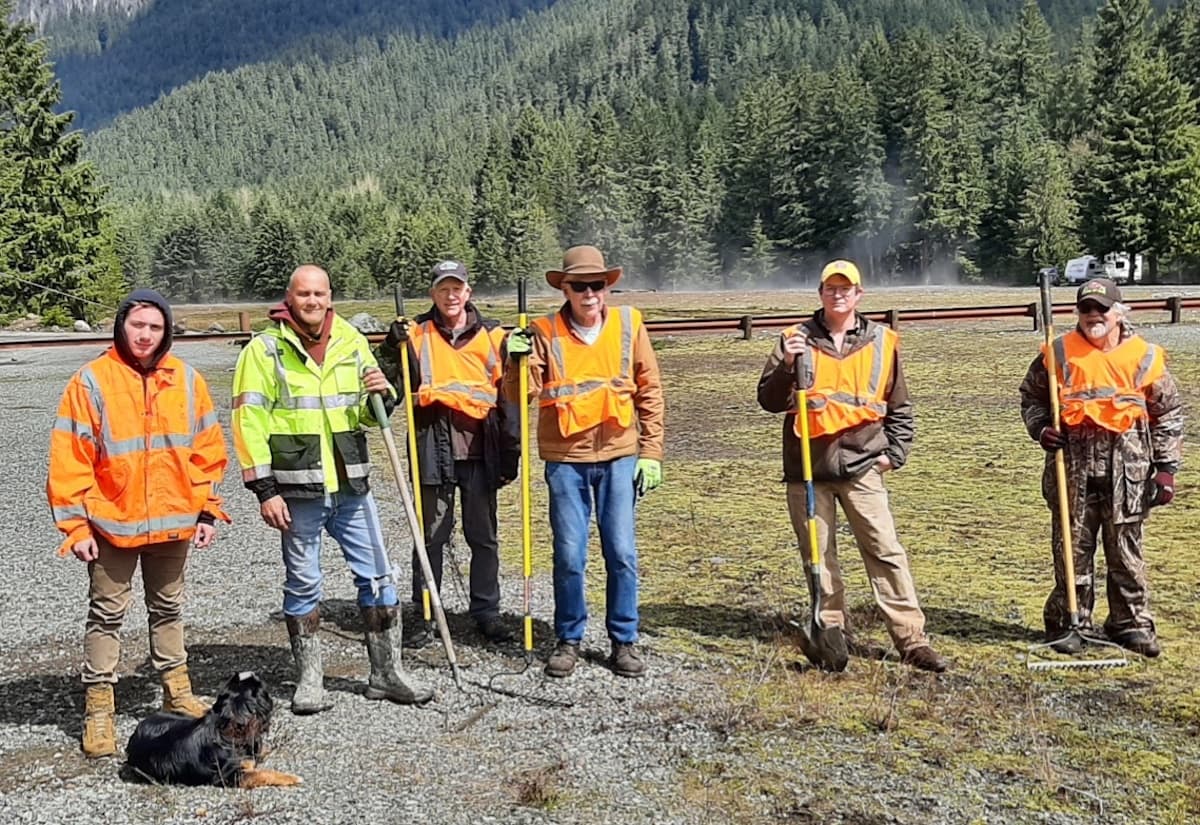 Spring volunteer support typically includes conducting minor airport maintenance activities, such as brush trimming, clearing the runways of debris, sticks, and rocks, washing signs, cleaning up around picnic areas and camp sites, repairing signs, changing out windsocks and servicing wind cones, sprucing up segmented circles, trimming back saplings, repairing fences, filling pot holes, and repairing runway reflectors and more.
Work party days are typically conducted on Saturdays starting in May and run through August.
Work parties start at 9 a.m. and end by noon. Sponsors typically schedule a lunch, which could include cooking burgers and hot dogs, bringing a dish to share, ordering sandwiches from a local eatery, bringing your own lunch, or traveling to a local restaurant.
Volunteers are always welcome to camp out and enjoy other activities including hiking, biking, swimming, or boating opportunities available at each airport, state aviation officials added.
WSDOT Aviation provides basic personal protection equipment, such as orange vests, eye glasses, ear plugs, gloves and basic hand tools for the work scheduled. WSDOT Aviation requires all volunteers to sign in under the sponsors registration forms to be protected under the State's Labor and Industries (L&I) insurance coverage. Volunteers cannot run chainsaws or large equipment without prior review and approval, state officials added.
Interested in volunteering?
The first work party is slated for Saturday, May 6, 2023, at Sullivan Lake State Airport (09S) in Metaline Falls. Members of the Deer Park Chapter of the Washington Pilots Association will be on hand to help in the clean-up efforts.
Work parties are also scheduled in 2023 at these airports:
Bandera State Airport
Ranger Creek Airport
Lower Granite State Airport
Little Goose State Airport
Skykomish State Airport
Stehekin State Airport
Teleford Rest Area Helipad
Find out more on the Adopt an Airport web page or by contacting Paul Wolf at paul.wolf@wsdot.wa.gov or 360-618-3477.