Two Zenith STOL "Sky Jeeps" took first and second place at the annual Bush Pilot Championships in New Zealand on Saturday, Feb. 4, 2023.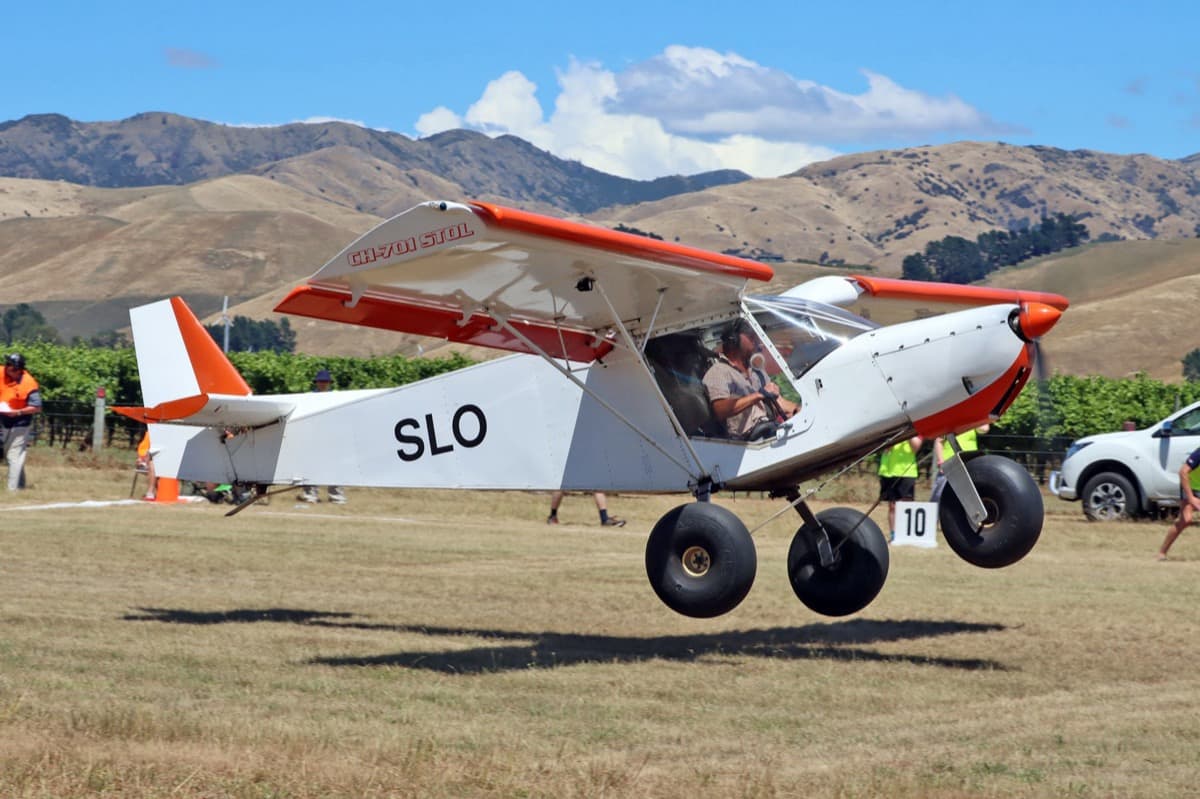 Hamish Crowe won the national event with both the shortest takeoff and shortest landing in his Rotax-powered Zenith STOL CH 701 light sport kit airplane, with a winning short takeoff roll of 15.4 meters and landing roll of 25.2 meters, for a combined winning distance of 40.5 meters, Zenith Aircraft officials report.
Fellow Zenith pilot Daniel Wright finished in second place in his Zenith STOL, with a takeoff roll of just 19 meters and a landing roll of 30.7 meters, for a combined distance of just 49.7 meters.