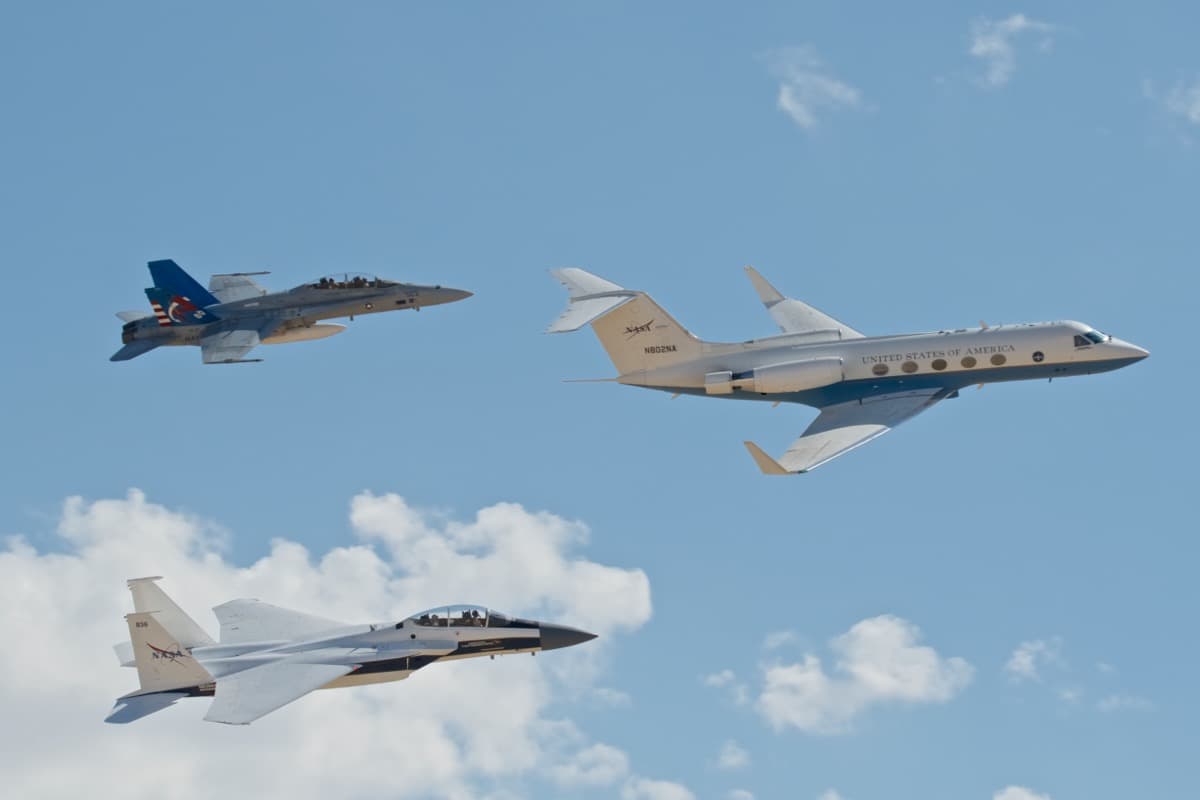 Edwards — a place so special it only needs one word.
The home of "The Right Stuff" was the locale for the 2022 Aerospace Valley Air Show, the official name for the Edwards Air Force Base open house.
Once an annual occurrence, this show was last held in 2009 before a series of events suspended it all these years. Pent-up demand from air show fans cascaded forth with 120,000 attendees for the three-day event in October 2022, with attendance caps in place due to parking constraints.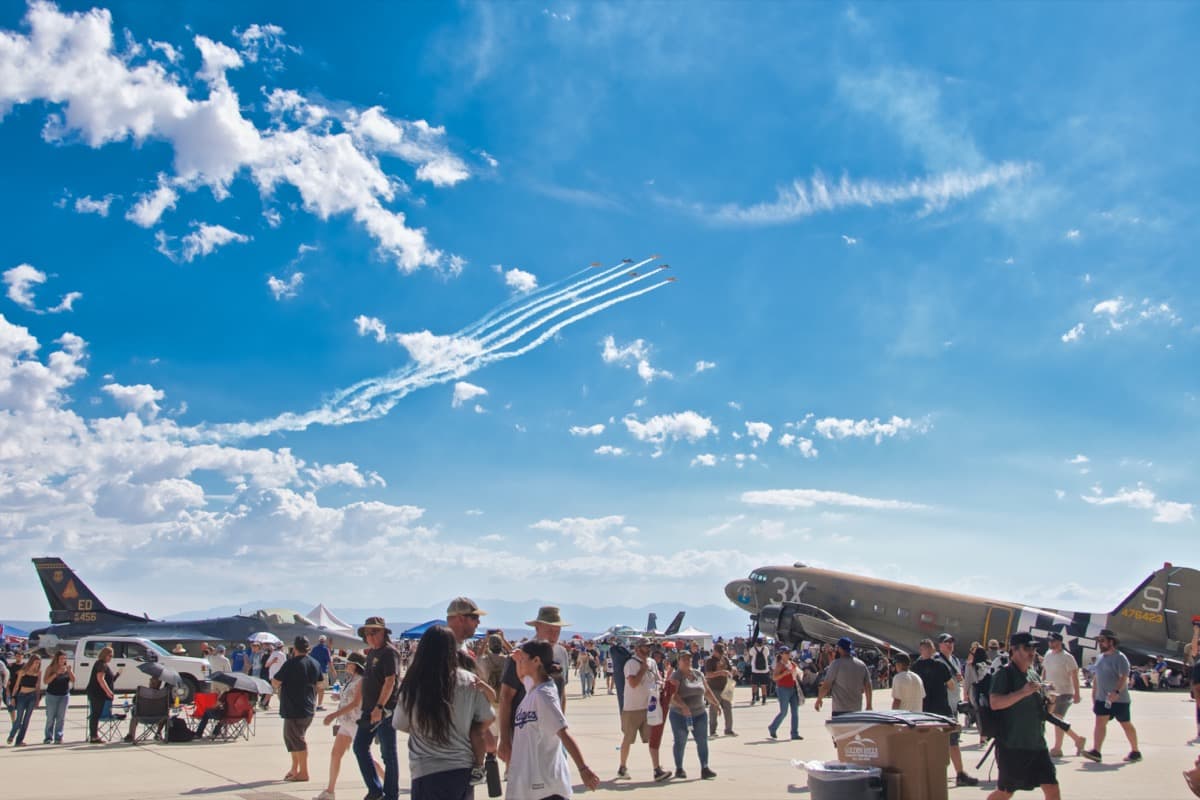 What's so special about this air show? For starters, it is the only air show in the United States where supersonic speed is permitted. On the Saturday I attended, there were no less than four sonic booms during the day's flying!
I was thrilled to return after 13 years, reacquainting myself with display aircraft from previous shows and seeing many new ones.
One of the highlights of the day had to be SOFIA, NASA's Stratospheric Observatory for Infrared Astronomy (SOFIA), an airborne observatory converted from a Boeing 747SP. It was retired in 2022 after 12 years of service and made a special appearance at Edwards, performing several low fly-bys before landing.
Another highlight was the Lockheed Martin Darkstar aircraft featured in the film "Top Gun: Maverick."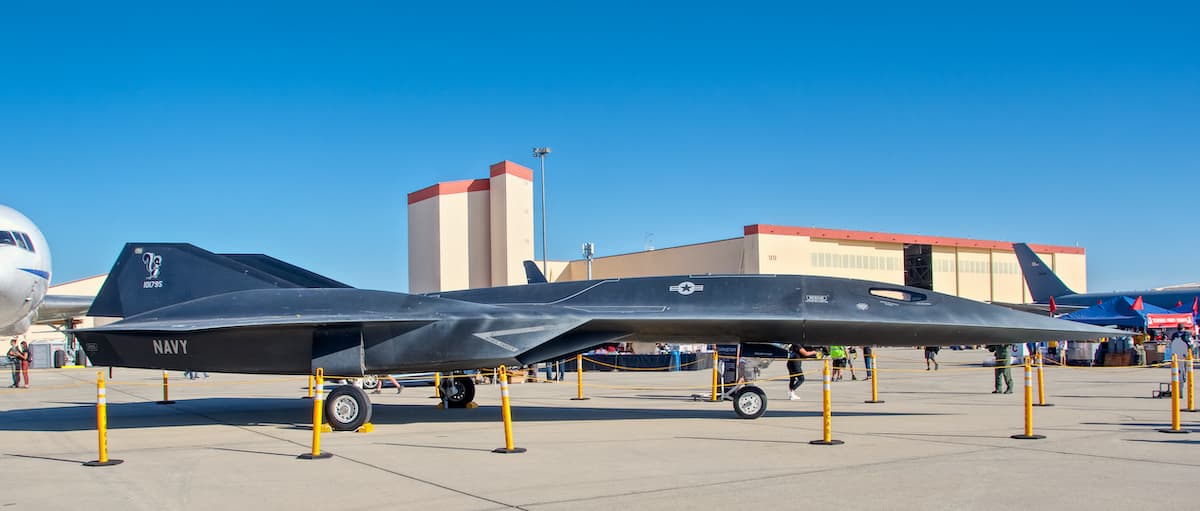 This non-flying movie prop was one of the star attractions on the tarmac, arranged next to an iconic SR-71 Blackbird.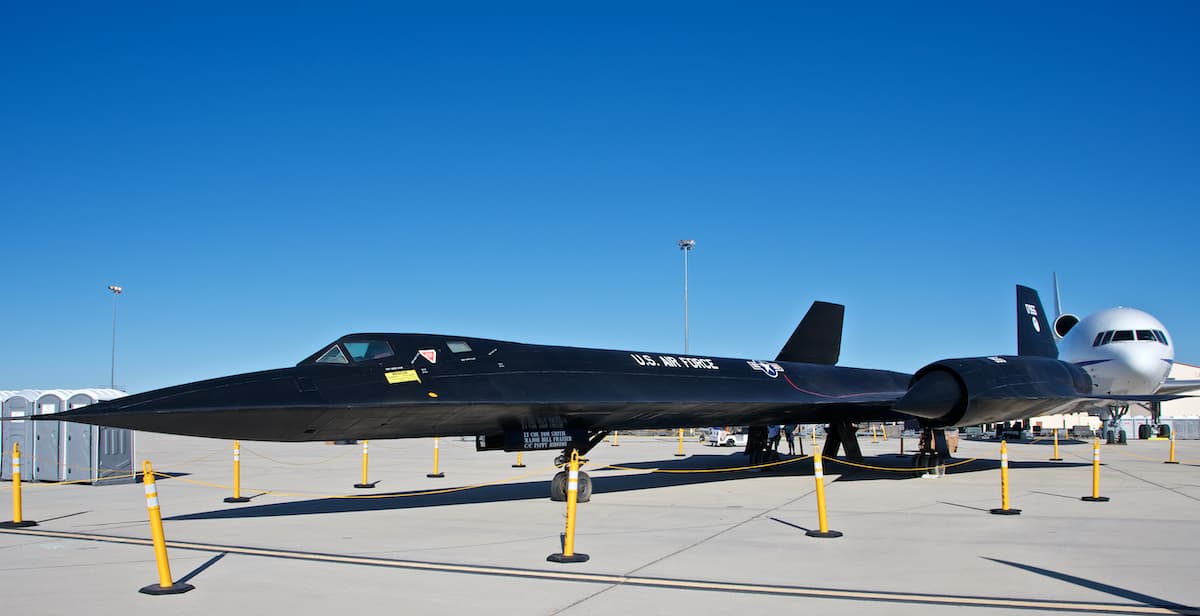 The real stars of the show were the flight test assets based at Edwards.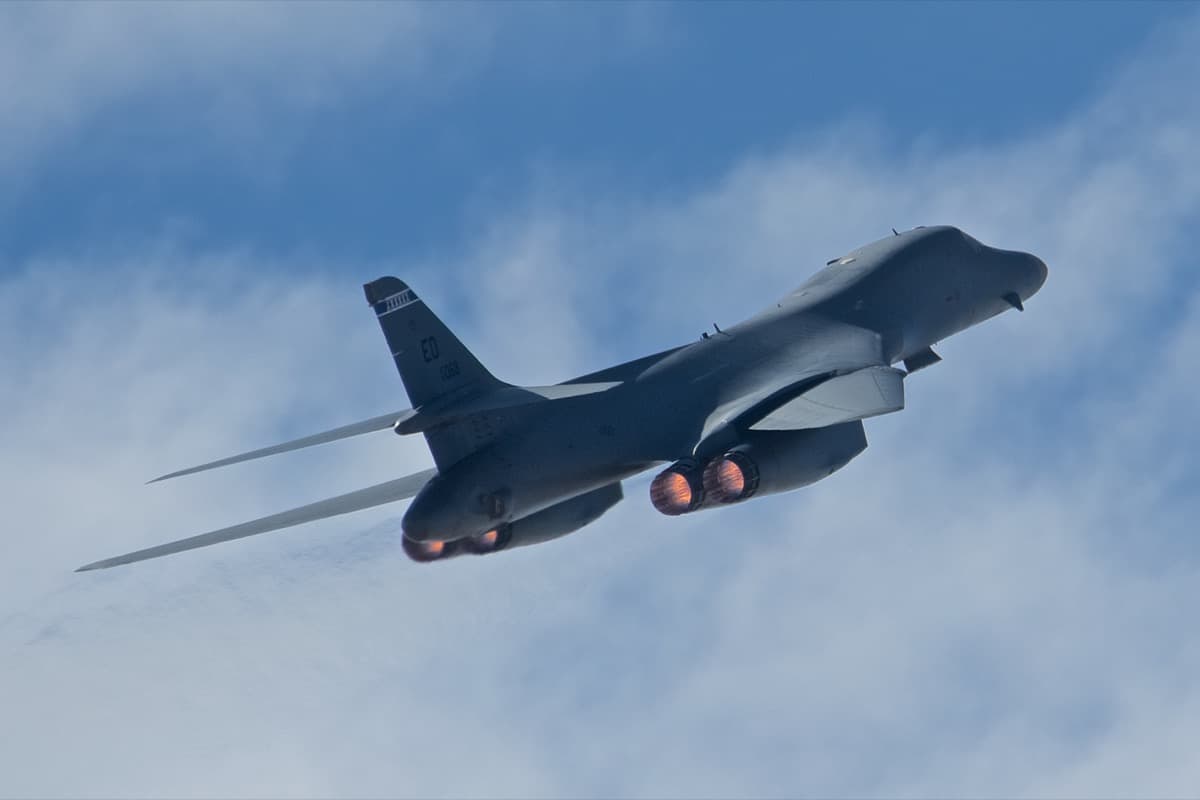 The B-1B Lancer, F-22 Raptor, and F-16 Fighting Falcon all took to the air, along with a KC-135 Stratotanker and C-17 Globemaster III.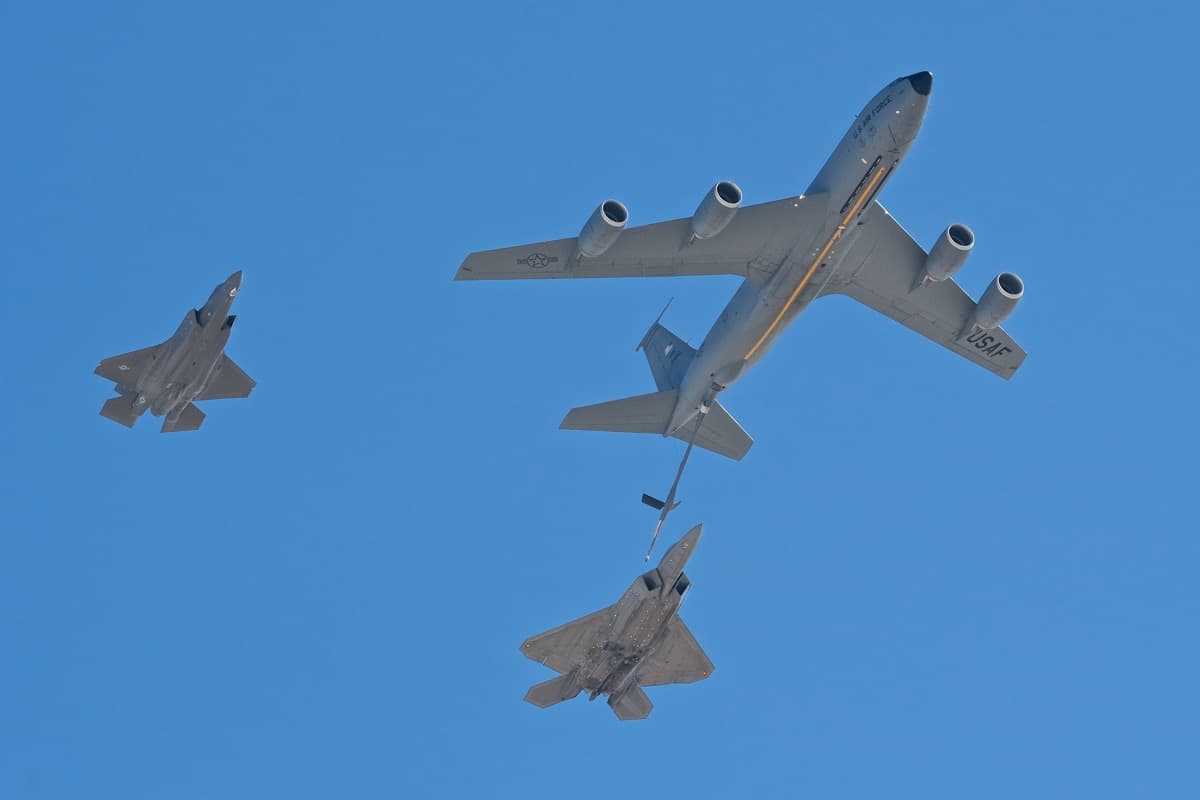 NASA put some local aircraft in the air too, such as its F-15 Eagle and Gulfstream C-20. Many more NASA birds were among the static display aircraft.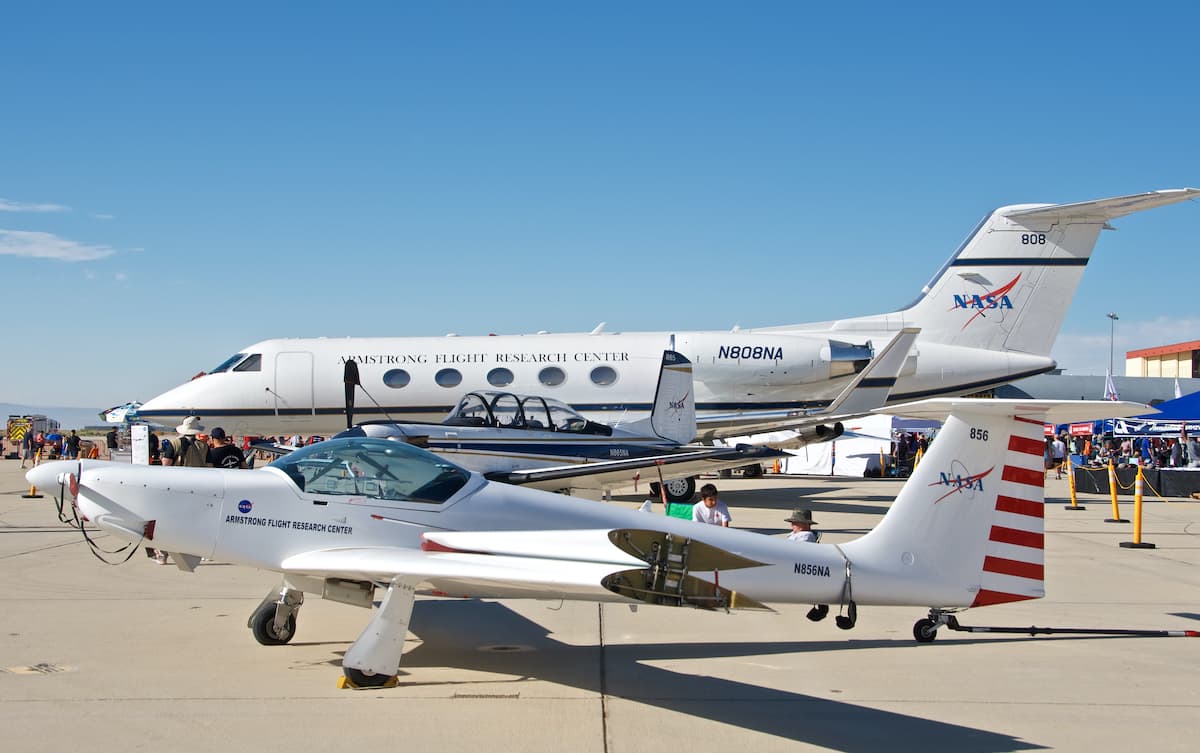 There were quite a few civilian performers in the lineup, including John Collver, Vicky Benzing, Greg Colyer, Chuck Coleman, Rob Holland, and Bob Carlton.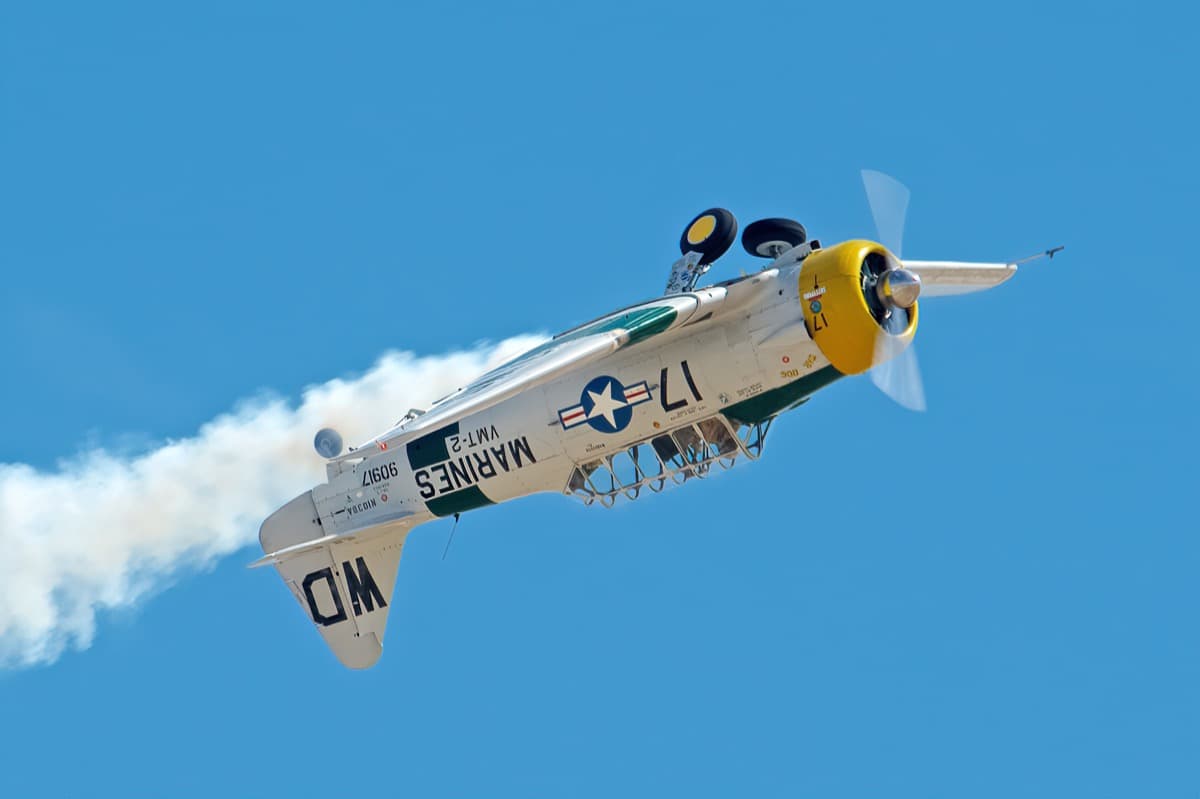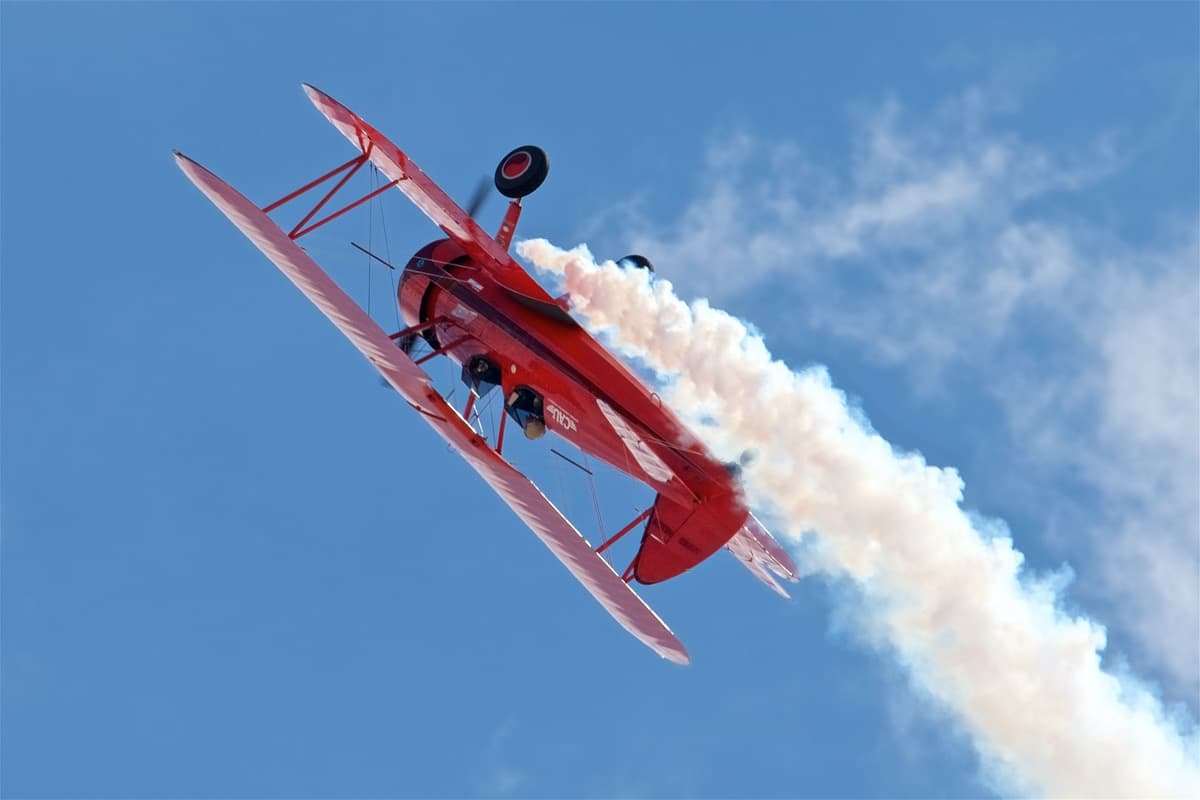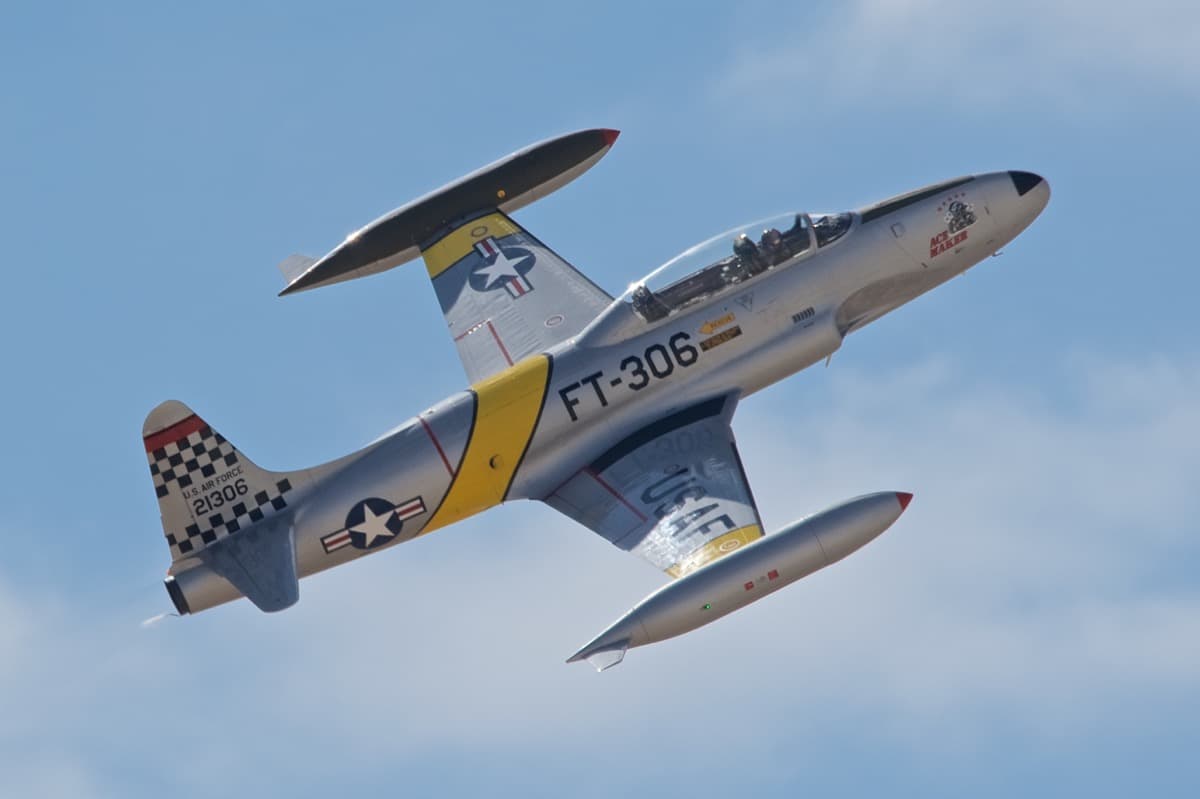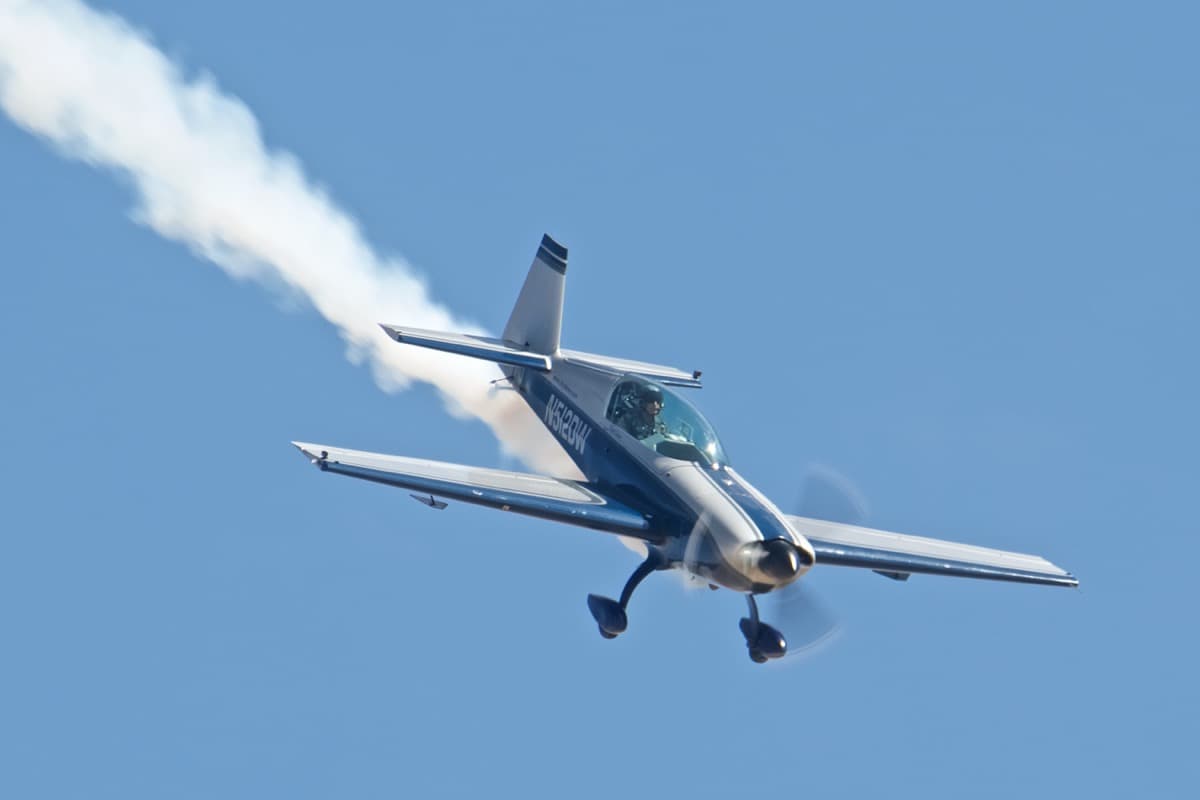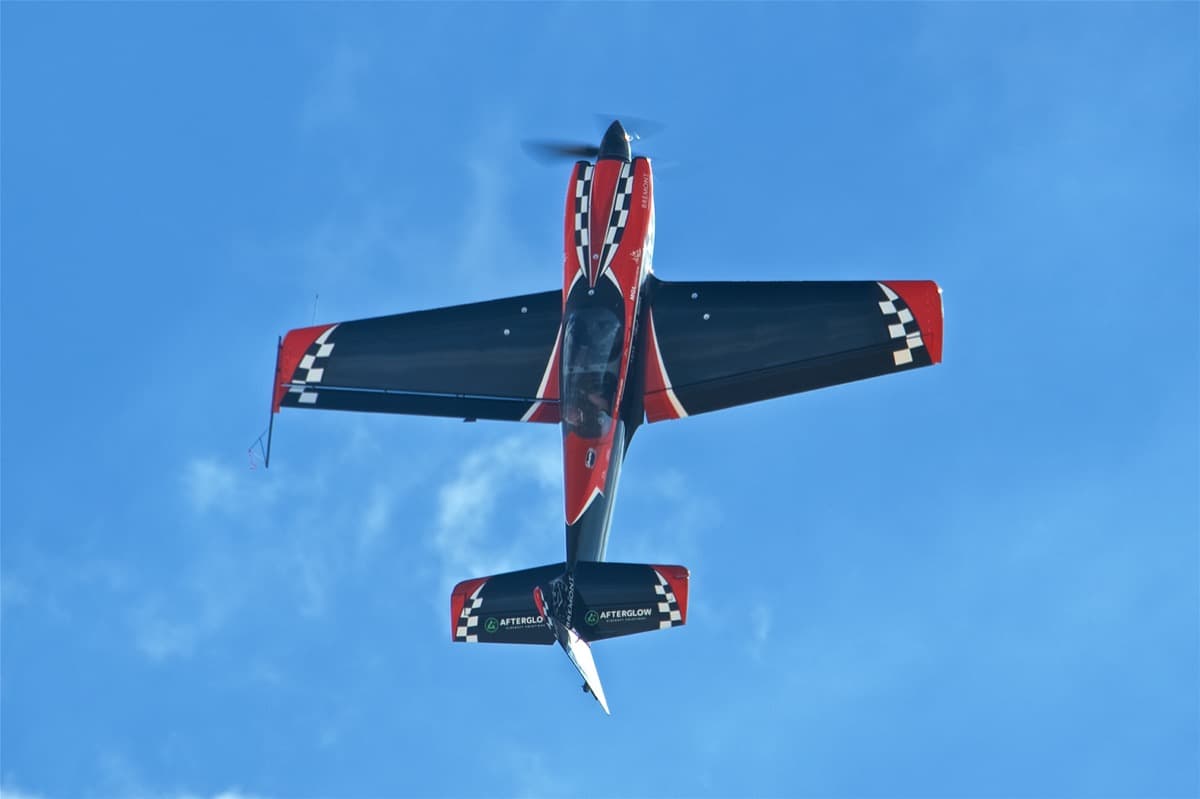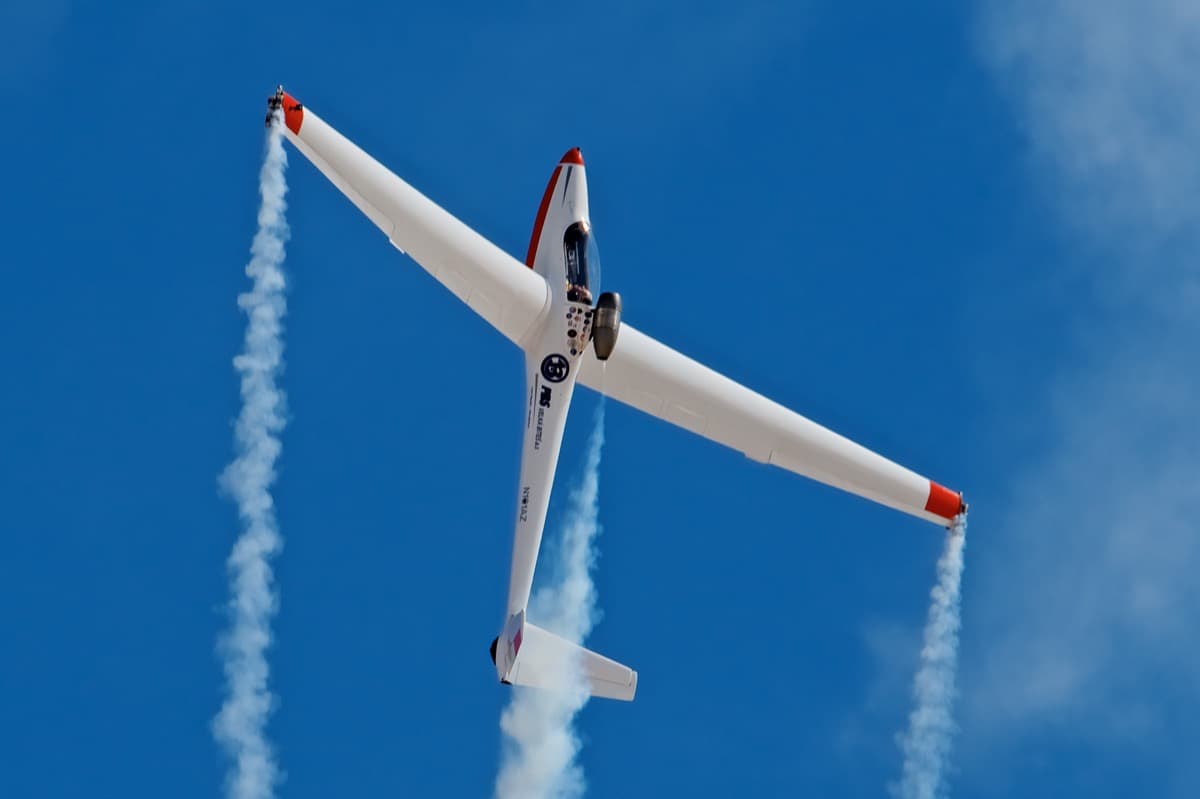 Closing out the day's flight schedule were the USAF Thunderbirds, performing crisply and precisely as they do near the end of their season.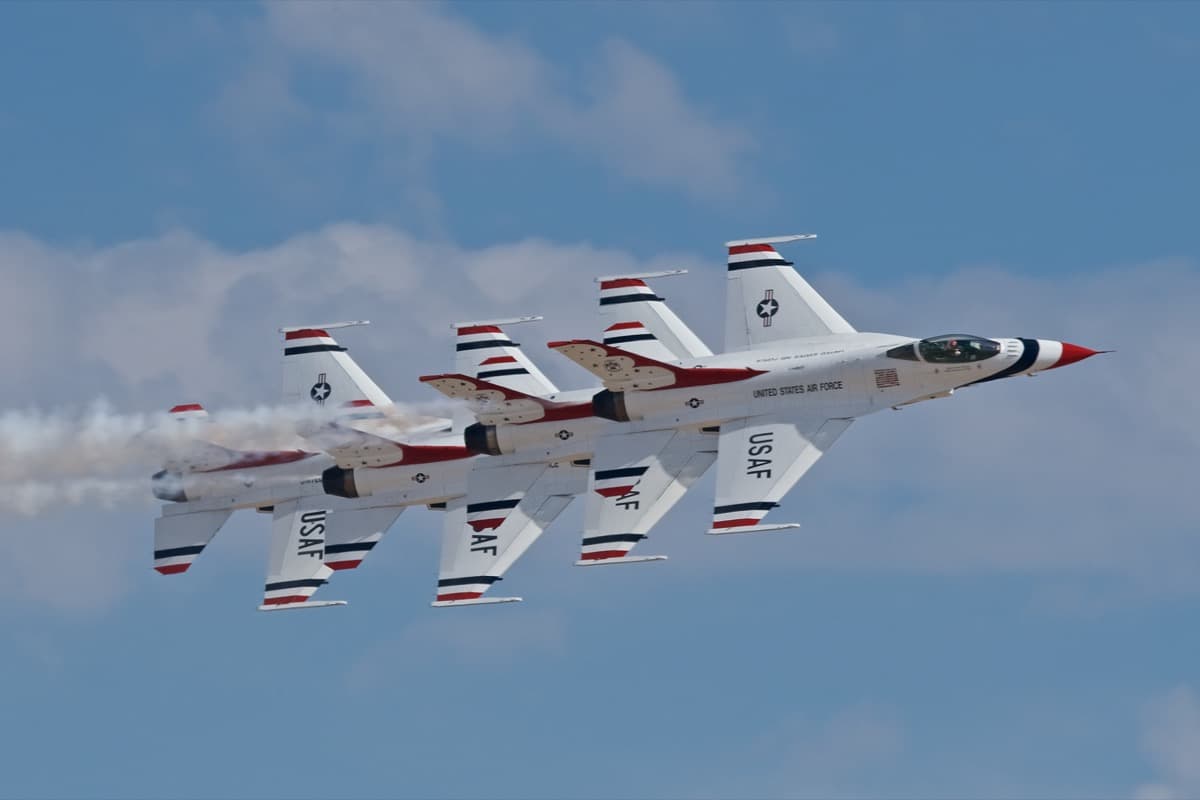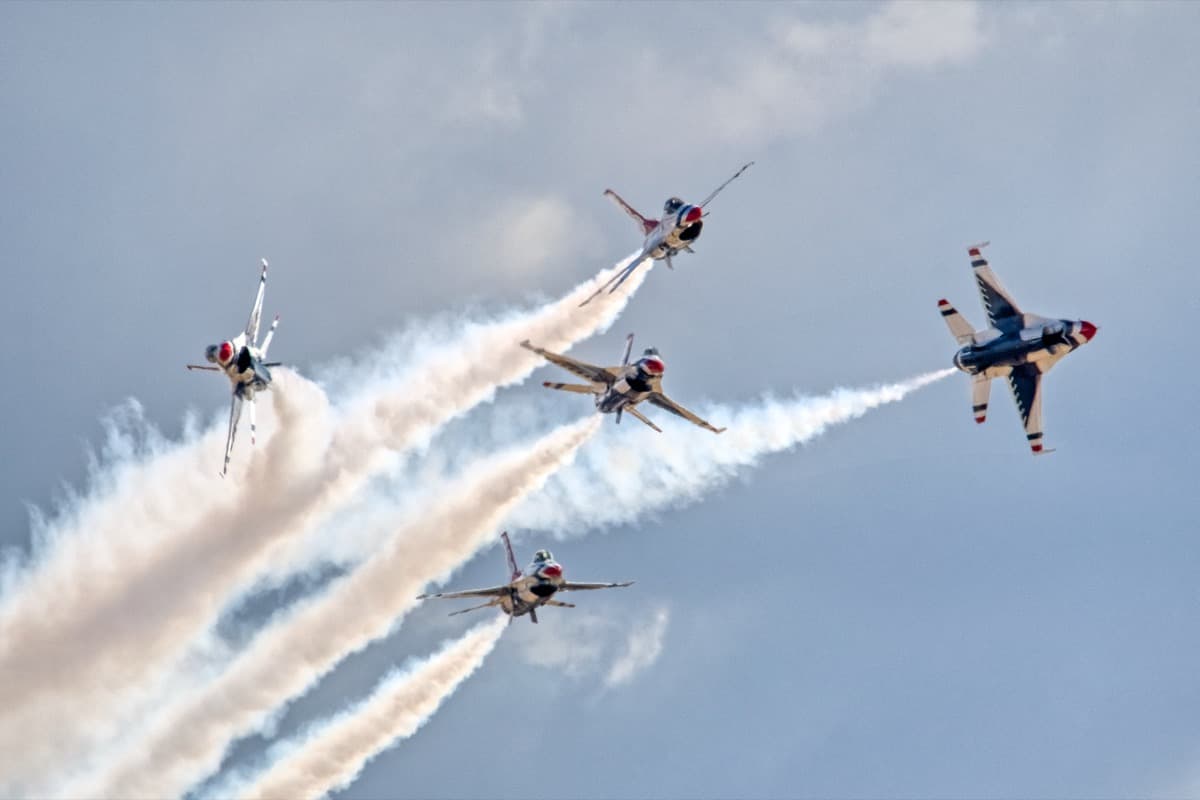 As impressive as the flying was, there were also a considerable number of noteworthy aircraft on static display. Some of the highlights from the more than 60 aircraft on display:
An alphabet soup of F-35 Lightning II with the A, B and C variants
A stretched, delta-winged version of the F-16 known as the F-16XL
F-16 VISTA (Variable stability In-flight Simulator Test Aircraft)
Lockheed L-1011 "Stargazer" used as an airborne launch platform of the Pegasus rocket
SR-71 from the on-base Air Force Flight Test Center Museum
Royal Australian Air Force Airbus A330 tanker aircraft
A massive hangar hosted the STEM exhibits, several USAF test aircraft, including a B-52, and a large assortment of general aviation aircraft.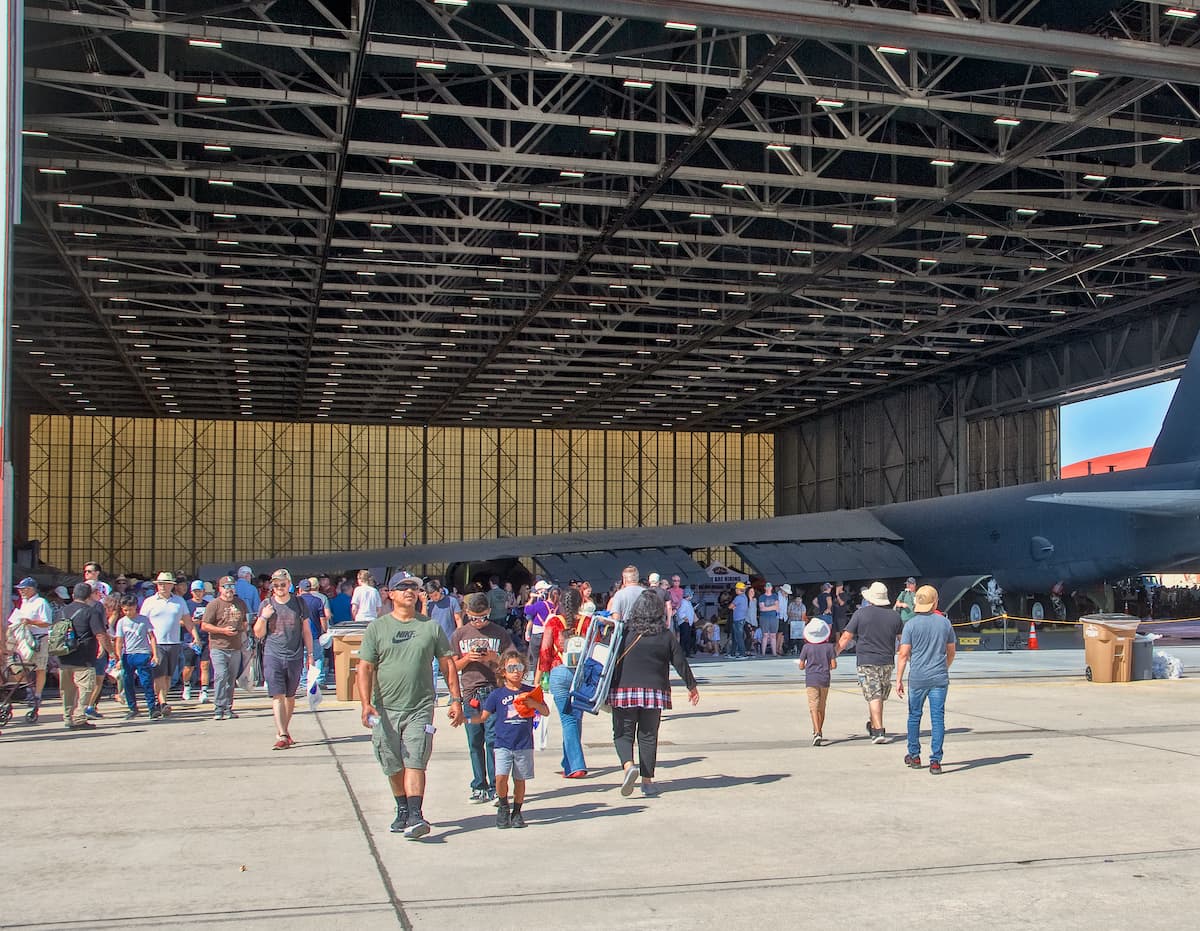 This show had two celebratory themes: The 75th anniversary of the U.S. Air Force, and the 75th anniversary of supersonic flight, which happened right here in 1947.
Overall it was a great show with opportunities to see some truly unique aircraft, here in the high California desert where so much aviation history has been made. I recommend this show to all air show fans.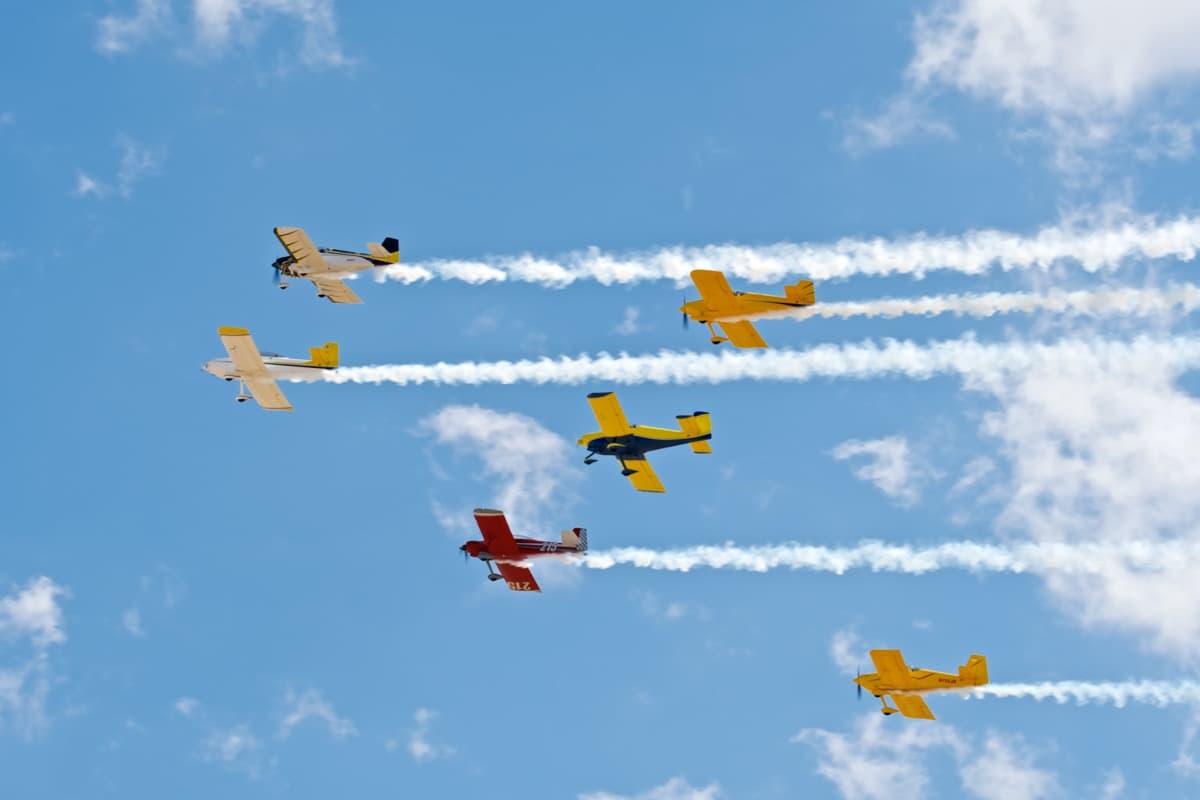 Keep in mind the plan is for the Edwards show to alternate with the Los Angeles Air Show held in Lancaster, so the next one here should be in 2024.
Edwards Air Force Base was originally known as Muroc Bombing and Gunnery Range, dating back to 1933. It was then designated Muroc Army Air Base in 1942, and later renamed to Edwards in 1949 in honor of Captain Glen Edwards, who died in a crash while testing the YB-49 Flying Wing. NASA's Armstrong Flight Research Center also calls Edwards AFB home.
Find out more at Edwards.af.mil.
More Photos From The Show