The dad of an airline-bound student pilot writes: I know I probably shouldn't, but I find myself reading about pretty much every small airplane crash online, and much of the time I find myself shaking my head and asking myself, "What was the pilot thinking?" So that's my question: Don't they teach pilots to think in flight school? Or is it all just about how to operate the controls?
First off, know that you're not the only one who asks "What was the pilot thinking?" after a crash. Way more often than they should, folks at the FAA ask themselves that, as do NTSB investigators, as do the rest of us pilots, as well as all of the other pilot parents. While that's nothing to be proud of, I didn't want you to think you were all alone.
Your question is a fair one and the answer will probably surprise you.
Pilots are taught how to think. They are taught how to recognize risk, diagnose danger, and mitigate menace. It's called Aeronautical Decision Making (ADM) in the biz, and it's part and parcel of almost every flight lesson. The FAA has devoted significant resources to teaching ADM over the last few decades, with chapters in training materials devoted to it, articles written about it, pamphlets created for it, and webinars and videos focused on it.
And not only are student pilots taught how to think, they are even tested on their thinking as part of the written, the oral, and the flight check for each pilot certificate.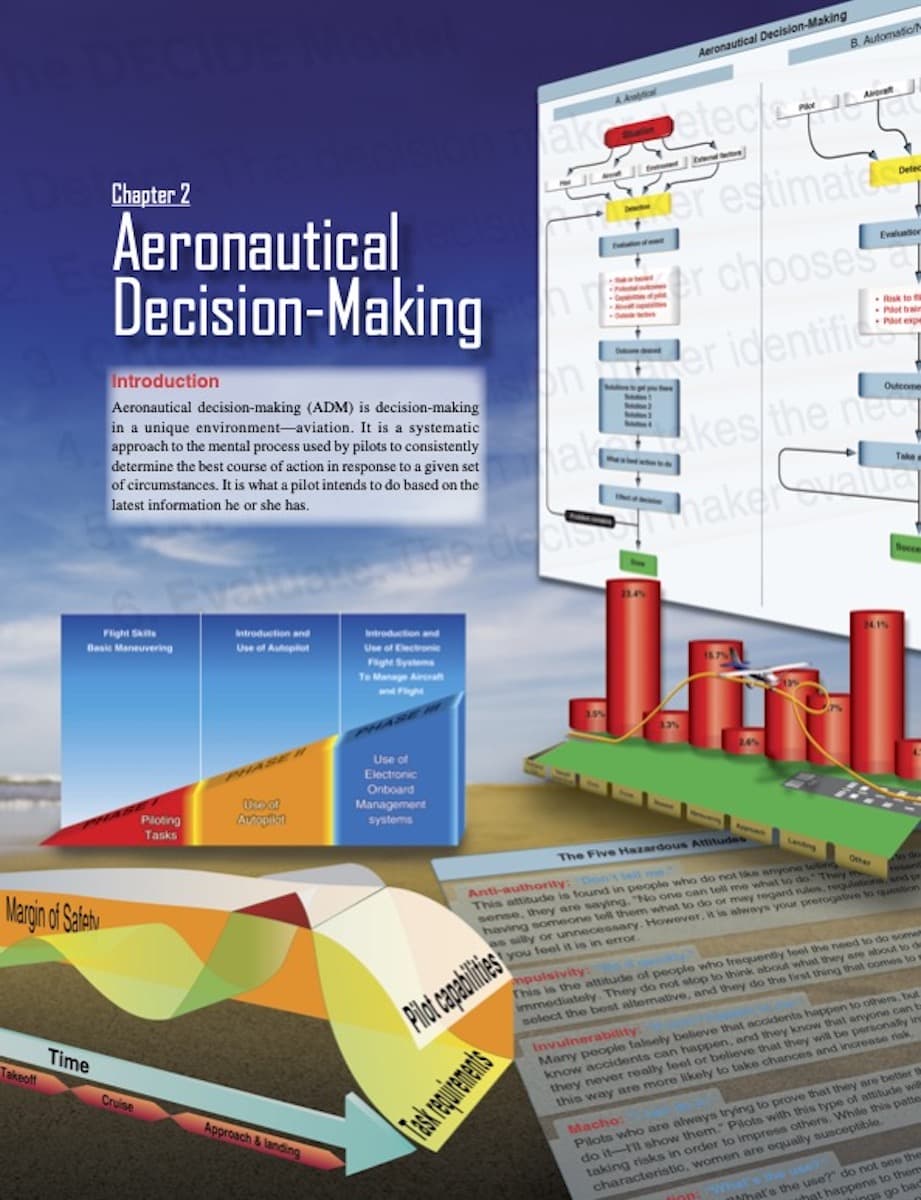 But all of that said, we've clearly failed miserably in getting all that education to "stick" after flight school, because pilots keep bending metal and leaving us asking, "What was the pilot thinking?"
Which leads to more teaching, more chapters, more articles, more pamphlets, more webinars, and more videos.
Who was it that said the definition of insanity is doing the same thing over and over and expecting different results?
But seriously, let me set the snark aside for a moment and be 100% clear about one important thing: GA flying is literally, kid-you-not, safer than ever. The net results of all the safety interventions over the past few decades has been nothing short of miraculous. So that's a big win for the home team.
Now, back to our regularly scheduled snark. So while there are fewer pilots being stupid, or all of us being collectively a little less stupid than before, or unnatural selection culling the herd of the stupidest ones with the newer ones being a little bit smarter, or whatever, we still see a remarkable number of "What was the pilot thinking?" crashes.
Why isn't ADM working as well as it logically should? It's taught, pilots pass the tests on it, but then out in the wild all that flies out the window.
Experts in this area (of decision making, not stupidity) generally focus on external pressures as the largest culprit. Quoting from Aircraft Owners and Pilots Association Air Safety Institute "Accident Case Study: In Too Deep video": "There's somewhere we need to be. There's something we want to do. There's some worry about disappointing friends or family. About failing in the task we set for ourselves. With such thoughts we bind ourselves to a course of action."
To be fair, external pressures are taught as part of ADM, and yet, they often trump all that good education anyway, leaving flight educators searching for some way to get a handle on the issue, with most of the efforts being around teaching pilots to defuse external pressures in early preflight.
Don't go on a weekend cross-country if you have a critical Monday morning meeting. Never "promise" someone you'll be somewhere at a given time. Brief passengers in advance that plans may change. Stuff like that.
You'll note that some actions are designed to defuse self-imposed pressure from external factors, and some are designed to nip in the bud the ability of others to put pressure on you.
Interestingly, I got a new perspective on this whole issue of external pressures recently, although not the kind of perspective you'd expect.
Before I can share that with you, I need to bring you up to speed on my community service job. No, no no, it's NOT the court-ordered variety. It's a teaching job. And like all teaching jobs, it pays so badly, the only reason to do it at all is as a community service.
Part-time, I run something called the Applied STEM Lab for the adult education program at the local community college. The purpose of the lab is to show students working on their high school equivalency how the various things they are taught in class are actually used in the real world. I do this through the lens of aviation, using flight simulators and aviation projects.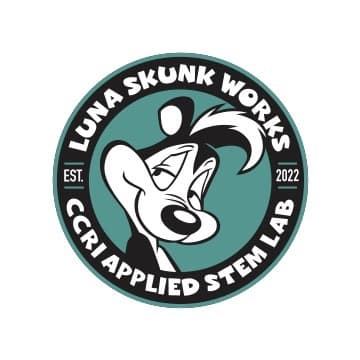 Recently, over a number of sessions my "Skunk Works" crew used math and critical thinking skills to figure out how one would go about skywriting the initials of the college over the campus. They worked out flight paths, headings, altitudes, turn radius, timing, and more — testing their plan on a sim as it developed.
The capstone of the project was for me to test their work in the real world, unrehearsed, with a smoke-system equipped airplane. They'd collect ground observations, pictures, and video, and we'd wrap up the project by either confirming that all worked out as planned and predicted, or, if things went awry, we'd conduct failure analysis to figure out why.
A day and time was set, hot chocolate was arranged for, and the motor pool had a small bus set aside to transport my scholars to the local airport for a post-flyover field trip.
And of course, like any good ADM-minded pilot in command — even though my students were observers, not passengers — I set expectations. I briefed them that the PLAN was to overfly campus at 8 a.m. Monday morning and put their theories, literally, to the test.
But I also briefed them that with small plane aviation, plans are only plans, and are subject to change. If I had a bad night's sleep or drank too much the night before (a joke), the plan would change. If the airplane developed a maintenance problem, the plan would change. If I got to the airport, and there was fog, the plan would change. Like drinking too much, that was a joke. We never have fog in New Mexico.
Guess what? Not only was there fog, it was freezing fog. And not only was there freezing fog, there were four days of it in a row. We rescheduled. Then rescheduled again. And again.
The hot chocolate got cold.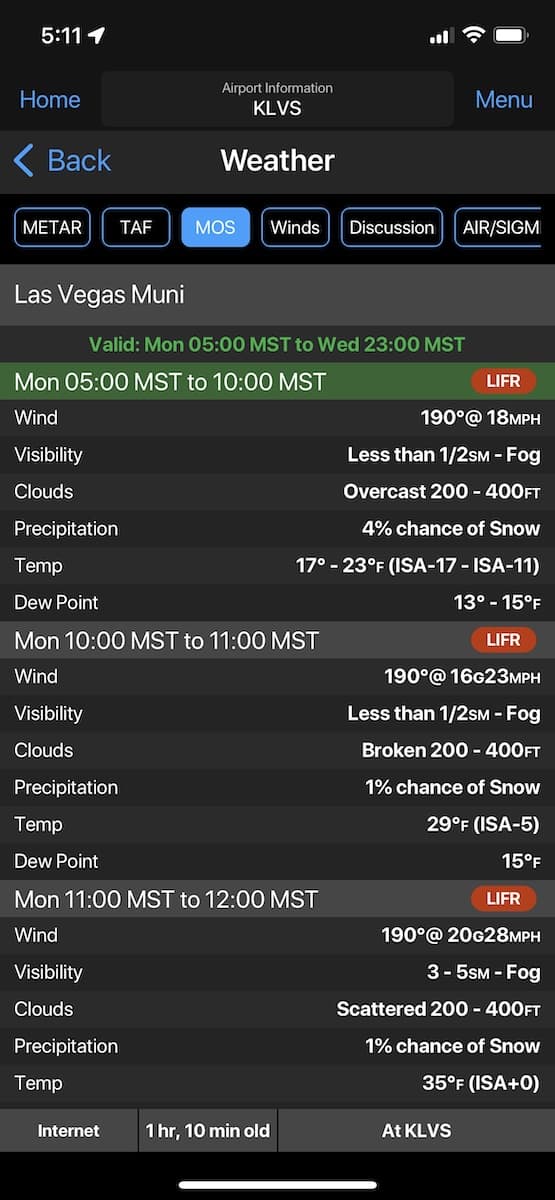 Naturally, I decided to use the chain of delays as a teaching moment in the next lab class. We started with a quick discussion of how ice affects airfoils, then segued into spatial disorientation. From there, I introduced ADM, and that's where I had a problem.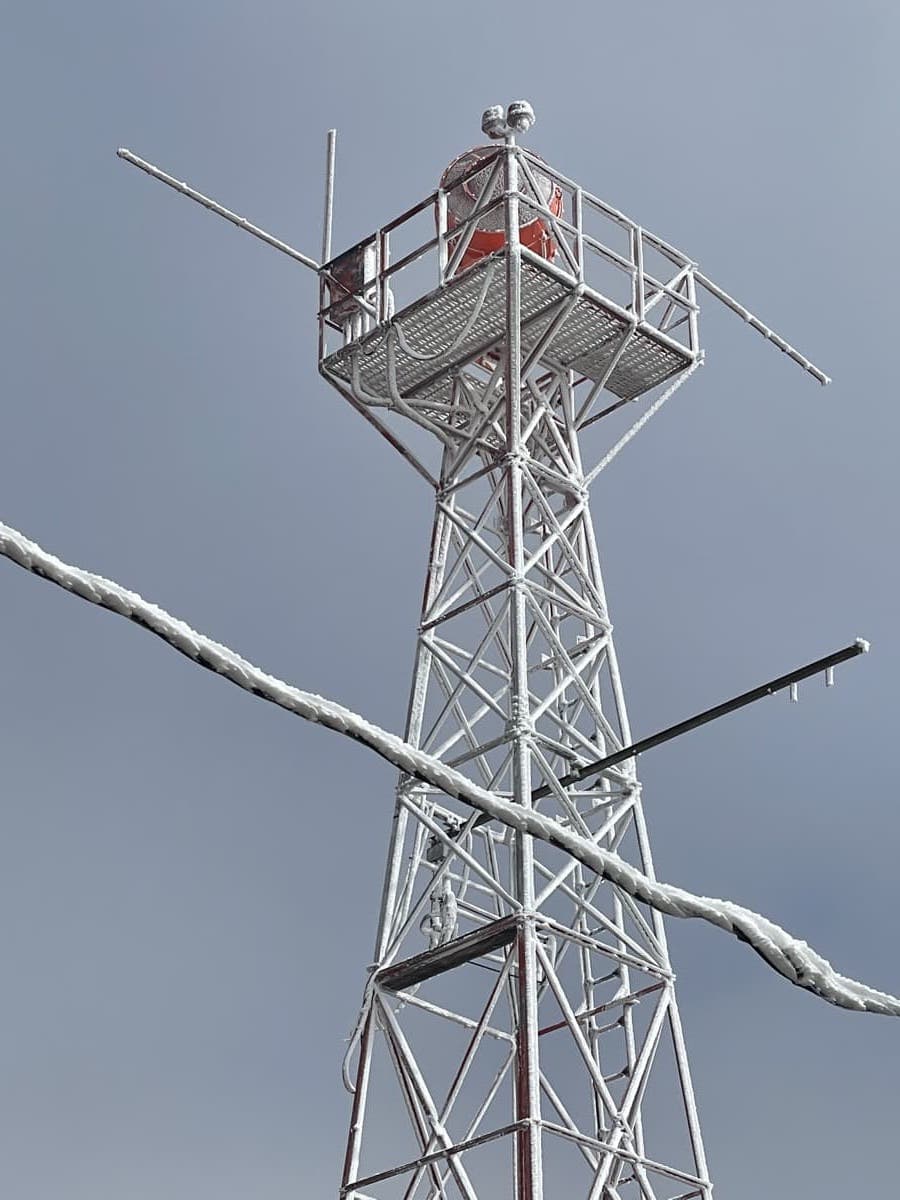 My students simply couldn't grasp the notion of how external pressures could override a pilot's good judgment. I fished for what sort of external pressures they thought could possibly "make" a pilot undertake a flight that the pilot knew was dangerous. And they simply couldn't imagine a single one. It was very black-and-white to them: If it's dangerous, you don't fly.
"Well, someone might not want to disappoint other people," I suggested.
"But if it's dangerous, you shouldn't fly," said one of my young scholars.
"Well, sometimes pilots feel pressured to make flights anyway," I replied.
"But if it's dangerous…" My student threw up his hands. Due to the sheer stupidity of it, he couldn't even finish his sentence.
"Why would anyone take a flight…if… it was… dangerous?" another asked, her tone clearly suggesting she suspected I had been asking some sort of twisted trick question.
"That's crazy!" injected a third to many nodding heads.
I tried one last time: "Well, what if Professor Bentson (my intended safety pilot for the mission) and I were worried about disappointing all of you guys? Don't you think that might put some pressure on us to take on some risk?"
There was stunned silence for a full minute, and then finally one girl simply said: "But you briefed us that the flight might not happen."
At that moment I was struck by the fact that a bunch of high-school "dropouts" could quickly grasp ADM, and couldn't even fathom letting external pressures trump good sense — while well-educated certificated pilots seemingly can't grasp ADM and let external pressures lead them into trouble rather frequently. There's a lesson in there somewhere, I just haven't figured out quite what it is yet.
Although interestingly, while my students got it, or more correctly, couldn't get it, the college's PR guy was just the opposite.
Now, please know that I was trying to keep the flight low key. It was a capstone, a proof of concept, an educational undertaking, not a public event.
On top of that, I honestly didn't know if it would work or not, having never done skywriting myself, and the whole plan being the product of student work. But of course we had to let the administration know what we were up to, and somehow the word leaked out, which led to my boss's encounter with the college's PR guy a few days later.
He was furious about the changing days and the changing times. "When you plan an event," he huffed, "you need to show up when you said you would."
Gee, that guy would make a great pilot, huh?