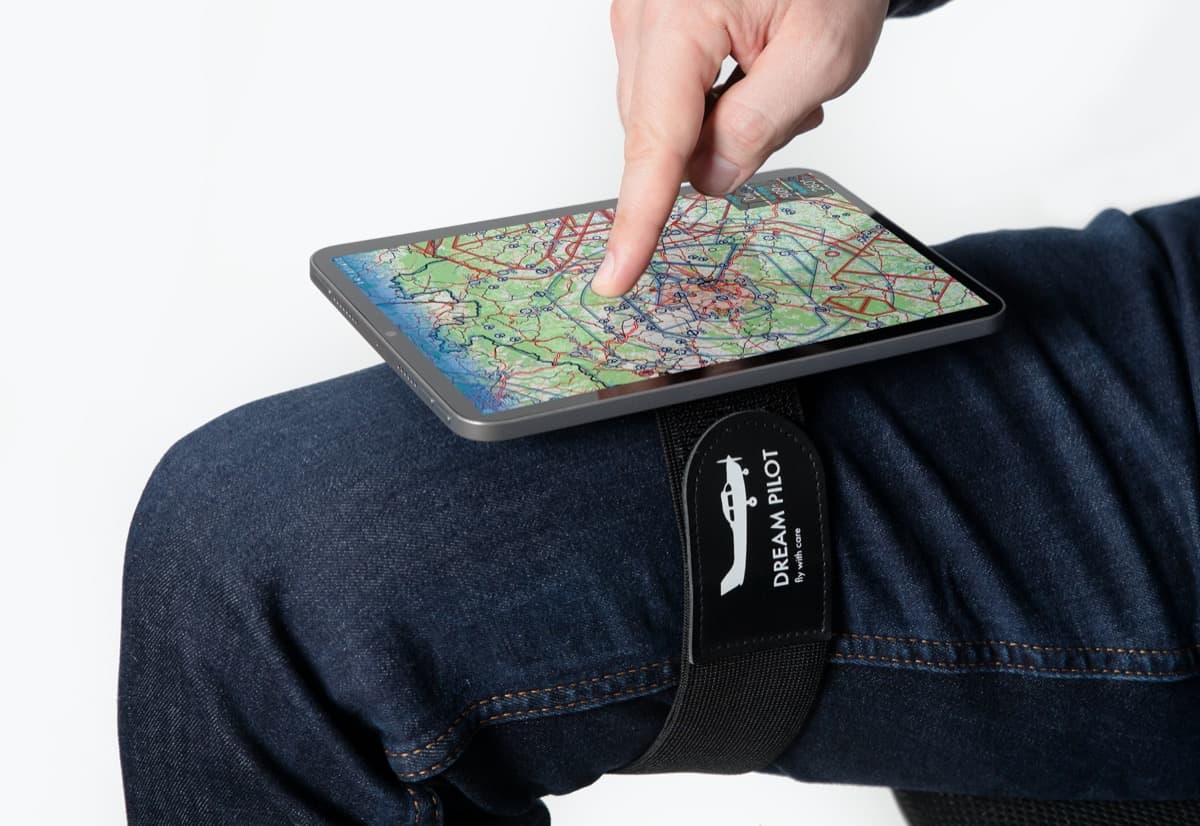 Dream Pilot, a company specializing in aviation accessories, has launched the Magic Kneeboard, a universal kneeboard that uses magnets to securely hold any device, such as iPads, iPhones, Android smartphones, and tablets.
The kneeboard's magnets ensure that devices are securely held in place even during turbulence, providing pilots with access to essential flight information, according to company officials.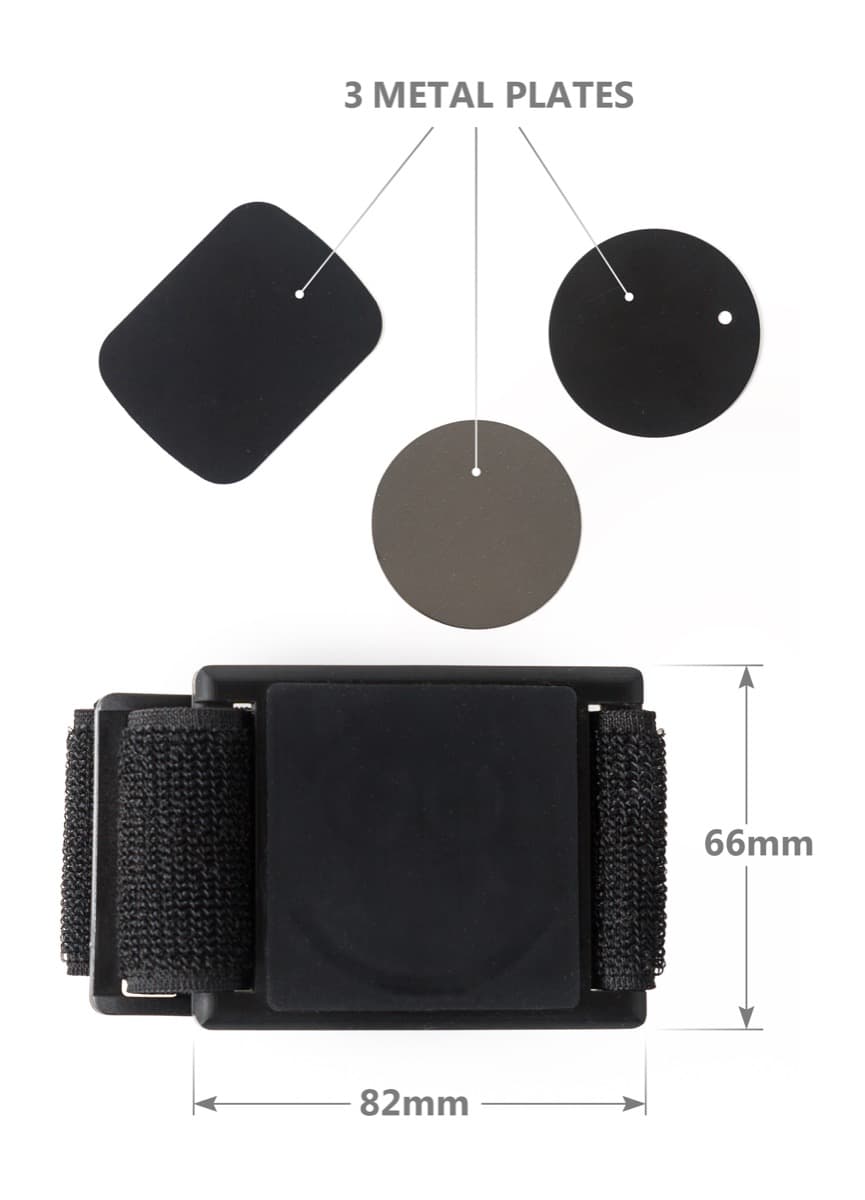 The device can be easily detached and attached back to the kneeholder, making it easy to manipulate during flight. Both portrait and landscape orientations are supported as well, company officials noted.
The Magic Kneeboard also features a compact design that fits on the pilot's leg and allows pilots to carry it easily, even in a pocket.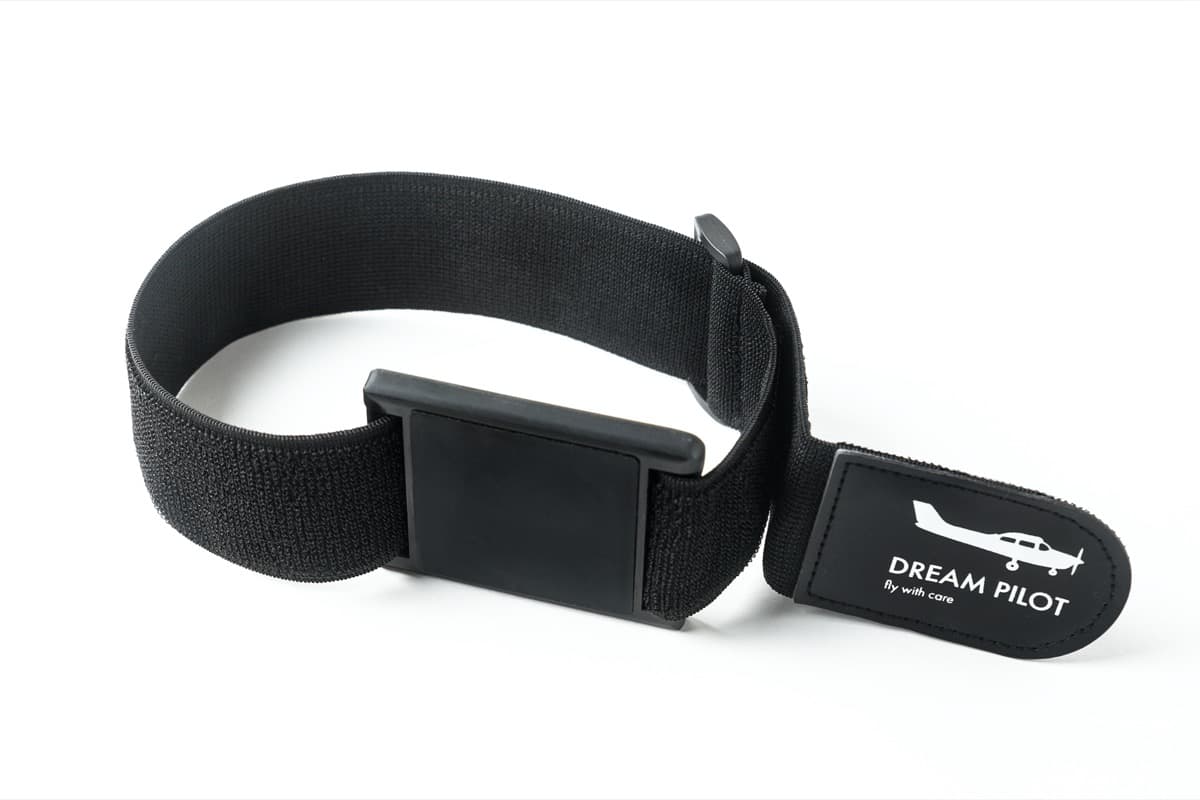 "Our kneeboard is designed to provide pilots with a secure and easy way to access flight information in the cockpit, while also being highly portable," said Kirill Metrik, Dream Pilot founder and CEO.
The Magic Kneeboard is now available for purchase on the Dream Pilot website for $39.99 and $41.99 on Amazon.