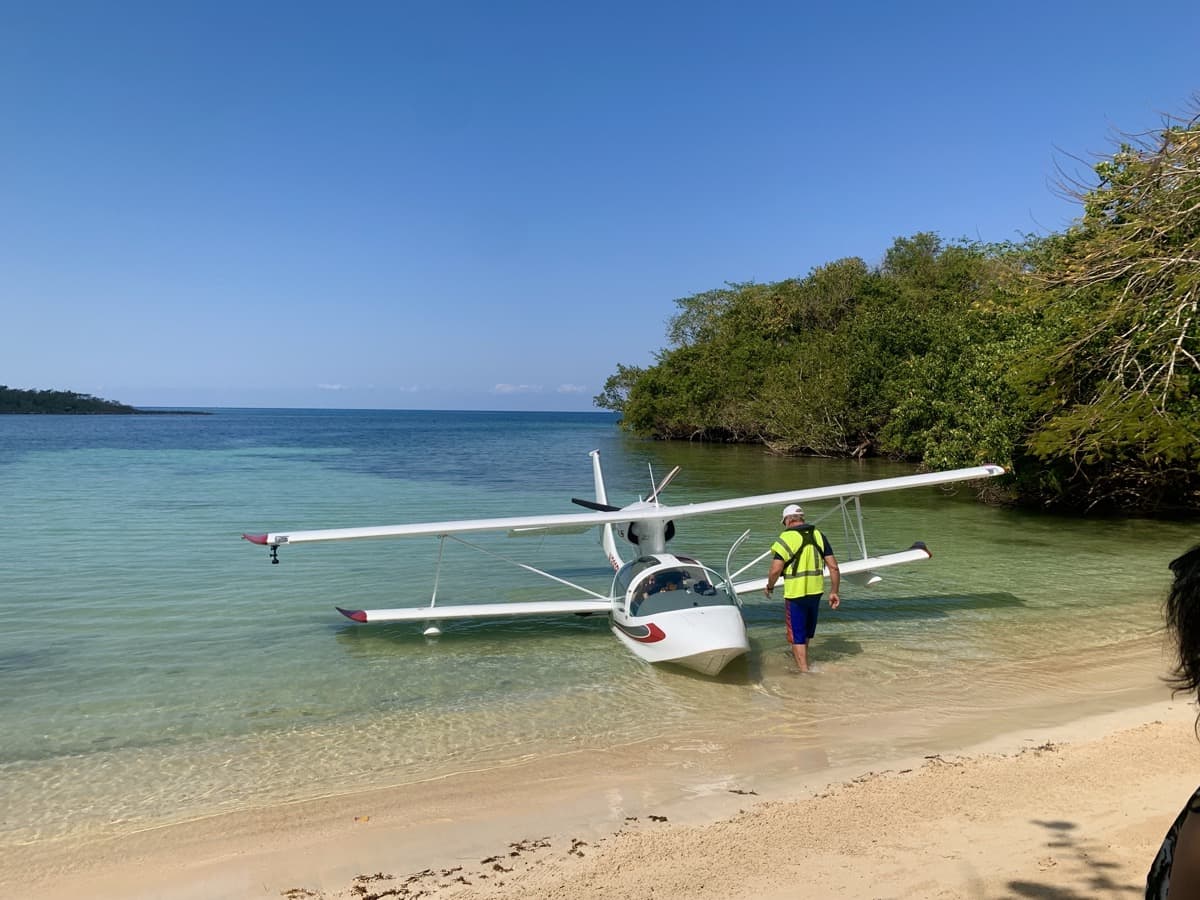 Scott Silverman submitted this photo and note: "This is my 2020 Scoda Super Petrel LS amphibious seaplane on the beach near Negril, Jamaica. This is a great cross-country traveler. I flew down from the US over Cuba to Cayman Brac, then on to Jamaica. Water is so clear here it's like landing in a giant swimming pool. Jamaica is very open to GA aircraft and has many secure aerodromes with newly paved runways. I'm down here for the winter season and will be heading back to the US in the spring."
Would you like to have your photo featured as Picture of the Day? You can submit it via this form.
All photos sent in for Picture of the Day are also considered for our new Page 4 photo feature in the print issue of General Aviation News, as well as A Year in Pictures in the December issues.
Click here to see the photo of the day archives.