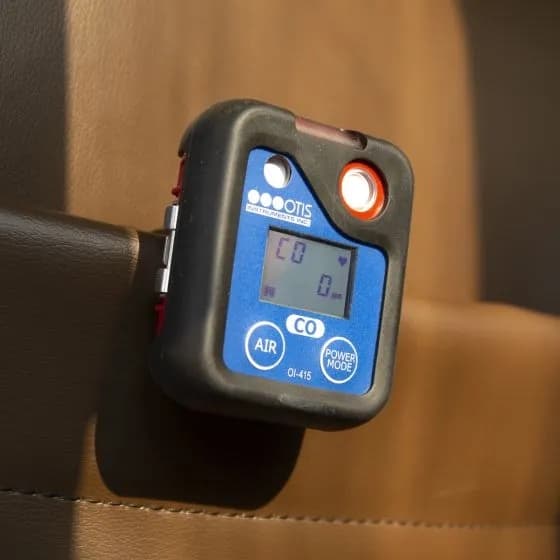 Carbon monoxide is a serious threat to general aviation pilots, but regular household monitors don't make the cut.
That's why Sporty's now carries the TOCSIN 4 Cockpit Monitor, a single gas detector specifically designed for the cockpit. It combines an impact-, dust-, and water-resistant design with advanced sensor resolution and customizable options, company officials noted. Advanced micro-processing capability allows for quick unit configuration adjustments, and the large back-lit display shows ambient air CO levels in parts-per-million (ppm) from 0 to 2,000 ppm, officials added.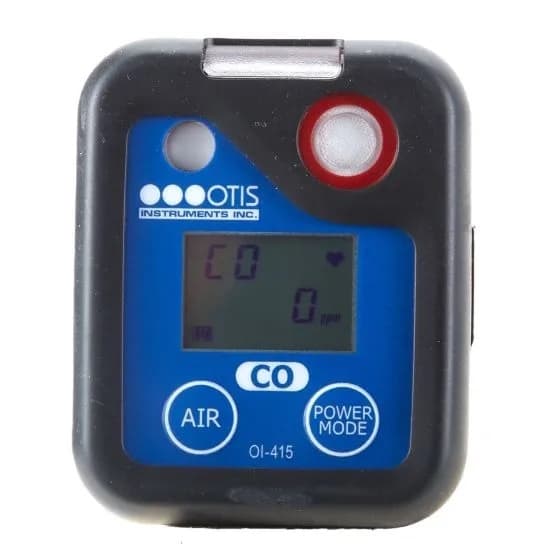 "This compact CO detector alerts the pilot to dangerous levels of carbon monoxide in the cabin with a choice of three alarm modes: Flashing lights, vibration, and a 90 dB Piezo horn," says Sporty's President John Zimmerman. "Unlike hardware store models, you can be sure you'll notice if something has gone wrong."
A data logging feature can be used to generate time weighted average and short-term exposure limit reports.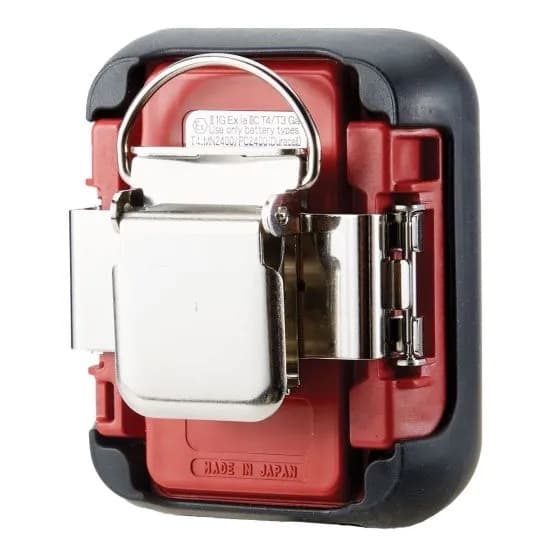 The TOCSIN 4 has a built-in alligator clip with 360° rotation for mounting to a seatbelt. Attachment tape suitable for high-temperature cockpits is also provided.
Price: $189.95.