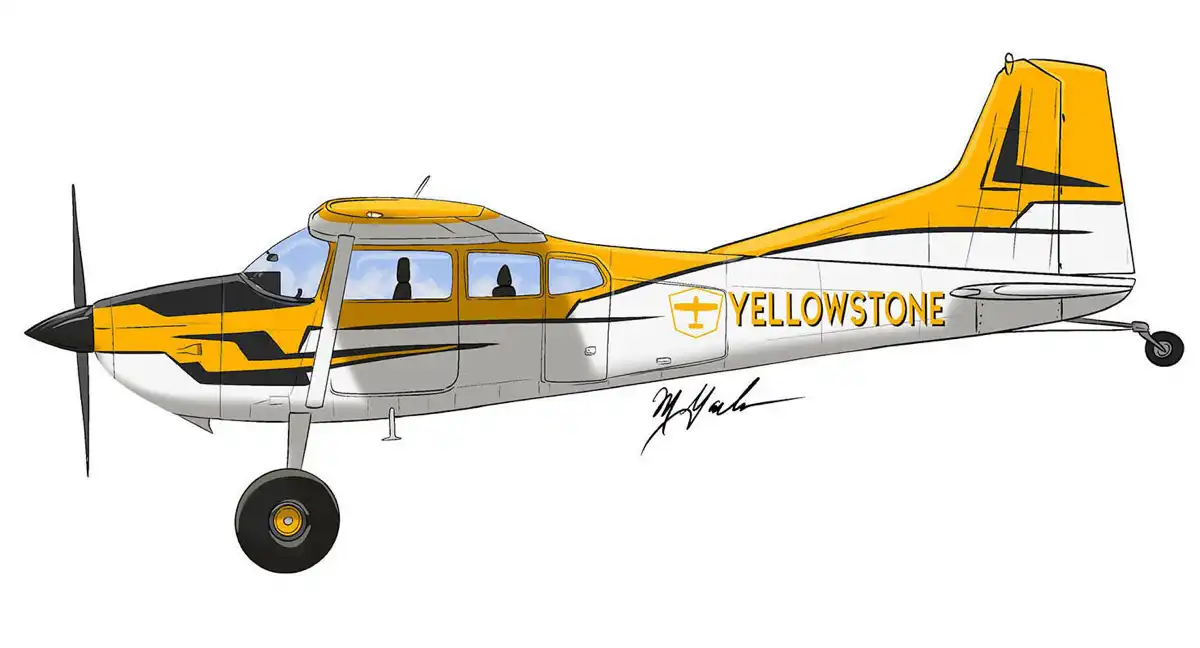 GRANITE FALLS, Washington — Bushliner Aircraft's Cyclone 180 aircraft kit joins the ranks of kits from CubCrafters, Kitfox, Sonex, Van's, and dozens more of having been evaluated by the FAA and "found eligible in meeting the 'major portion' requirement" of FAR 21.191(g)," according to company officials.
Also known as the 51% Rule, the regulation states the builder of the aircraft must build the "major portion" of the aircraft.
"When you build 51% of the parts and do 51% of the assembly of the total, you have done the major portion," officials with the Experimental Aircraft Association explain.
As long as this is the case, the aircraft is eligible for an amateur-built airworthiness certificate, according to FAA officials. (Click here to see the FAA's Revised Listing of Amateur-Built Aircraft Kits, updated May 11, 2023.)
The Cyclone 180 is a replica of the Cessna 180 offered as an amateur-built kit. Bushliner purchased all rights, interests, and ownership of production and sale for the Cyclone 180 amateur-built aircraft kits from Avionnerie Lac St-Jean in June 2021.
The company sells two versions: The Bushliner Cyclone 1850 EX, which is a traditional amateur-built kit, and the Bushliner Cyclone 1850 FX, which is designed to be completed via a builder assist program.
Learn more at Bushliner.com.