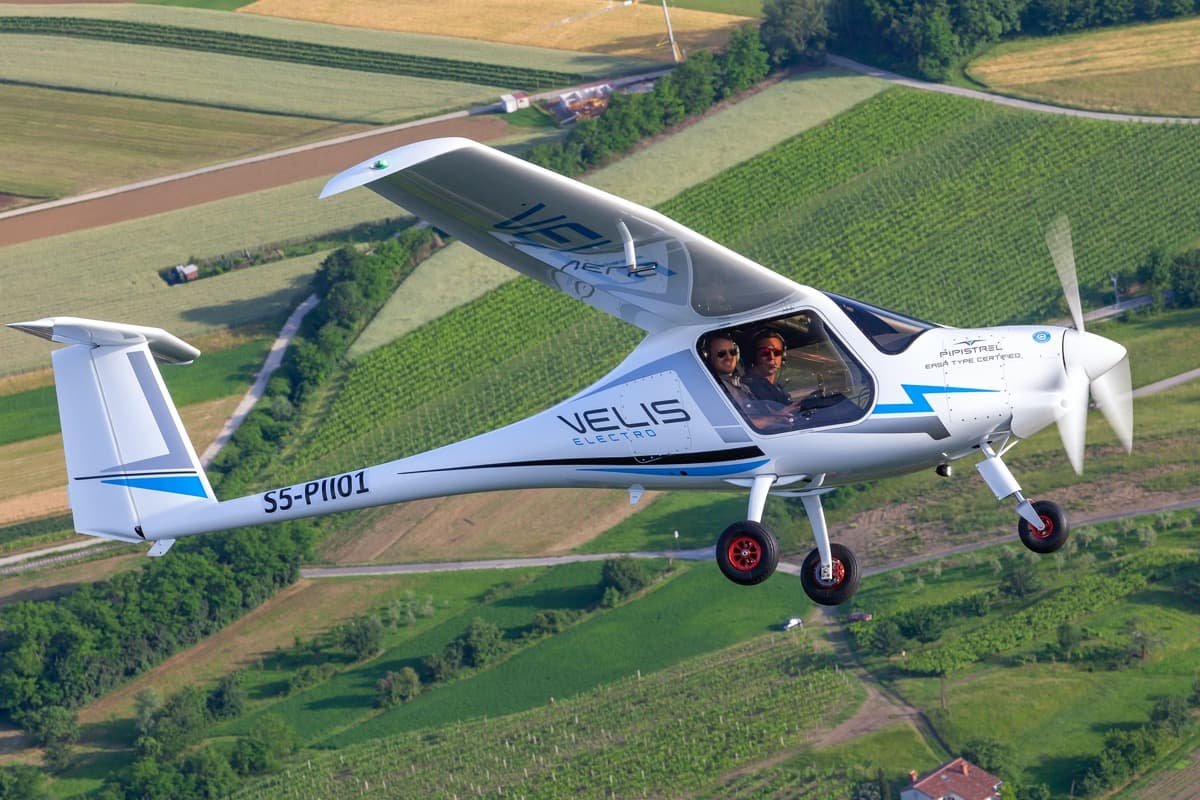 The Colorado Division of Aeronautics has entered into a partnership with the U.S. Department of Energy's National Renewable Energy Laboratory to conduct a study to help identify "future opportunities and potential challenges posed by the introduction of alternatively powered aircraft in Colorado."
This is the first partnership of its kind in the United States to address the next generation of aircraft and aviation fuels, according to Colorado aeronautics officials.
The Colorado Aeronautical Board is allocating $400,000 from the Colorado Aviation Fund to support the study, which is being conducted by the National Renewable Energy Laboratory.
The study's objectives include:
Identify new alternatively powered general aviation (GA) and regional air carrier aircraft that could use Colorado's existing system of 76 public use airports.
Identify Colorado airports where new battery-electric GA aircraft could likely be deployed, lowering the cost of flight training, while minimizing noise and other environmental impacts.
Evaluate necessary local utility infrastructure needs at Colorado airports required to support and accommodate new aircraft and aviation fuel technology.
Identify governmental policy and regulatory considerations, financial implications, and potential incentives geared to encourage and support new aviation technology.
"Colorado's Division of Aeronautics is undertaking a first-of-its-kind statewide evaluation of next-generation aircraft, aviation fuels, and implications on necessary infrastructure," said NREL Strategic Partnerships Manager Brett Oakleaf. "This leadership is critical for preparing and de-risking the aviation transition for Colorado and its airports."
"The Division of Aeronautics is proud to once again be a national pioneer in helping leverage new technology for the benefit of all Coloradans. This collaboration with NREL will help us continue to innovate and help prepare our public use airport system for the next generation of alternatively powered aircraft," said Colorado Aeronautics Division Director David Ulane.
The study is expected to take 18 months to complete with final results being published in the fall of 2024.
More information can be found at Colorado-Aeronautics.org.