By MATTHEW STARR
I've encountered just about every sort of pilot there is in my years as an air traffic controller. Air traffic controllers work with more pilots in a week than any five pilots do in a year.
There are pilots we could live without and there are pilots we absolutely love. Are you curious who those pilots are? Keep reading and find out.
The Sloppy Pilot
Slap some duct tape on it and let's go! There are three extra bolts left over, but they spent two hours reassembling the engine and everything seems to be working fine.
Accurate phraseology is just a bunch of extra and unnecessary words. Just talk like a regular person and they'll understand you better anyways.
Anyone know this pilot? I'm acquainted with a few.
The problem with this pilot is that nine times out of 10 everything works out fine. It's no big deal. They sound cool and loose on the frequency, like a modern day cowboy: "Hey there Centennial Tower, 4AM coming in hot from the northwest, looking for some touch and goes before I fly back home."
Life is good, until it's not.
We have to remember that we are all the sum total of our actions. When we do something hundreds of times, it becomes second nature. And when it becomes second nature, that's how we act when the proverbial doo-doo hits the fan.
In an emergency, will the sloppy pilot pause and think "What is the proper phraseology?" No. They will do and say everything they have always done and said before, which is sloppy.
This is not a best case scenario for an emergency situation.
Controllers recognize this danger and do not cherish their time with a sloppy pilot.
The Professional Pilot
This pilot checks on frequency and sets an impression right off the bat. They make calls with brevity. They are concise in their requests and read-backs. Their phraseology? On point.
They are cool. They are composed. You can all but feel their confidence, all but see them wearing those brand new aviators. This pilot puts the pro in professional.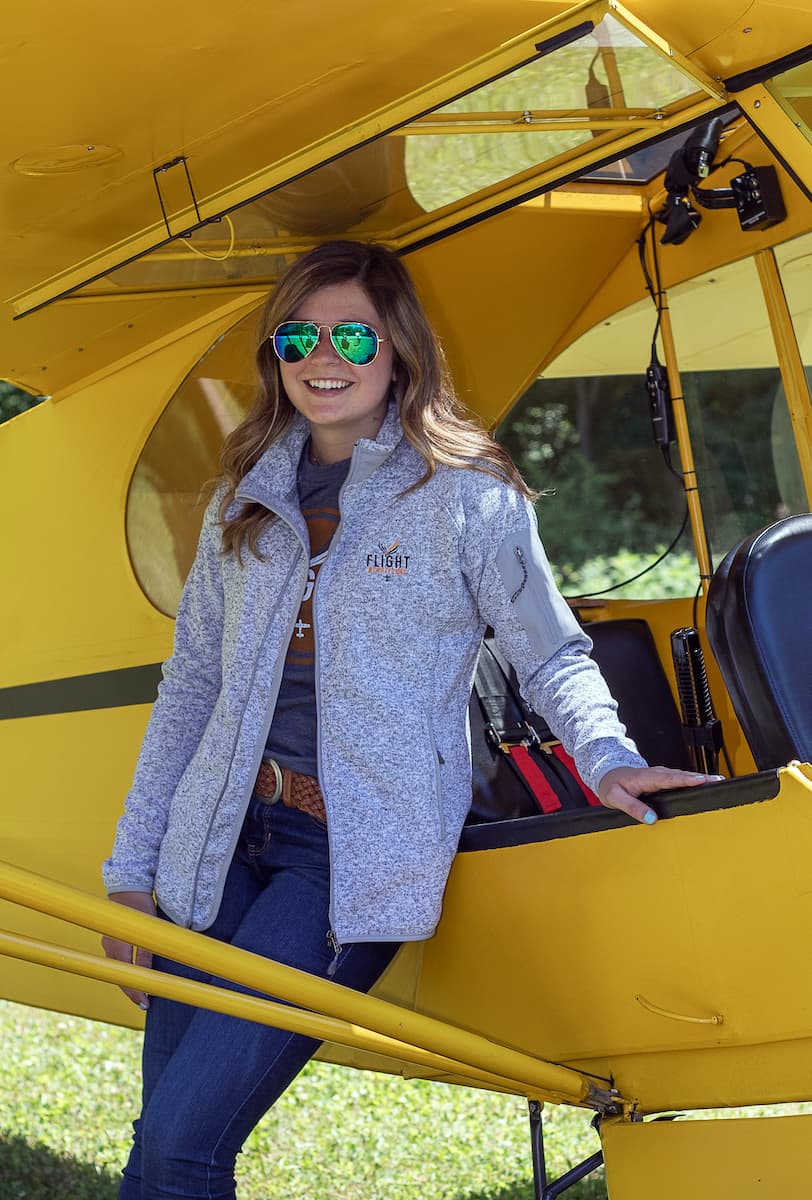 When the professional pilot finds themselves in a bad situation, they don't lose their cool. They remain calm, do the job, and ask questions later. There is a sort of steady patience in this kind of pilot. They know the process. They know the rules. They accept the responsibility.
Controllers respect this kind of pilot. They can count on them to get the job done and do it right.
It's a relief to work with the professional pilot. We've all worked with someone who is competent and composed. Strive to be this pilot. Controllers will be pleased to work with you.
And keep this in mind: Just because you aren't a professional pilot doesn't mean you can't talk like one.
The Grumpy Pilot
I don't think I even need to go into this one. Nobody enjoys their time around a grumpy person. It's a "drag" (see what I did there?).
I freely admit that I've been this grumpy guy before. It doesn't feel good at all. It affects my performance. It affects my peers. It's that way for all of us.
Negativity can even affect our health. Seriously, check this out.
It's not easy sometimes, but always try and keep things positive. It makes a difference.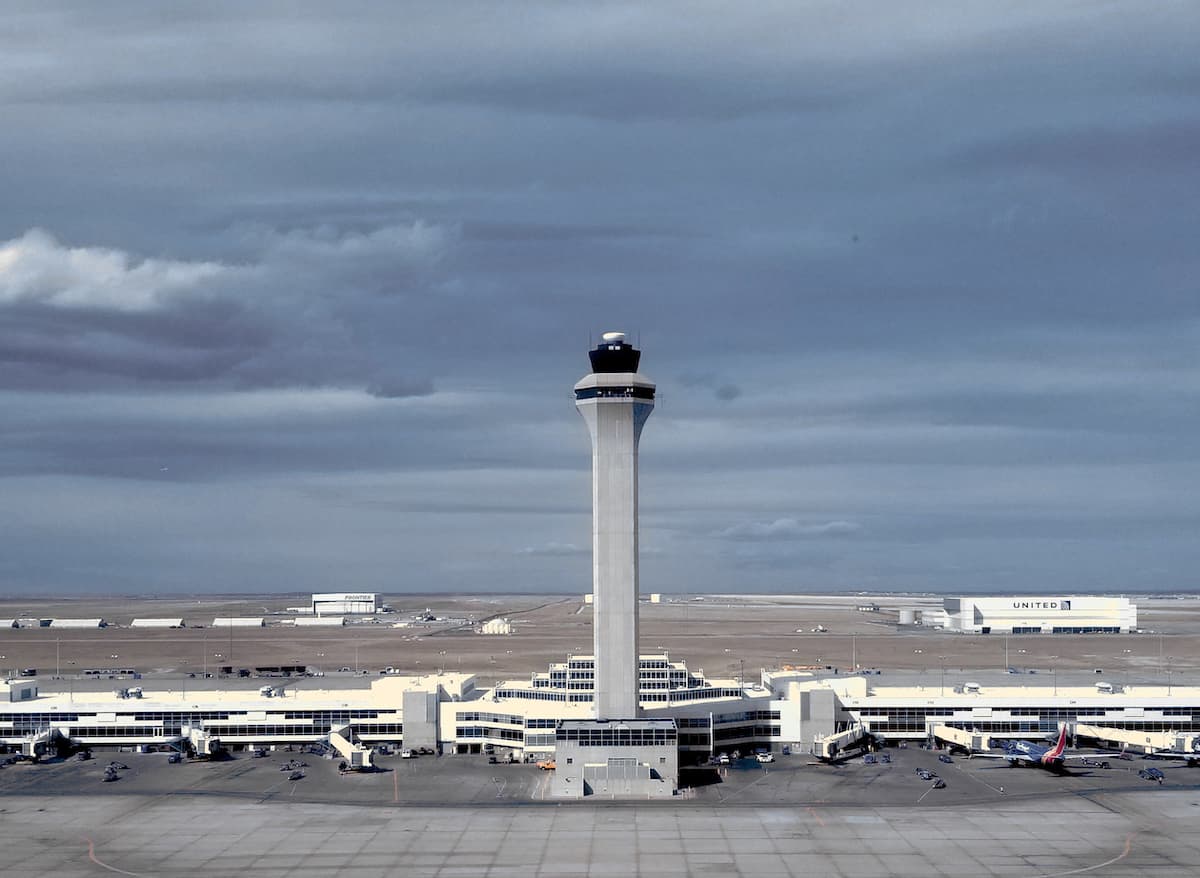 The Happy Pilot
I can't think of a more pleasant experience than encountering a genuinely happy person. It makes my heart warm to know someone is enjoying their life.
A happy pilot is no exception. They "lift" the mood (can't stop, won't stop).
As most people know, air traffic control is often a stressful job. Stress affects all people differently, but it always has a negative affect. It can be challenging to manage that stress in our every day lives. So consider the relief that a happy pilot might bring to the table. You could very well make someone's day.
Of course, not every day is going to be clear skies and smooth rides. We won't always be feeling happy, but intentionally choosing to look past the negative makes a big difference, especially in a stressful environment.
This should go both ways, too. Pilots can have bad days and a happy controller may very well improve your day. Happiness is one of those things that builds upon itself and spreads around.
Also, I'd bet that if someone did the research, it would show happy controllers are more willing to hand out short cuts…just saying. No promises.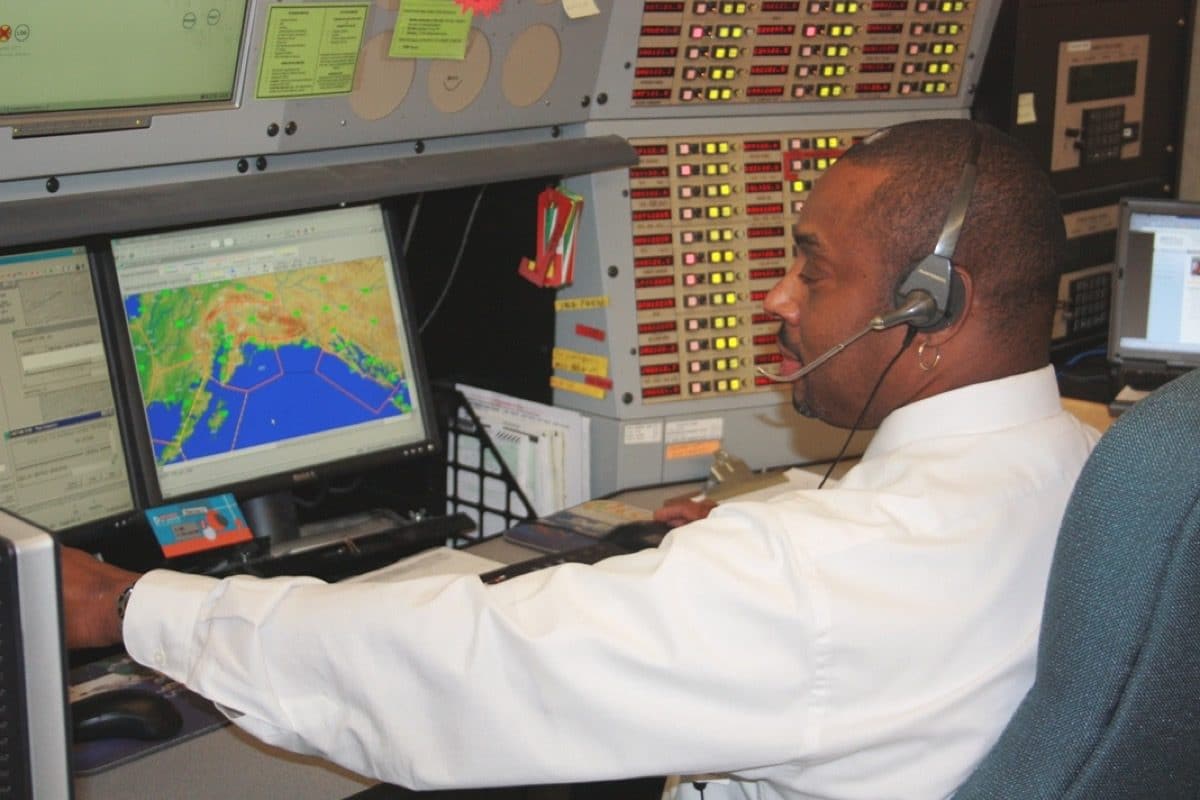 The Know-It-All Pilot
There are a lot of smart people in the aviation industry. You won't last very long if you can't grasp the complex concepts and regulations of aviation. Those of us who have found success in the aviation industry should be proud of our achievement, but we also shouldn't assume we know everything there is to know.
There is always something new to learn.
One thing about air traffic controllers, I'm loath to admit, is that we can be Type A personalities and often quite arrogant. When we run into people who think they know more than us — and maybe they do — it rubs us the wrong way. It's an ugly truth, but there it is.
I think pilots are similar in this matter. We both have a hard time working with people who think they know better than us.
So let's all be a little more humble and do our best to be open to learning.
The Curious Pilot
Aviation is one of the most interesting and technical industries out there. It's nearly impossible to learn everything there is to know, but that doesn't mean we can't try.
Curiosity is the first step in that learning.
Most air traffic controllers truly enjoy sharing their knowledge in aviation, especially to curious pilots. We find pleasure in it, because there is often a lot of misunderstanding about ATC.
We want to help people understand what we do, why we do it, how we do it, and how it helps them. Controllers take pride in sharing our knowledge and contributing to a more informed aviation industry.
A curious pilot gives us that chance to educate. A curious pilot improves their knowledge of the aviation system.
Wondering where you can channel this curiosity?
I wouldn't recommend asking on a busy frequency, but there are plenty of times when the frequency is slow and you can say, "Do you have time for a question?"
The answer may be no, because a slow frequency doesn't mean a controller isn't busy with coordination or other duties, but it doesn't hurt to try.
I also highly recommend scheduling a tour at a nearby ATC facility. Get a group of pilots together. Make a day out of it.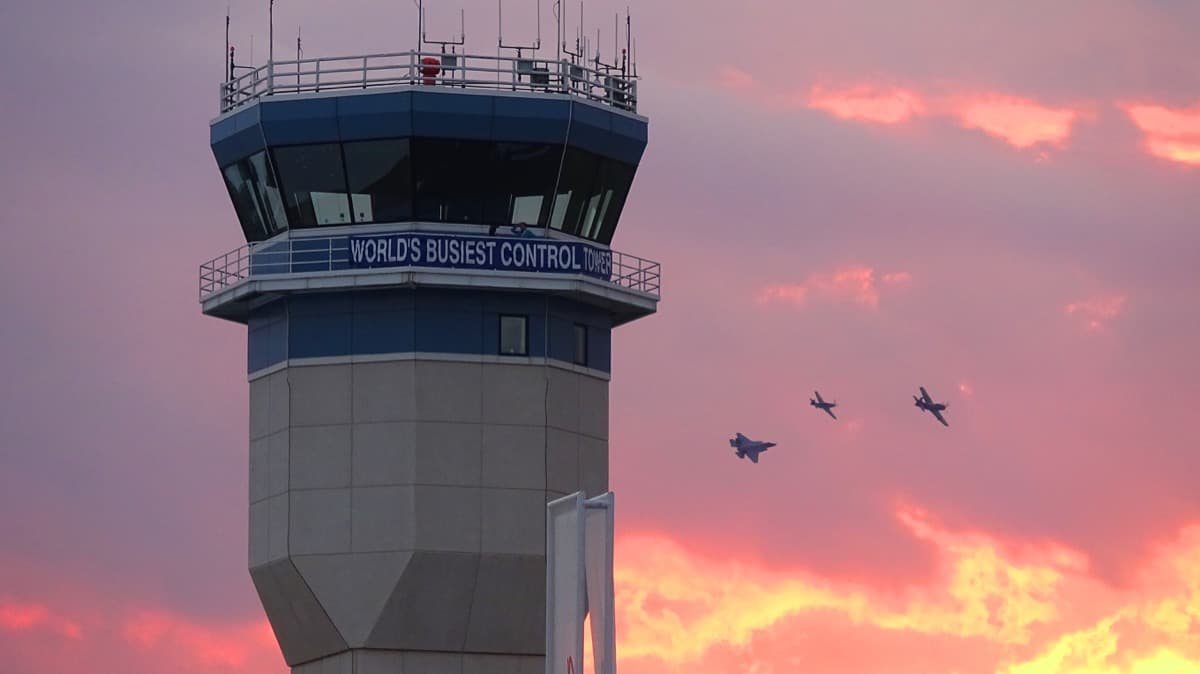 Can't find the contact info to schedule a tour? Get on a frequency and ask for it!
Or violate some airspace and they'll give you a number to call — although I strongly discourage the latter.
Either way, get out there and talk to us. It's a great learning opportunity for everyone, ATC included.
Final Thoughts
These are all very loose and generalized examples. There is no black and white here. Everyone is different. The world is a myriad of personalities and opinions. But hopefully now you have a little bit of insight into air traffic controllers and their relationship with pilots.
Regardless, always remember this: Air Traffic Controllers are human. We eat, we sleep (poorly), we pay bills, and we have families. As long as you treat us well, we will treat you well.
Matthew Starr is a training and development professional with more than 12 years of experience in the aviation industry. When he is not controlling air traffic, Matthew works with organizations to develop and deploy training programs and eLearning materials to assist their workforce in improving business efficiency and effectiveness.