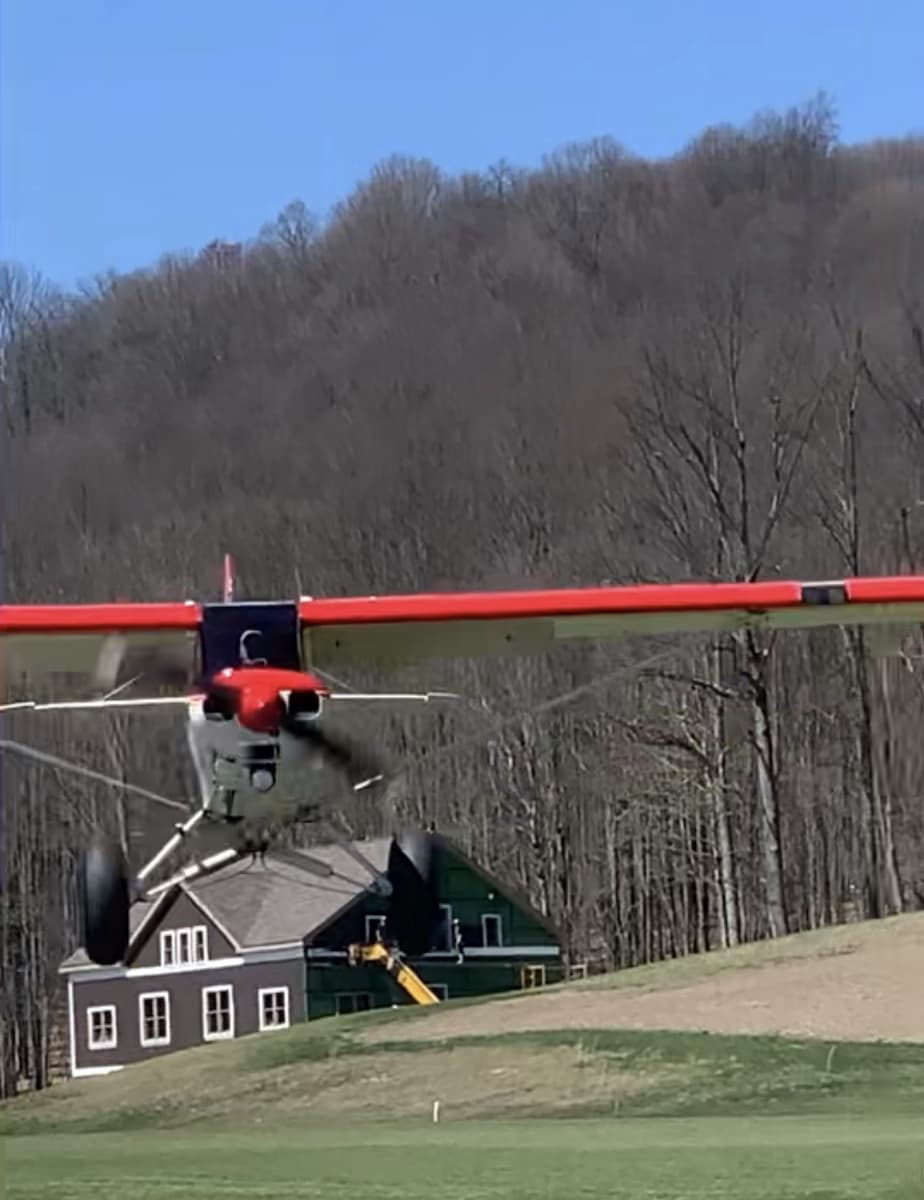 Sam Scanlon from JSFirm.com submitted this photo and note: "Building a home on a private strip, Nolnacs Airport (30PA) in Stahlstown, Pennsylvania. One of our hidden freedoms is the ability to build a private strip and fly anywhere we want! Love our country! An older gentlemen who can barely work his phone took this while I was taking off."
Would you like to have your photo featured as Picture of the Day? You can submit it via this form.
All photos sent in for Picture of the Day are also considered for our new Page 4 photo feature in the print issue of General Aviation News, as well as A Year in Pictures in the December issues.
Click here to see the photo of the day archives.