A picture is worth a thousand words — and sometimes the only way to get the best picture is from the air.
That's where SouthWings comes in. Using volunteer pilots who donate their time and the cost of flying their aircraft, the environmental nonprofit group works with environmental organizations in 15 states to monitor and survey wildlife and land use, persuade decisionmakers, and assist the media in documenting environmental issues from a bird's eye view.
Formed in 1996, the Asheville, North Carolina-based non-profit has made a difference.
For instance, in West Virginia, SouthWings flights with lawmakers led to the listing of Blair Mountain on the National Register of Historic Places, protecting it from mountaintop removal by mining.
Their work also helped inform the public about the scope of a red tide near Tampa, Florida; runoff from factory farms in North Carolina; clear-cutting for wood pellet production; industrial coal ash ponds that can overflow in heavy rain; paper mill discharges into rivers; and oil spills in the Gulf of Mexico.
SouthWings does more than monitor and document human-made environmental issues.
"After natural disasters, we survey damage at the request of conservation and environmental groups," said SouthWings Eastern Program Manager Laura Early. "We also monitor wildlife, like surveying bald eagle nests. These nests are huge and tend to be used over and over."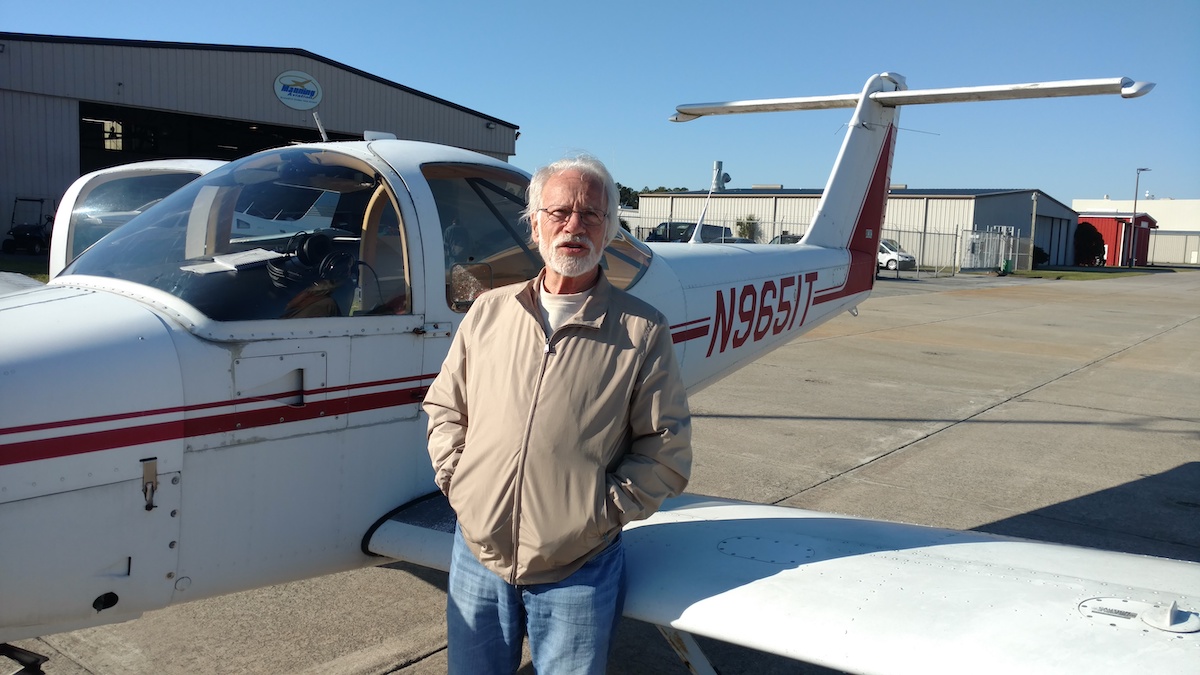 In 2022, volunteer pilots flew 102 flights for SouthWings. Flying with strangers over remote areas, these pilots absorb the fuel costs and their time. Why? Because they want to make a difference.
Volunteer Pilot Mark Andrews of Florida remembers his first flight for SouthWings.
"The flight was with an environmental attorney over the Okefenokee swamp," he recalled.
Andrews, who flies a 1974 Piper Cherokee, plots his course by programming in the latitude and longitude coordinates because some remote locations have limited GPS and no cell service.
"Flying over developing industrial sites has its hazards because we aren't welcome there, so it's wise to keep a healthy distance from them," he noted. "There are also minimum altitudes we can fly over a natural preserve."
Flying over the Okefenokee Swamp is something a lot of SouthWings pilots do, as efforts continue to have Congress name the 400,000-acre Okefenokee National Wildlife Refuge a World Heritage Site by the United Nations Educational, Scientific and Cultural Organization (UNESCO).
The U.S. currently has 24 UNESCO Heritage Sites. About half are cultural sites, like Independence Hall and the Taos Pueblo. The rest are natural sites, like the Grand Canyon and Yosemite.
According to conservation experts, the UNESCO designation is necessary to protect the refuge, as Twin Pines Minerals of Alabama wants to mine 773 acres near Trail Ridge, a natural border that protects the Okefenokee Swamp. The company wants to dig about 50 feet into Trail Ridge to mine for titanium dioxide, which is used in paints, toothpaste, and medical equipment.
A permit is pending with the state for the project, which conservation groups, scientists, and many others oppose.
Lawmakers got involved in the effort with the introduction of Georgia House Bill 71, the Okefenokee Protection Act, which is designed to prohibit future mining along Trail Ridge. While the bill would not prevent current mining activity, it would stop the expansion of future mining near Trail Ridge.
However, the bill stalled in committee in March 2023.
SouthWings continues to monitor the swamp as the efforts to save it play out.
One of those who helped was volunteer pilot John Cowlishaw, an 1,800-hour private pilot.
"In July 2020, the Cherokee peoples near St George, Georgia, noticed an increase in sand-carrying trucks on Route 94 and thought it might represent a renewal of mining activities at the Twin Pines site, which had been stopped by court order. How to know? Send a plane over the site," he said. "So I flew from my home base in Brunswick down to that area. I took photos, which showed no new activity. Not a human in sight. I have also flown over the Okefenokee several times over the years. It gives one a good impression of its size."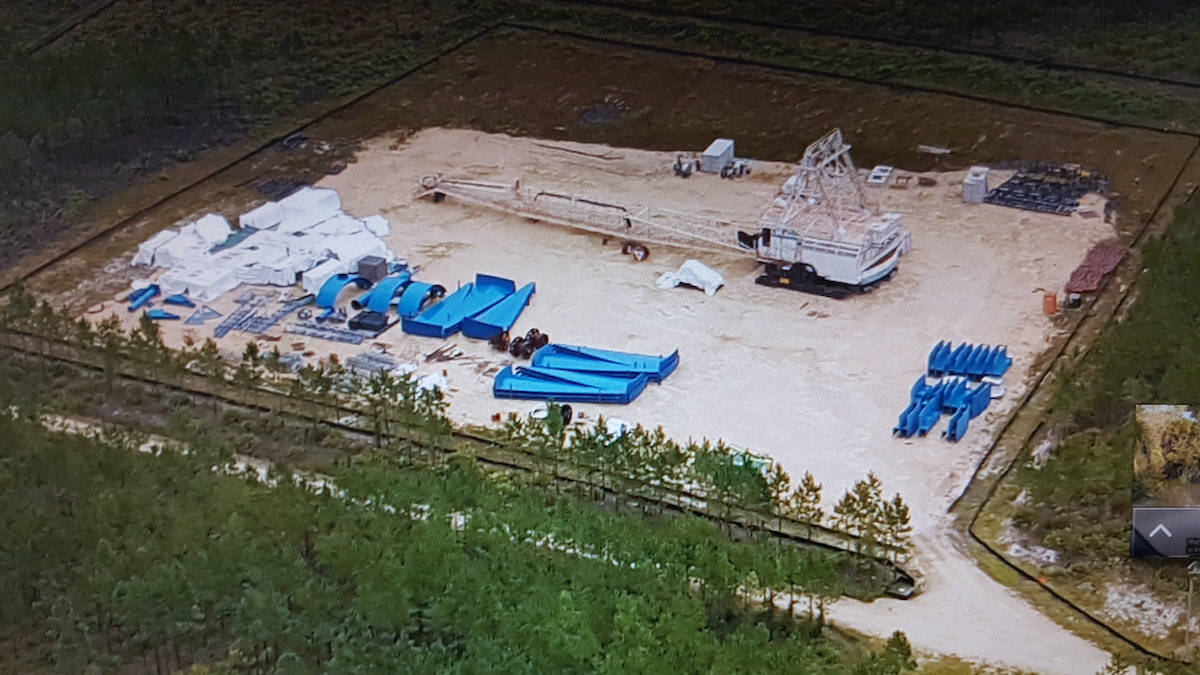 SouthWings officials hope their efforts in Georgia will prove as successful as another recent project, a habitat rehabilitation project in South Carolina.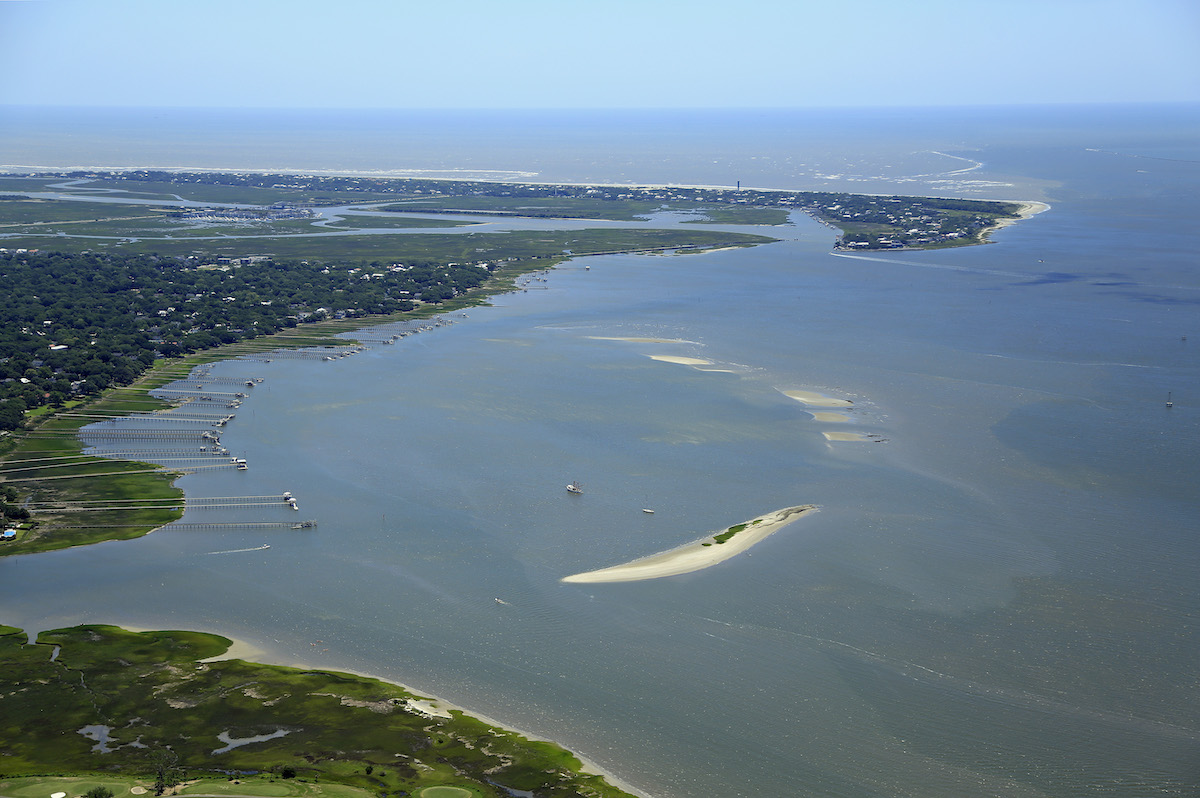 "A collaboration of Audubon South Carolina, Coastal Conservation League, Coastal Expeditions Foundation, and the South Carolina Department of Natural resources led to the restoration of Crab Bank, an island in Charleston Harbor that had continually suffered from erosion and was decimated by a big storm in 2018," Early noted. "This island now provides 32 acres of important shorebird nesting habitat."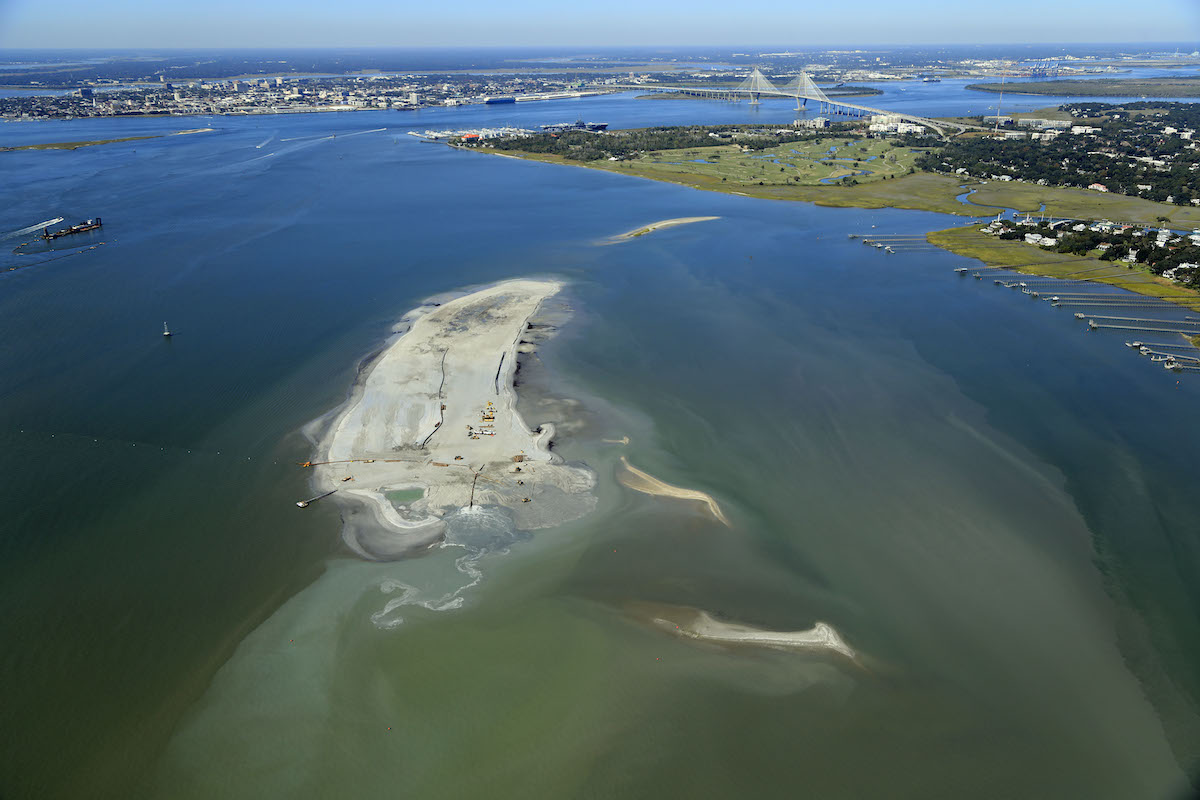 SouthWings is always looking for more volunteer pilots, according to SouthWings Operations and Volunteer Pilot Manager Chelsea Easter, who maintains a list of volunteer pilots and strives to use pilots closest to the target area.
Requirements include:
A love of flying and interest in conservation
A minimum 750 hours of Pilot In Command time
Access to an aircraft
Addition of SouthWings as additional insured on the aircraft's insurance policy
The organization's volunteer pilots fly in 15 states: Alabama, Delaware, Florida, Georgia, Kentucky, Louisiana, Maryland, Mississippi, Pennsylvania, North Carolina, South Carolina, Tennessee, Texas, Virginia, and West Virginia.
Don't live in those states but want to volunteer to fly for conservation efforts? Check out SouthWings' sister organization, Lighthawk at Lighthawk.org.
For information about becoming a volunteer pilot with SouthWings, go to SouthWings.org.