According to automatic dependent surveillance-broadcast (ADS-B) information, the Cirrus SR22 departed Creston Municipal Airport (KCSQ) in Iowa and flew to Lamoni Municipal Airport (KLWD).
The pilot received flight following from air traffic control (ATC) until about 14 miles northwest of KLWD, an uncontrolled airport. The pilot did not communicate any concerns to ATC prior to leaving the frequency.
The last ADS-B information showed the airplane on short final to Runway 36 at KLWD with a groundspeed of 74 knots.
Several witnesses saw the airplane bounce during the landing on Runway 36, followed by increase in engine noise "as if just making a touch and go."
Witnesses then observed the airplane bank left, with the left wing tip striking the ground. The airplane then "cartwheeled" and hit the ground to the left of the runway.
A post-impact fire ensued and the pilot and passenger were not able to get out of the airplane. They both died in the crash.
The airplane initially contacted the ground about 75 feet left of the runway edge and about 1,050 feet beyond the Runway 36 threshold. Left wingtip debris was located about 60 feet beyond the initial ground scar and the debris path was on a heading of about 300°.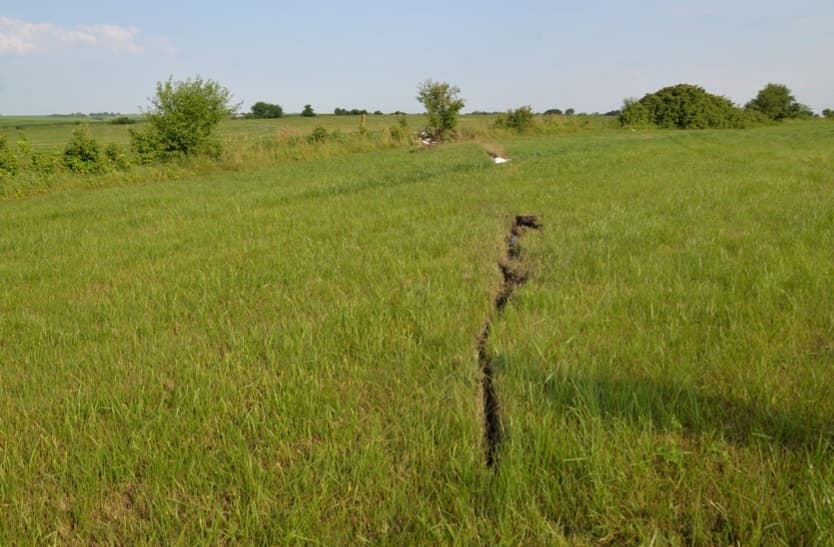 Ground scars, consistent with propeller blade strikes, were located about 15 feet beyond the left wingtip debris, and the distance between five ground scars was about 3 feet. The airplane came to rest in a soybean field about 60 feet beyond the propeller strike ground scars.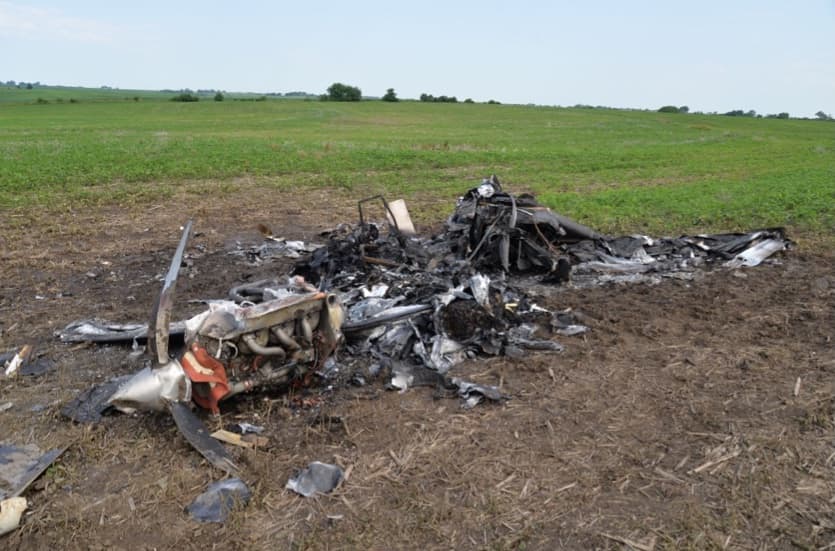 While the airplane sustained significant fire damage, flight control continuity was confirmed, and the wing flaps were in the retracted position.
The engine separated from the airframe during impact sequence. Engine continuity was established throughout the rotating group, valve train, and accessory section during hand rotation of the crankshaft.
Probable Cause: The pilot did not maintain aircraft control during an attempted go-around after a bounced landing, which resulted in impact with terrain and a post-impact fire.
To download the final report. Click here. This will trigger a PDF download to your device.
This July 2021 accident report is provided by the National Transportation Safety Board. Published as an educational tool, it is intended to help pilots learn from the misfortunes of others.