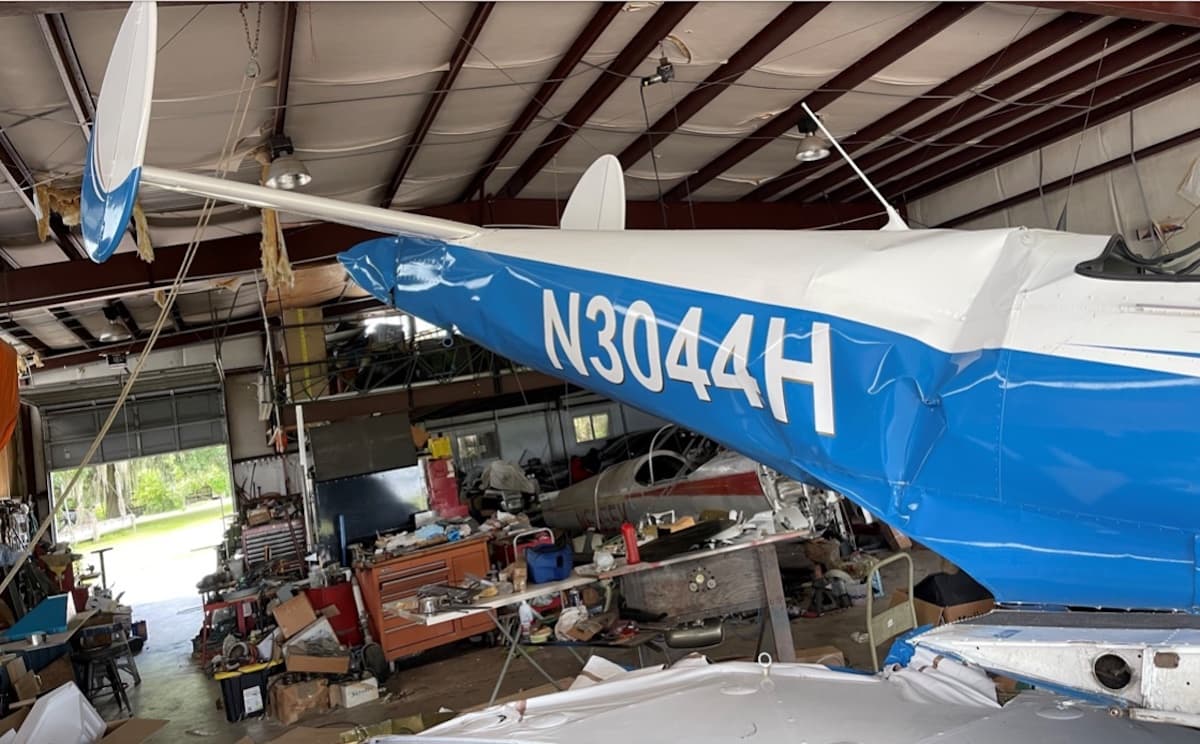 According to the pilot, he was going to take his grandson and great grandson on a flight around the airport in Frostproof, Florida. He told investigators that the great grandson was sitting on the lap of his grandson in the Ercoupe 415-C.
During takeoff, as the airplane was lifting off the runway, the great grandson reached for the controls, turned them to the right, and pulled back.
The airplane veered to the right, exited the runway, and hit a fence, substantially damaging the airplane. All three on board sustained minor injuries.
Probable Cause: The pilot's loss of directional control during takeoff as a result of a child reaching for and manipulating the flight controls.
To download the final report. Click here. This will trigger a PDF download to your device.
This July 2021 accident report is provided by the National Transportation Safety Board. Published as an educational tool, it is intended to help pilots learn from the misfortunes of others.