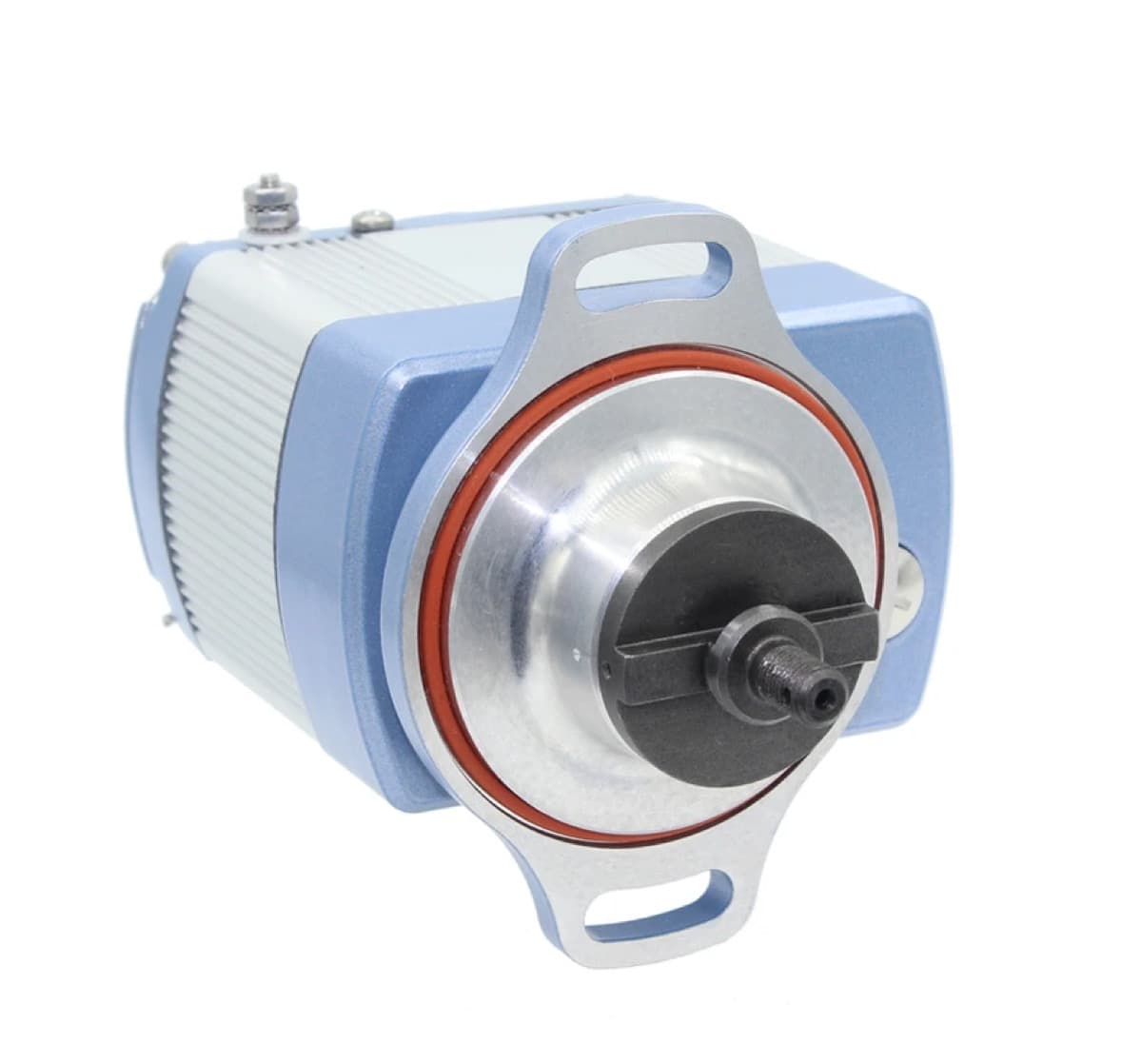 On opening day of EAA AirVenture Oshkosh 2023, SureFly Partners reported it has received an FAA Supplemental Type Certificate (STC) that permits the replacement of both mechanical magnetos on certified four- and six-cylinder Lycoming- and Continental-powered aircraft with dual SureFly Electronic Ignitions.
The STC allows the installation of two SureFly Ignition Modules (SIMs) per engine on most piston engine aircraft, company officials said.
"Today is a historic day and the culmination of years of working with the FAA to enable the replacement of both magnetos on certified aircraft," said Jason Hutchison, general manager at SureFly Partners. "Aircraft owners, operators, manufacturers, and engine builders have been asking for an easy to install certified electronic magneto replacement for both magnetos and today SureFly is the first to deliver a solution that is as simple as replacing both magnetos."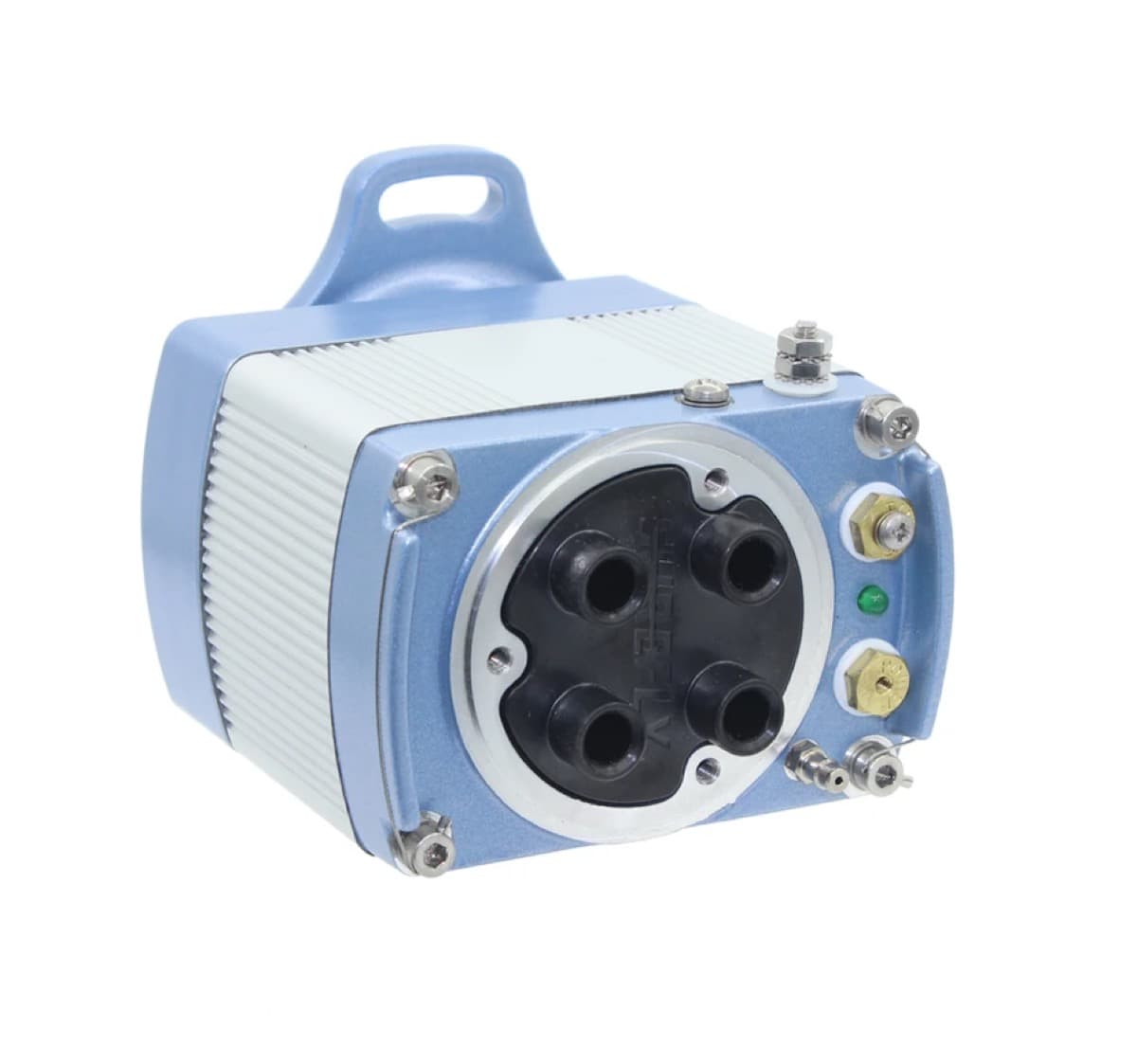 More than 8,000 customers are already using a single SureFly SIM on their FAA certified piston aircraft, company officials noted. The new approval permits the replacement of both magnetos, eliminating ignition maintenance, as well as eliminating 500-hour magneto inspections, while improving starting and providing available variable timing that can save an average of one gallon per hour for many aircraft owners, officials explained.
"Installation is as easy as replacing a magneto with the simple addition of a power wire," company officials said in a press release. "Owners of dual electrical bus aircraft can install two SIMs with no other additions. Owners of single electrical bus aircraft must provide a secondary source of power independent of the primary aircraft battery for the second SIM."
SureFly SIMs are available for purchase at SureFly.aero. Prices range from $1,755 to $2,085.