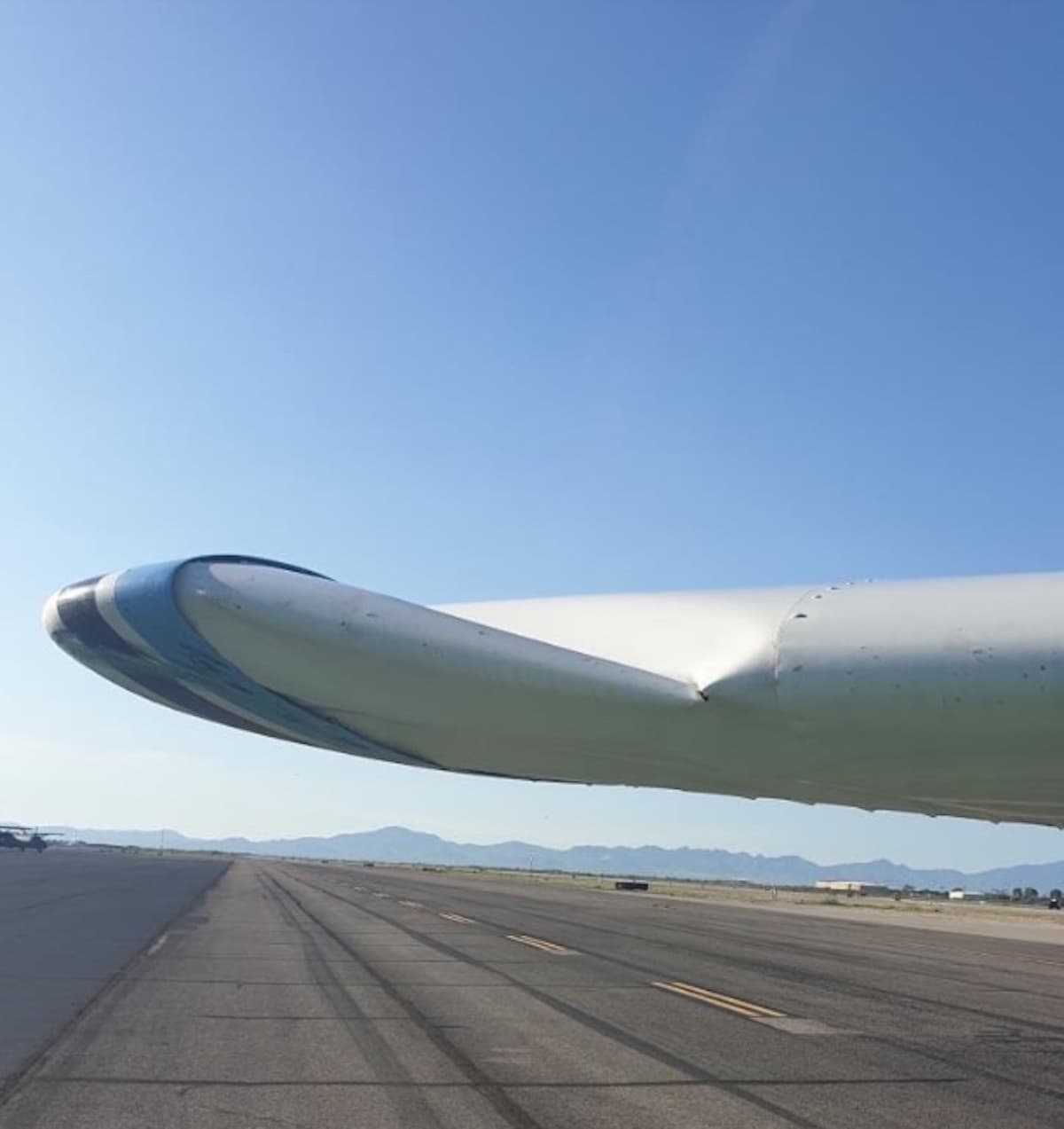 The flight instructor reported that, while taxiing the Cessna 172 on a taxiway at the airport in Tucson, Arizona, a commercial turbine-powered airplane powered up to move onto the runway.
As the commercial airplane turned, it kept a very high level of thrust, according to the CFI. The jet blast lifted the instructor's airplane onto its propeller and right wing.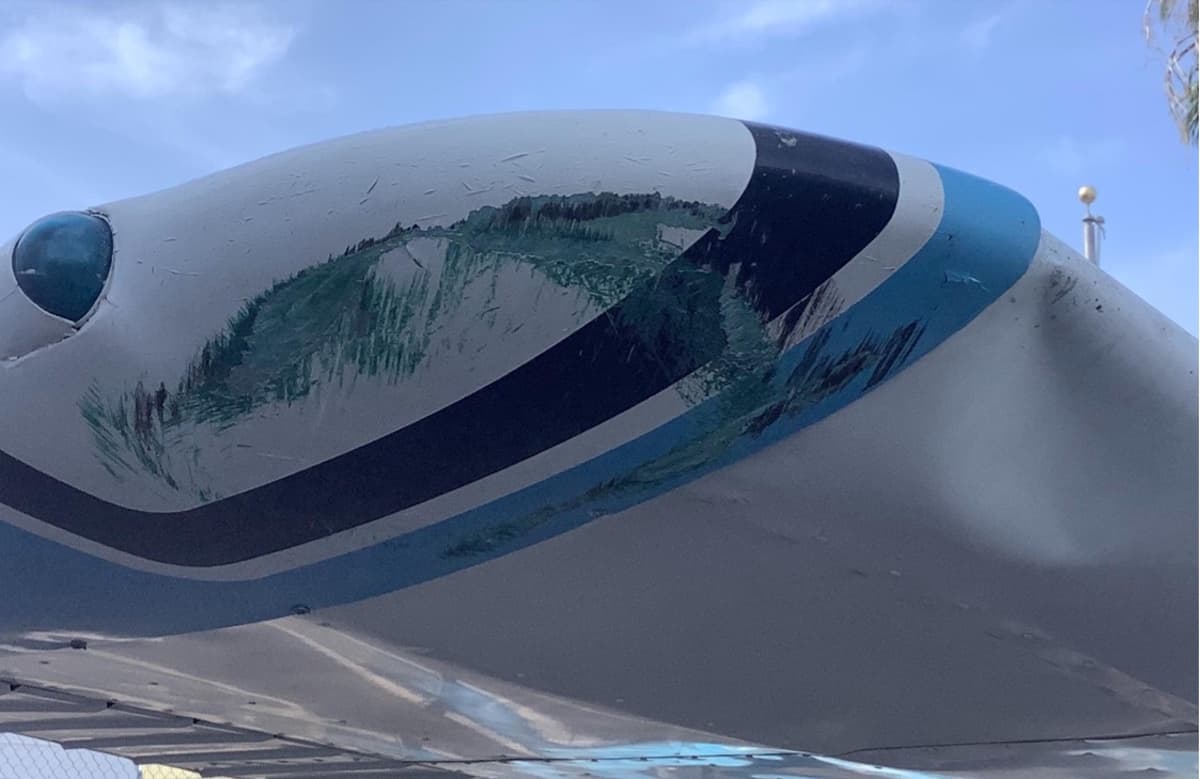 The right wing was substantially damaged, as well as the propeller.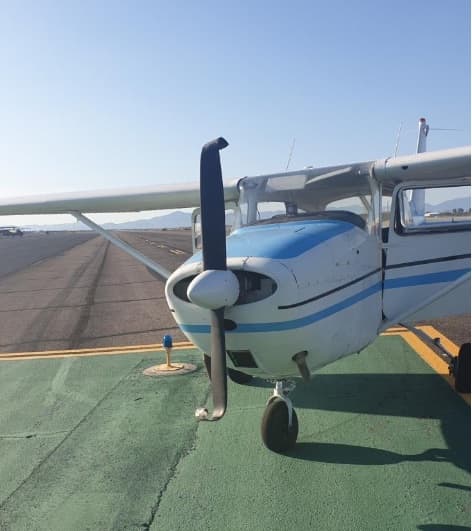 Probable Cause: The pilot's failure to maintain a safe taxi distance from a large turbine-powered airplane, resulting in an encounter of the turbine-powered airplane's jet blast while taxiing.
To download the final report. Click here. This will trigger a PDF download to your device.
This August 2021 accident report is provided by the National Transportation Safety Board. Published as an educational tool, it is intended to help pilots learn from the misfortunes of others.