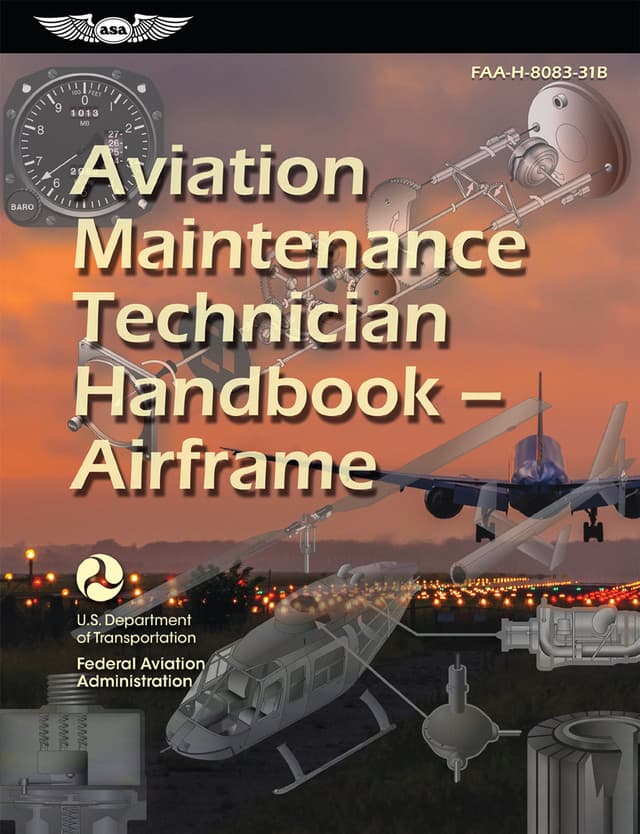 New editions of the FAA Aviation Maintenance Technician Handbooks for General, Airframe, and Powerplant are now available from Aviation Supplies & Academics (ASA).
The handbooks are designed for use by instructors and applicants preparing for the FAA Knowledge Exam and Oral & Practical (O&P) Exams required to obtain an Aviation Mechanic Certificate with Airframe and/or Powerplant Ratings, better known as an A&P license.
Reflecting current technologies, equipment, and procedures, the 2023 editions provide the guidance to support the FAA Aviation Mechanic Airman Certification Standards (ACS) and 14 CFR Part 147 Aviation Maintenance Technician Schools, according to ASA officials.
Illustrated throughout with full-color drawings and photographs, each handbook also offers a glossary and index, officials noted.
The books are available in softcover and eBook versions. Prices start at $46.95.
For more information: ASA2Fly.com.