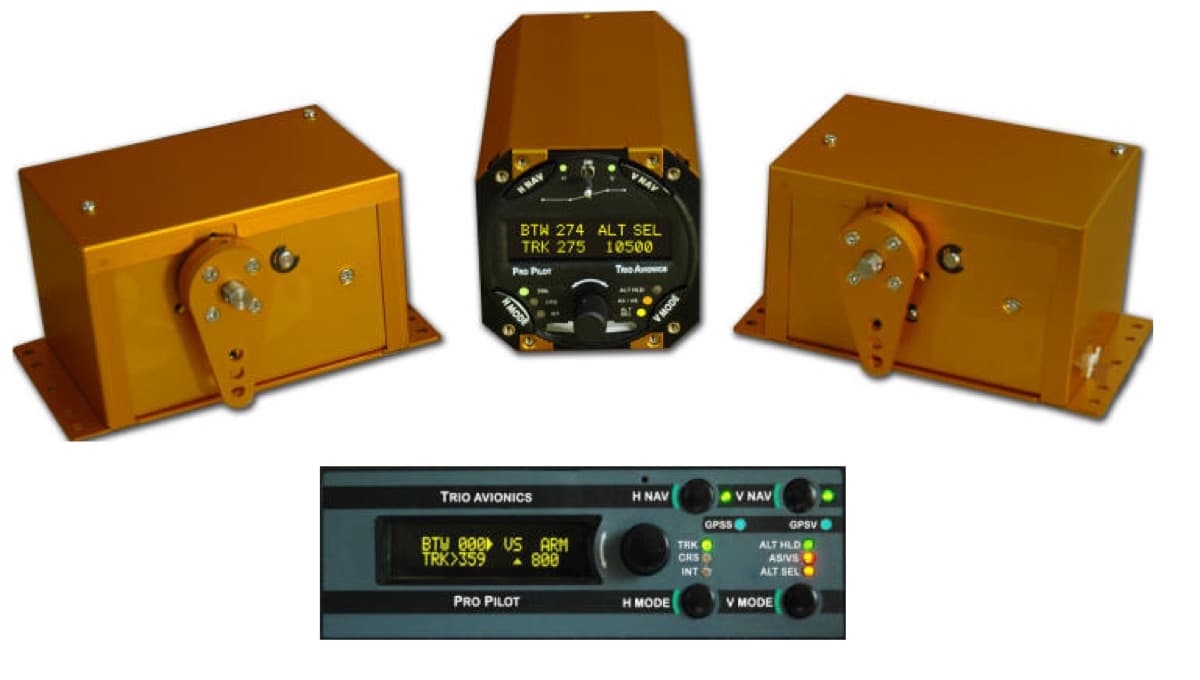 Aspen Avionics and Trio Avionics have teamed to create Trio Pro Pilot autopilot and Aspen Avionics display packages for more than 12 aircraft models from Textron Aviation and Piper Aircraft.
The packages start at $10,750 for the Aspen Evolution E5 flight display and Trio Pro Pilot autopilot, according to company officials.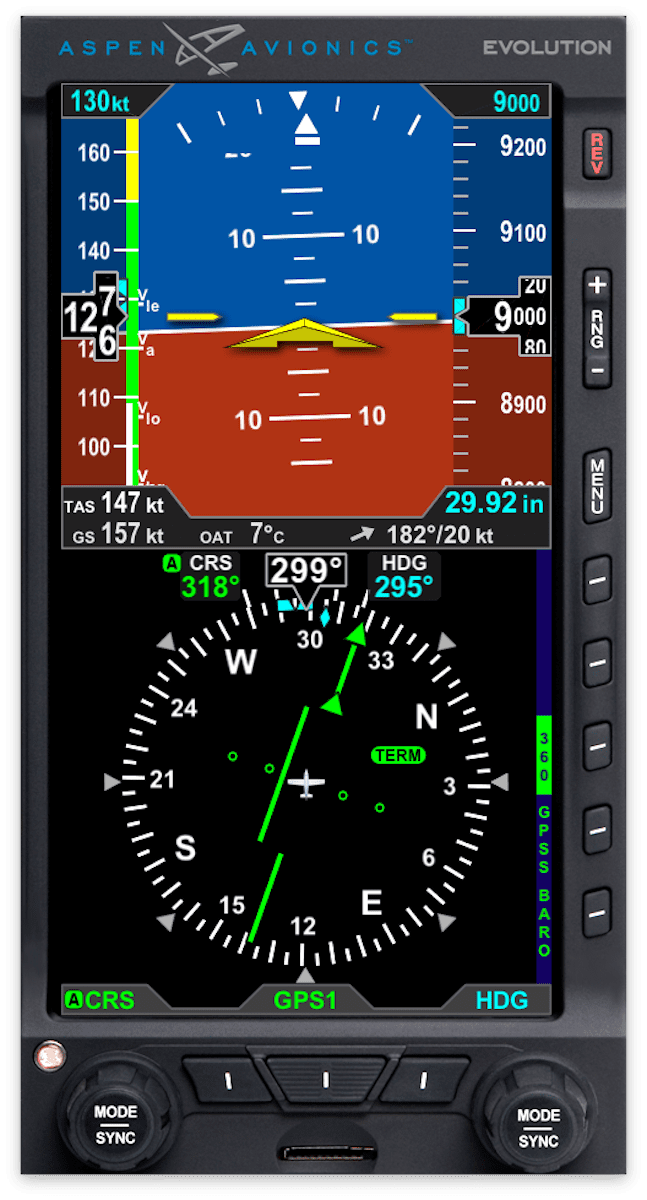 The combined autopilot and display system offers "functionality with control of the autopilot through the Aspen display," officials explained.
"Aspen welcomes the opportunity to collaborate with Trio Avionics to provide an affordable digital autopilot/electronic flight display (EFIS) system for aircraft owners seeking an alternative option beyond a single manufacturer. We continue to offer an open integration platform that provides aircraft owners a choice when it comes to equipping their aircraft with the latest technology," said Mark Ferrari, vice president of sales and customer support.
The baseline Evolution E5 consolidates attitude indicator plus HSI into a single display with a rechargeable backup battery. It also includes Global Position System Steering (GPSS), air data computer, and attitude heading reference system (ADAHRS). The installation of the Evolution E5 will also enable owners to remove their vacuum system and does not require a backup attitude indicator, company officials noted.