A California air show I always look forward to attending is the Truckee Tahoe Air Show & Family Festival, which celebrated its 10th anniversary in 2023.
This is a smaller scale air show with a great small town feel to it, plus a picturesque backdrop of forested mountains surrounding the airport.
Admission and parking continue to be free, courtesy of the Truckee Tahoe Airport District. It's only a short stroll from the car to the show.
This year's air show had several aerobatic performances, including California native Vicky Benzing, flying her 1940 Boeing Stearman, Coloradan Bob Freeman taking to the sky in his Extra 330SC, a converted Red Bull Racer aircraft, and former F-15 pilot Tom Larkin performing in his Subsonex jet.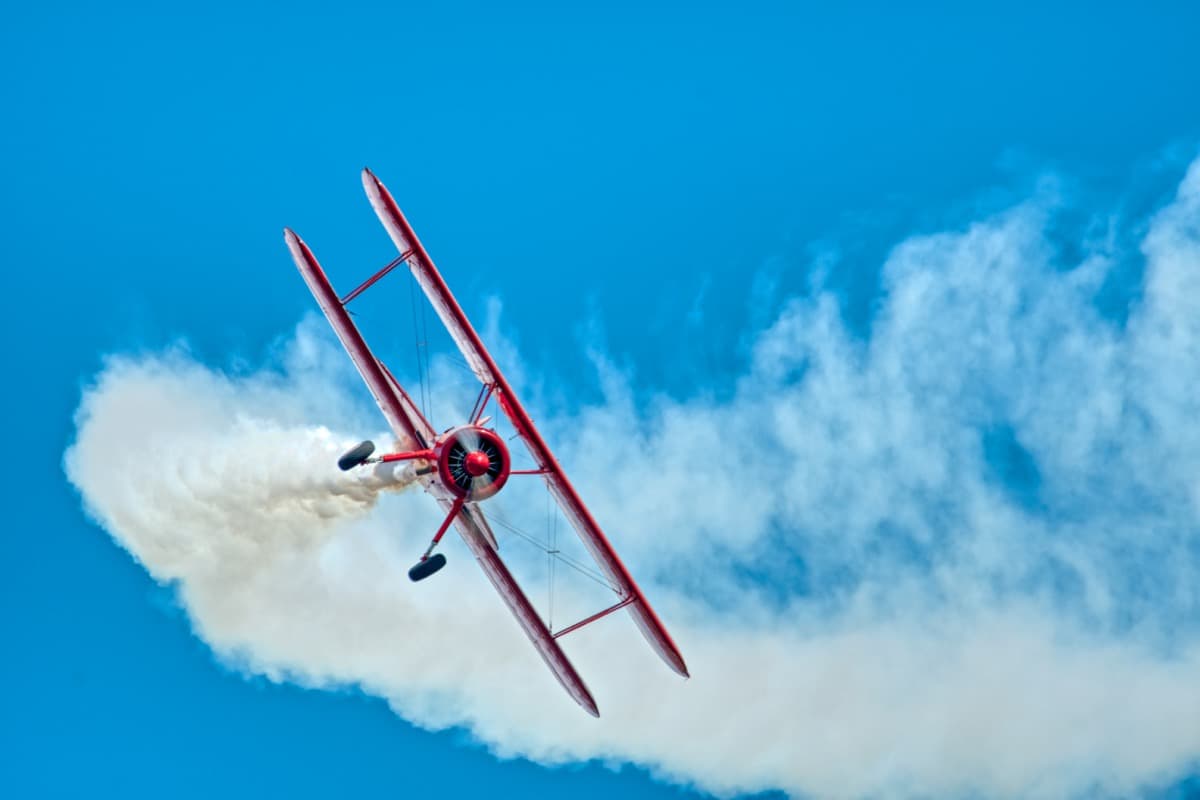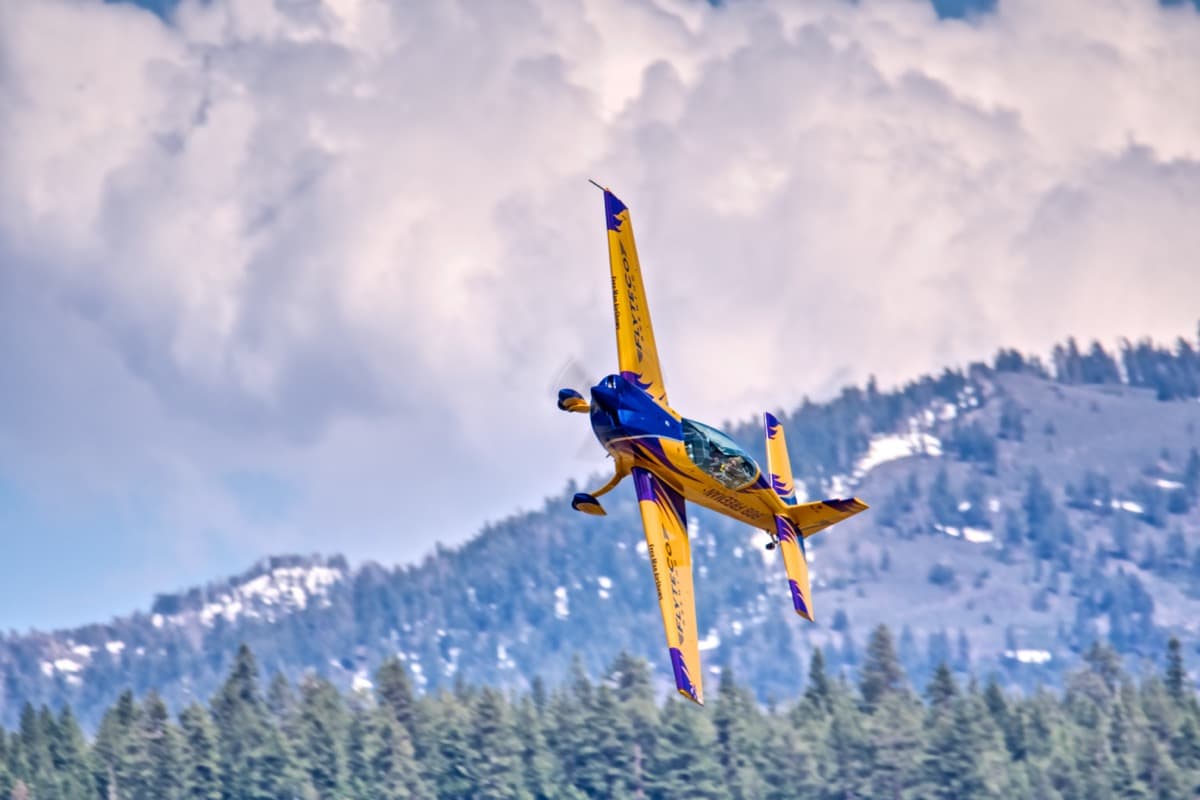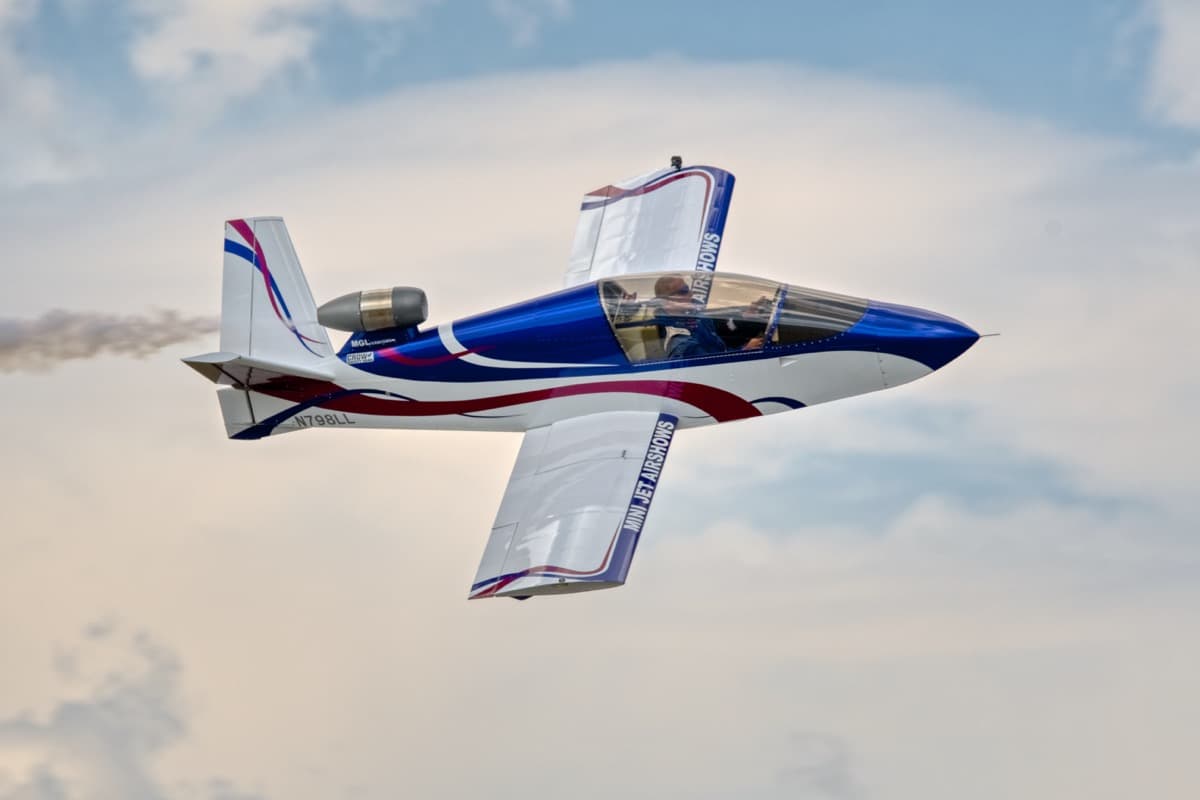 The Undaunted Airshows Formation Team rounded out the slate of performers. This is a dissimilar aerobatics team with Todd Rudberg and Stephen Christopher flying their RV-7 and RV-8 doing formation maneuvers.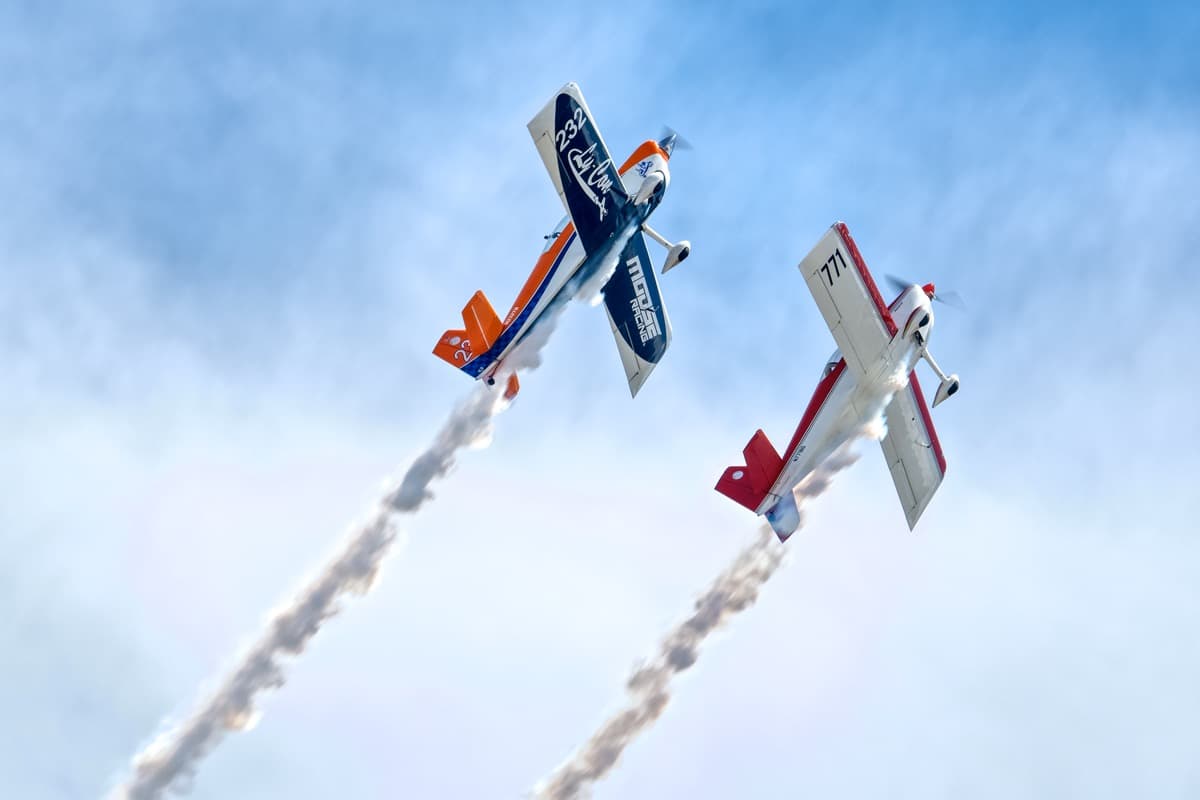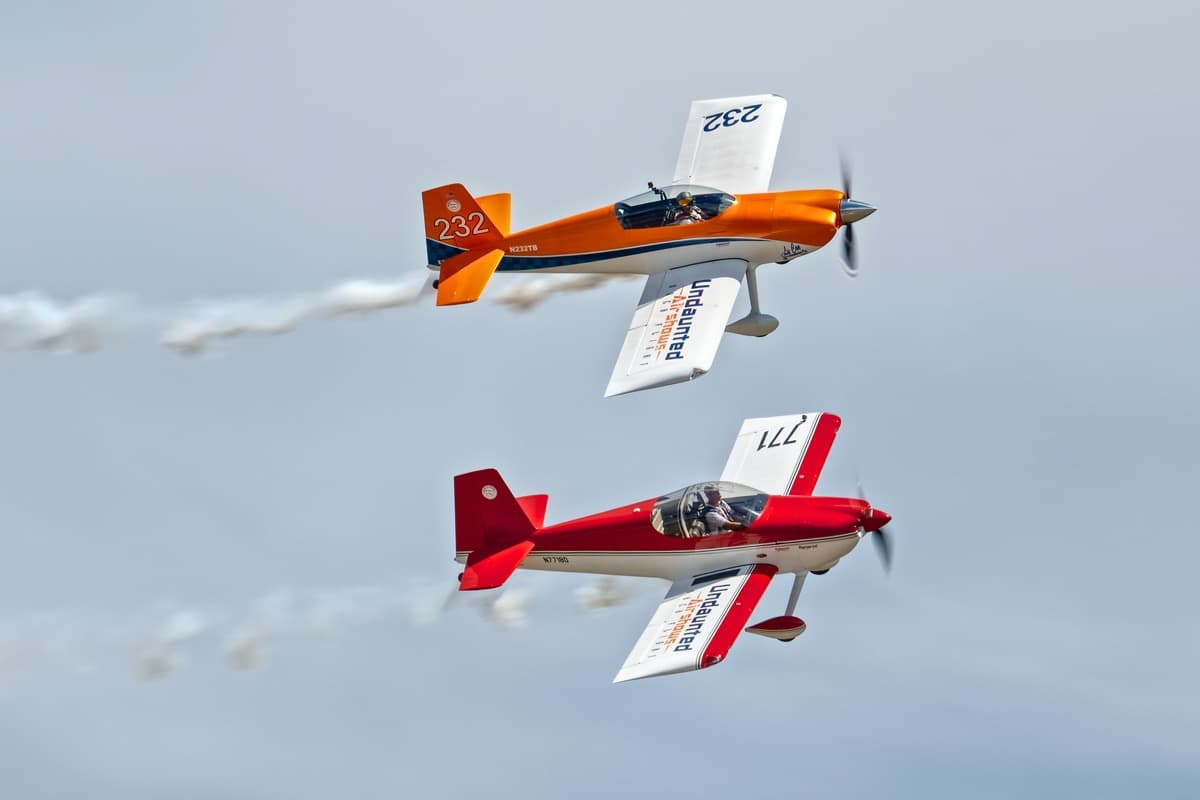 A Mitchell bomber and Zero fighter from the Commemorative Air Force performed a World War II mission reenactment, while a fly-by of two black T-38 Talons marked the end of the lunch break.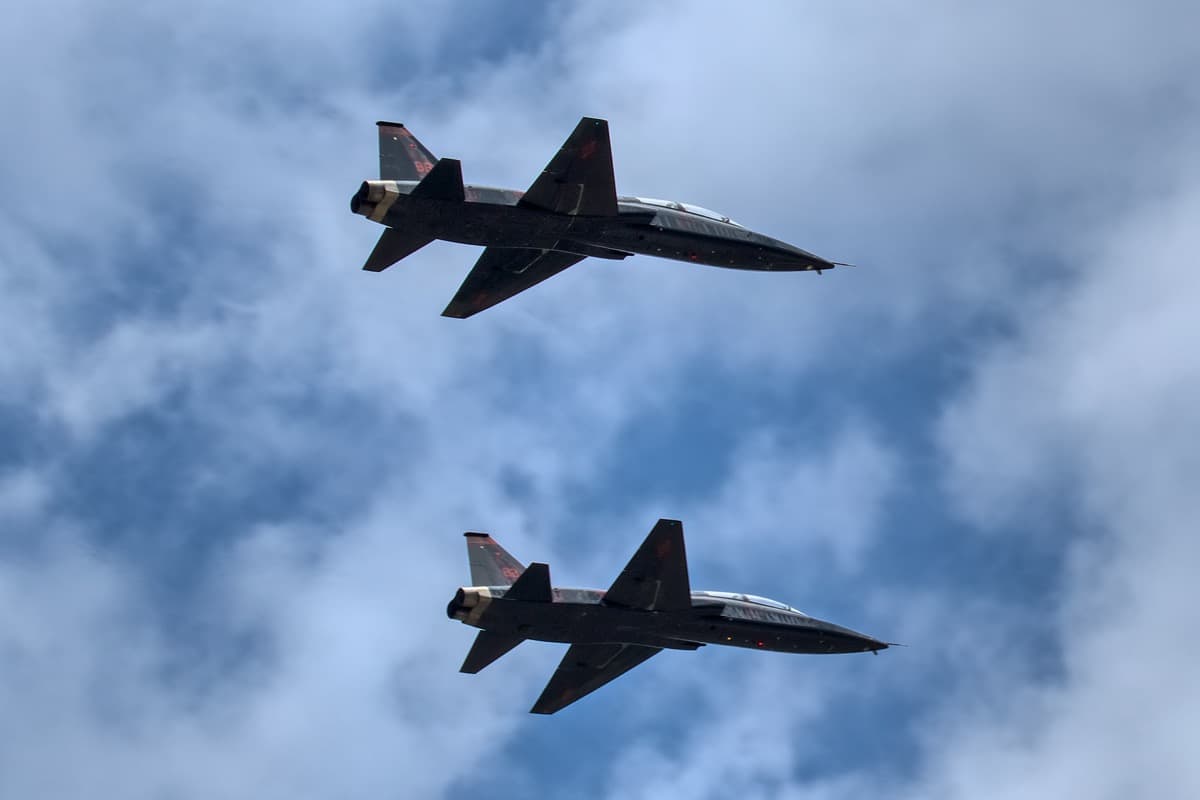 Something not seen often at air shows were glider demonstrations, including the tow to altitude by a Piper Pawnee.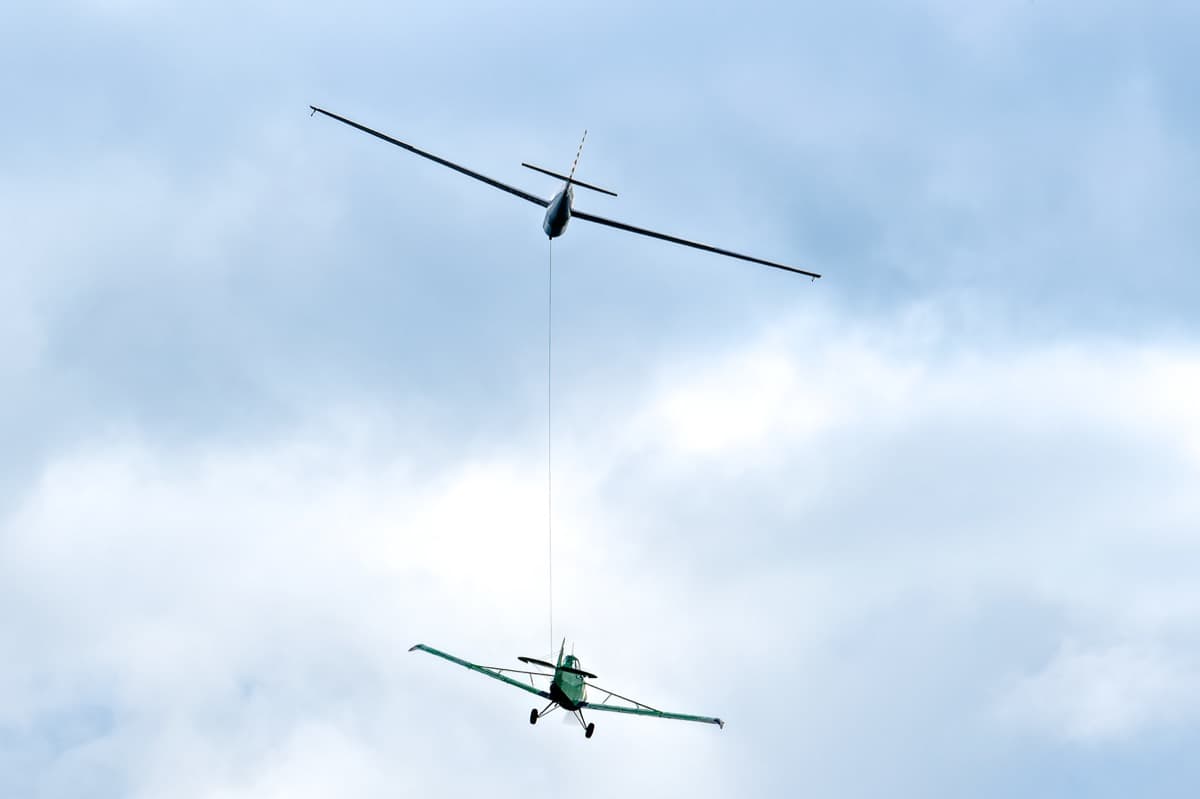 On the static display line, fans clustered around the military aircraft that flew in for the show.
Fast mover fans appreciated the Navy F/A-18F Super Hornet and EA-18G Growler jets from VX-9 based at Naval Air Weapons Station China Lake.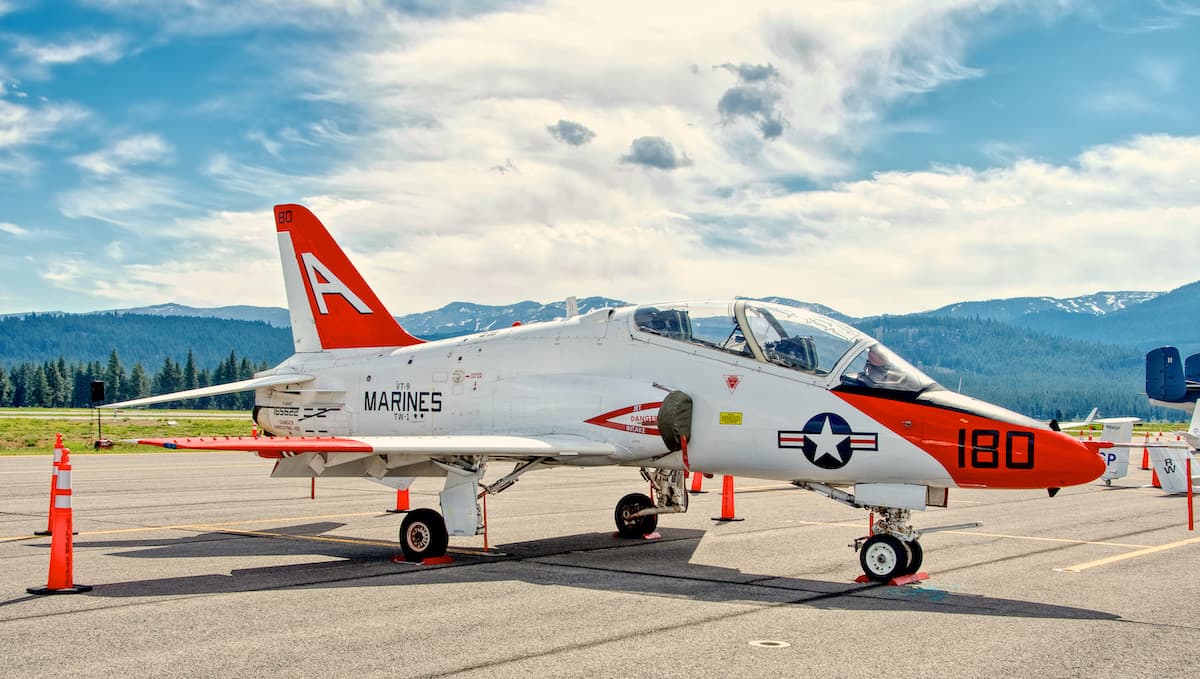 A pair of T-45 Goshawk jet trainers also flew in for the show, joining a P-3 Orion that rounded out the sizable US Navy representation.
Not to be shut out completely, the US Air Force was represented by a lone T-6 Texan II that flew out from Vance AFB in Oklahoma.
There also was a lot of civilian aircraft on static display. The local Cirrus dealer, Mountain Lion Aviation, had folks peering and prodding the newest models. Folks could also peek inside a Pilatus PC-12NG and Piper Meridian M600 SLS that were opened up.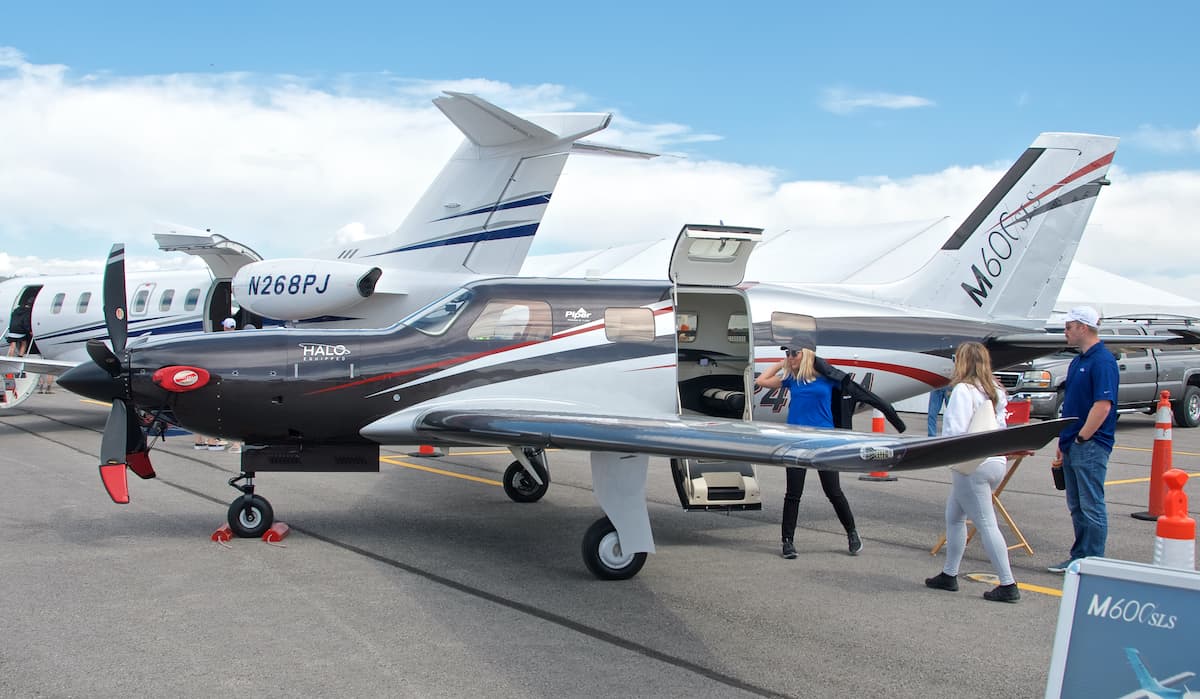 Noteworthy was a very cool Turbo Beaver floatplane and a Tri-Pacer in the colors of the French Marine Corps.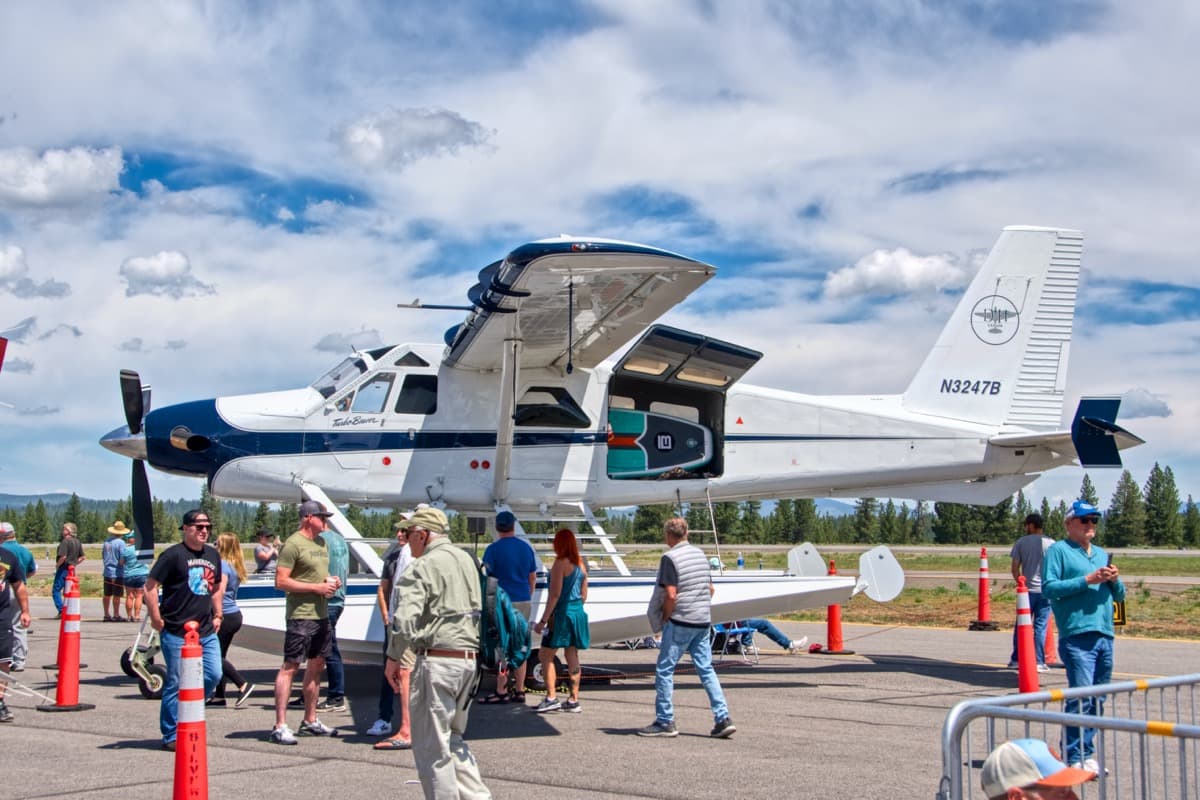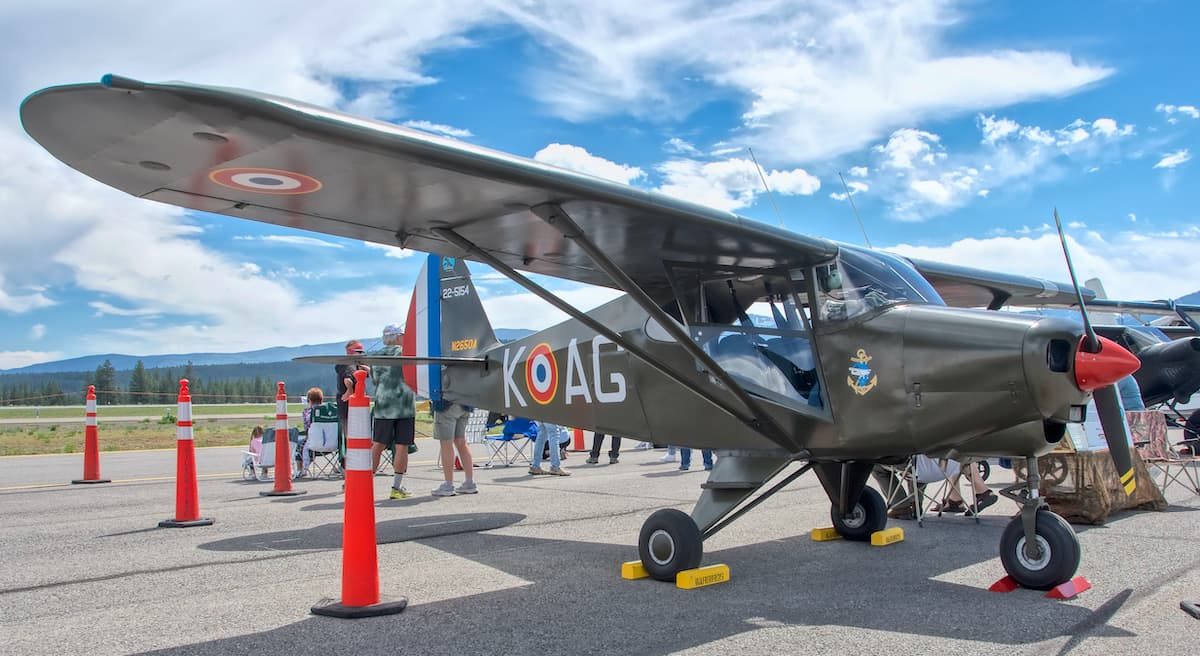 First responder aircraft on display included helicopters from the California Highway Patrol and Placer County Sheriff. Cal Fire brought a S-2 Turbo Tracker fire bomber, OV-10 Bronco spotter aircraft, and one of its new Firehawk helicopters.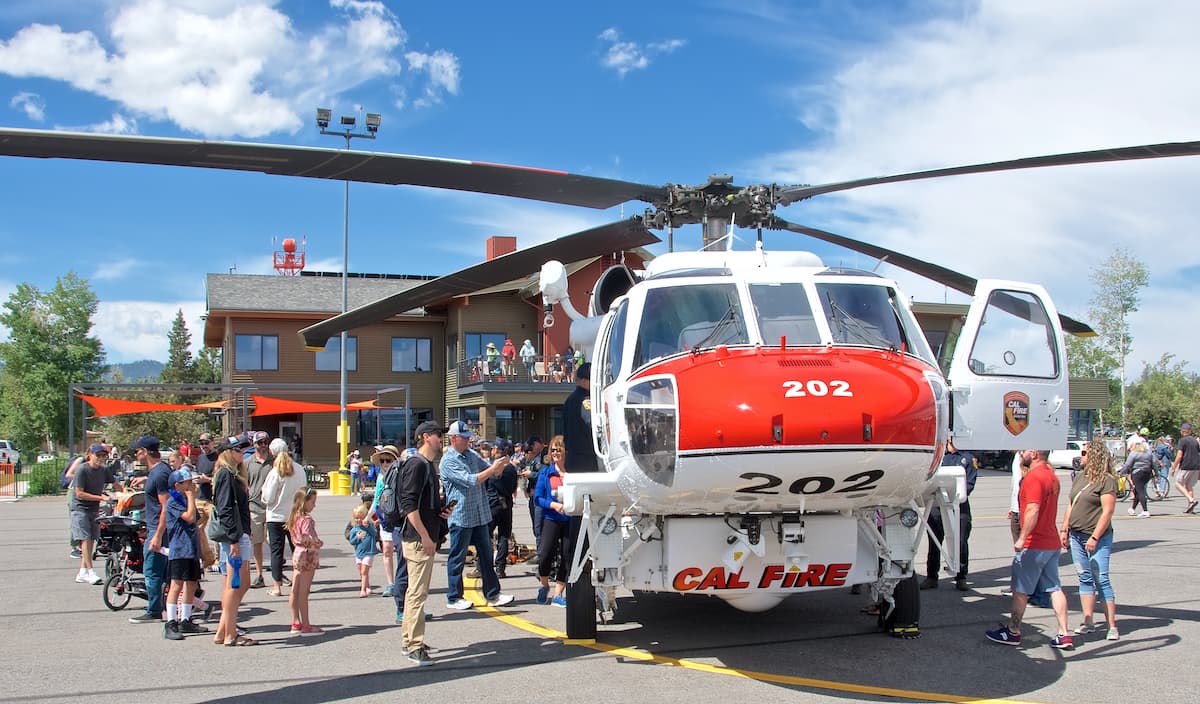 One interesting activity was the opportunity for kids was the chance to paint on a Cessna 182. The SafeLaunch program welcomes kids to paint their Cessna 182, while educating them about making the right choices regarding alcohol or drugs.
This was a very pleasant air show to attend — it wasn't super crowded, had lots of good food and drink at reasonable prices, and was full of friendly fellow air show fans.
More Photos From The Show