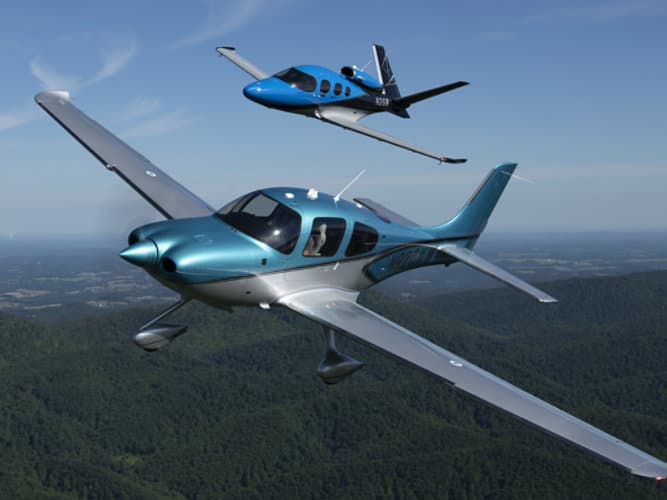 Sherwin-Williams Aerospace Coatings is now accepting entries for its 2024 calendar, which showcases aircraft paint schemes and exterior finishes completed with Sherwin-Williams coatings.
Submissions can be of any aircraft type, including general aviation certified and experimental aircraft.
The 2023 calendar included a Cirrus SF50 Vision Jet and SR22T, Van's RV-14A, a Mooney M20J, and a Piper Aerostar 601P.
"Each year our calendar program grows in popularity and continues to represent the pinnacle of exceptional design and paint production excellence," says Julie Voisin, Global Marketing Manager, Sherwin-Williams Aerospace Coatings. "We are honored that our annual calendar program showcases the scheme designers and paint craftsman of the aviation industry and the incredible works of art they create."
Submissions will be accepted through Sept. 15, 2023, and those selected for inclusion will be notified in November. Download the Sherwin-Williams Aerospace Coatings calendar entry form here to submit an aircraft.
For more information: Aerospace.Sherwin.com.