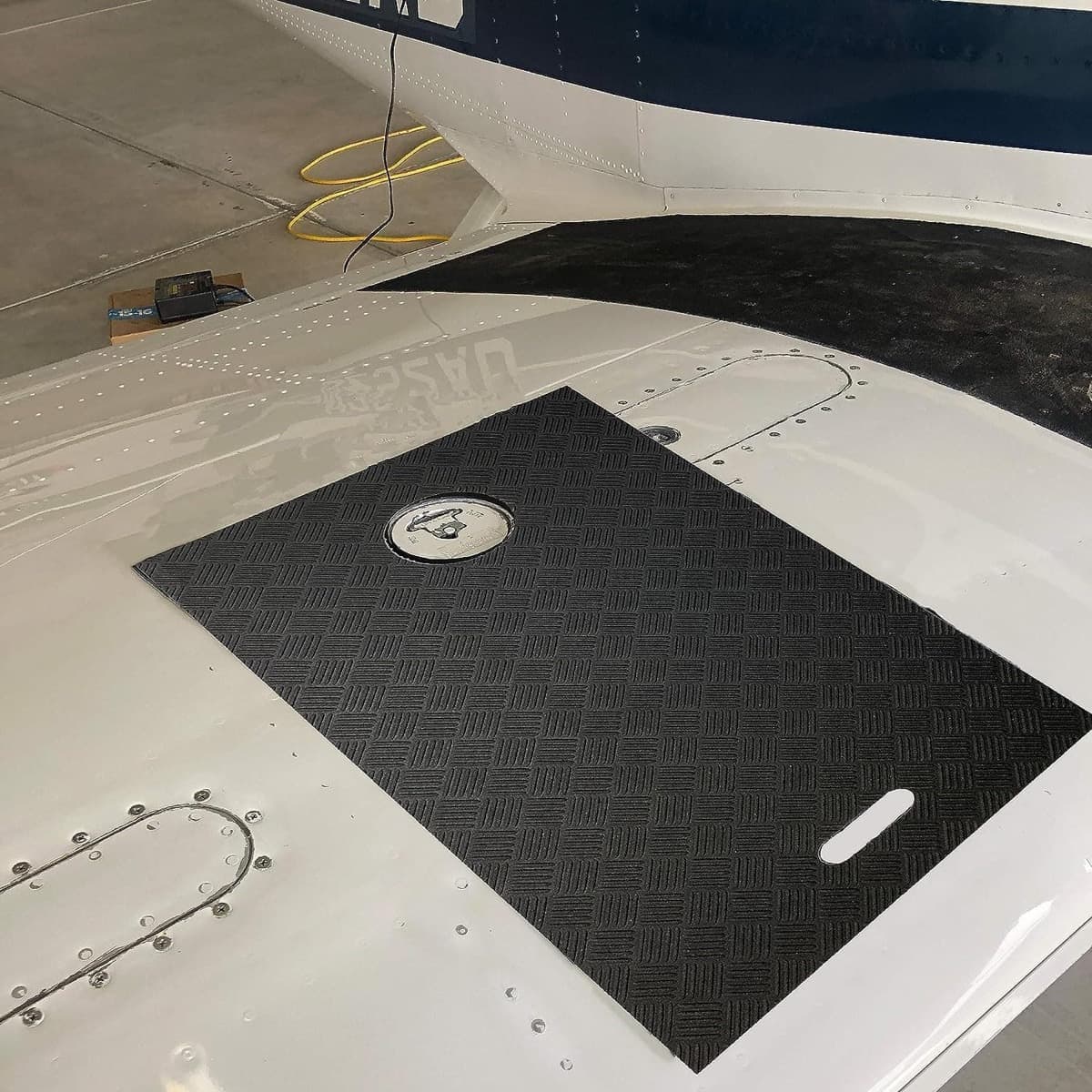 Sam Mannino Enterprises has introduced an aircraft refueling mat that protects general aviation aircraft from scratches and leaks while refueling.
"With heavy-duty and water-resistant material, this mat is made to withstand the most challenging conditions, keeping aircraft wings in pristine condition through all 30,000 flights of an aircraft's life cycle," company officials said.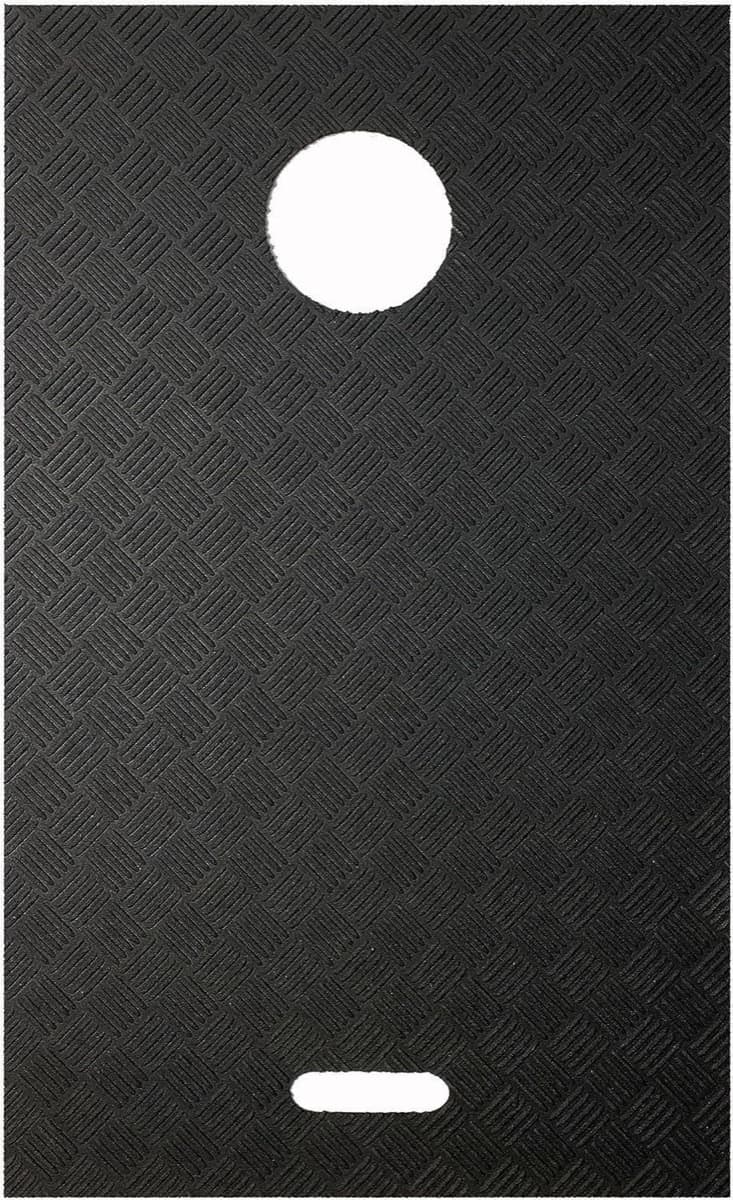 Price: $99.99. As part of the launch of the refueling mat, Mannino Enterprises is offering a 10% coupon, along with another 10% discount, when you buy the mat on Amazon. This deal is available until Sept. 30, 2023.
For more information: Amazon.com