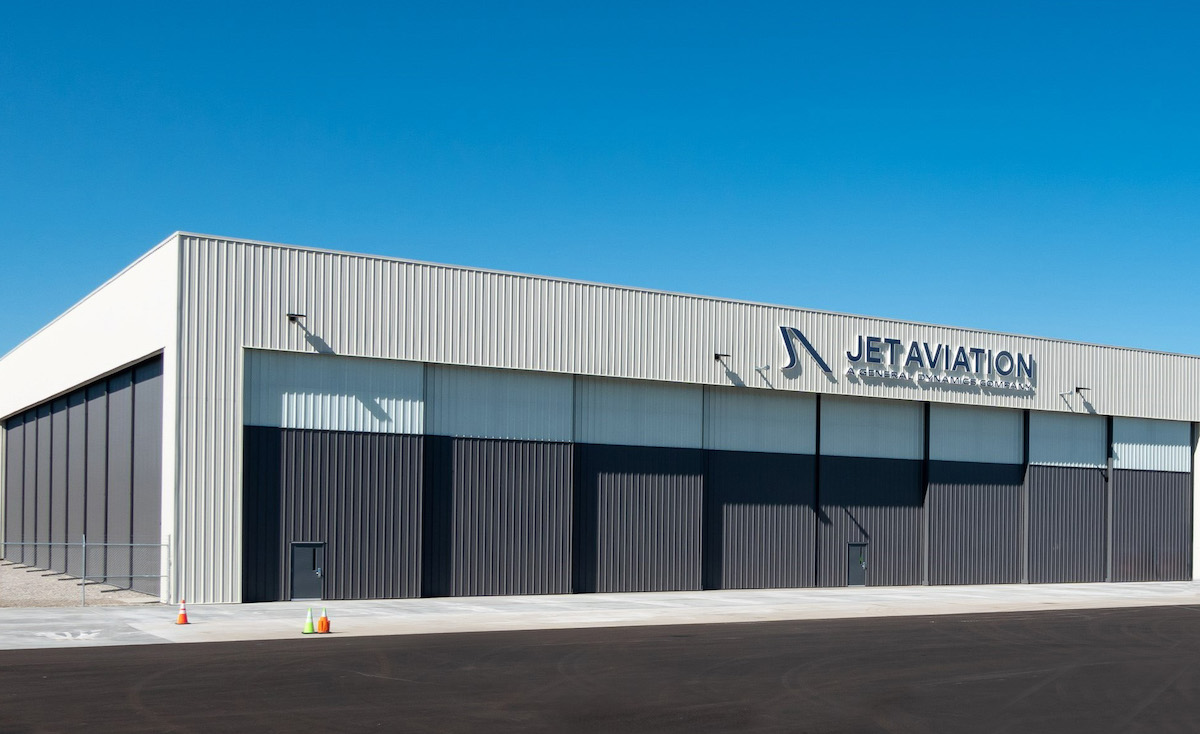 Jet Aviation has completed construction of a new 40,000-square-foot hangar at its FBO at Bozeman Yellowstone International Airport (KBZN) in Montana.
This brings the FBO's total hangar capacity to more than 300,000 square feet, company officials noted.
The new hangar replaces an old 10,000-square-foot hangar attached to the FBO. It features a heated tarmac outside the hangar doors and on all walkways, company officials said.
Bozeman joined the Jet Aviation network in 2020 following the acquisition of the FBO from Arlin's Aircraft Services. Since then, Jet Aviation has invested in an FBO re-model, new fuel trucks, and additional ground support equipment, company officials reported.
"As the gateway to Yellowstone National Park, the Yellowstone Club, and the Big Sky Resort area, Bozeman is Montana's busiest airport and a key destination for many of our customers," said Richard Layson, vice president FBO operations in the Americas.