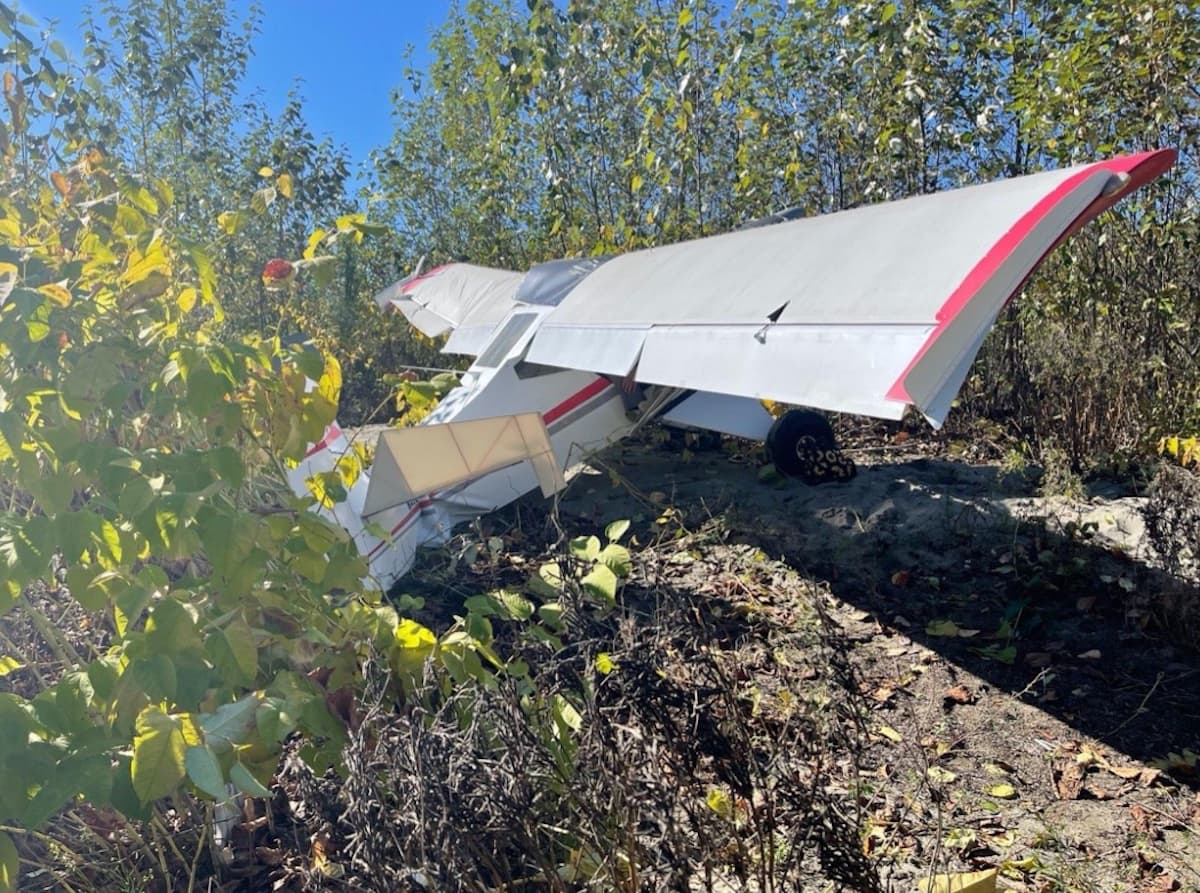 The pilot of the experimental amateur-built Just Aircraft Highlander reported that, after descending to a river near Monroe, Washington, he increased the throttle to add power and level off, but the engine did not respond.
The engine lost total power, and he attempted an in-flight engine restart to no avail.
He then initiated a landing to a nearby island in the river, however, during the landing, the airplane's airspeed was fast, and braking was ineffective.
He turned the airplane to the right toward vegetation and subsequently hit a sandbank.
The airplane sustained substantial damage to the left wing and the empennage.
A post-accident examination of the throttle control linkage revealed that the throttle control had separated at the throttle control pivot arm. The bolt, washer and nut that secured the cable to the throttle control pivot arm had backed out and were not located during the examination.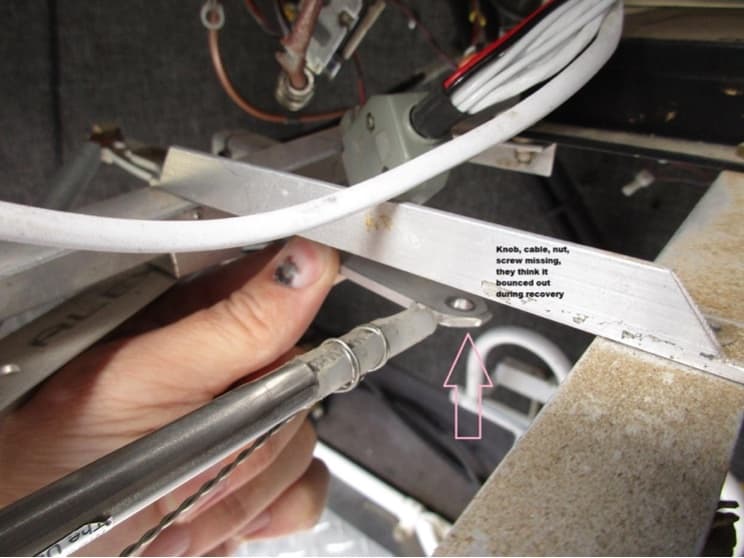 Additionally, a bolt, bushing binding and nut were used to secure the throttle control pivot arm to a cross-member located between the throttle control cable and the carburetor cable binding. The return spring is designed to open the throttle to the fully open throttle position when the throttle control malfunctions. The torque on the nut that secured the pivot arm to the cross-member was excessive and consequently prevented the pivot arm from allowing the return spring to open the throttle.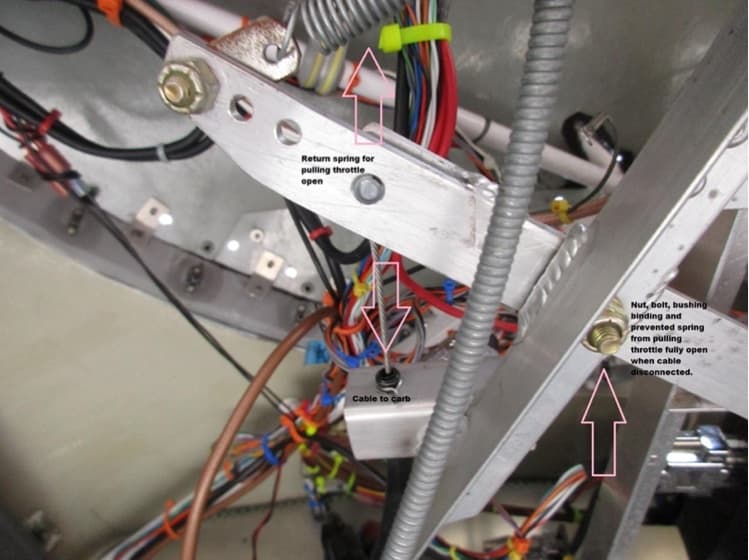 Probable Cause: The in-flight malfunction of the throttle control pivot arm, which resulted in a total loss of engine power and the subsequent collision with terrain during the forced landing.
To download the final report. Click here. This will trigger a PDF download to your device.
This September 2021 accident report is provided by the National Transportation Safety Board. Published as an educational tool, it is intended to help pilots learn from the misfortunes of others.