On July 20, 2023, Robert DeLaurentis completed the purchase of AJ Eisenburg Airport (KOKH) in Oak Harbor, Washington.
The transaction represented the culmination of Robert's dream of owning an airport.
And he's been in a six-month race to resurrect the airport ever since. He's putting his experience as a 35-year real estate investor/developer to good use.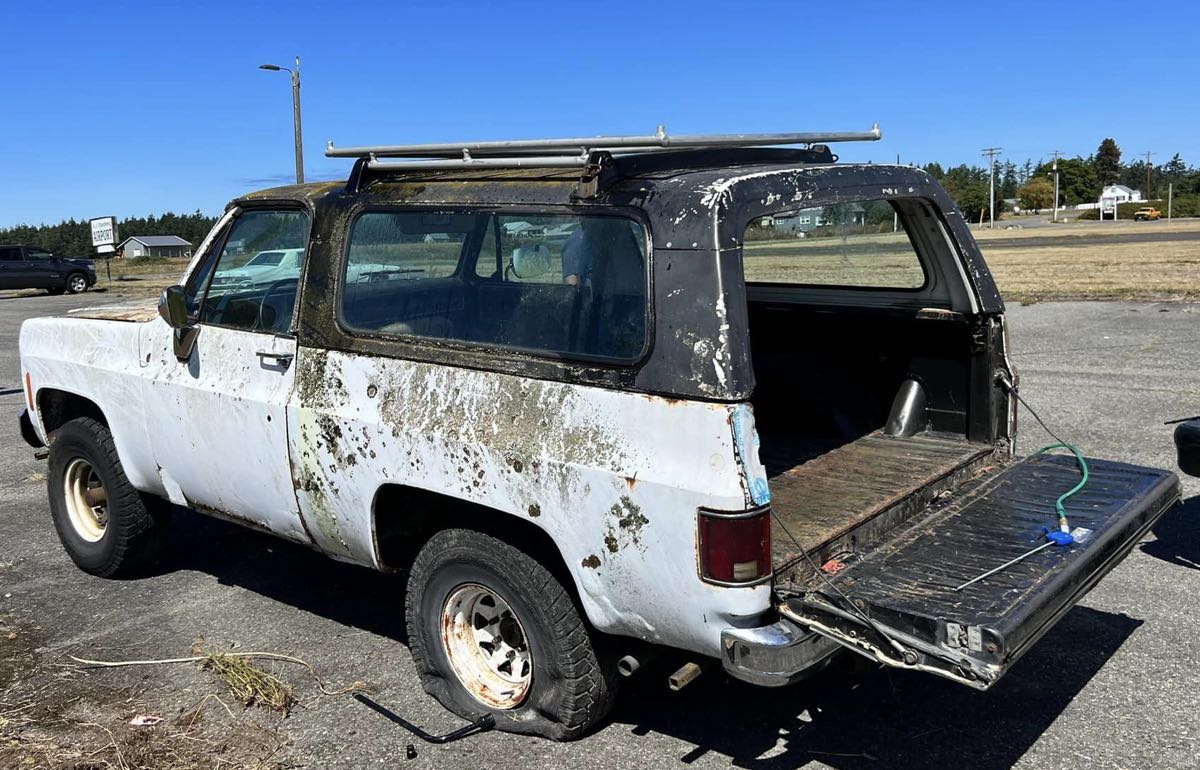 Since buying KOKH, Robert and his team have:
Removed the 35-year-old below-ground fuel tanks — and found no leaks by the way
Started replacing or repairing the building roofs
Replaced one-third of the hangar doors
Started repainting
Contracted for electrical re-wiring in all hangars
Submitted the appropriate paperwork to designate the airport as international (to be named DeLaurentis International Airport)
Removed 70 cubic yards of trash
Removed three junk cars and two junk airplanes
Launched a new website
And more, of course
"The airport has been neglected for 20 to 30 years," Robert told me via a phone call. "Kenmore Air used to operate six flights a day and an FBO from this airport. We were the gateway to the San Juan Islands."
He hopes that will return, along with Life Flight airplane flights. Today Life Flight only uses KOKH for helicopter operations.
At present the state of Washington's Department of Transportation rates the runway as "poor."
From the AirNav website, "RWY 07/25 HAS SVR WEATHERING, RUTTING, AND RAVELING OVER 20% OF THE SFC."
As a result, Robert requires pilots sign a waiver prior to operating at the airport.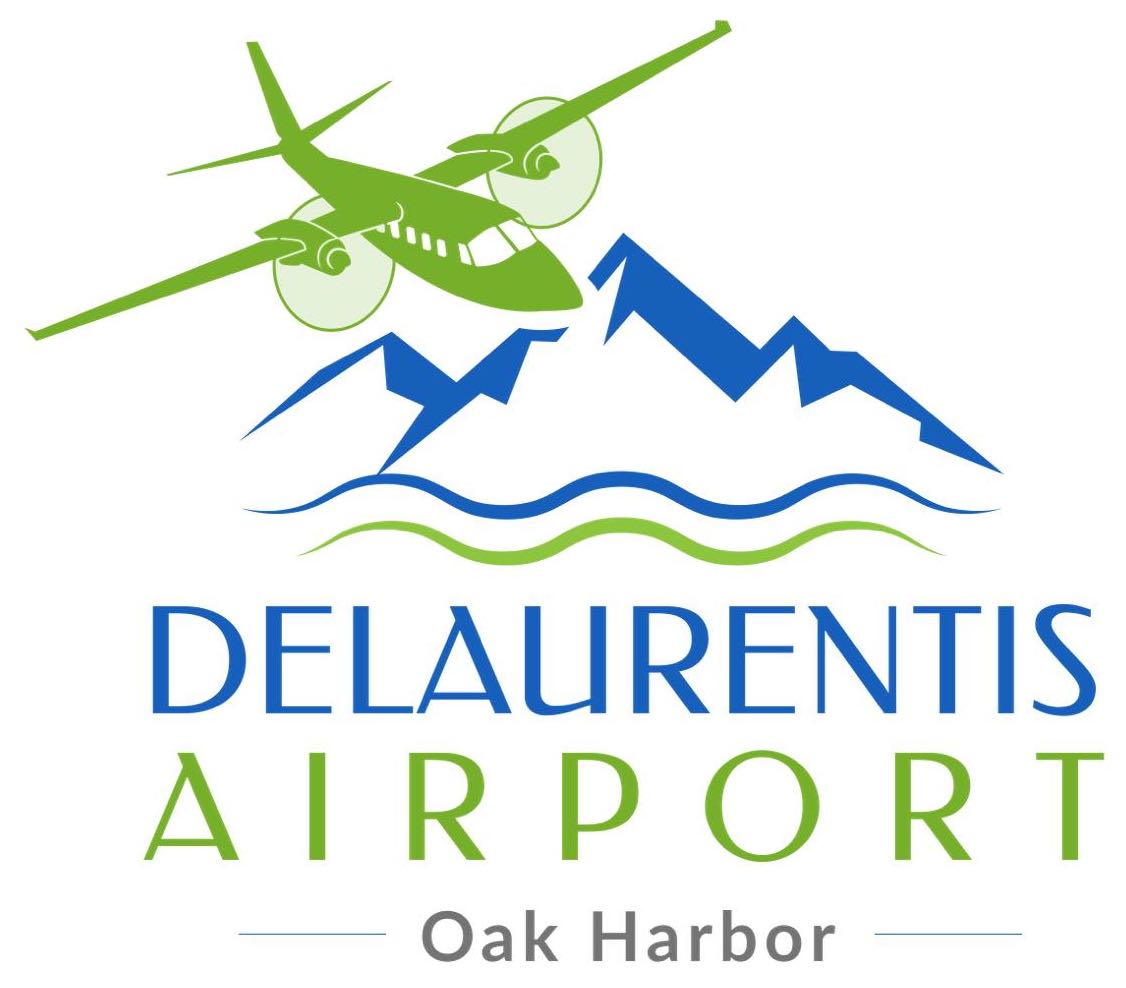 The runway is 3,265 feet x 25 feet. Robert plans to widen it to 35 feet and ultimately lengthen it. Power lines at the end of the runway required a displaced threshold. Those lines have now been buried, eliminating the need for the displaced threshold.
Robert paid $3.1 million for the airport, which is legally owned by the not-for-profit DFF, Inc. He plans to spend $350,000 a year until income from operations will cover the expenses of operating and maintaining KOKH. To help cover the costs of the airport, landing and parking fees are in place.
Above ground tanks are on order and fuel trucks will temporarily service the airport in the meantime. Landing fees will be waived with a fuel purchase of 20 gallons when avgas and Jet-A becomes available.
Once the airport is made safe and functional, Robert looks forward to getting back to flying. He's been working on the rehab of KOKH six to seven days a week and 10 to 14 hours per day. That's why he set a six-month goal.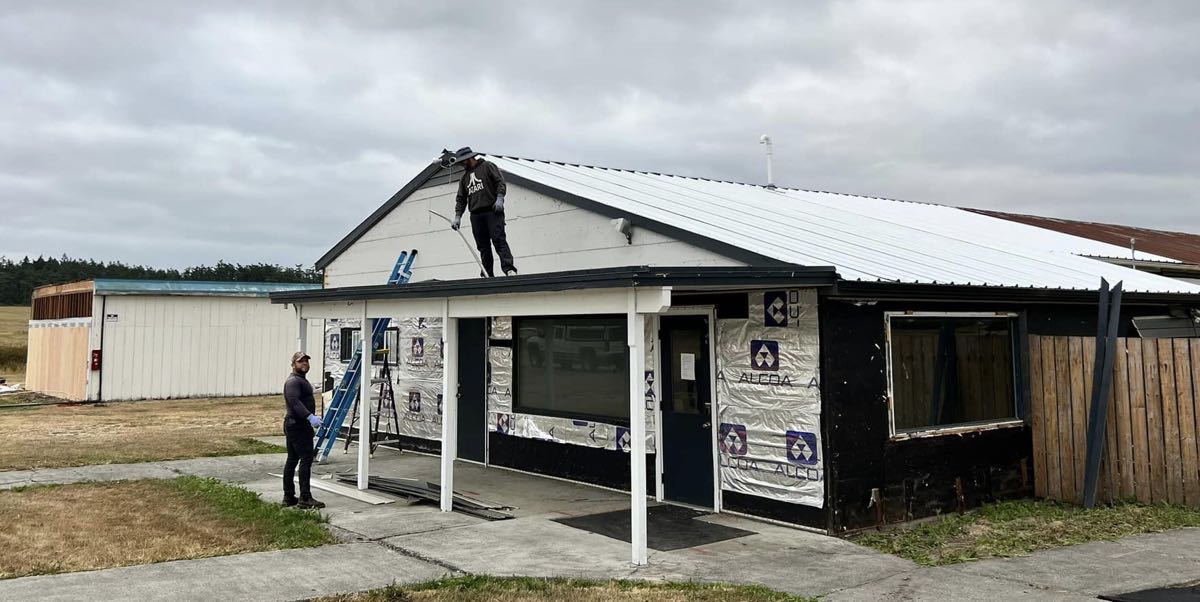 Deciding the best use for the 30 undeveloped acres at the airport will follow the initial push. Hangars will likely be part of the equation, but Robert is also leaning on a team of community members for additional ideas.
He is also starting a not-for-profit flying club and is on the lookout for a good club plane.
"The ultimate goal is to create a blueprint for the other 14,000 private airports so that they are open to general aviation traffic as well," says Robert.
Airports dot this country, so making KOKH a template for how other privately owned, public use airports can be made safe, functional, and self-funding could pay huge dividends for the nation's airport infrastructure.
Robert's dream is almost reality.
And that is cool.