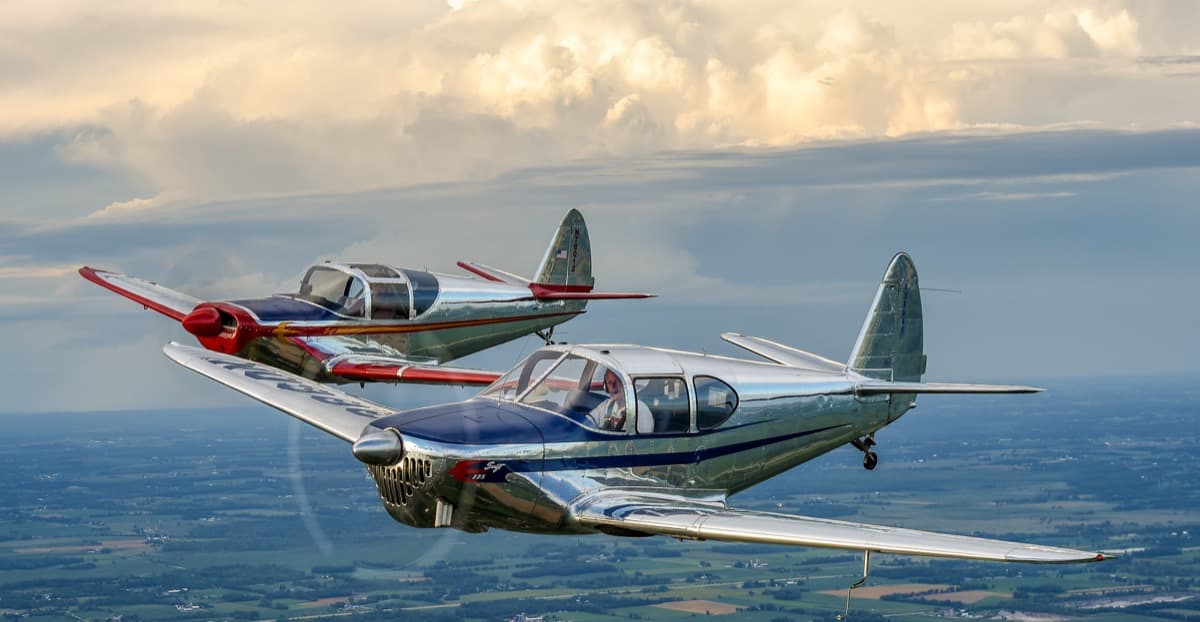 The Swift Museum Foundation is hosting its national fly-in Sept. 27-Oct. 1, 2023, at McMinn County Airport (KMMI) in Athens, Tennessee.
A highlight of the event is the foundation's annual raffle, with the grand prize of a $30,000 credit with Ly-Con Aircraft Engines for a new or re-built engine.
If the grand prize winner chooses, they can receive $20,000 cash instead of the engine credit.
Four additional prizes will also be awarded:
A Garmin Aera 660 (value $849)
A Stratus 3 (Value $749)
An Apple iPad Mini (Value $499)
A BrightLine Flight Bag B4 (Value $234).
A $50 donation to the foundation places you in the raffle, but there's no limit to how many tickets you can buy, according to officials.
Just 2,500 chances will be sold, with the winners to be drawn on Sept. 30, 2023.
For raffle information and to purchase tickets, go to SwiftRaffle.com. If you'd rather purchase a ticket by phone, call the Swift Museum Foundation at 423-745-9547.
A look at last year's fly-in, written by Sparky Barnes, is online here.