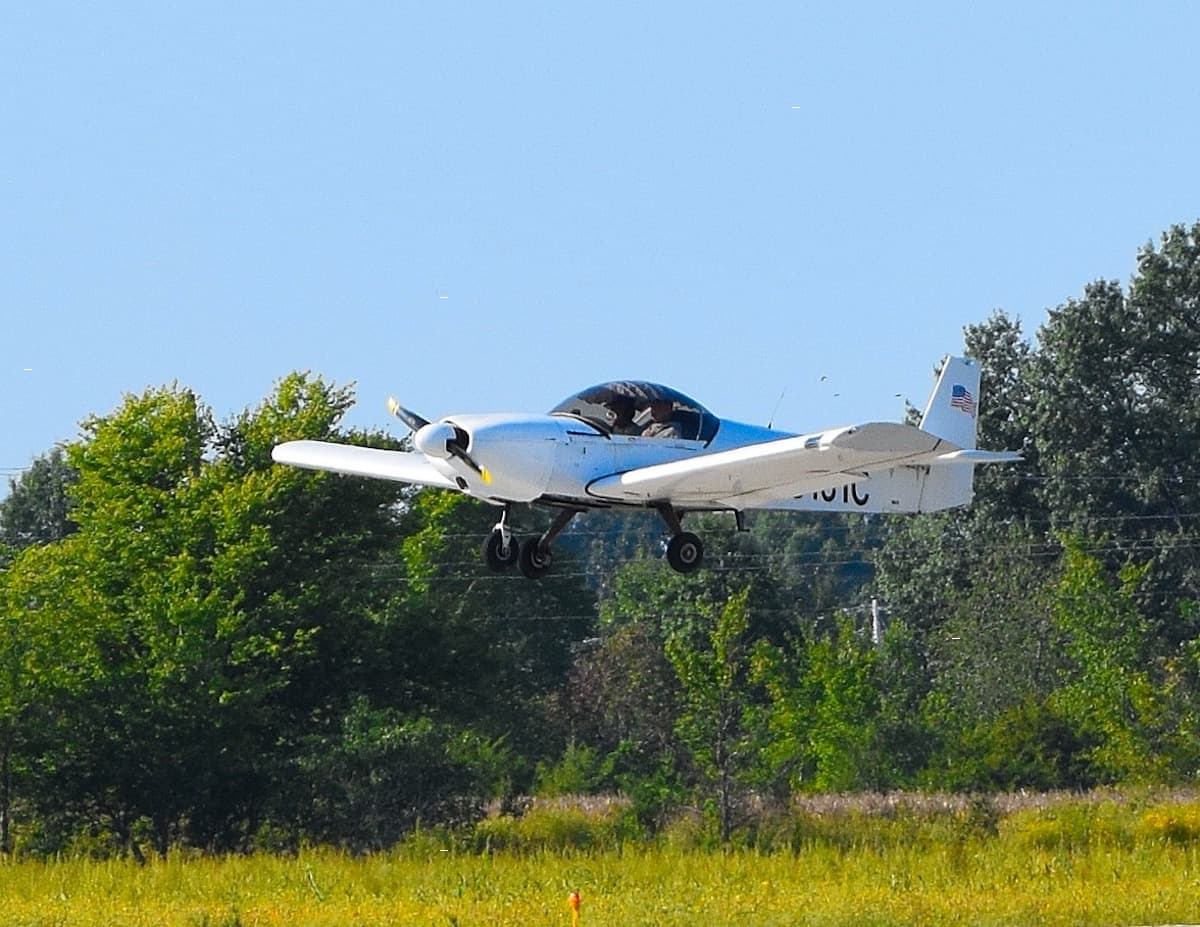 Zenith builders and flyers from around the country flew in to Zenith Aircraft Company's 32nd annual Homecoming fly-in and Open Hangar Days Sept. 15-16, 2023, at the company's factory at Mexico Memorial Airport (KMYJ) in Missouri.
Organizers proclaimed the 2023 event as the "best one yet," estimating that more than 500 visitors were on hand over the two days and about 50 planes flew in for the Homecoming.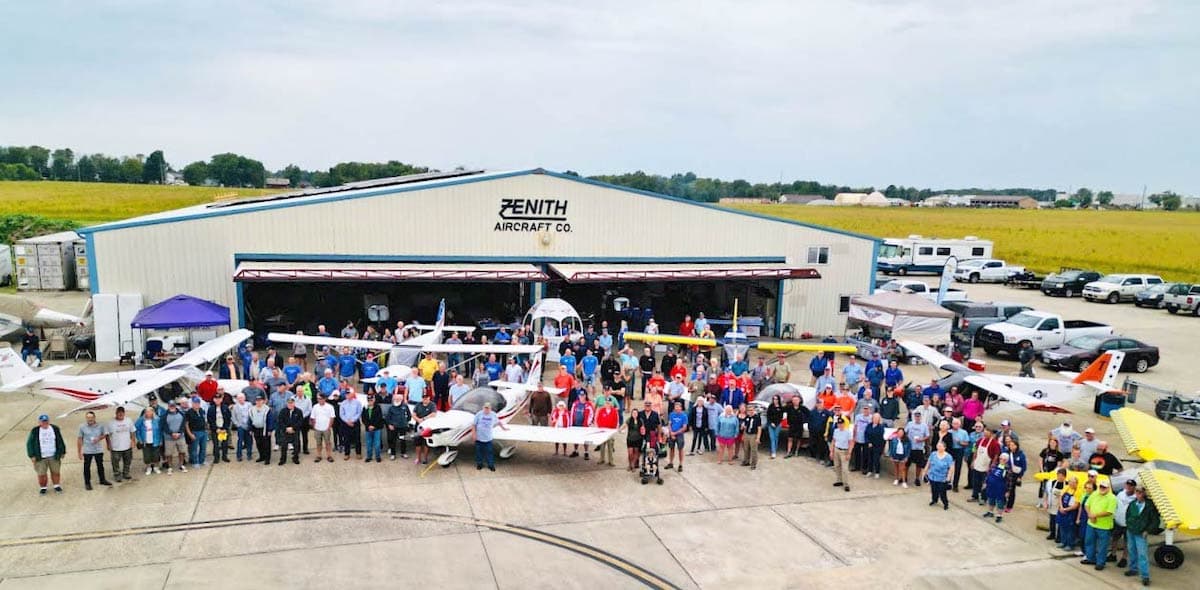 The grass roots event provided both educational and fun activities for all visitors, made up primarily of Zenith builders, owners and pilots, as well as future builders and pilots, and enthusiasts.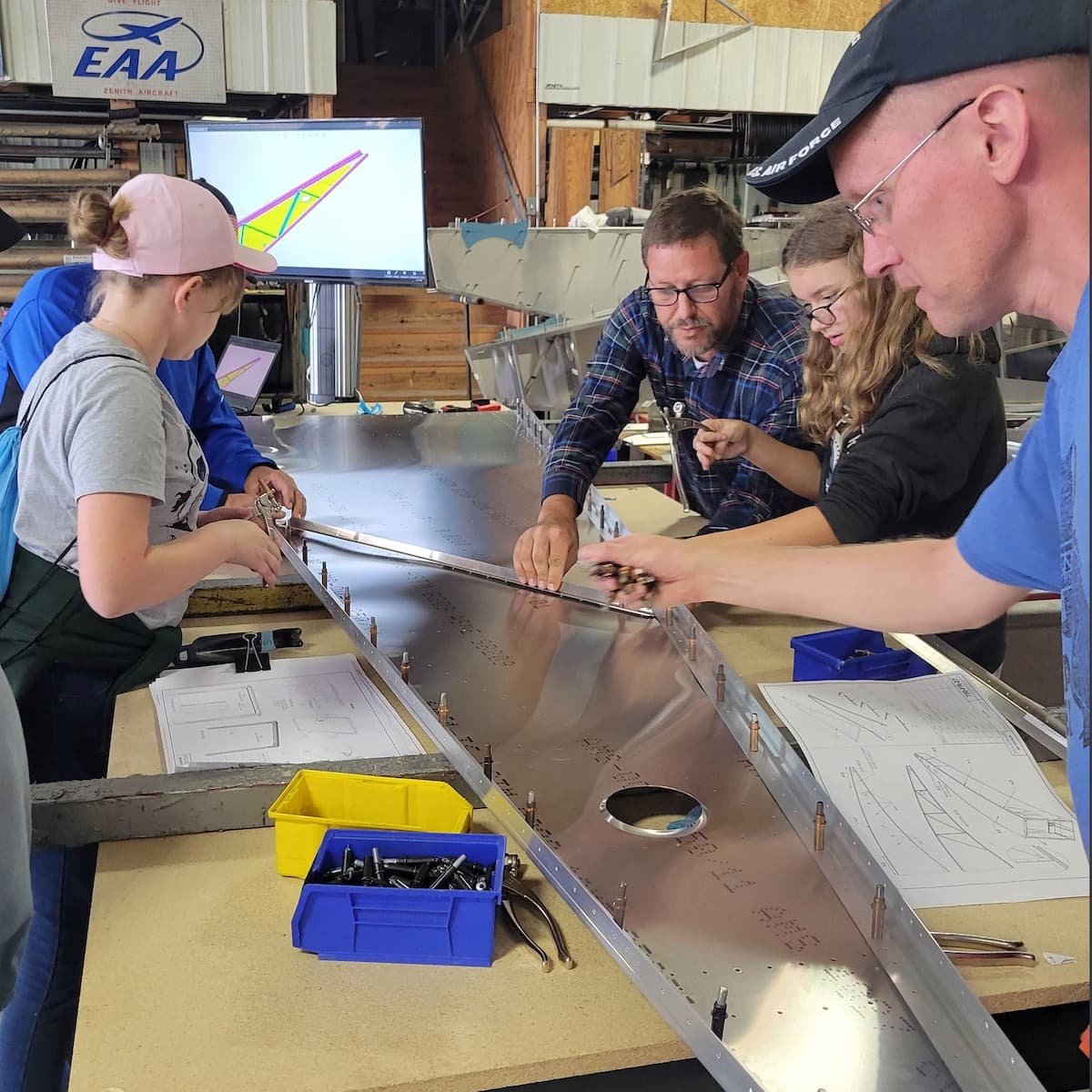 Highlights included hands-on workshops, seminars, and panel discussions where experts, as well as Zenith builders and flyers, shared their experiences.
Visitors toured the Zenith Aircraft kit production facilities, including a sneak peak at the expansion underway.
As part of the annual homecoming festivities, Zenith hosted a dinner banquet on Friday evening. This year's event featured record attendance with more than 280 guests.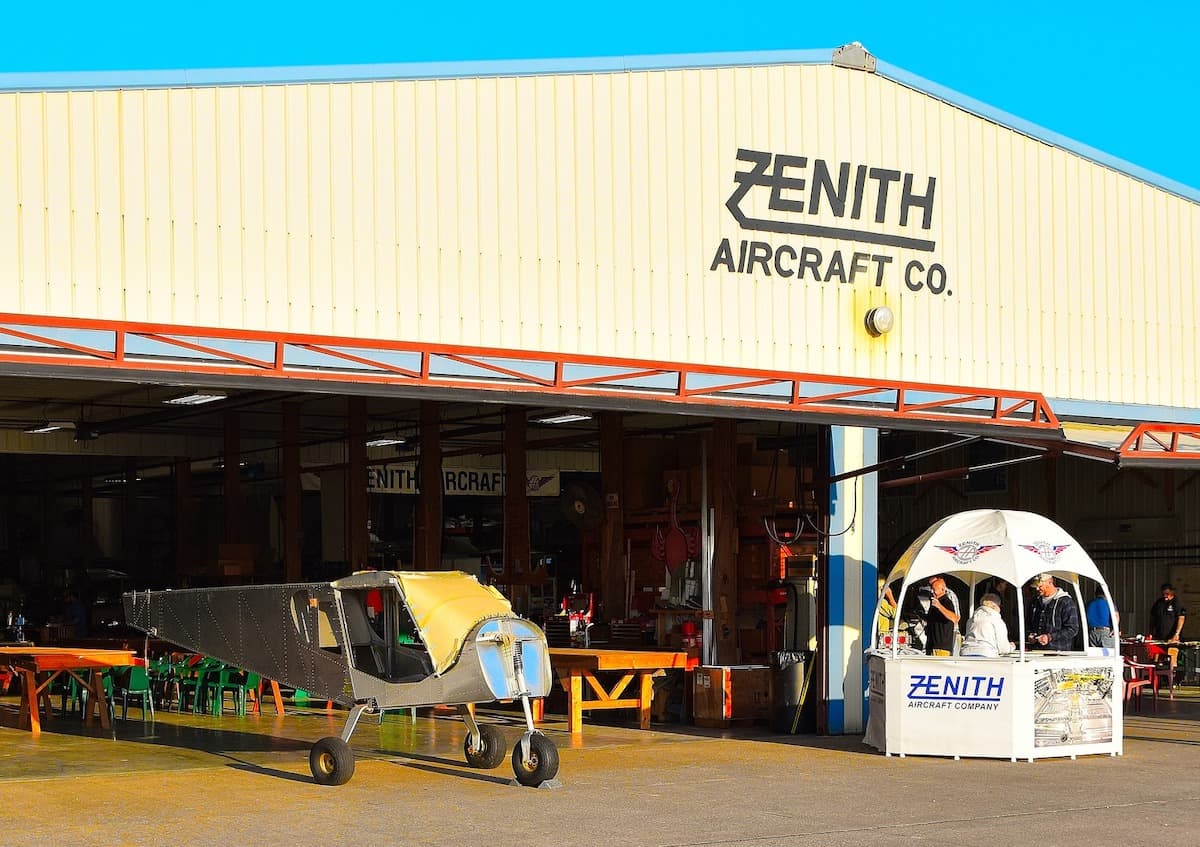 EAA Chapter 944 provided a hot breakfast of pancake and sausages both mornings, sponsored by Wheels & Wings (builder assistance services) on the first day, and by KITPLANES magazine and AVEMCO aviation insurance on the second day.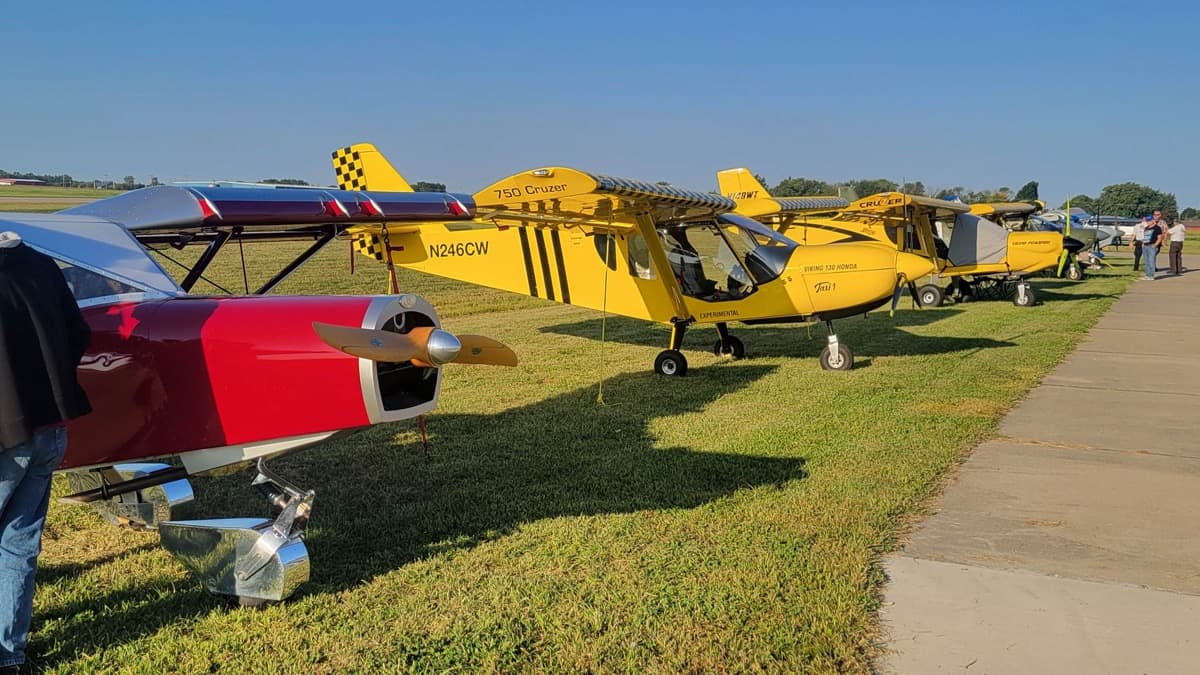 The strong Zenith community of builders and owners continue to make Zenith the number one brand of light sport aircraft in the United States (based on FAA registrations), company officials noted.
For more information: ZenithAir.net.
See more photos here.