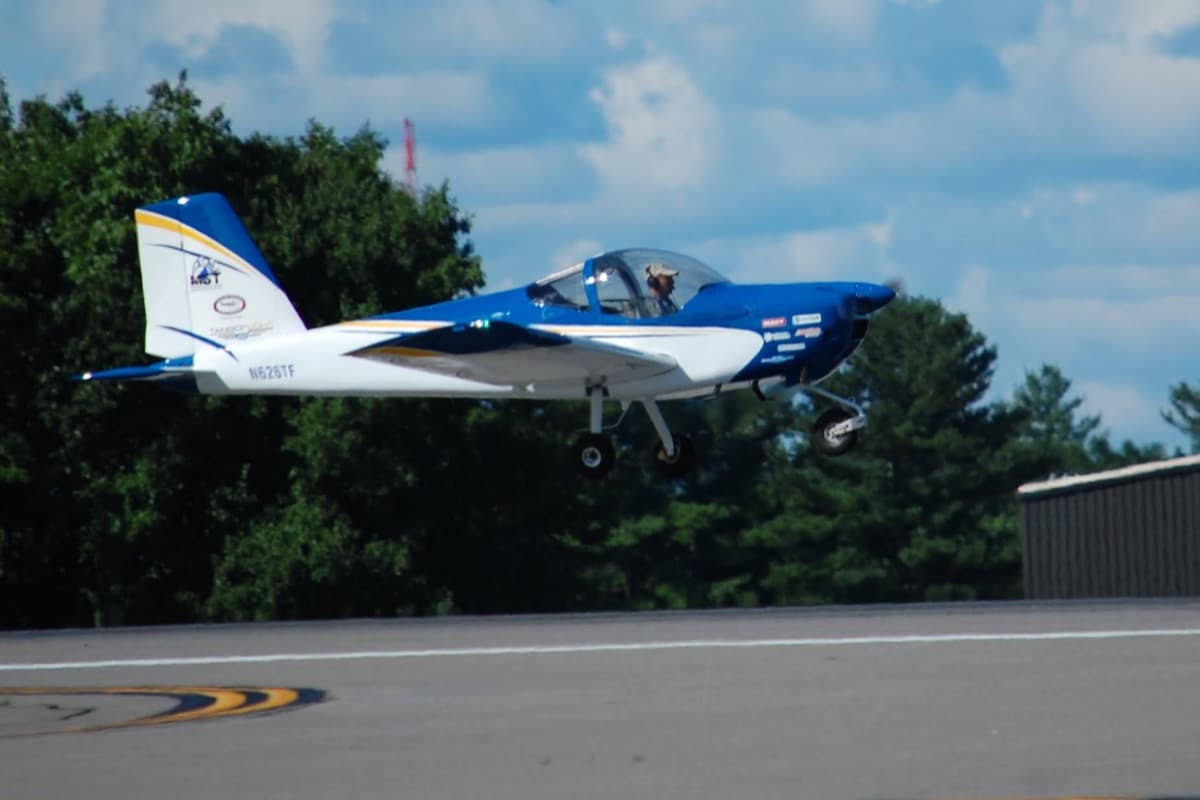 LONDONDERRY, N.H. — The Aviation Museum of New Hampshire has opened its search for another high school to start a student plane-building program.
Started in partnership with the Manchester School of Technology in 2019, the program gives young people the opportunity to build a real airplane, museum officials noted.
Working alongside volunteer mentors, high school students assemble a two-seat all-metal Van's RV-12iS, a kit-based light sport aircraft.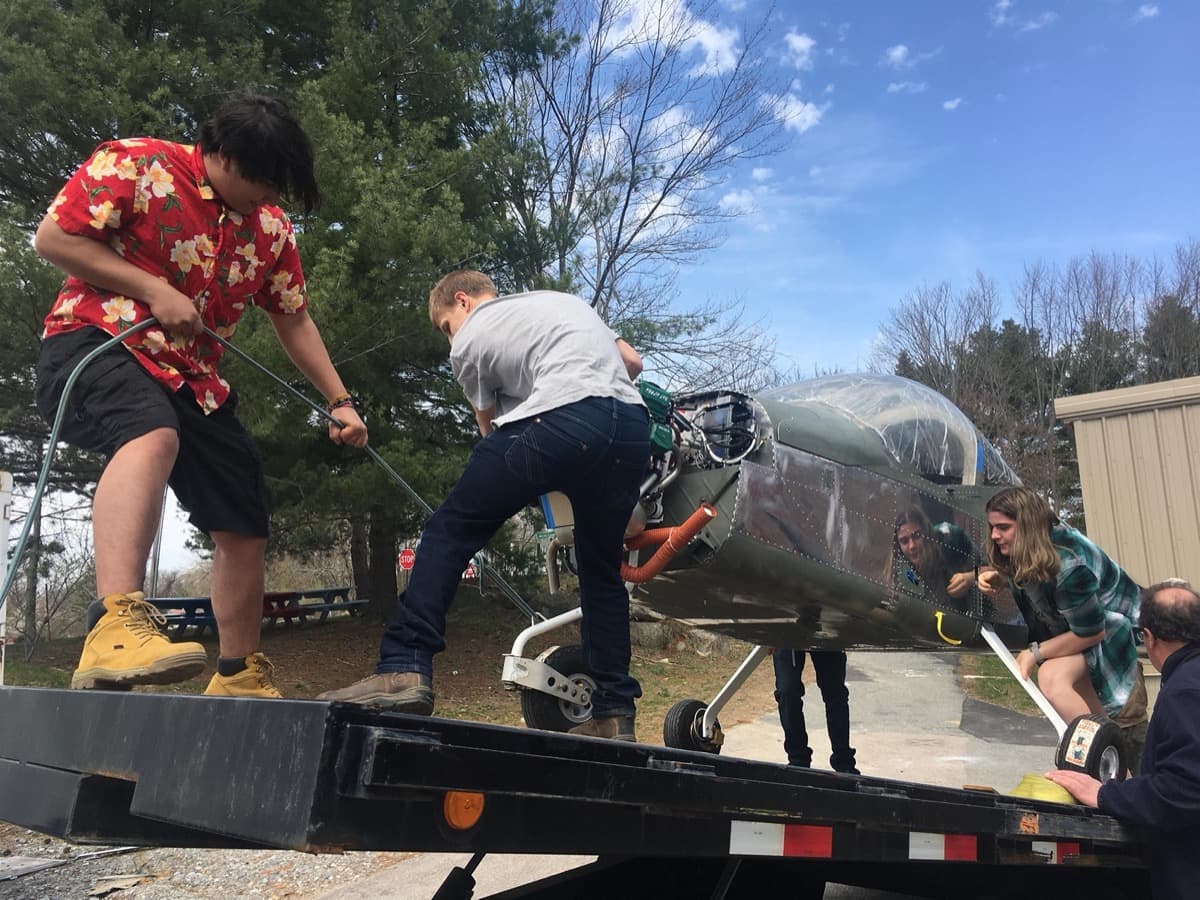 The finished plane is then sold on the open market, with proceeds used to pay for the school's next aircraft build.
With the success of the Manchester program, the non-profit museum is now seeking a second district ready to add "airplane building" to its course offerings in the 2024-25 school year.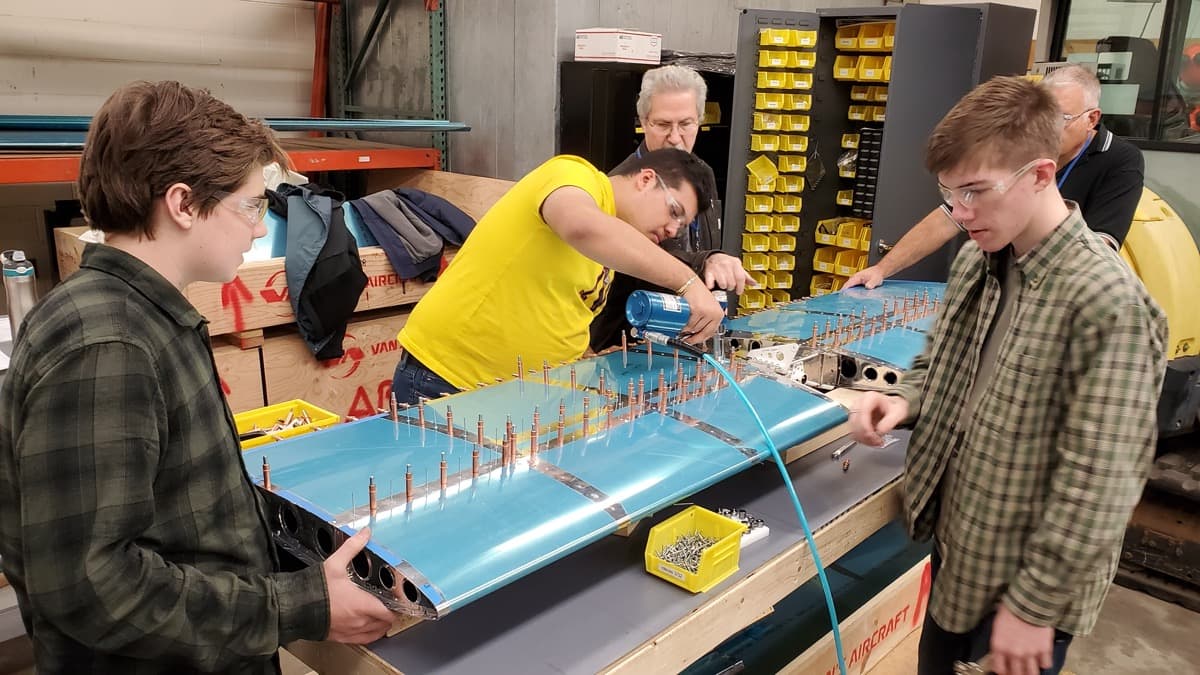 The plane-build program is open to any educational institution enrolling students of high school age, including public, private, charter, and parochial schools.
"We're looking for the right school ready to embrace this innovative hands-on program, which has the potential to change students' lives," said Jeff Rapsis, executive director of the Aviation Museum of N.H.
The program is open to schools located in New Hampshire south of the White Mountains or in Massachusetts in Essex or Middlesex counties.
The program is offered at no direct cost to local taxpayers. The Aviation Museum of N.H. will commit to raising start-up funds of $210,000 needed to launch the plane-building program, after which it will be self-funding.
The Aviation Museum will also supply a team of trained adult mentors with backgrounds in the aviation or aerospace industries.
"Our volunteers often bring decades of experience to the workshop and form a crucial part of the plane-building program," Rapsis said.
A partner in the venture is Tango Flight, a Texas-based educational non-profit specializing in student plane-build programs.
Tango Flight provides accredited curriculum to support the program, plus carries liability insurance covering the program and the aircraft itself.
In addition to the students themselves, school districts are asked to supply suitable workshop space and also use federal grant funds to cover the program's curriculum costs, according to museum officials.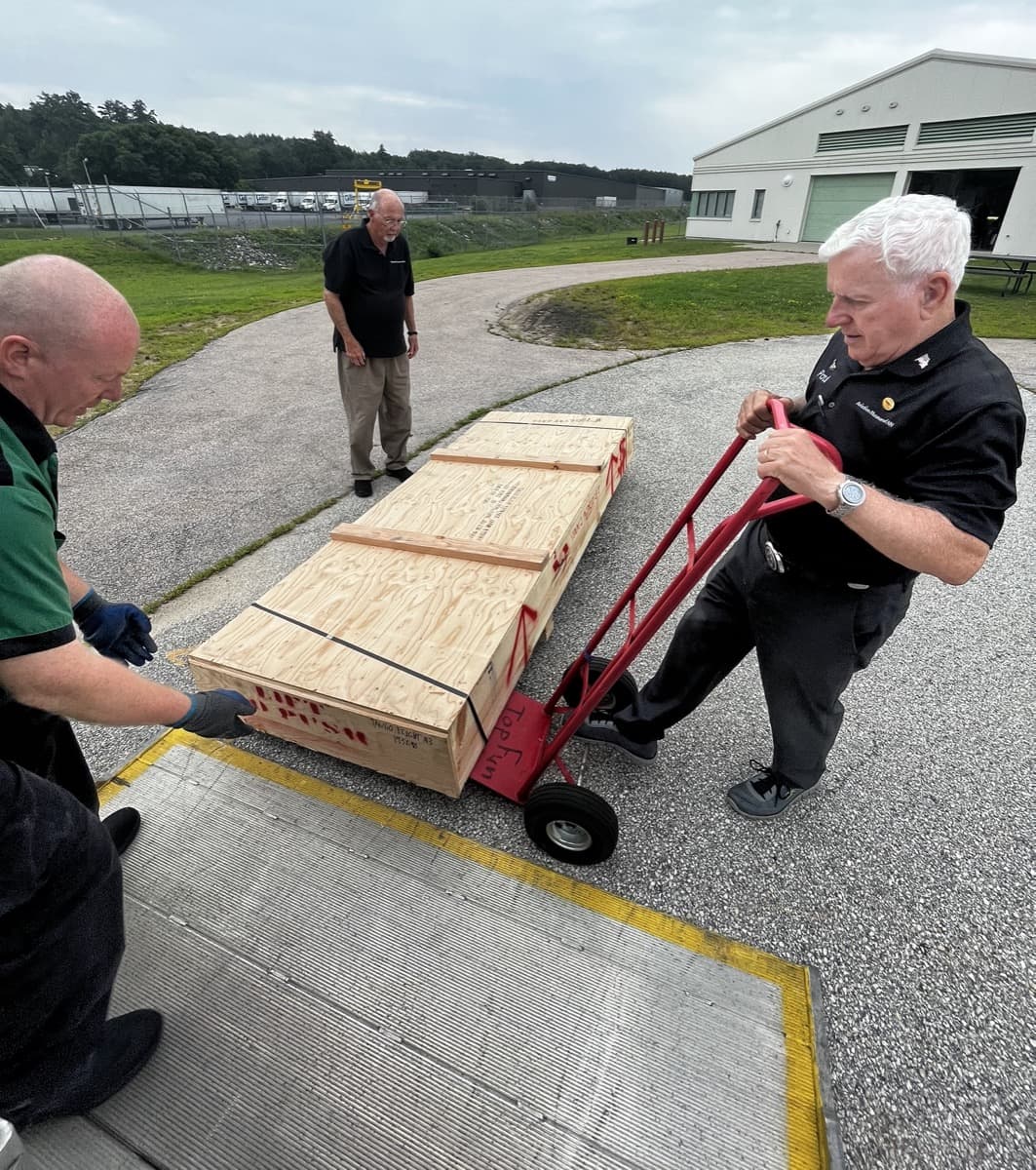 Interested districts must submit a proposal to be considered. A copy of the Request for Proposals can be downloaded at AviationMuseumOfNH.org. Proposals are due by Friday, Nov. 17, 2023.
For more information: AviationMuseumOfNH.org or call 603-669-4820.