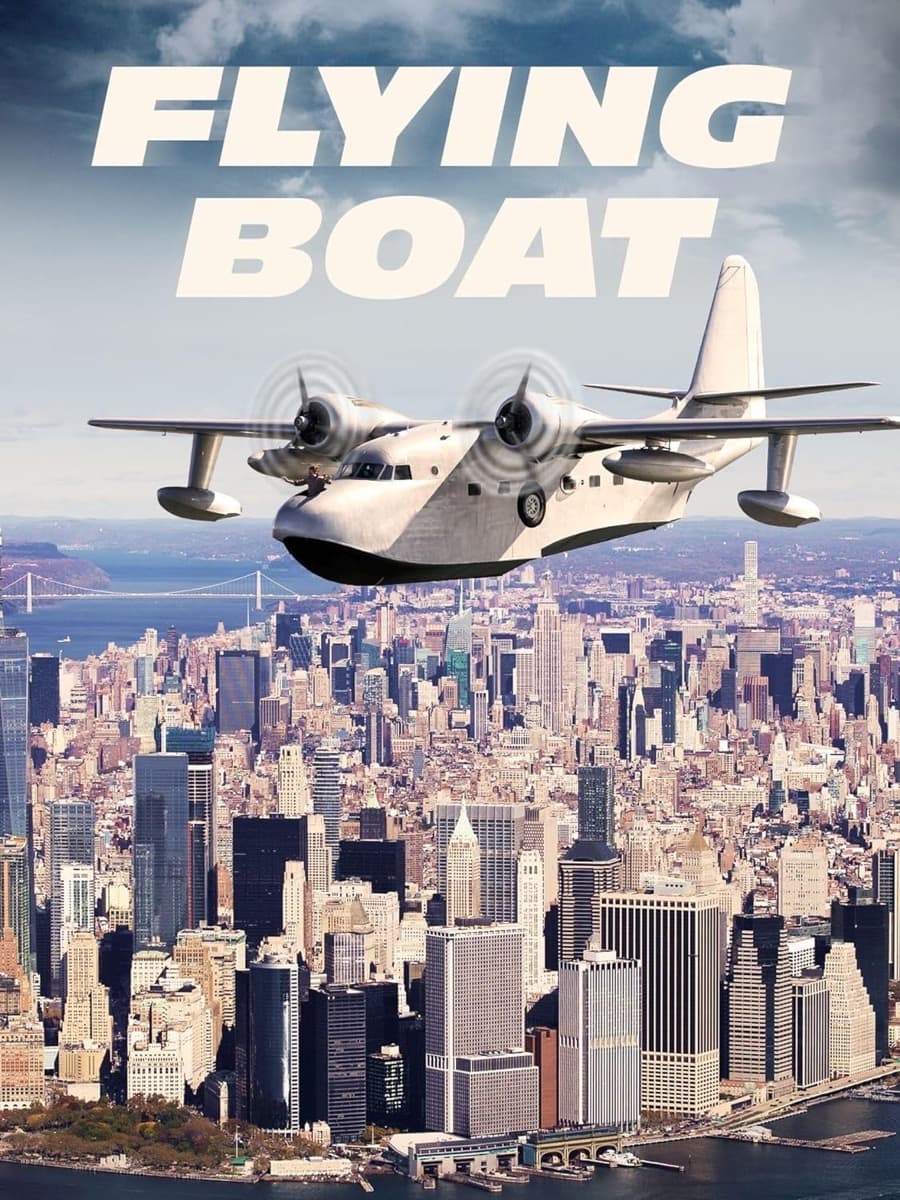 Flying Boat, a feature length film by Dirk Braun, will be available on DVD and will begin screening on Amazon Oct. 10, 2023.
Flying Boat, which premiered during EAA AirVenture Oshkosh 2021, is about the experience of flying the legendary Grumman Albatross, told through 10 passionate mechanics and the pilots who have restored, fly, and maintain the last remaining examples of this legendary aircraft.
"Traveling by flying boat is, without contest, the most adventurous and romantic way to explore," said Braun. "The Albatross particularly, is the most diversely capable aircraft ever made. It speaks to fantasy and can transport you and passengers to far flung places that you could have only imagined."
Pre-orders are now being taken for the DVD on Amazon for $13.99.
For more information: FlyingBoatFilm.com