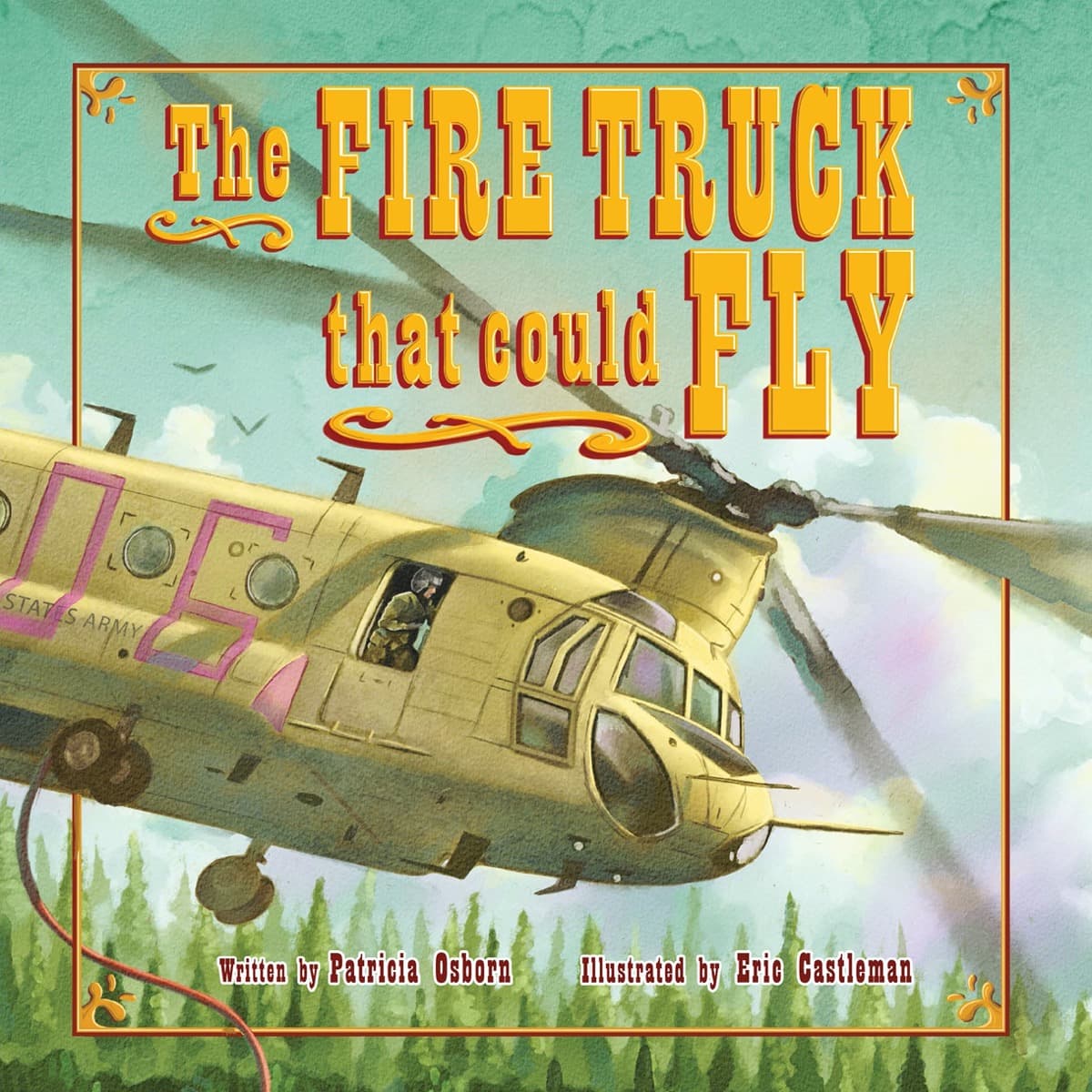 HELENA, Montana — Longtime pilot Patricia Osborn has released her new children's book, "The Fire Truck That Could Fly," with illustrations from Eric Castleman.
The story follows a team of firefighters aboard a Chinook helicopter as they race against time to combat a remote mountain forest fire.
Osborn is a Montana-based pilot who founded Huey's Books with a mission to share stories that educate and inspire. Drawing from her own experiences, she crafts a story that not only entertains but also provides insight into the vital role of aircraft in emergency situations, according to the publisher.
Castleman's illustrations capture the escapades of the helicopter crew and intensity of the forest fire, according to the publisher.
"The Fire Truck That Could Fly" is available in hardcover at various retailers, as well as online.
For more information: 800-821-3874, FarCountryPress.com.