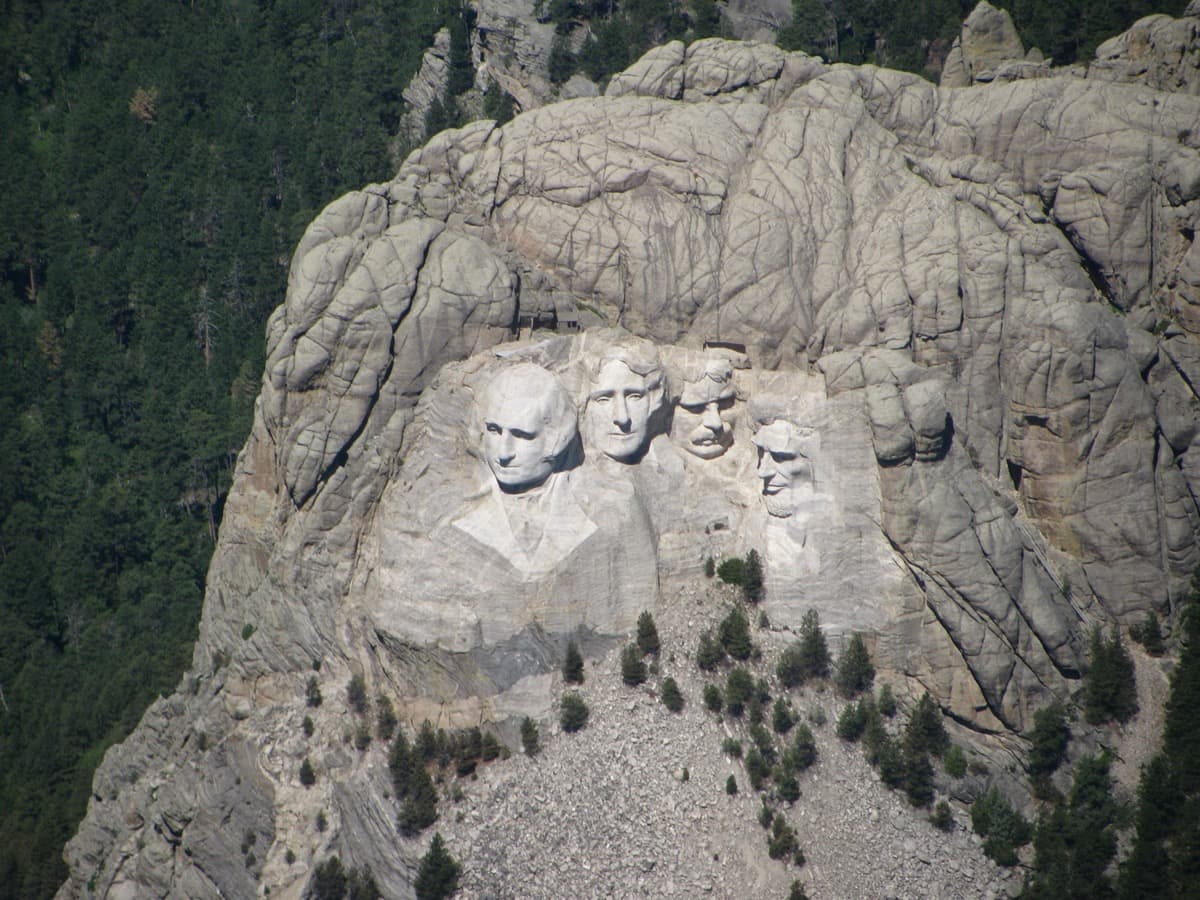 Mike Glasney submitted this photo and note: "What a great way to start Day 1 on my inaugural flight to EAA AirVenture Oshkosh 2023. As a passenger in a Beechcraft G36 I was able to focus on the shot. After a handful of attempts that didn't work out, this one did thankfully, and it was actually my last opportunity before departing the area. Got lucky. As a low-time pilot, it was a pretty exciting experience to see Rushmore for the first time from this vantage point that most do not get and I enjoy sharing it."
Would you like to have your photo featured as Picture of the Day? You can submit it via this form.
All photos sent in for Picture of the Day are also considered for our new Page 4 photo feature in the print issue of General Aviation News, as well as A Year in Pictures in the December issues.