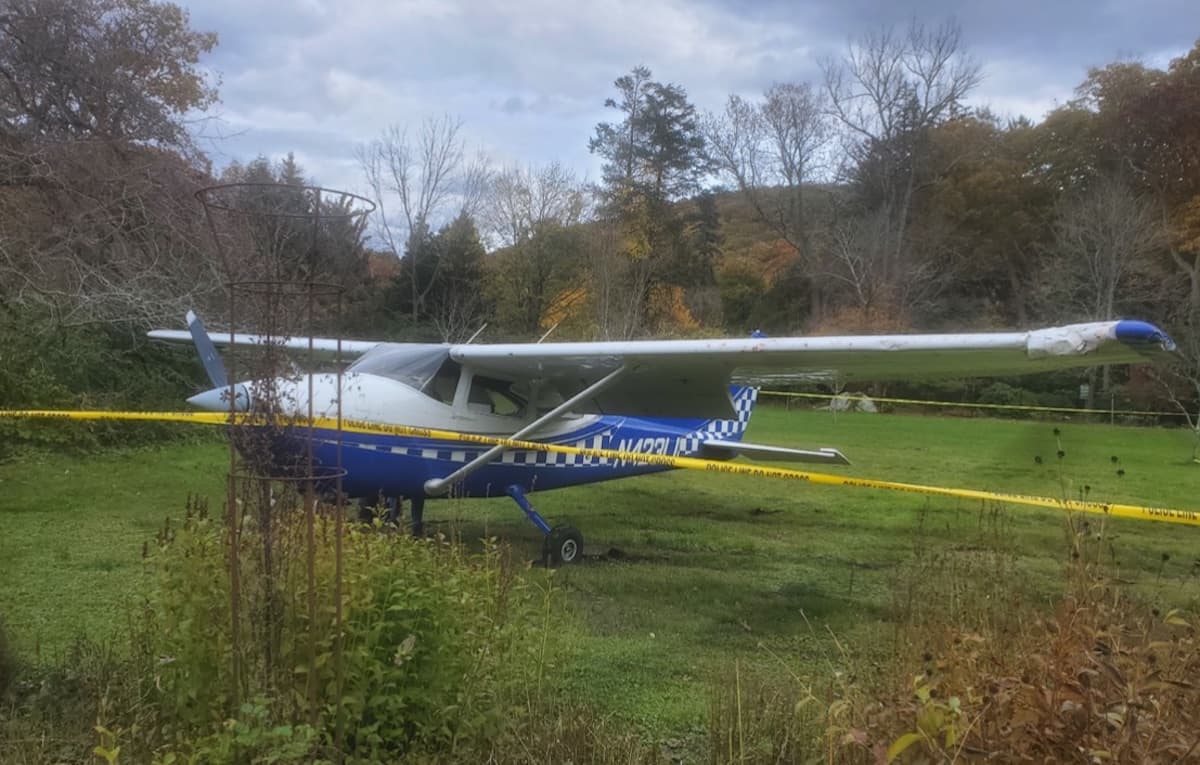 The pilot reported that he visually checked both fuel tanks prior to takeoff and noted he had 40 gallons of usable fuel for the flight.
About an hour into the flight, the Cessna 182's engine lost all power and he conducted an off-field emergency landing near Ringwood, New Jersey.
During the landing, the airplane collided with a tree and damaged the left wing.
After the emergency landing, while securing the airplane, the pilot discovered fuel streaks on the left horizontal stabilizer.
He also discovered that the left tank fuel cap was missing.
Although he said he thought he replaced the fuel cap after checking the fuel, he contacted the departure airport, and the fuel cap was located on the ramp.
The pilot did not report any other mechanical anomalies.
An examination of the wreckage by an FAA inspector revealed structural damage to the left, outboard wing.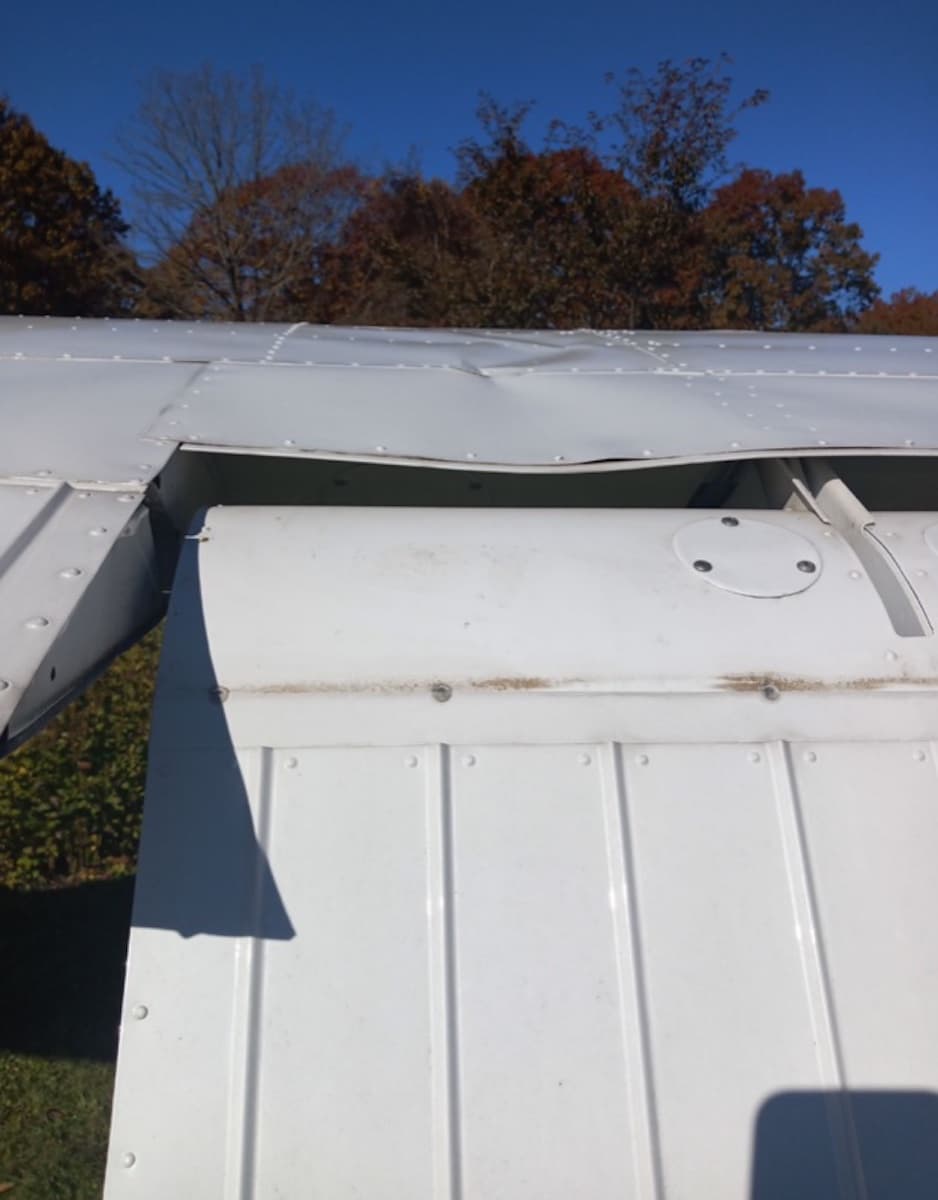 The fuel tank was not breached and the left fuel tank fuel cap was missing. The left and right fuel tanks were checked for fuel and both tanks were found empty. The fuel selector was discovered in the both position. The forward sump was drained, and a slight amount of fuel drained from the sump.
Probable Cause: A loss of engine power in flight due to fuel exhaustion as a result of the pilot's failure to secure the left wing's fuel cap.
To download the final report. Click here. This will trigger a PDF download to your device.
This November 2021 accident report is provided by the National Transportation Safety Board. Published as an educational tool, it is intended to help pilots learn from the misfortunes of others.